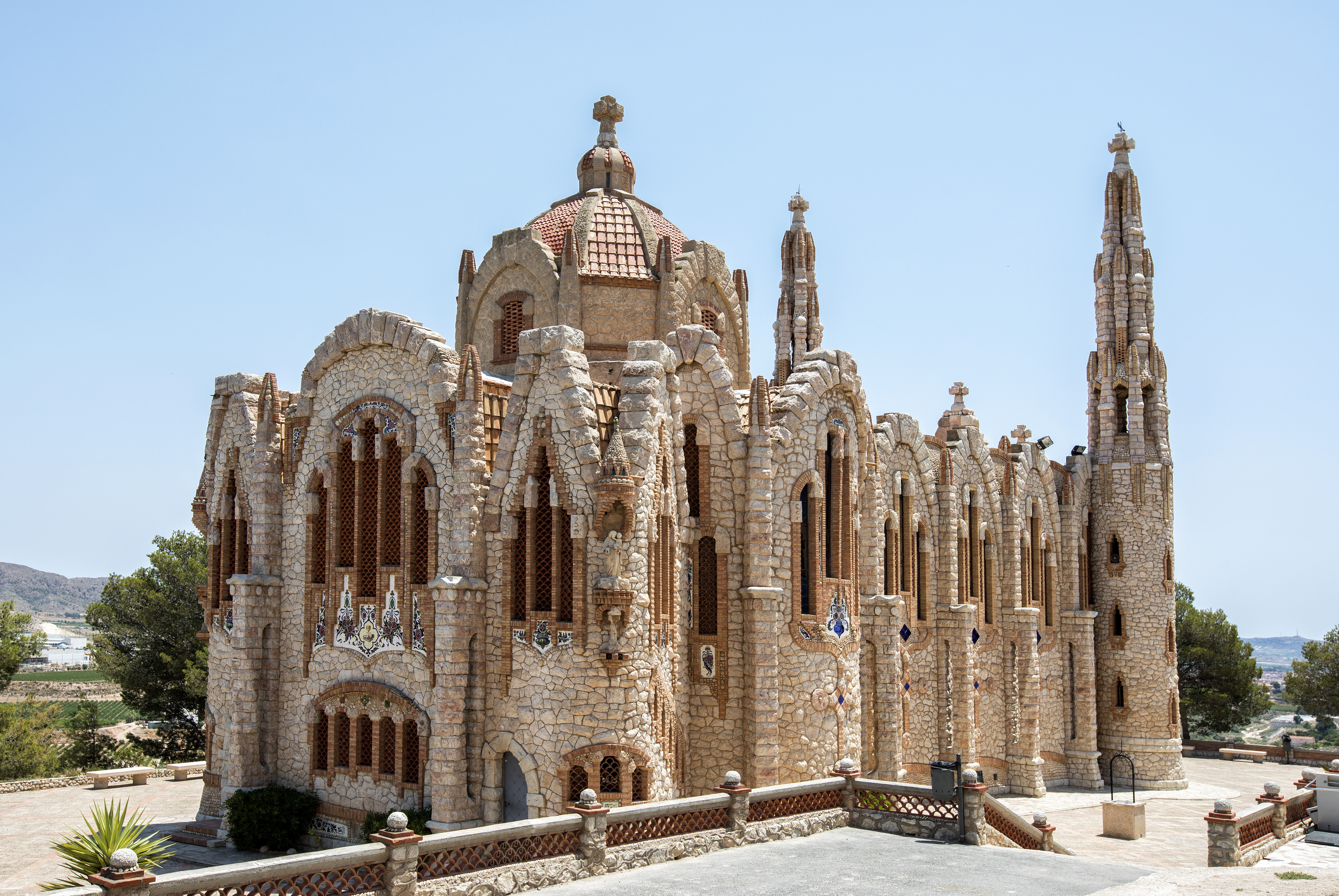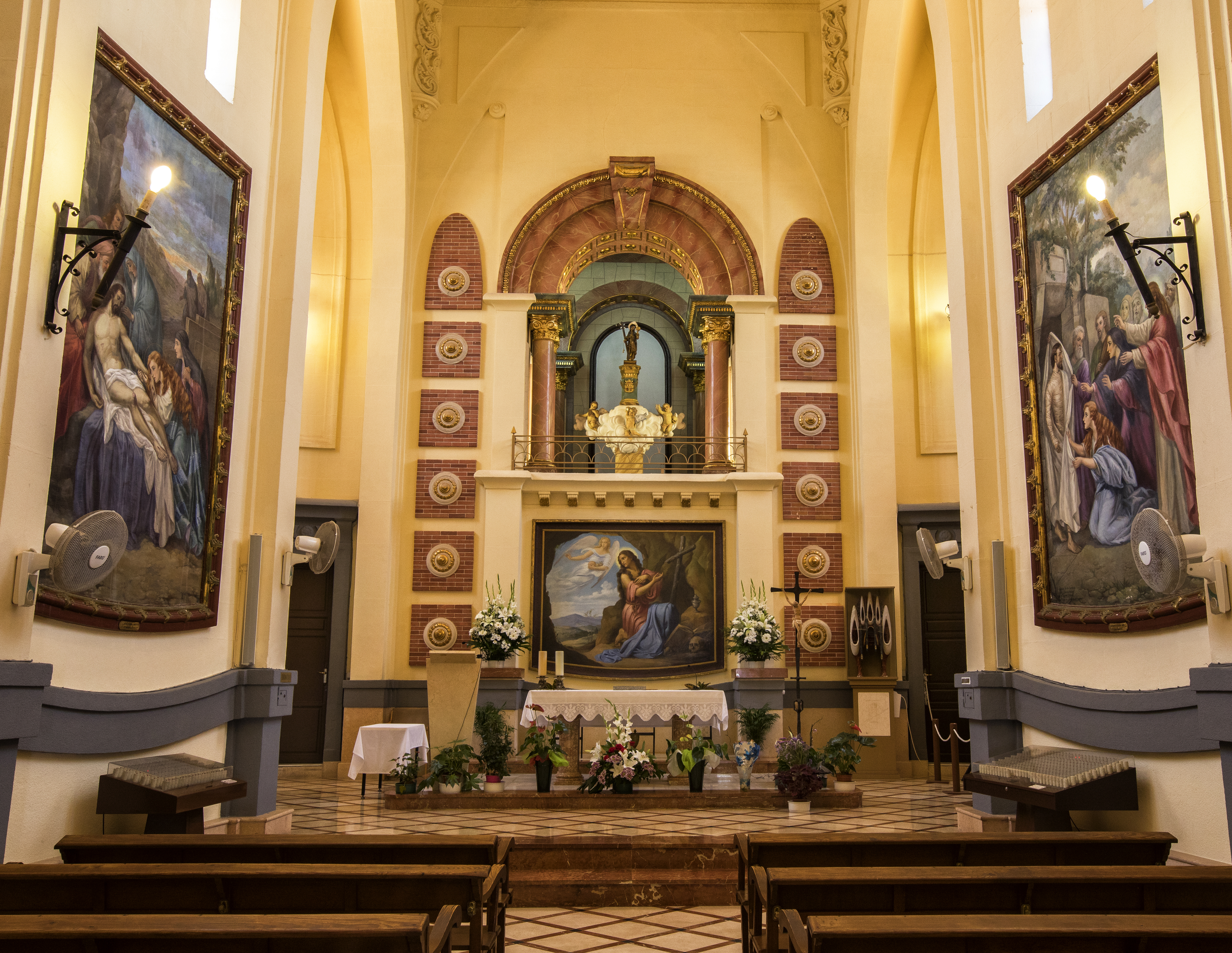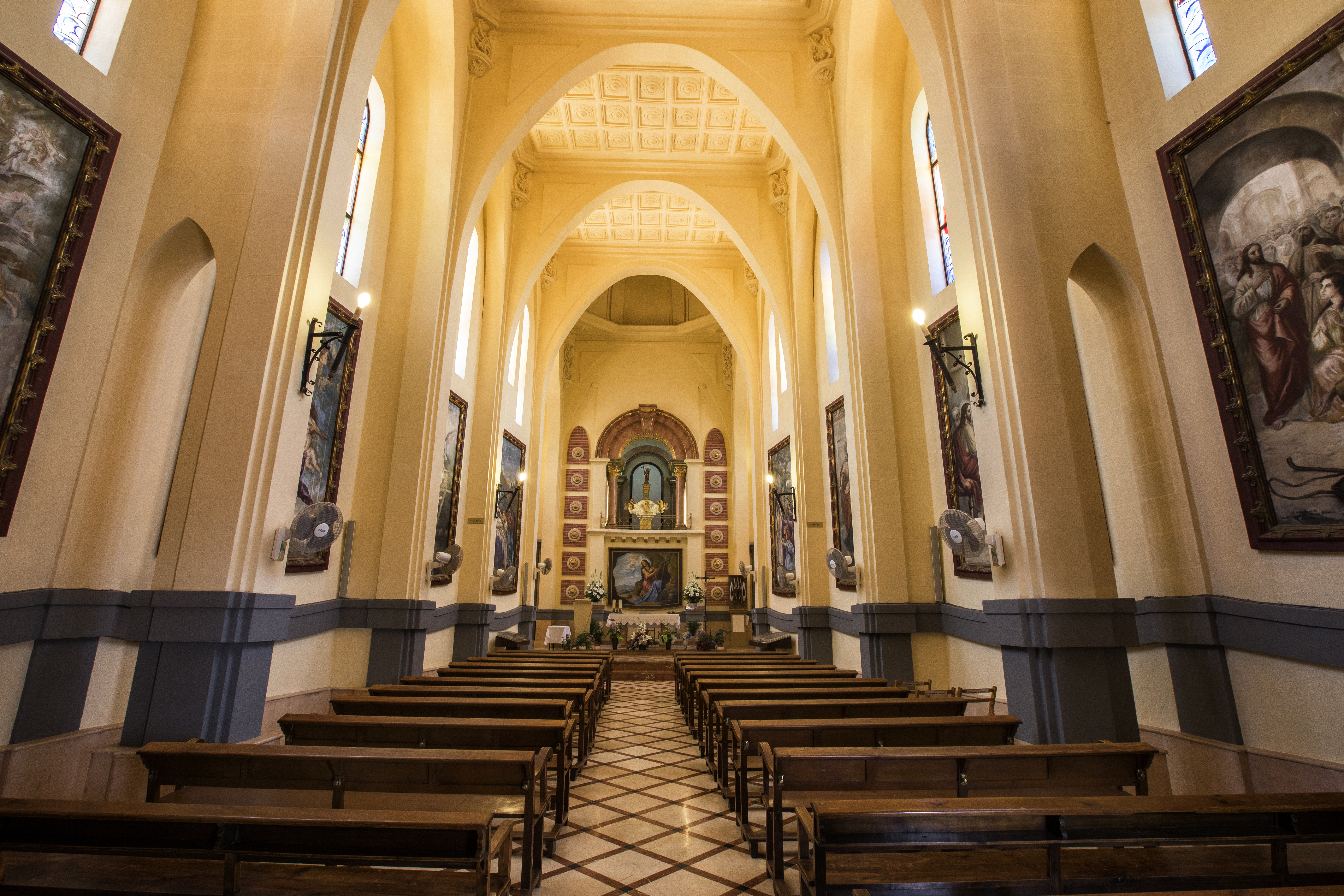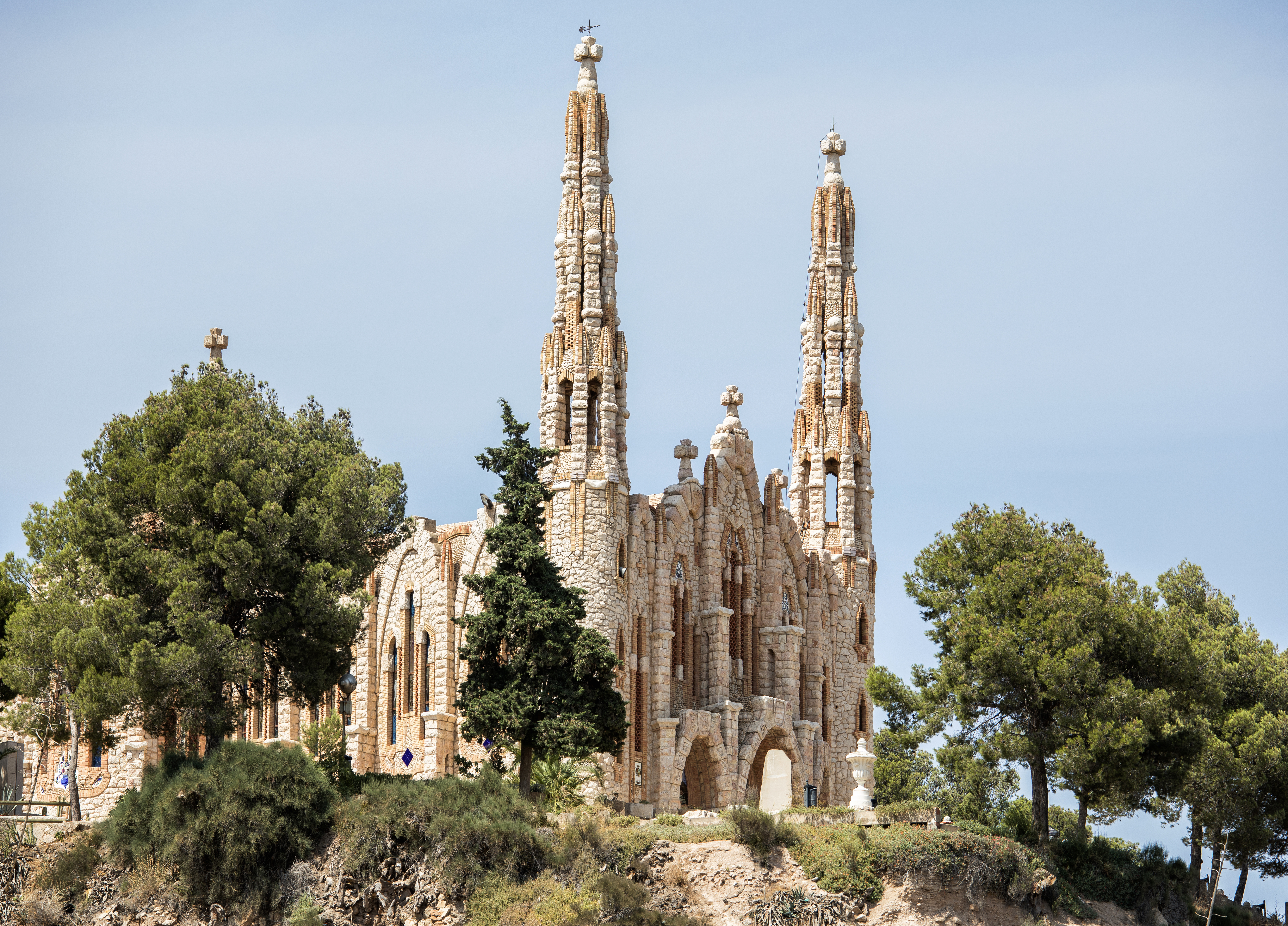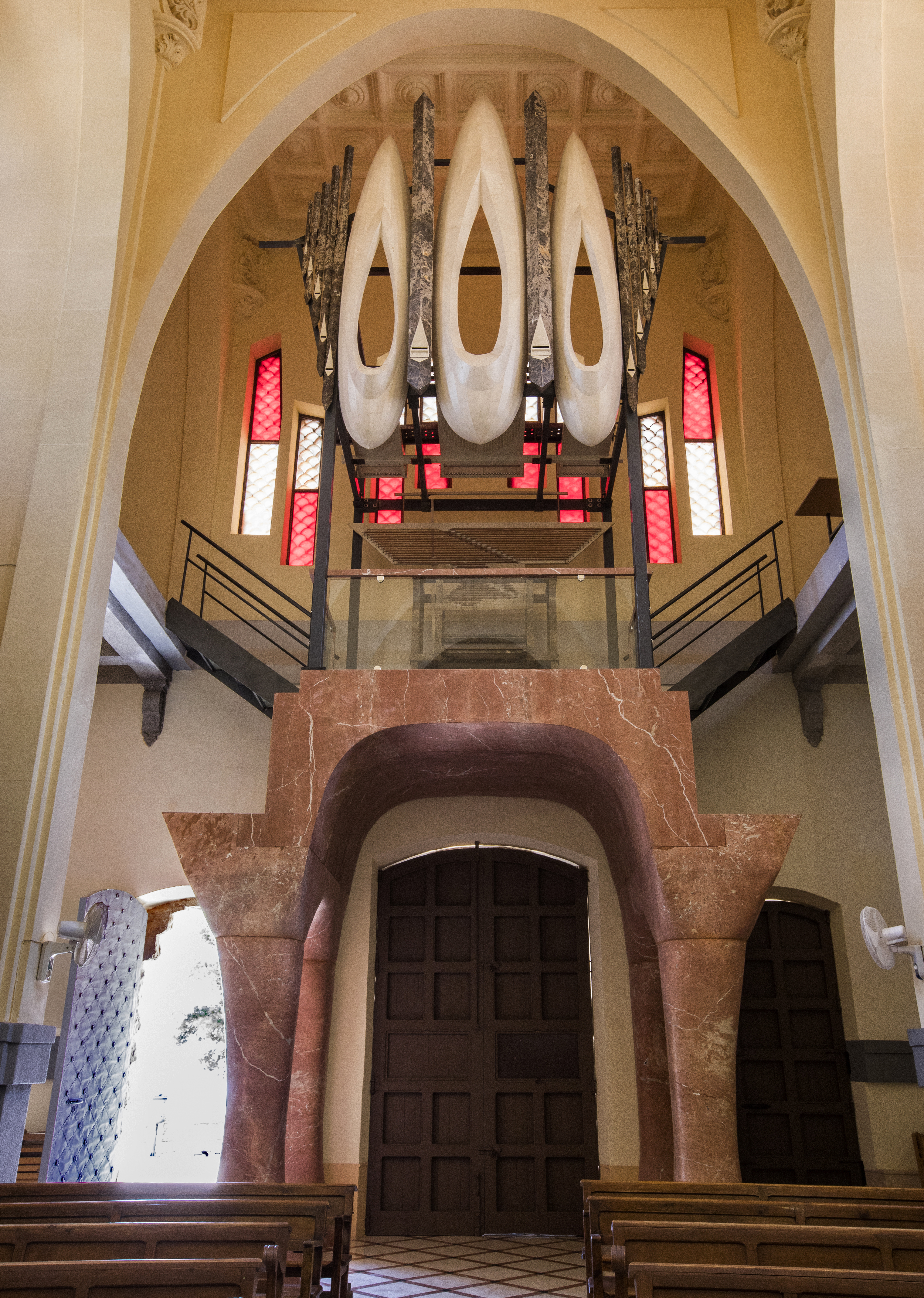 A 3 Km. de Novelda en el cerro de la Mola, junto a la fortaleza almohade
03660

contact information
A Modernist Building realised by the engineer Jose Sala Sala. Its construction, initiated in 1918, is entirely of marble. Its singular facade, framed by two slender bell towers, give it a similar appearance to the Sagrada Familia of Barcelona. Inside, large paintings can be admired, depicting of the life of the Saint, along with three large altarpieces made of tiles, placed either side of the main doors.
More information
Price
Schedule
Del 24 de julio al 16 de septiembre: martes a viernes de 10:00 a 14:00 h. Sábados y domingos, de 10:00 a 14:00 h. y de 18:00 a 20:00 h. Lunes cerrado. Resto del año: de lunes a domingos, incluso festivos, de 10:00 a 14:00 h. y de 16:00 a 19:00 h.