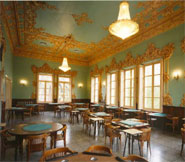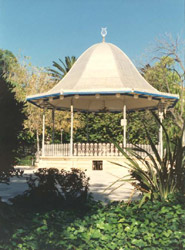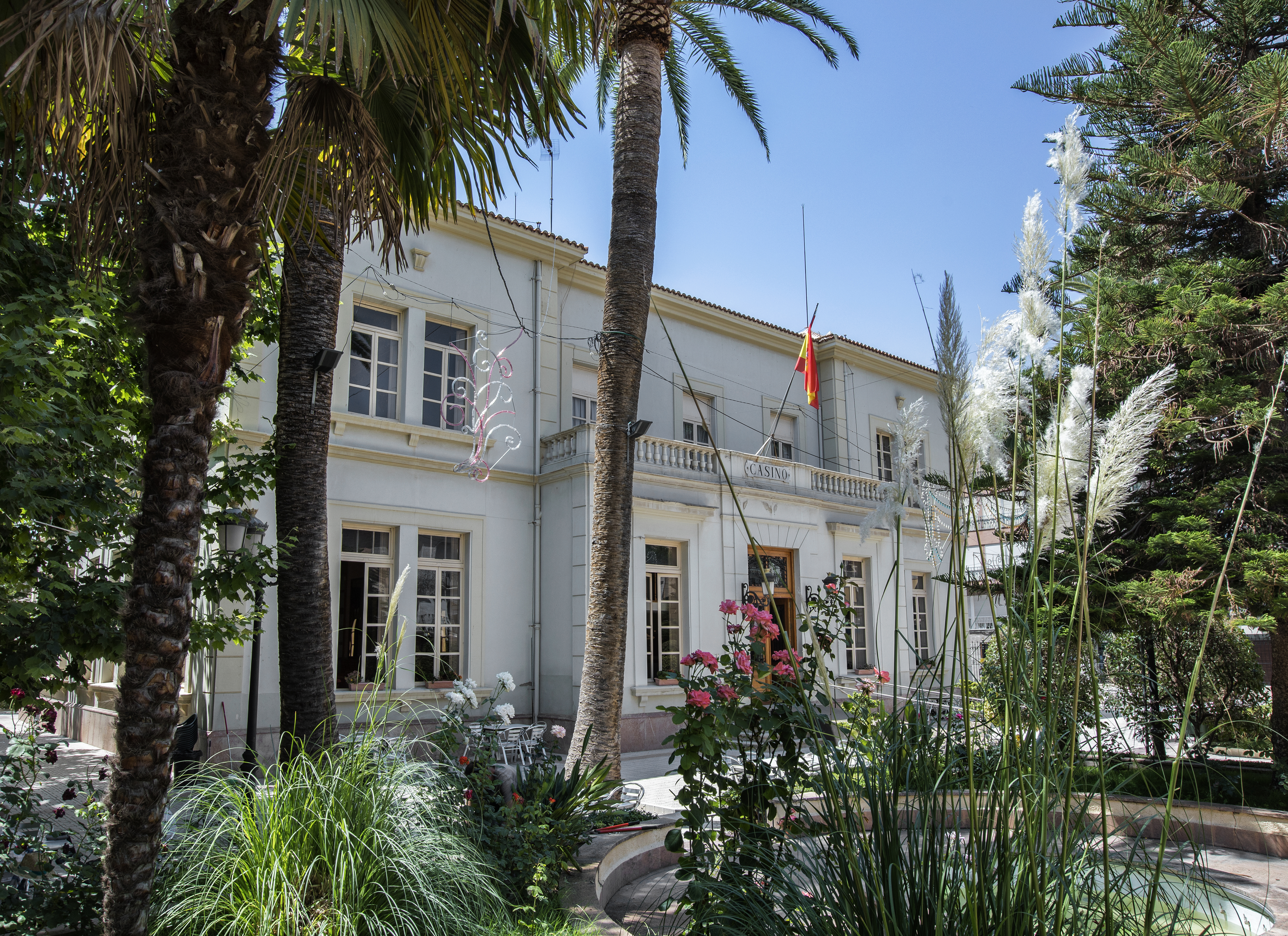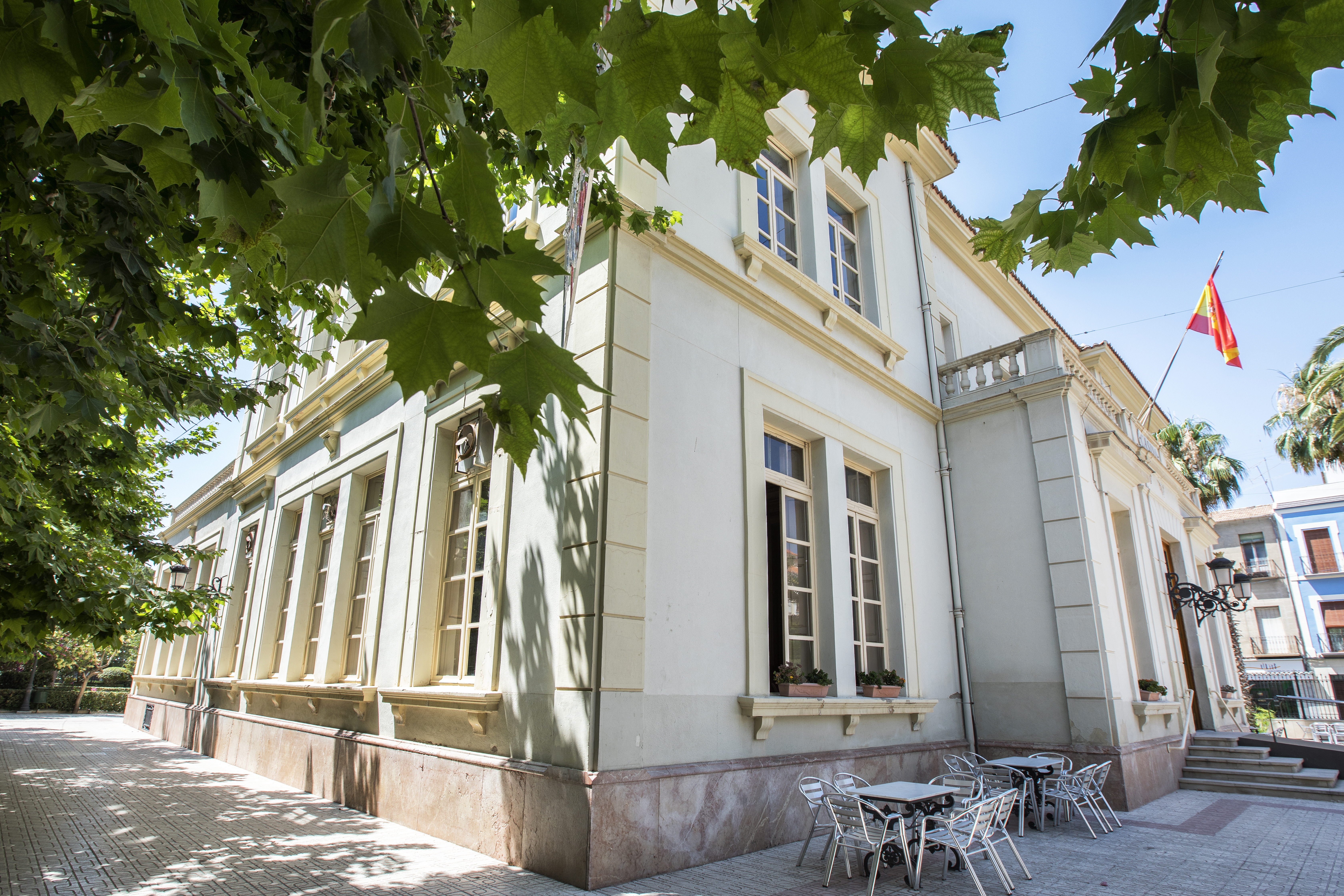 Calle Emilio Castelar 23
03660

contact information
A private club with nearly two thousand members, which can be visited. Built in 1888 it presents several environments in a variety of styles, neo-classical, baroque, modernist, which, together form a first rate artistic building. The magnificent Salón de Tapices is decorated with paintings and reproductions from the Flemish and French schools. The Salones Mediodia, de los Espejos and the large garden complete this idyllic site.
More information
Schedule
Privado pero permite las visitas, De 10:00 a 14:00 h.