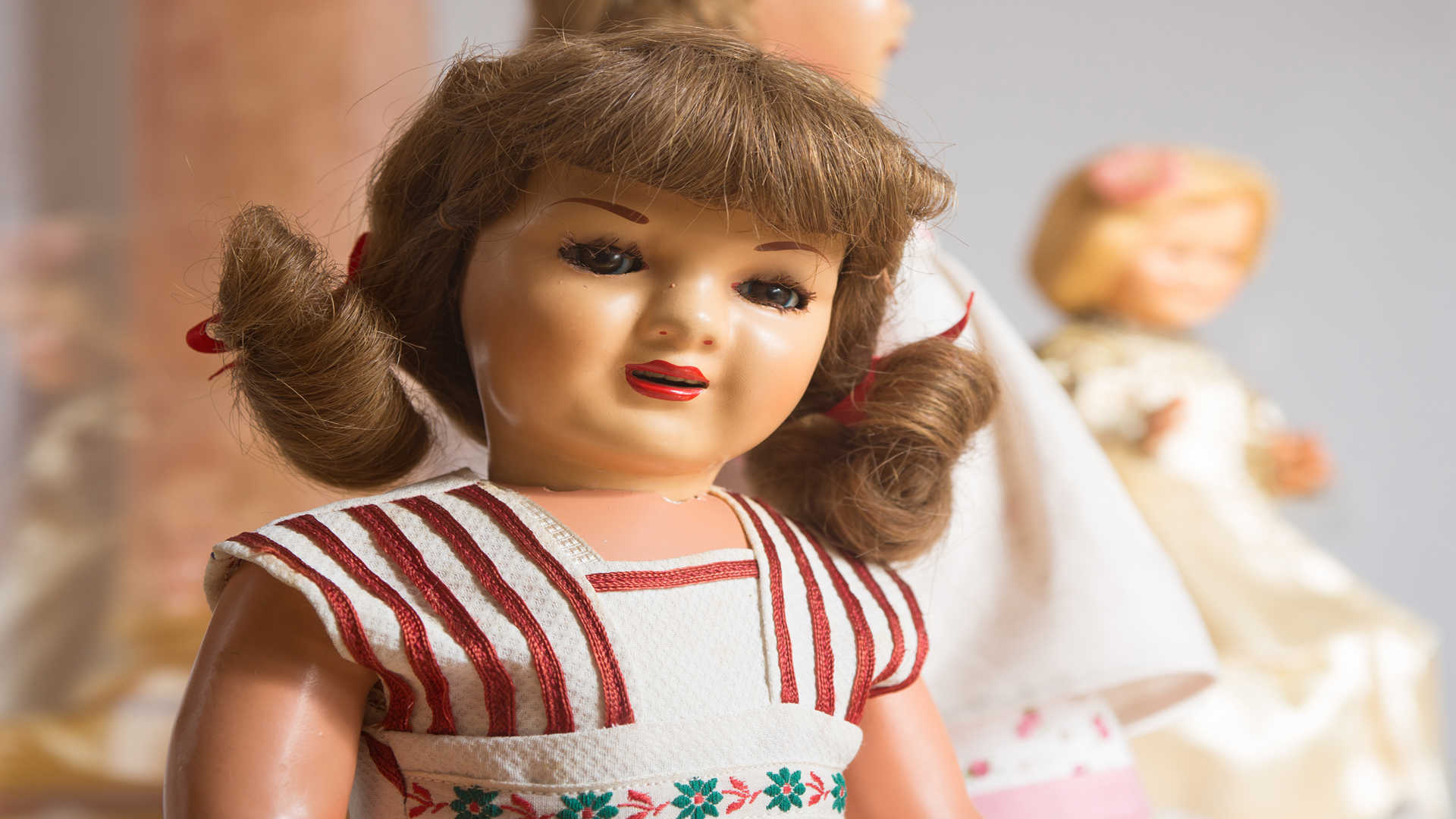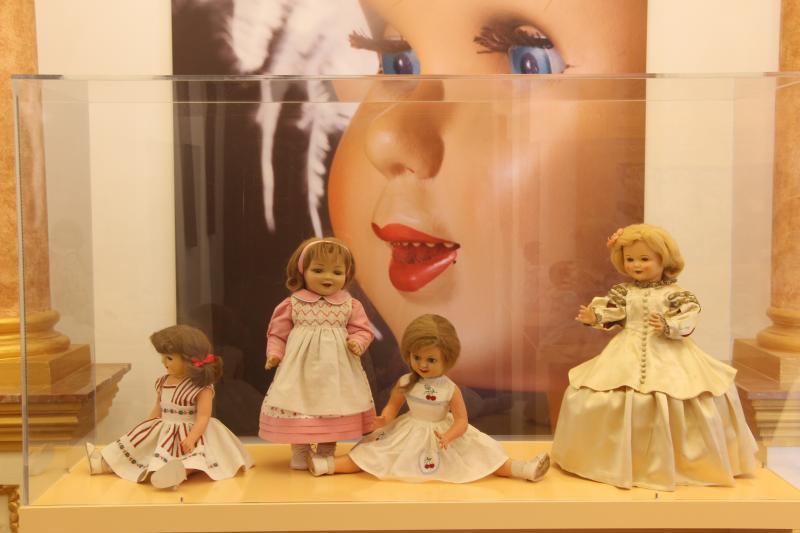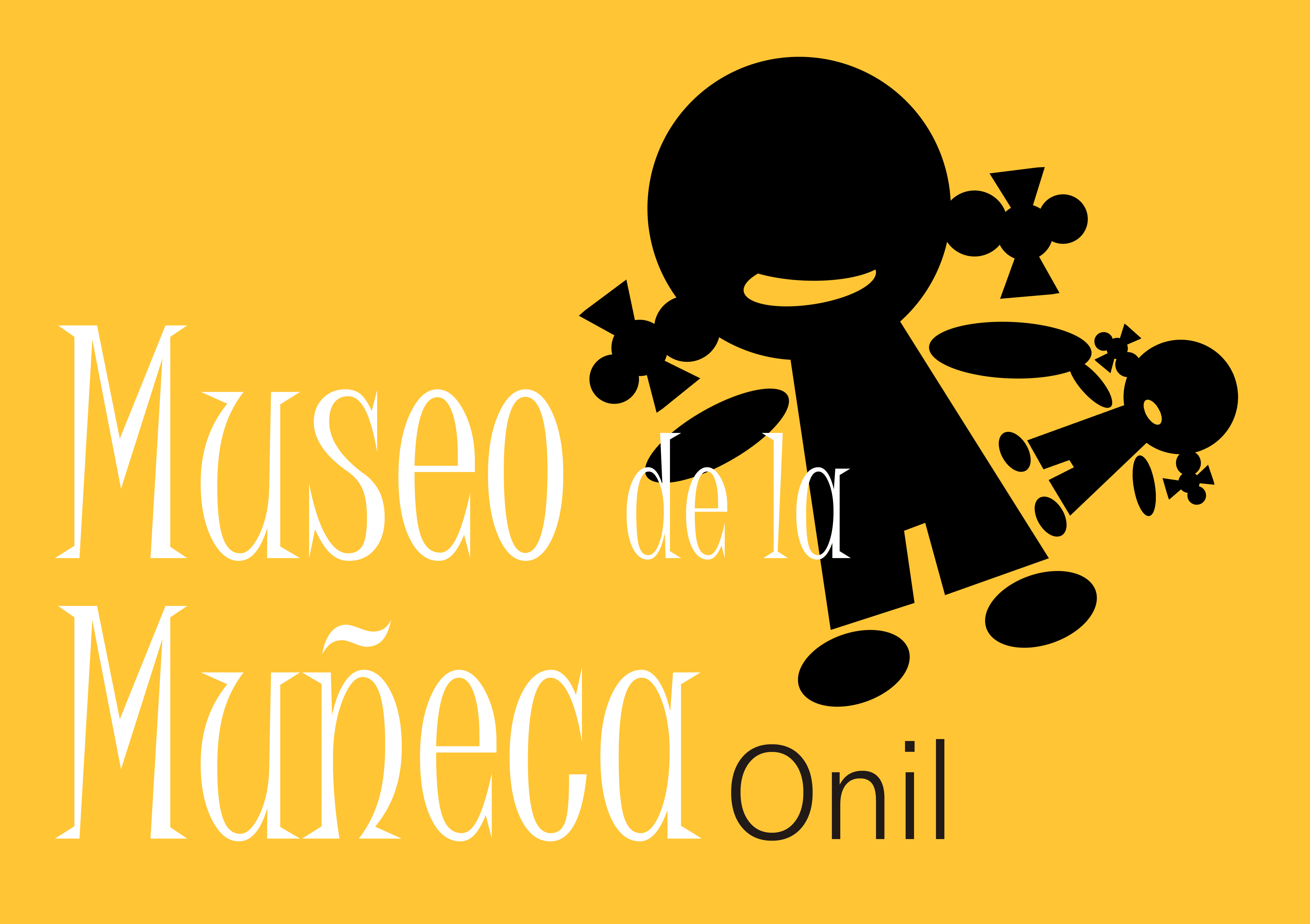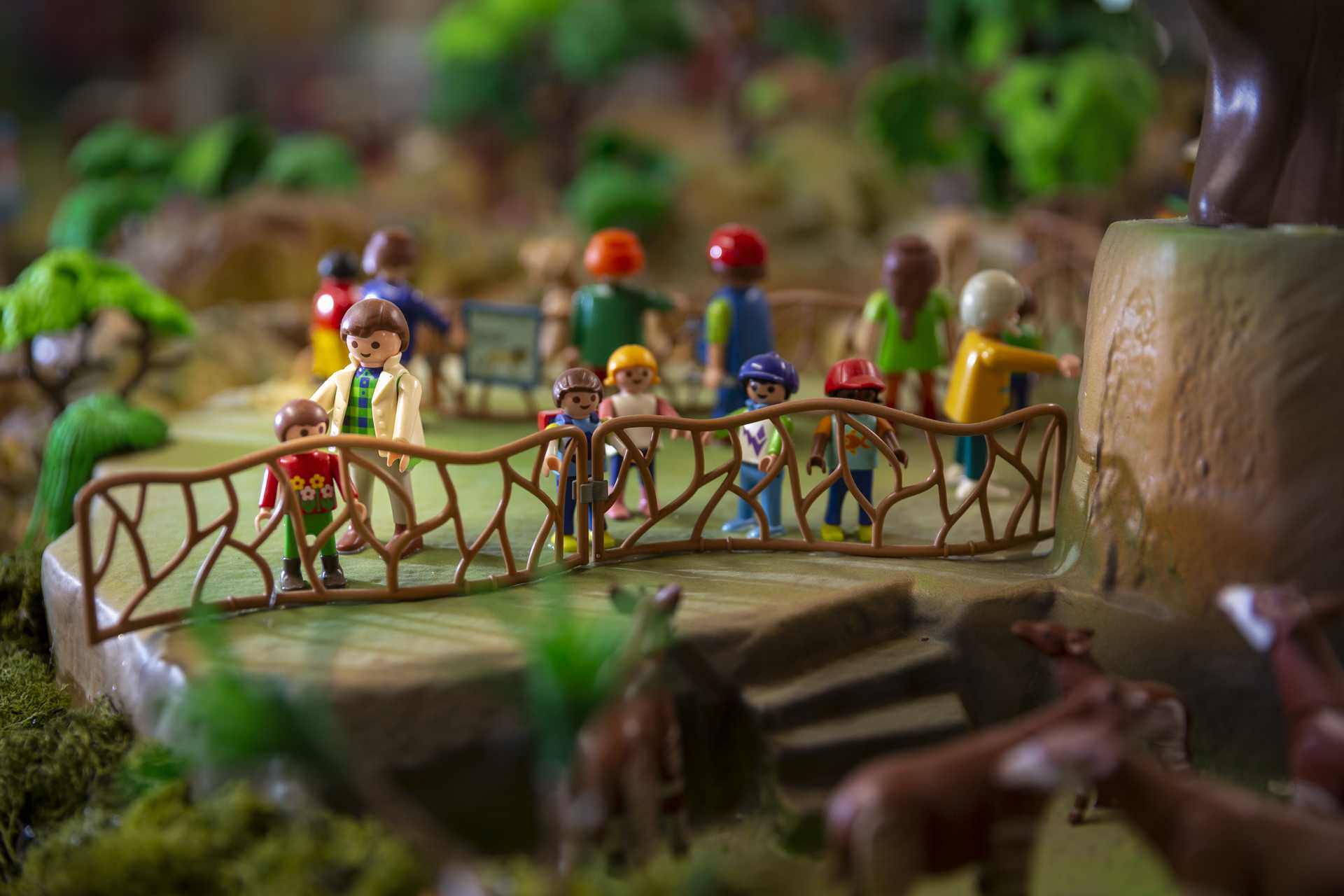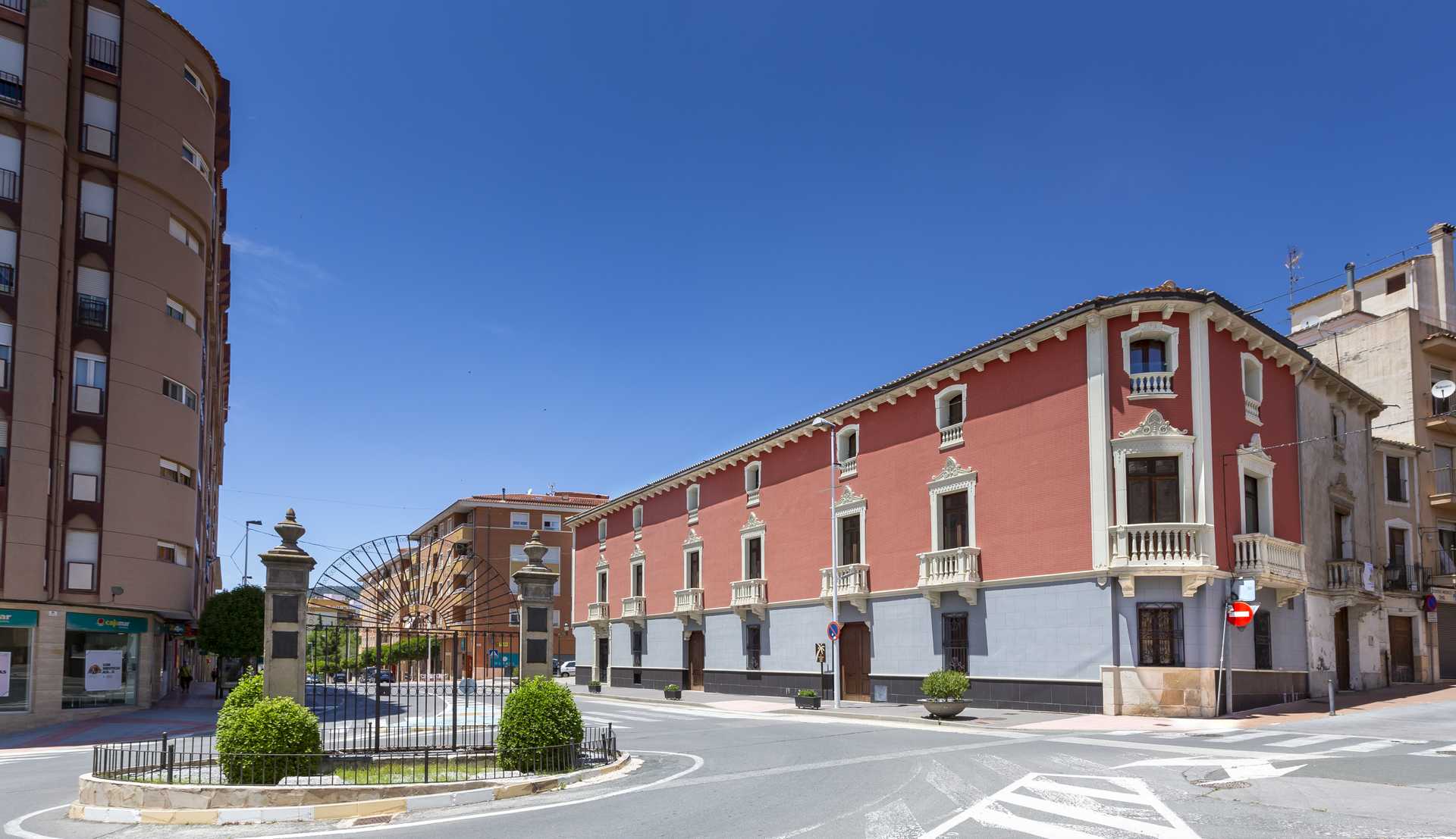 Avda. de la Paz
2
03430

contact information
Beyond its history and traditions, Onil is also known as the birthplace of the doll. Discover the history of this timeless toy at Museo de la Muñeca.
More information
Schedule
De martes a domingo de 10:00h a 14:00h y sábados de 16:00h a 19:00h
Museo de la Muñeca, the doll museum, is a great opportunity to visit Onil with all the family. The museum is housed in Casa de l'Hort, one of the most interesting buildings in the town, and home to a collection that shows how toymaking became industrialised in this part of Alcoià county.
Museo de la Muñeca will immerse you in the world of toys. You will discover how what was once small-scale artisanal production undertaken by a number of local families became an industry renowned around the world. The museum also displays a number of toys that have defined the history of Spain. You can see exhibitions of real classics such as dolls and Playmobil figurines.
The museum is run by a non-profit association. Your guides are "living dolls" and will get you and your kids involved in activities and treasure hunts, the perfect way to spend quality time together while learning about recent history. While you're in the area, you might also want to visit other museums, such as Museo del aceite (the olive oil museum) in Onil, and Museo de los Reyes Magos (the three wise men museum) and Museo de los Festeros (museum of the festivals), both of which are located in 16th century Palacio-Fortaleza del Marqués in Dos Aguas.
Onil is a town with plenty of things to see and do. Put the museum on your to-visit list alongside a visit to a bakery to try delicious tonyas, llengüetes, suspiros and mantecados.