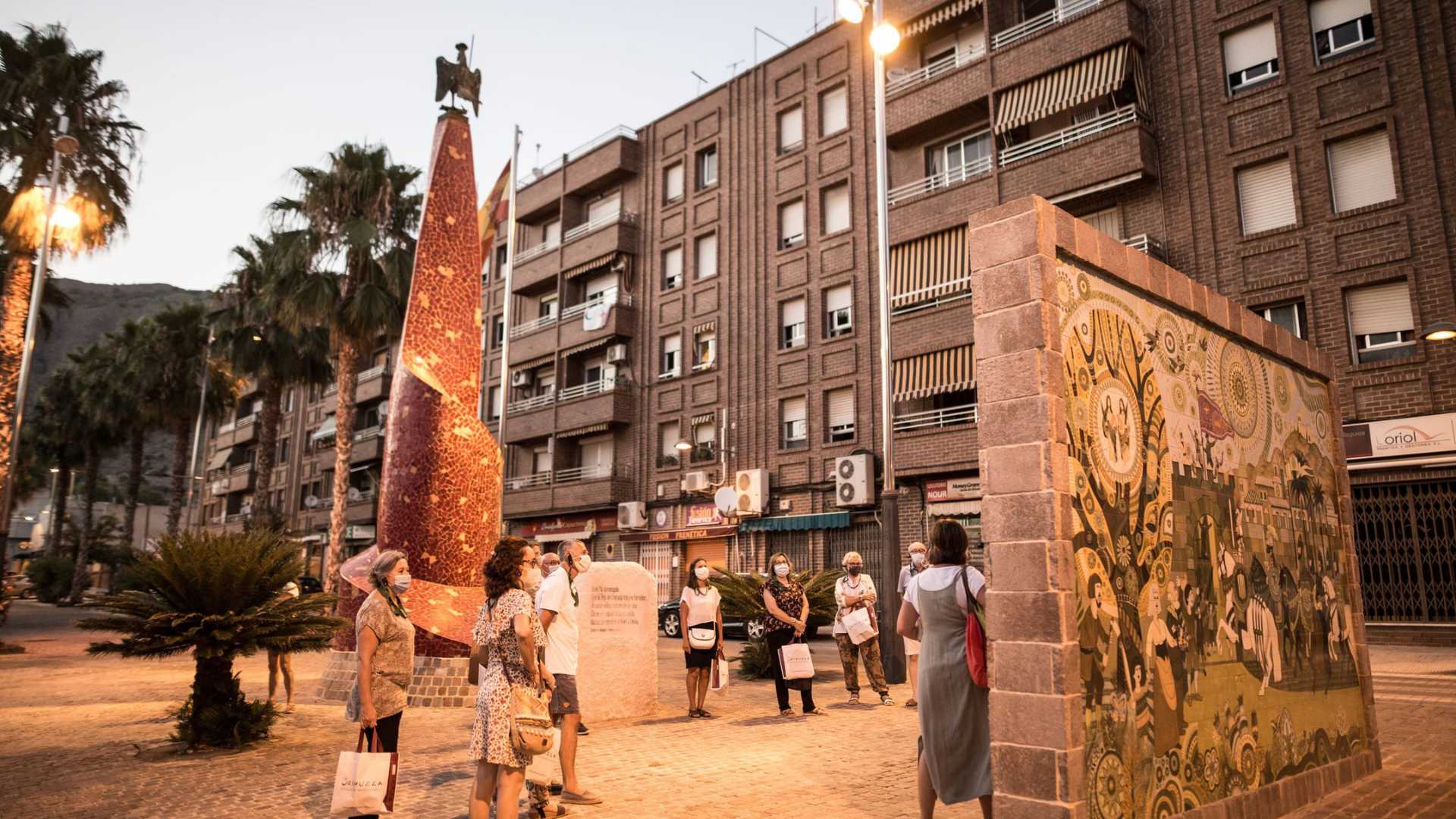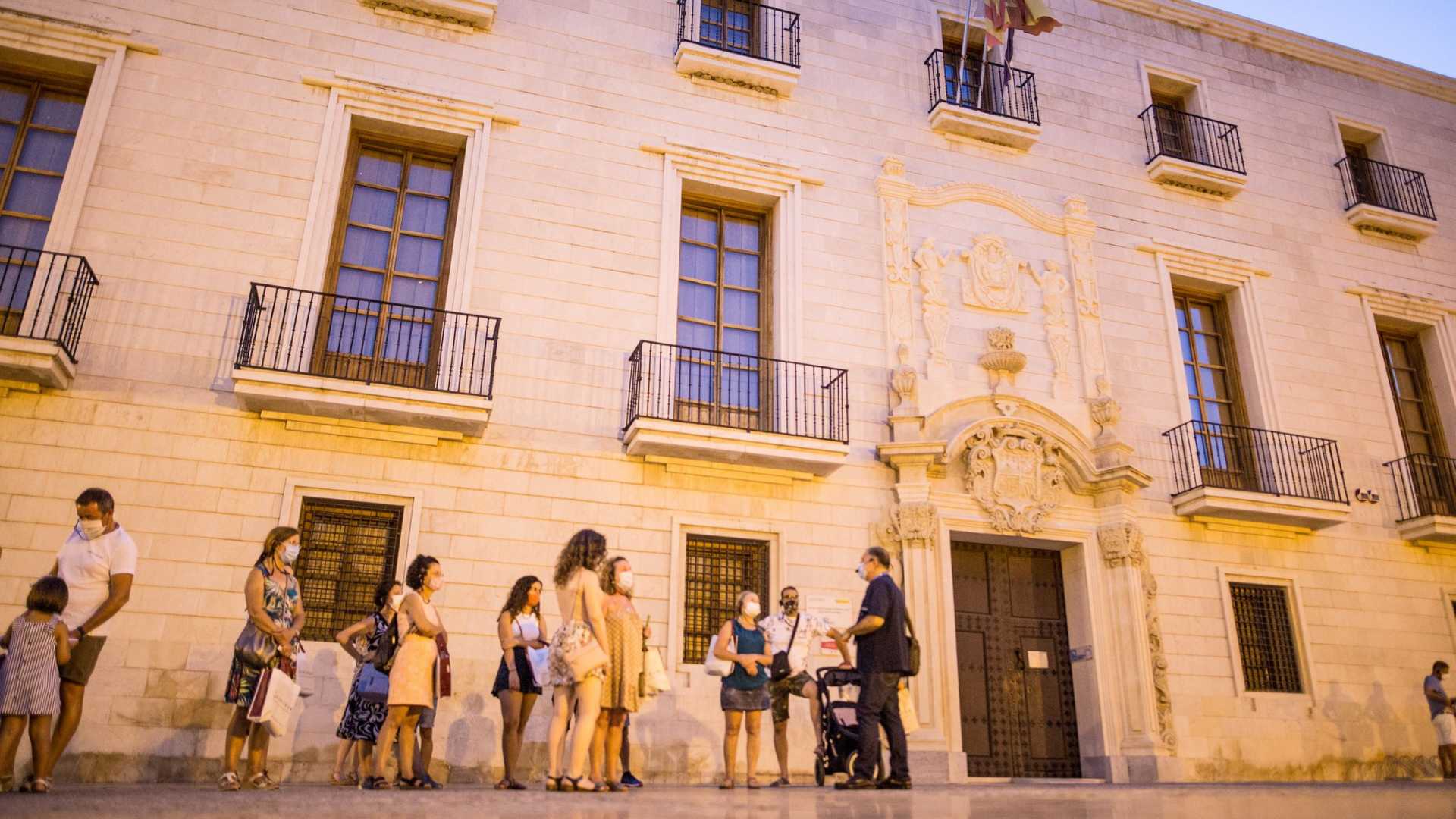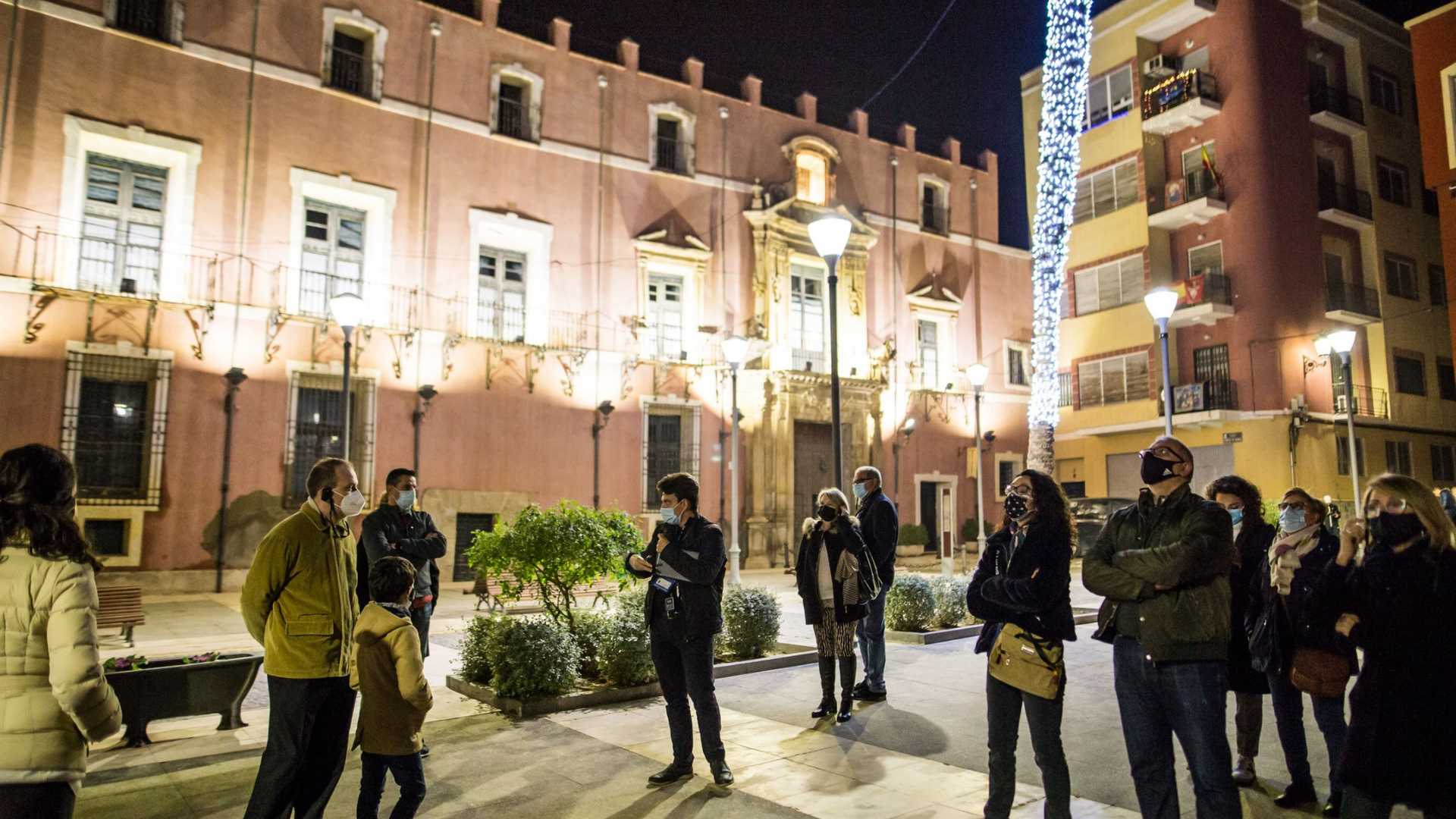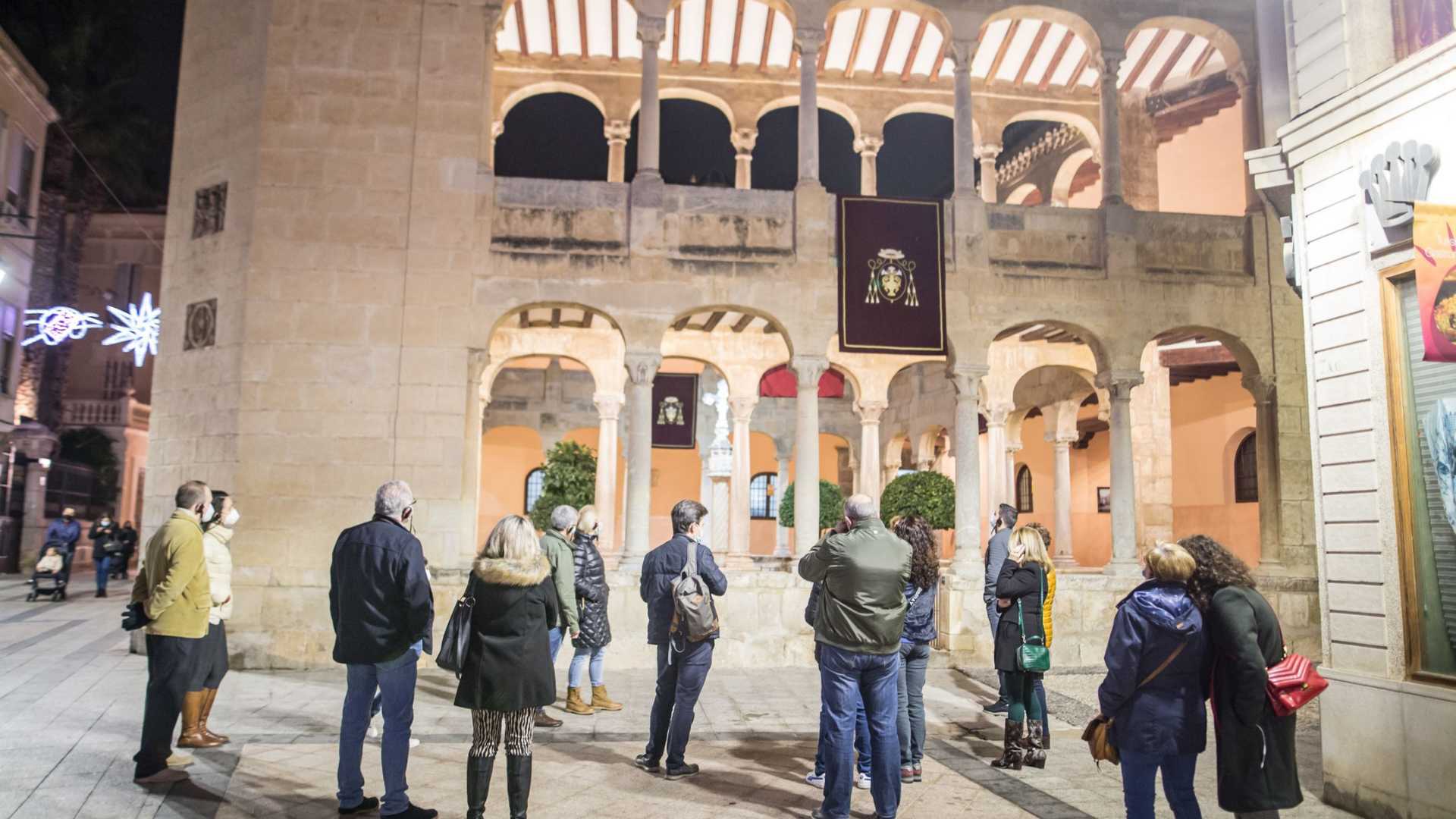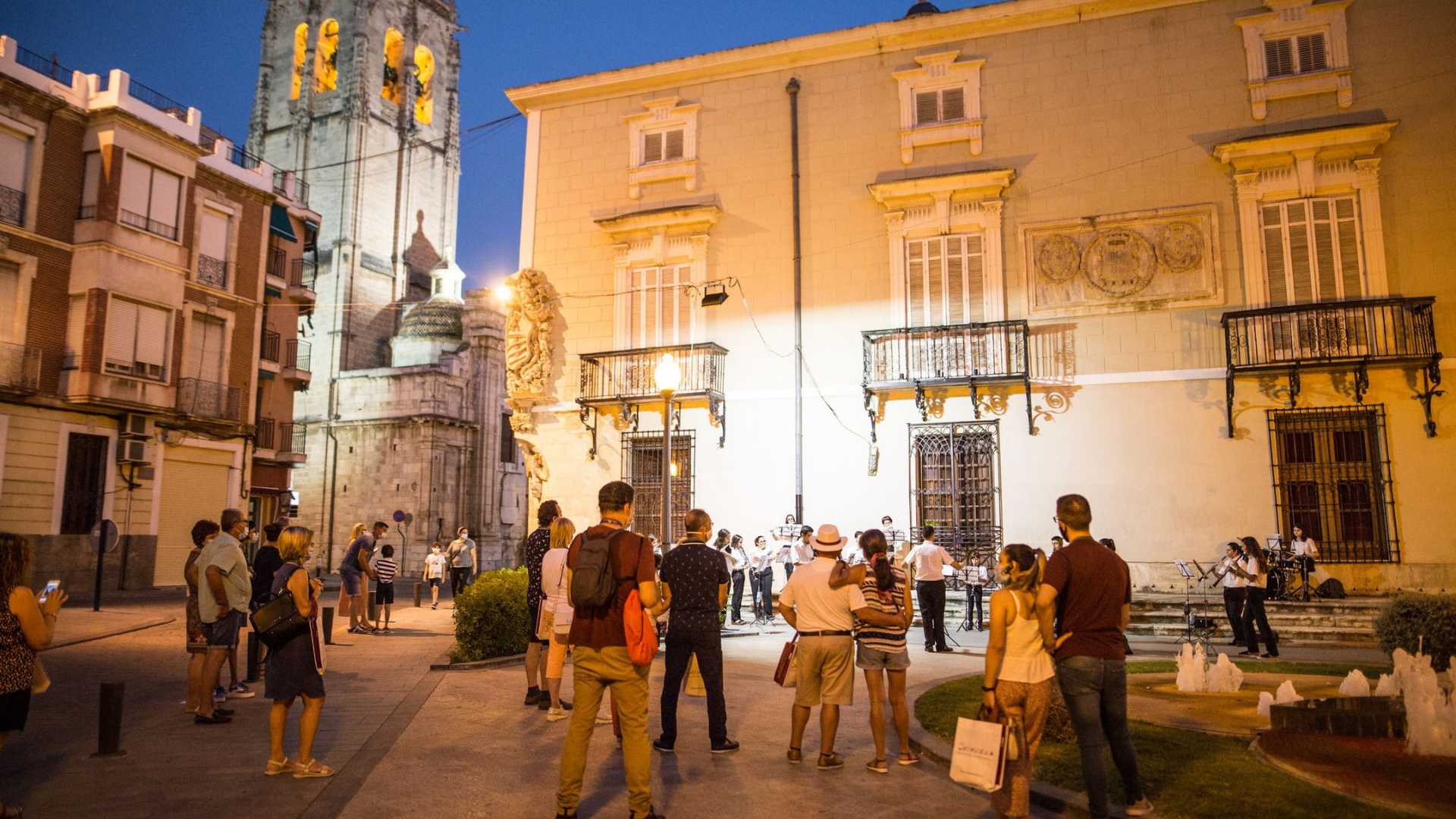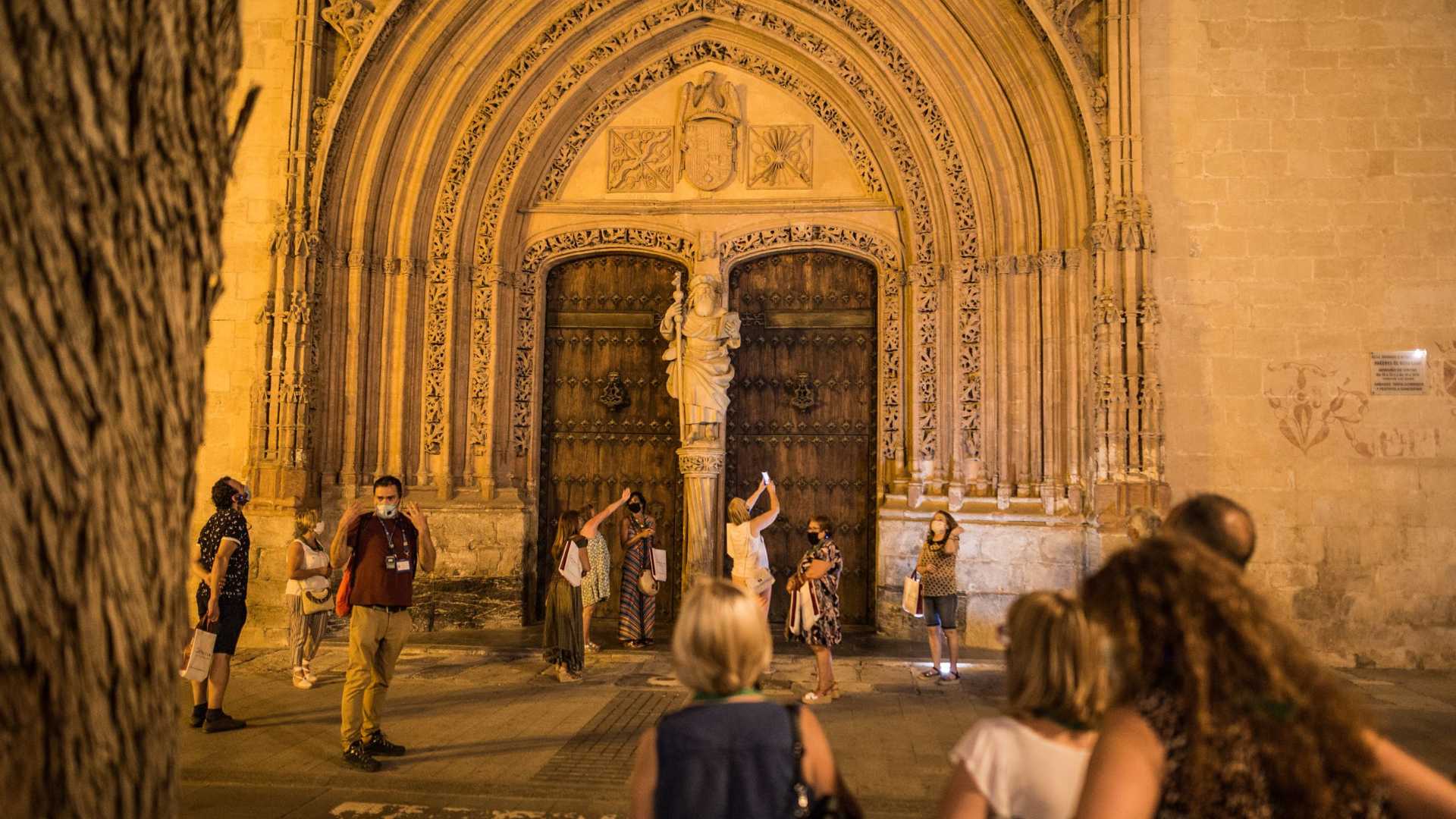 Plaza de la Soledad
5
03300

contact information
Discover Orihuela in the moonlight on its night tours.
Orihuela invites you to discover all its sights with an outdoor walking tour in the moonlight. This unique tour will tell you everything about the beautiful buildings populating the historic centre, including how and why they were built, their architectural characteristics and their relationship with society, politics and religion at the time. A wonderful way to really understand the context in which the buildings were created (in the late Middle Ages) and be awe-inspired by the historic town.
*Please confirm event times and dates have not changed.