Semana Santa de Orihuela - Festival declared of International Tourist Interest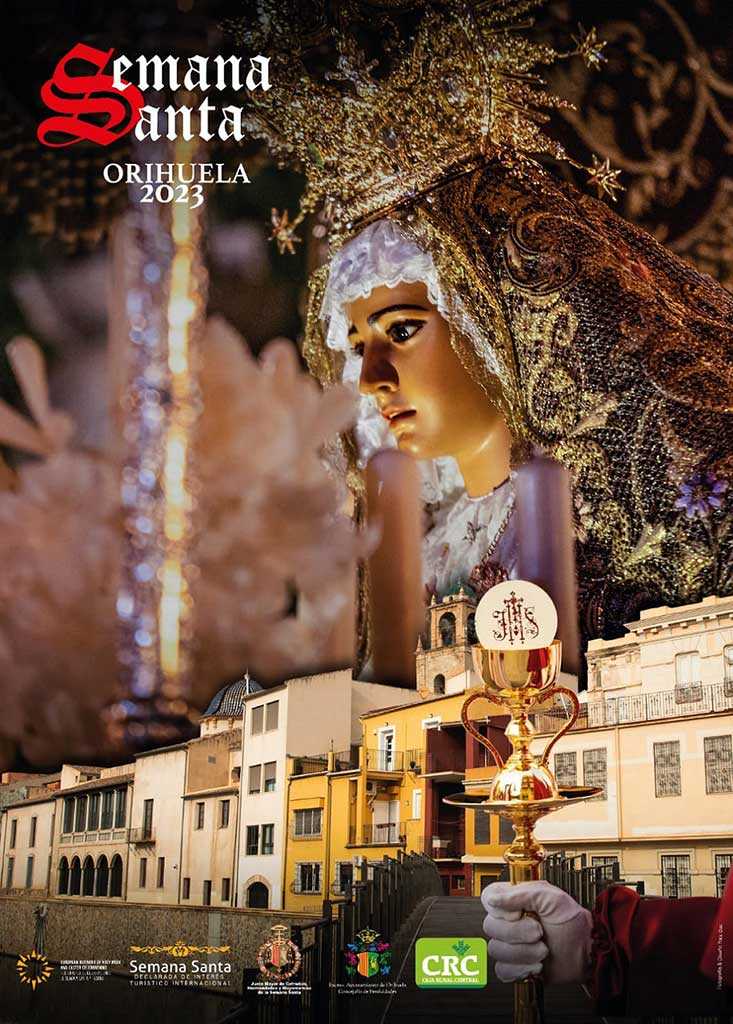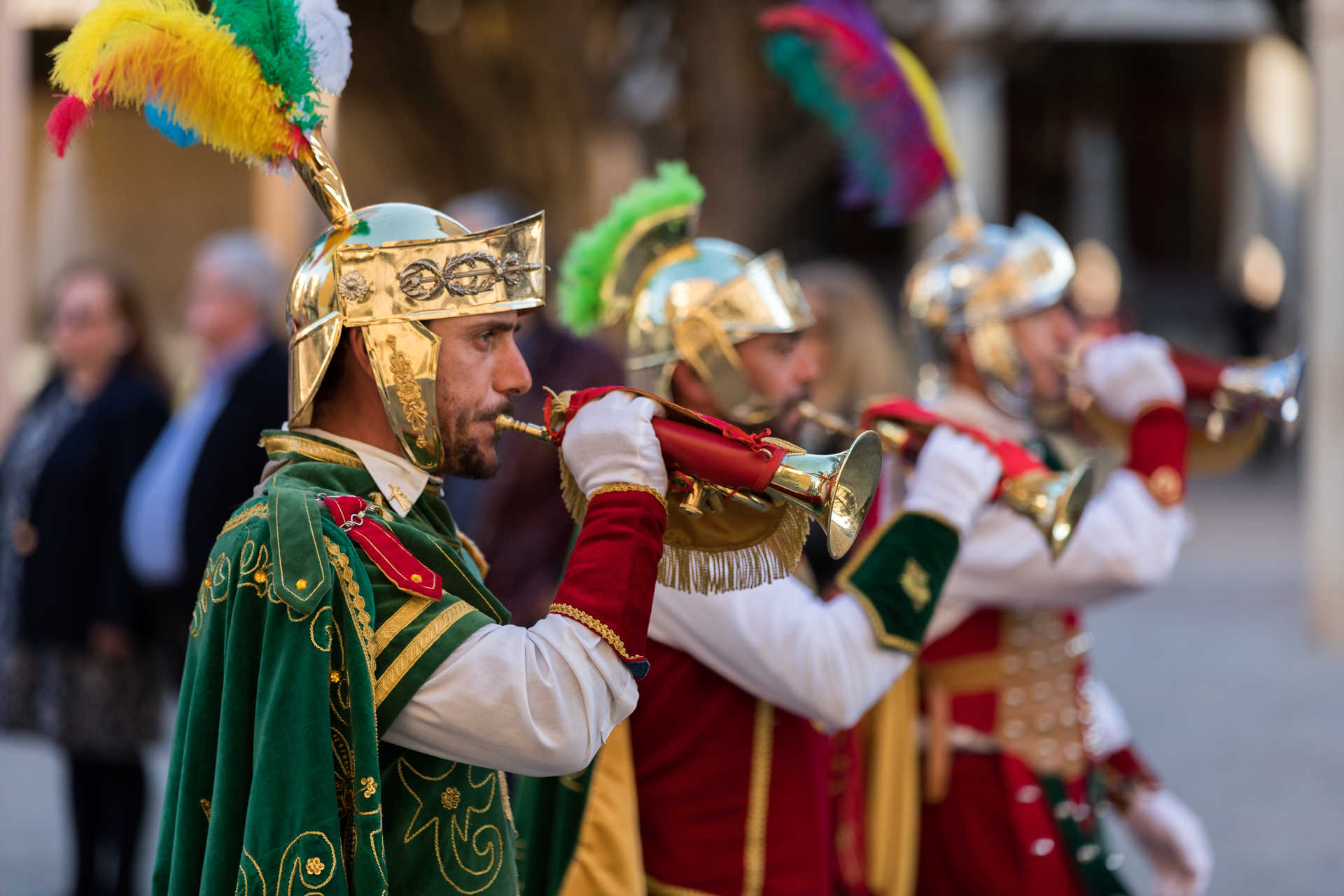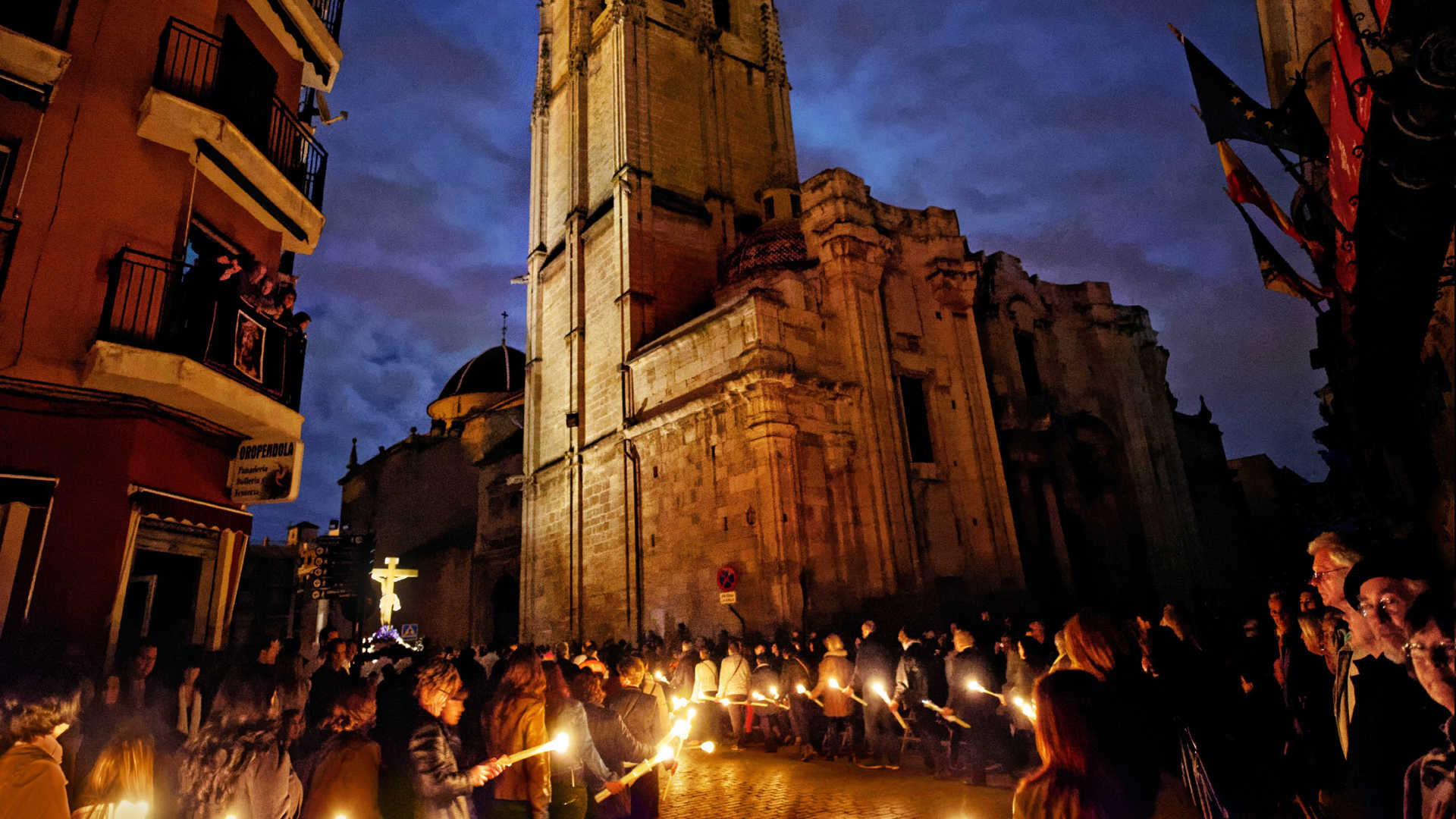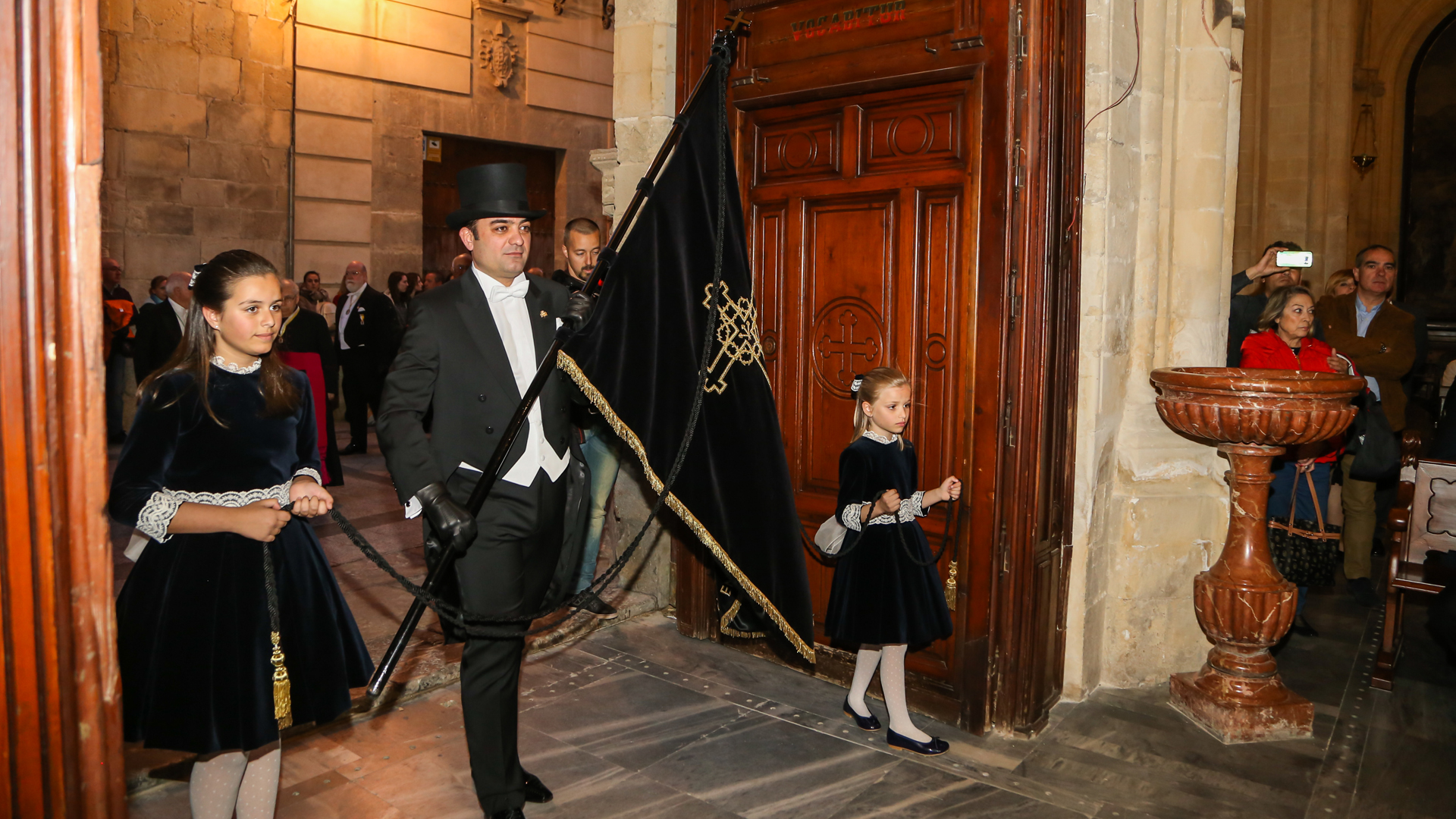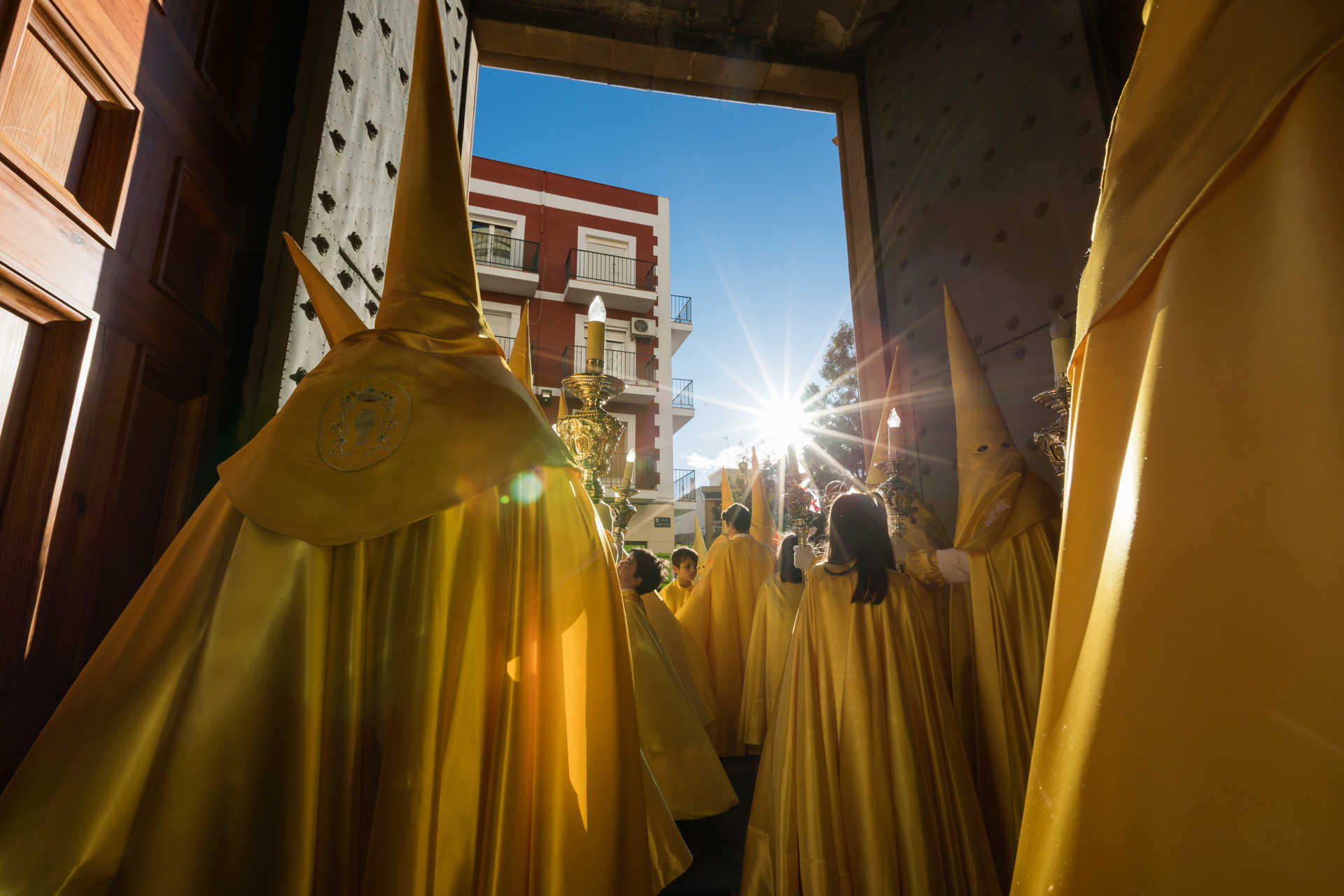 Holy Week in Orihuela is a powerful display of history, tradition and religion. Come and experience it for yourself.
Listed an Event of International Tourist Interest, Semana Santa de Orihuela is an historic festival in which the town's beautiful sights play a fundamental role. You can also see spectacular sculptures (some of which are made by Salzillo) carried through the streets in solemn processions that you have to see to believe.
Highlights of the programme are Canto de la Pasión, an 18th century song that breaks the silence on the night of Good Friday, and the Caballero Cubierto procession on Holy Saturday. Come to Orihuela this Easter to experience these unique and historic traditions and more. We hope to see you there.
*Please confirm event times and dates have not changed.