Casa Museo de Miguel Hernández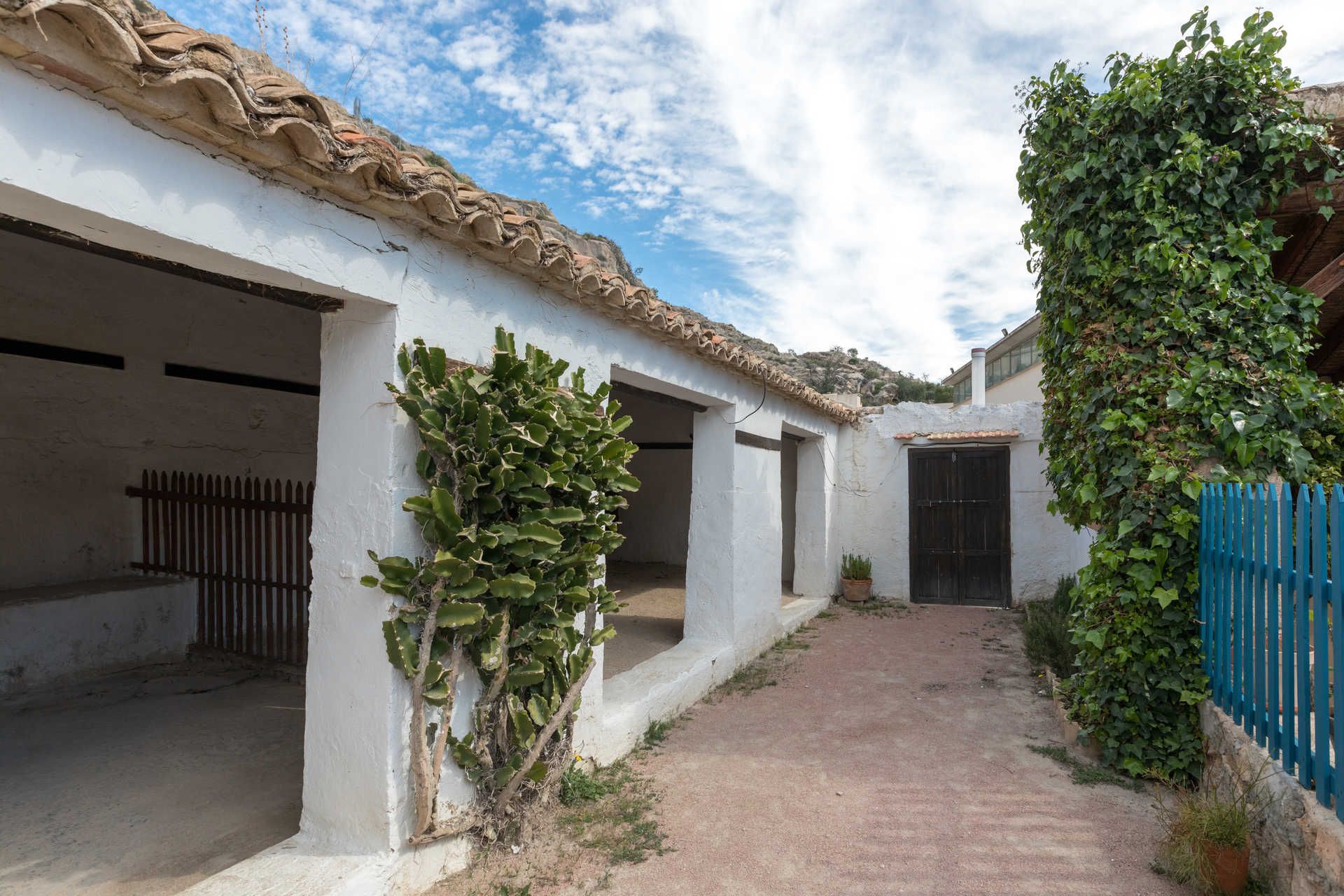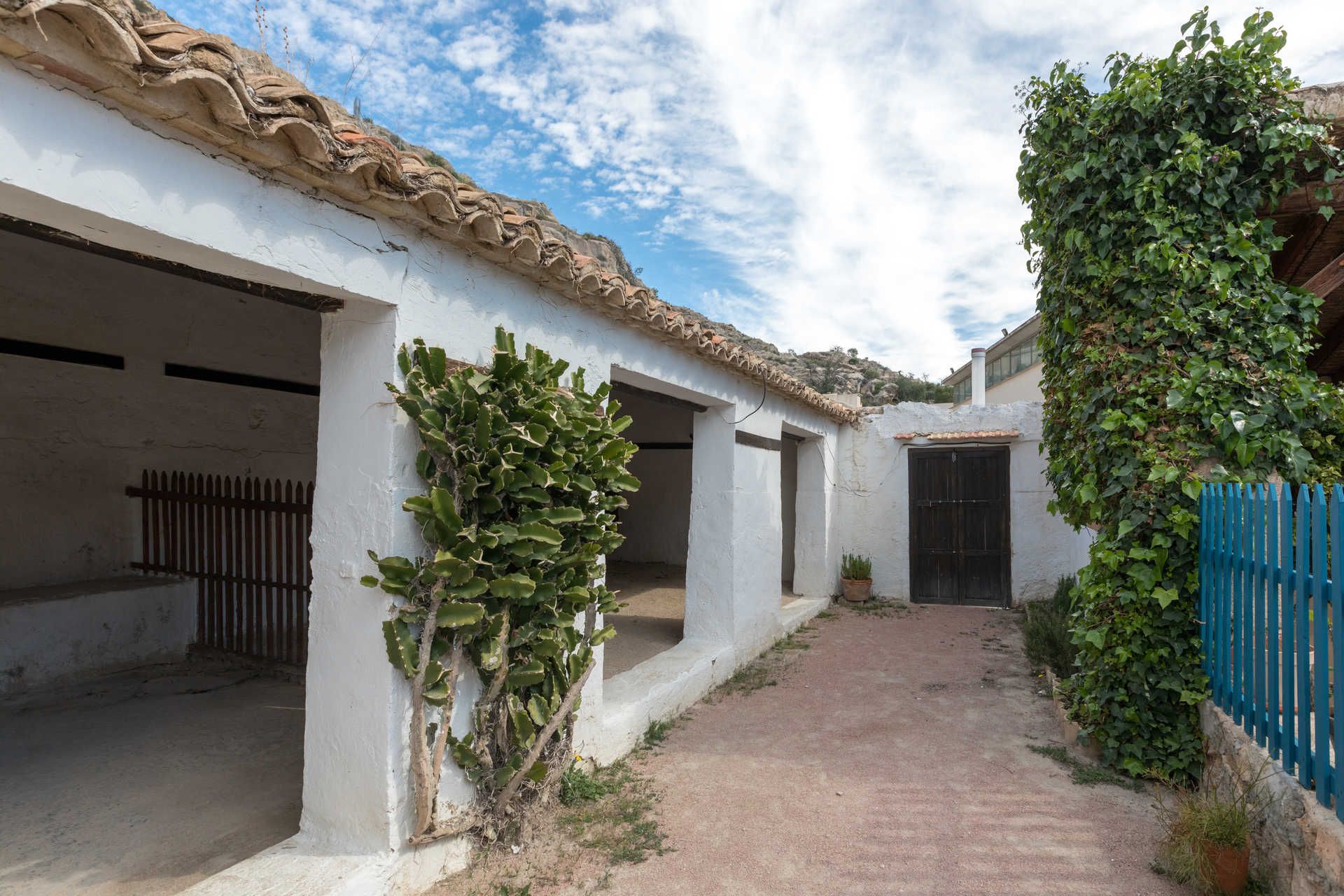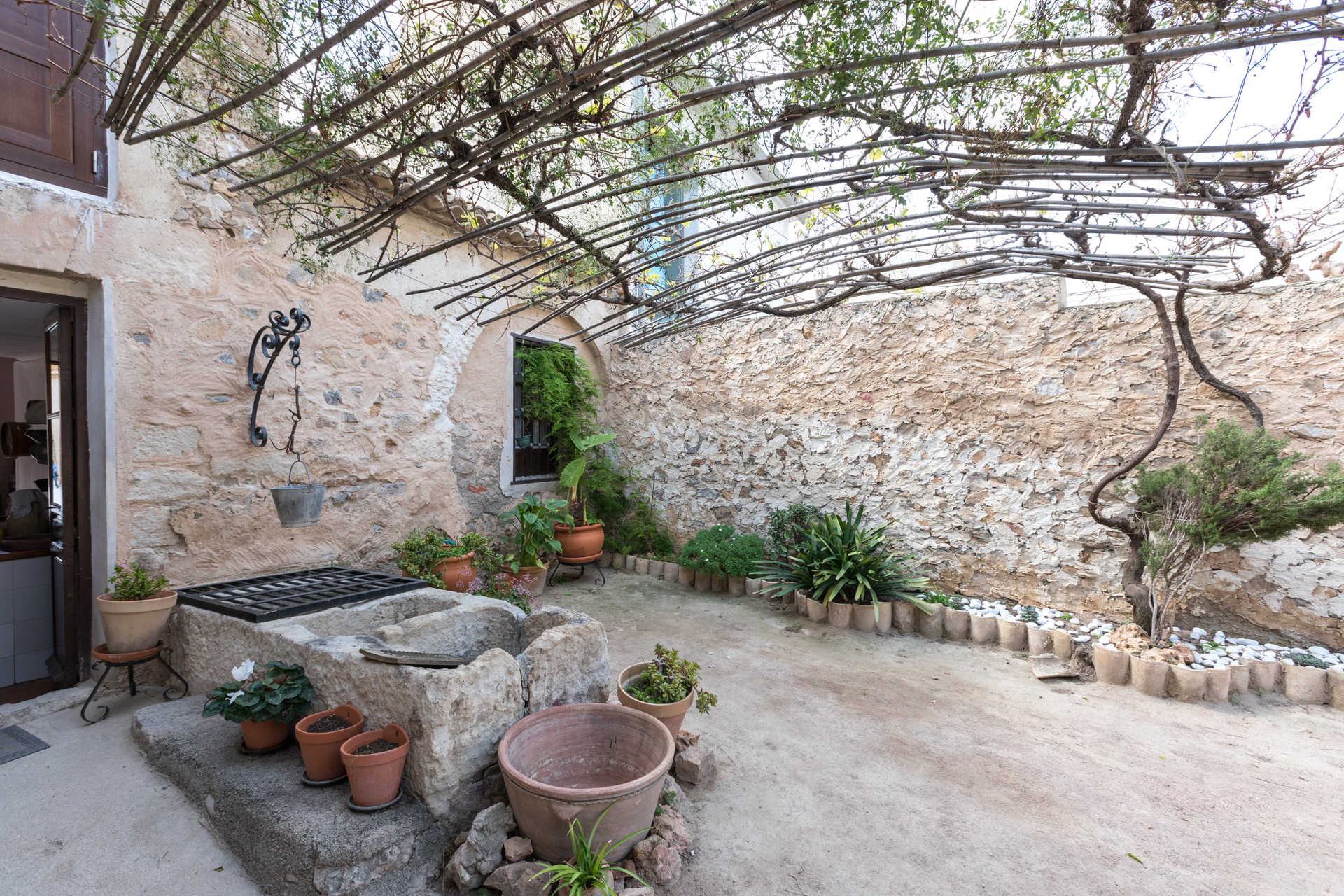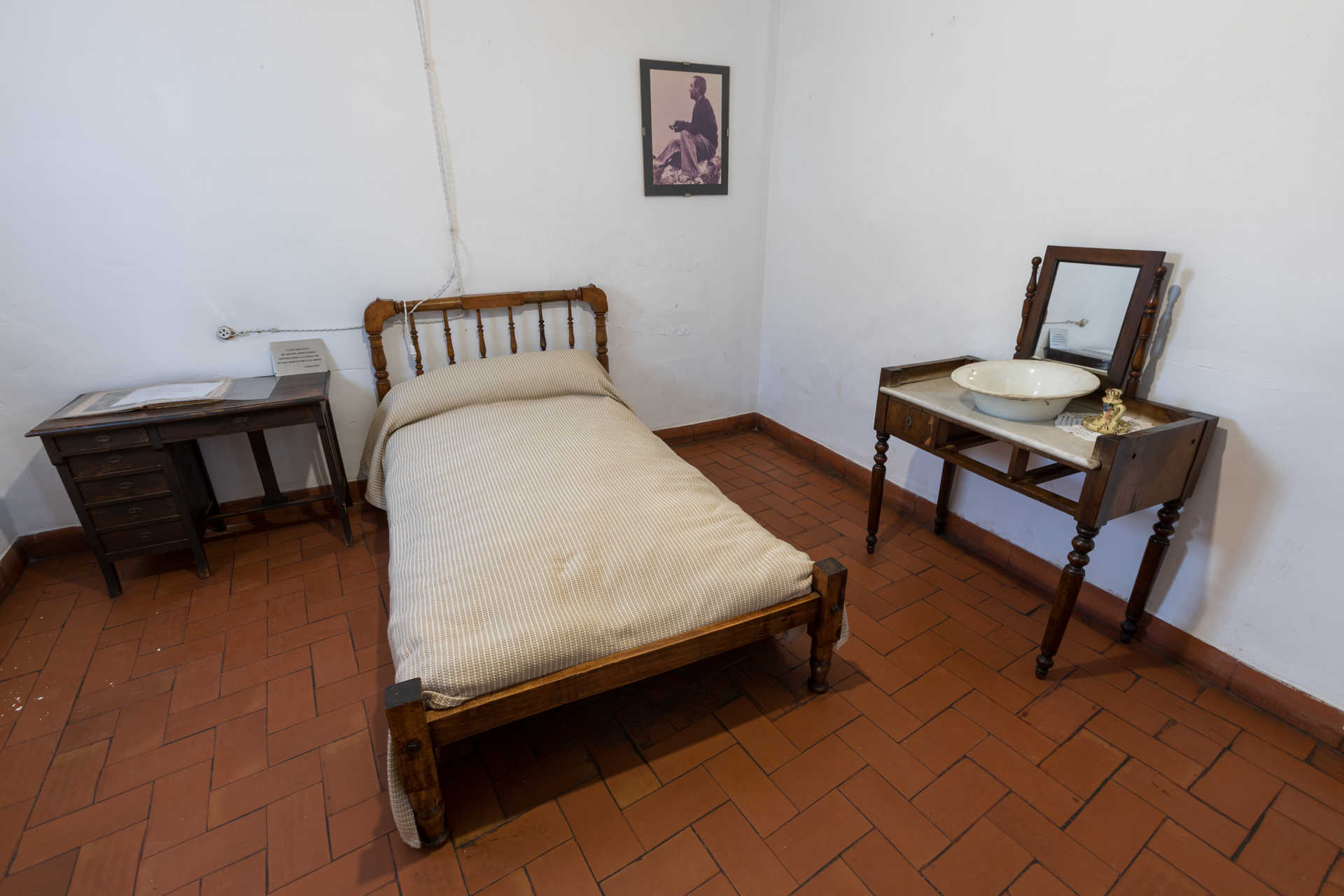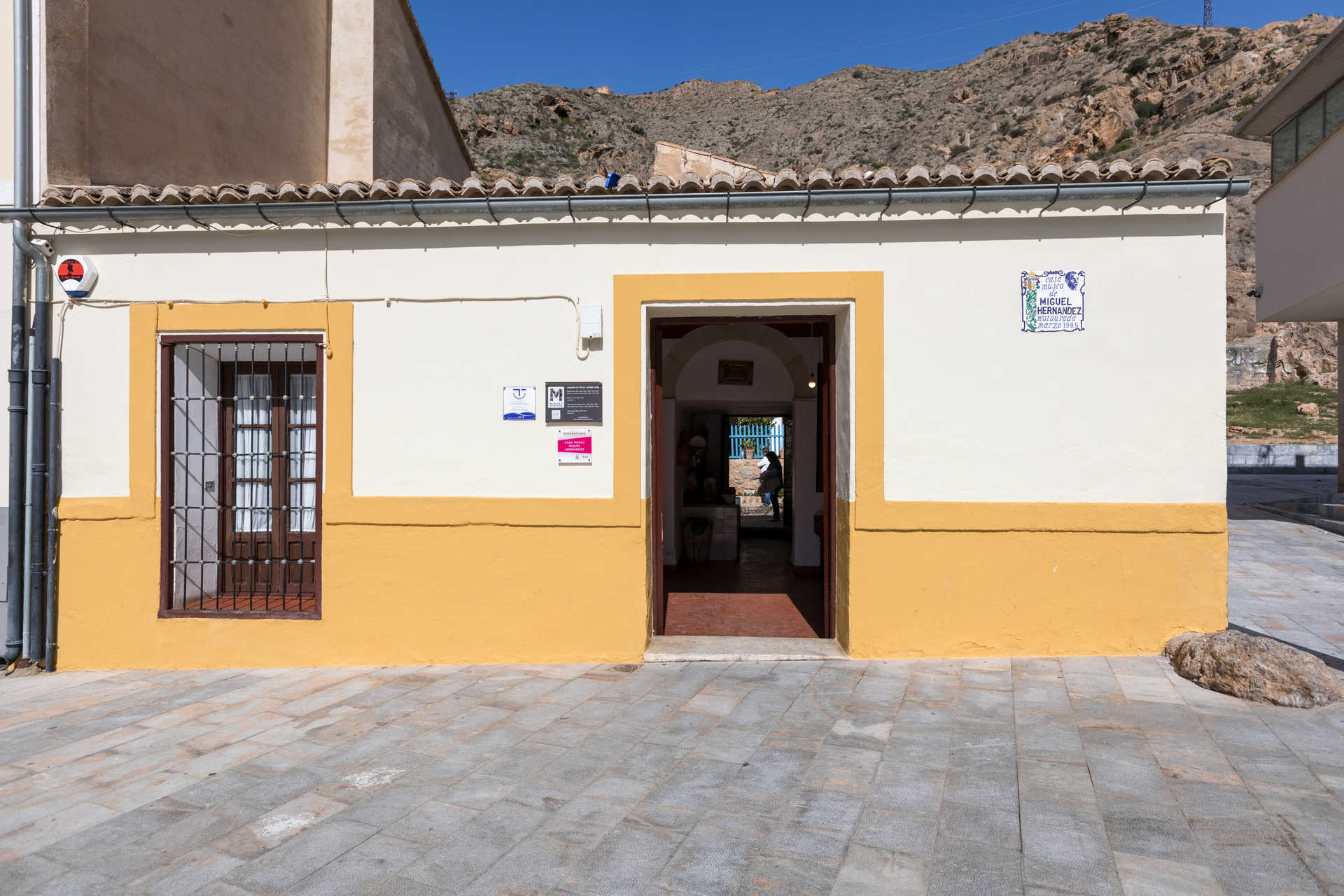 Calle Miguel Hernández
73
03300

contact information
Discover the home where Miguel Hernández once lived. A wonderful way to immerse yourself in the life of the great poet.
More information
Schedule
Summer: Monday to Friday, 10th to 13.30h and 16 to 18 h.
Winter: Tuesday to Saturday 10 to 14h and 16 to 19h.
Sundays and festivities from 10 to 14h.
Have you ever heard of Miguel Hernández? The literary great, who wrote works such as "El rayo que no cesa" and "Viento del pueblo", reveals his more personal side in Casa Museo de Miguel Hernández, a house-come-museum. Come along to discover where he lived and what life was like there.
Sitting on Calle de Arriba in the town of Orihuela, the Casa Museo de Miguel Hernández is the former home of the poet. He lived here with his parents and siblings, Elvira, Encarna and Vicente, from 1914 to 1934.
As you wander around the different rooms of the house, you will see the original furniture and objects, as well as photographs showing different moments of the poet's life. A fascinating insight into the man and poet.
On the pretty patio you will find a fig tree – that still bears fruit – providing some much-welcome shade. Here you can sit and soak up the atmosphere, as well read some of the poet's great work.
The house and museum is a wonderful way to understand the day-to-day life of one of Spain's literary greats. So come along to travel back to his roots, see fascinating documentation and think about how he lived, thus immersing yourself in Spanish culture.