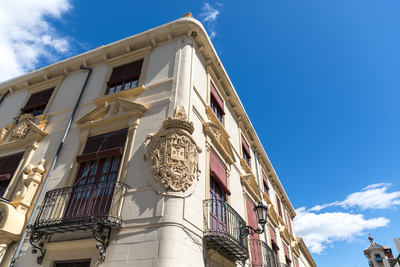 Calle Francisco Die,
31
03300

contact information
More information
Schedule
Monday to Friday: 10:00 to 14:00h and 17:00 to 19:00 h.
This museum is dedicated to 'Moors and Christians' celebrations preserving costumes, musical instruments and posters announcing the festivities. Temporary exhibitions of archaeological material are also celebrated.
It conserves costumes from the different groups, photographs and original posters announcing the festivities, emblems, shields, flags, musical instruments, weapons and a model of the castle.
The Museum is completed by a large glass cabinet for temporary exhibitions of archaeological material from both the Islamic and Christian cultures.