Pego, the heart of La Marina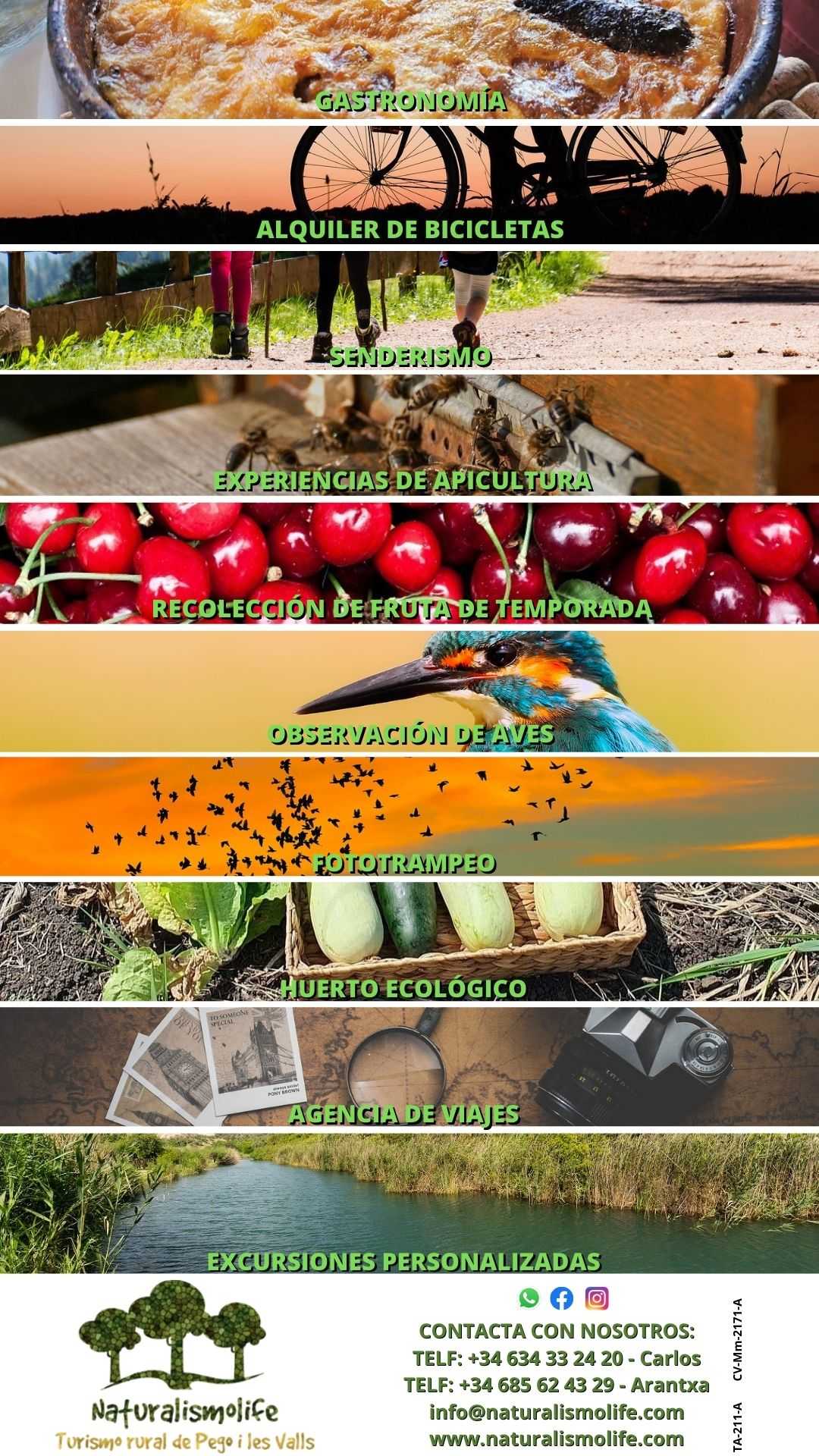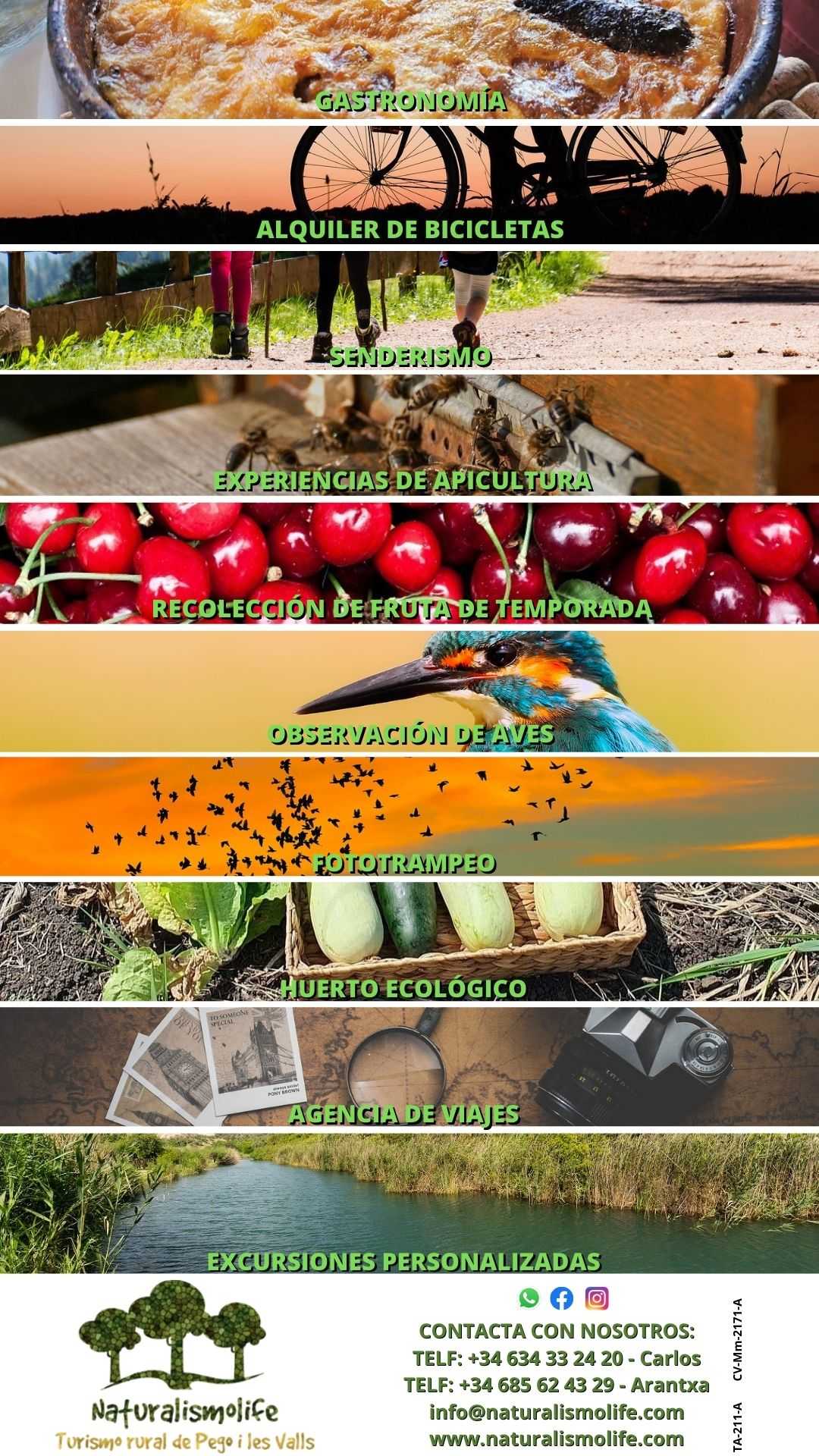 Explore Pego through your senses with a guide who will reveal all the secrets of the heart of La Marina. The tours run all year round.
Do you want to explore Pego without having to worry about a thing? Discover the heart of La Marina with tours that have organised everything for you: the only decision you have to make is which pack you fancy the most. Bullent, for example, is a one-day tour that will take you to an organic orange grove and rice fields, of the local "bomba" variety, and then to El Salinar where you can enjoy the great outdoors. Ambra, a two-day tour, including accommodation and breakfast, will instead take you on a hiking tour to discover the wonders of Pego. All the packs include local food tastings. Not sure which pack you like the sound of the most? Think about it and then book your spot.
*Please confirm event times and dates have not changed.