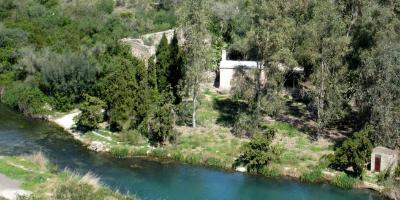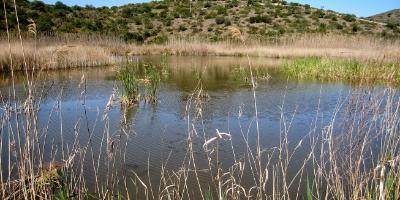 From this small hill in the heart of the Marjal de Pego-Oliva Natural Park we can observe a large number and variety of birds, fauna and flora typical of Mediterranean wetlands, with great scientific and conservationist value.
In this walk we can, especially, watch birds through binoculars and telescope of the company or yours.
Remember everything you will need such as hiking or sports shoes/boots, extra dry clothes and spare socks that you will carry in your backpacks, enough water to hydrate you during the walk, some food (sandwich, nuts, etc.), sunscreen, insect repellent, sunglasses, hat for cold or heat, raincoat or waterproof jacket, gloves, hiking poles, etc.
#Disponibilidad
Disponible todo el año