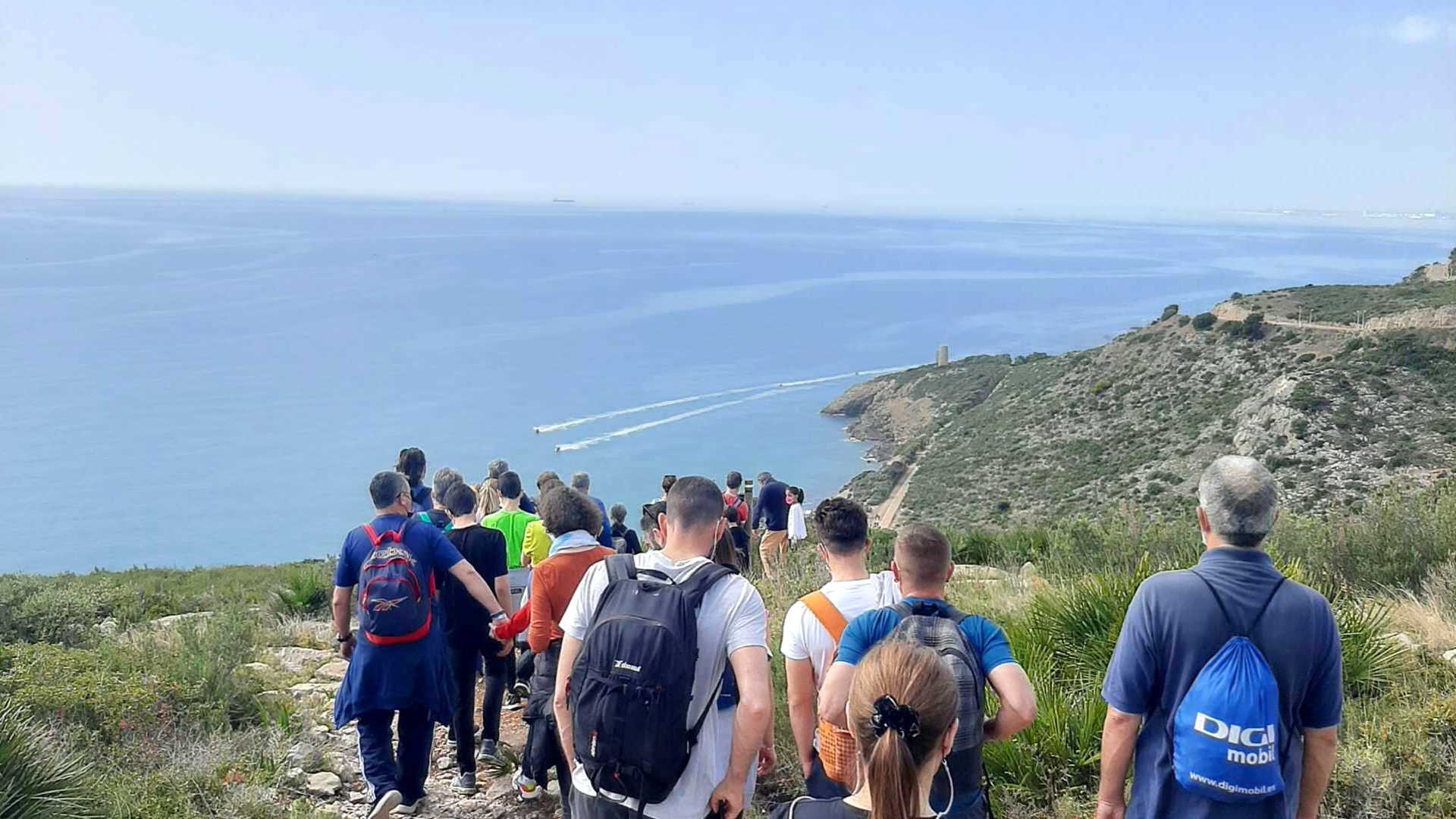 Join a guided tour that will tell you everything you've ever wanted to know about Penàguila's architectural heritage. Sign up now.
This September, Penàguila is running a fascinating guided tour that will take you on an exploration of the town's monumental walls. Beyond visiting this historic site, you will also discover the history of the houses belonging to nobility as well as visit Torre Vernet.
You will also stop off at Peña del Castillo, Arco de Santa Llúcia and the wash house. The tour starts at 10am. It is a free event but you do need to sign up in advance. Will we see you there?
*Please confirm event times and dates have not changed.