SAINT ANTHONY FESTIVITIES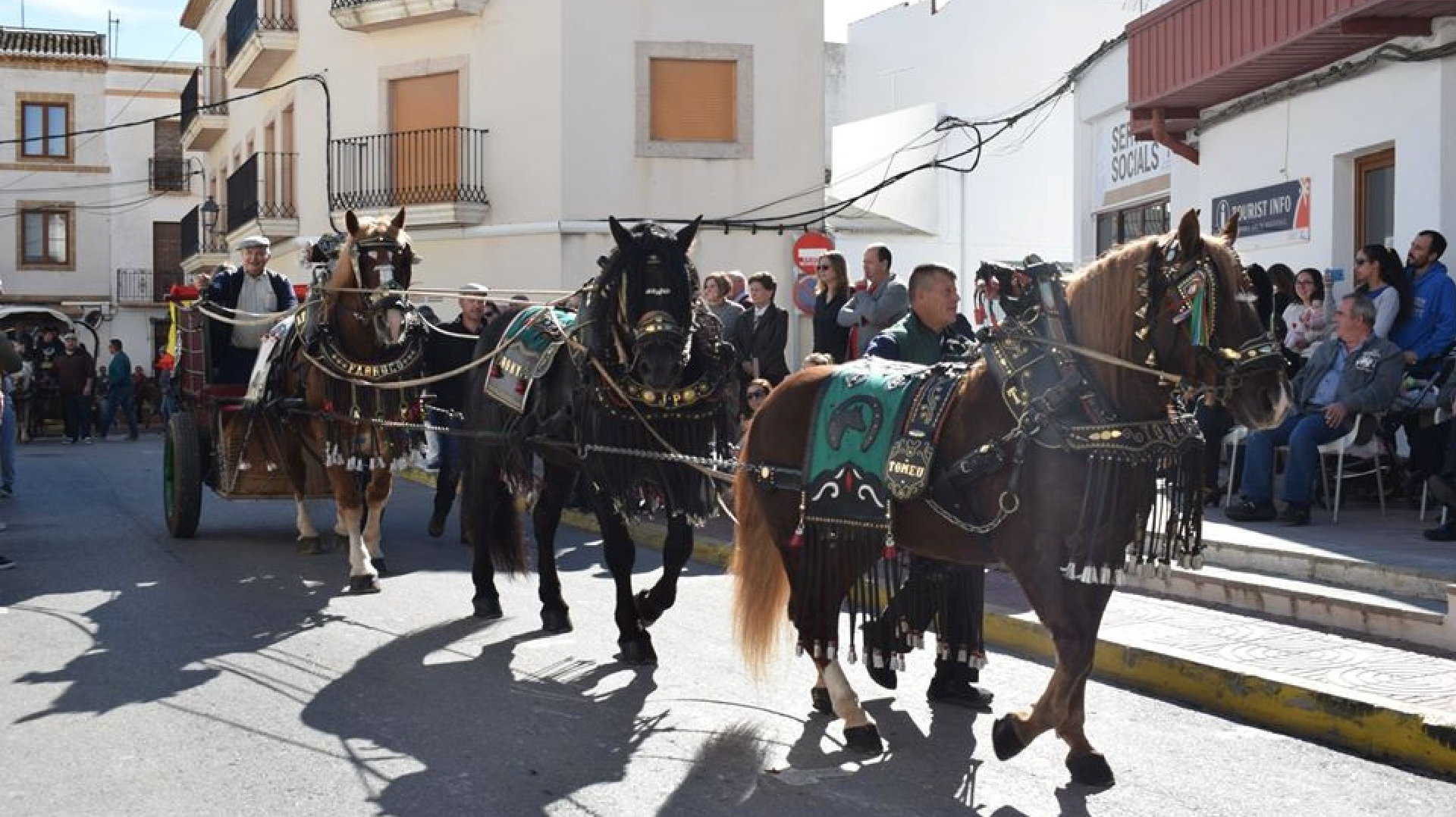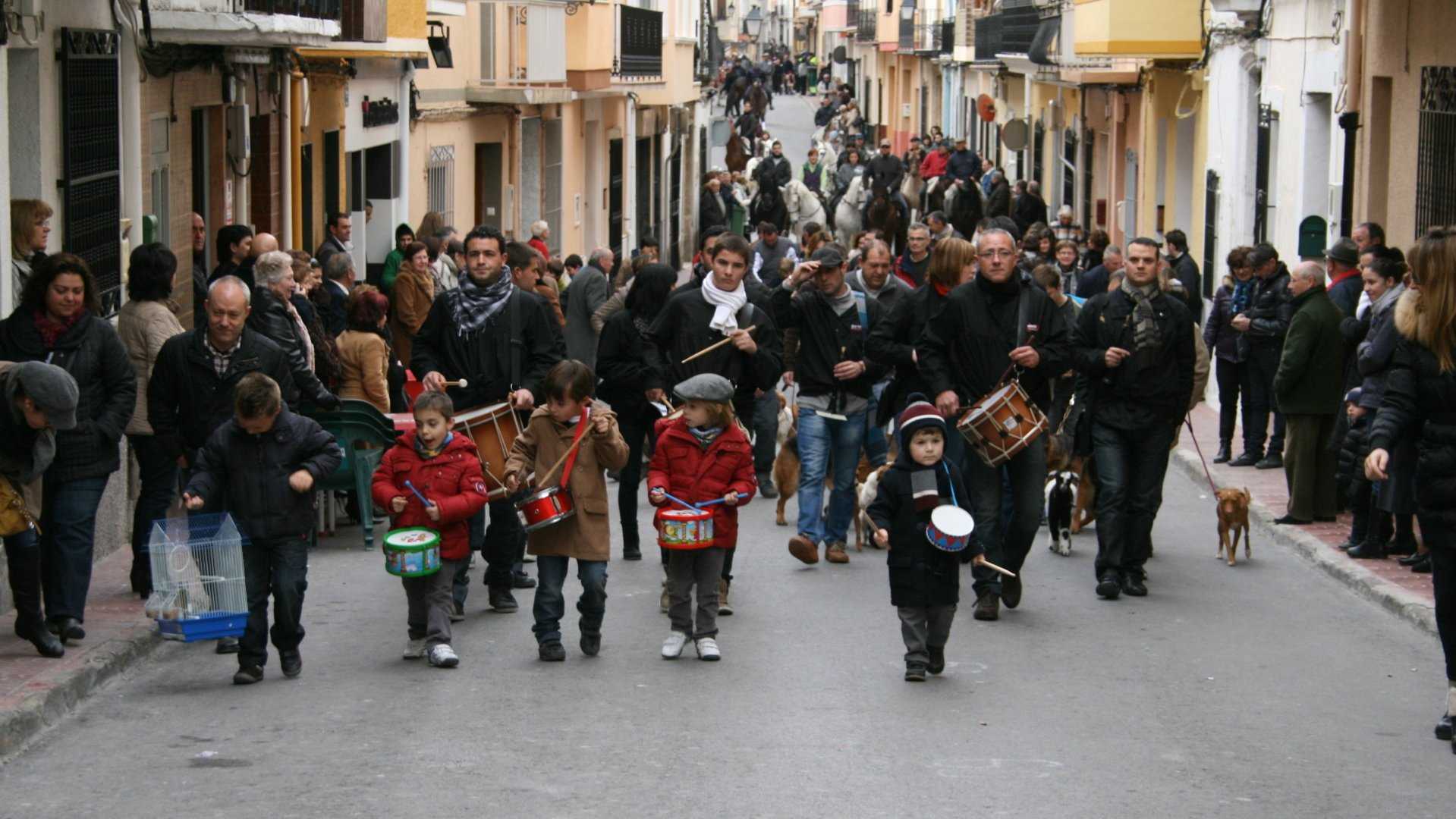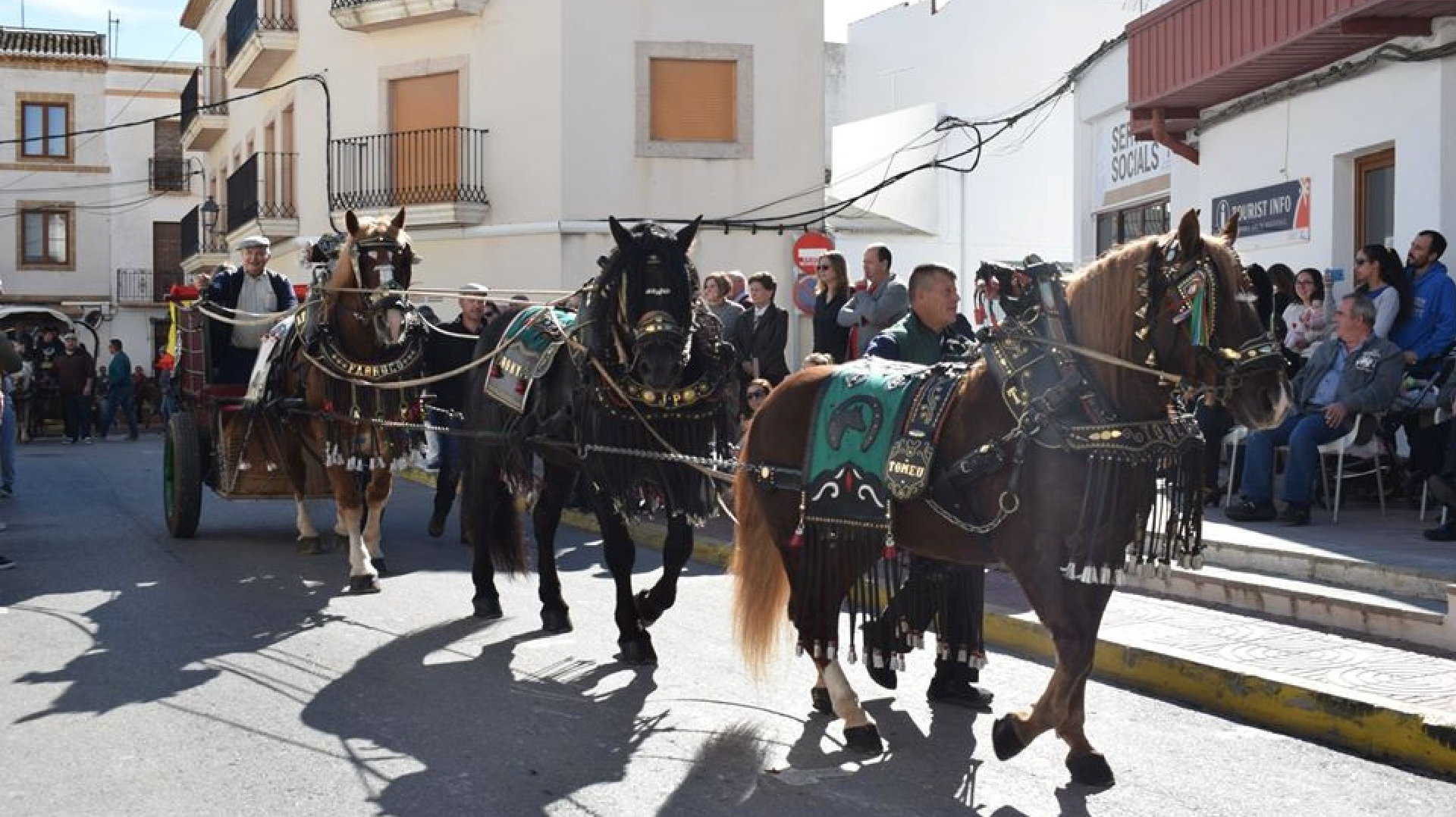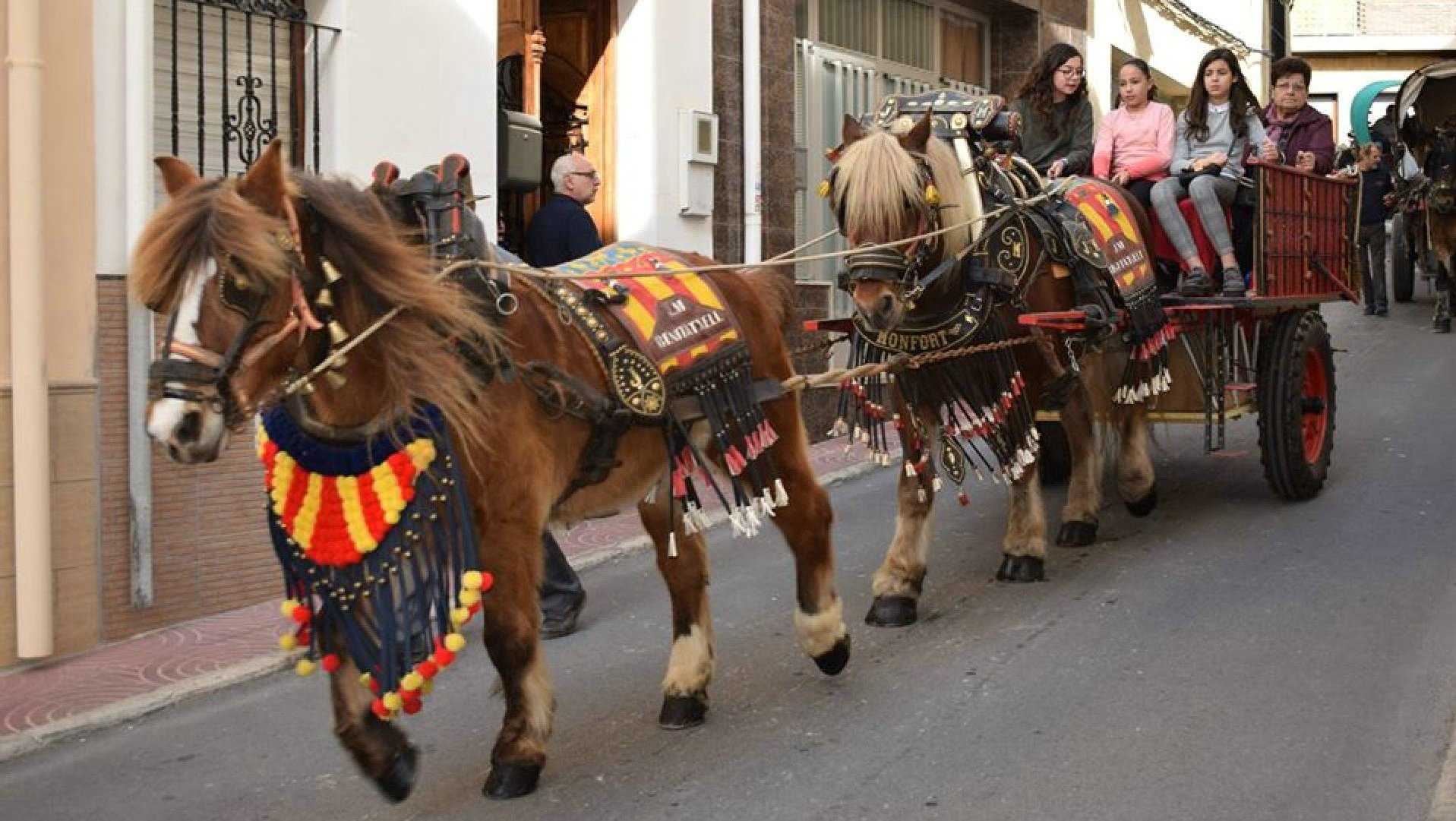 Festival dedicated to Sant Antoni del Porquet. Horses and many pets are the stars of this festival, which has traditionally been linked to the blessing of the animals. The Association of Cavallistes and Carreters of Poble Nou Benitachell has achieved in recent years the recovery of this traditional celebration. A popular lunch and a characteristic parade through the streets of the town, with neighbors and animal lovers, are typical activities of this day.
More information
Schedule
Finales de enero o principios de febrero.