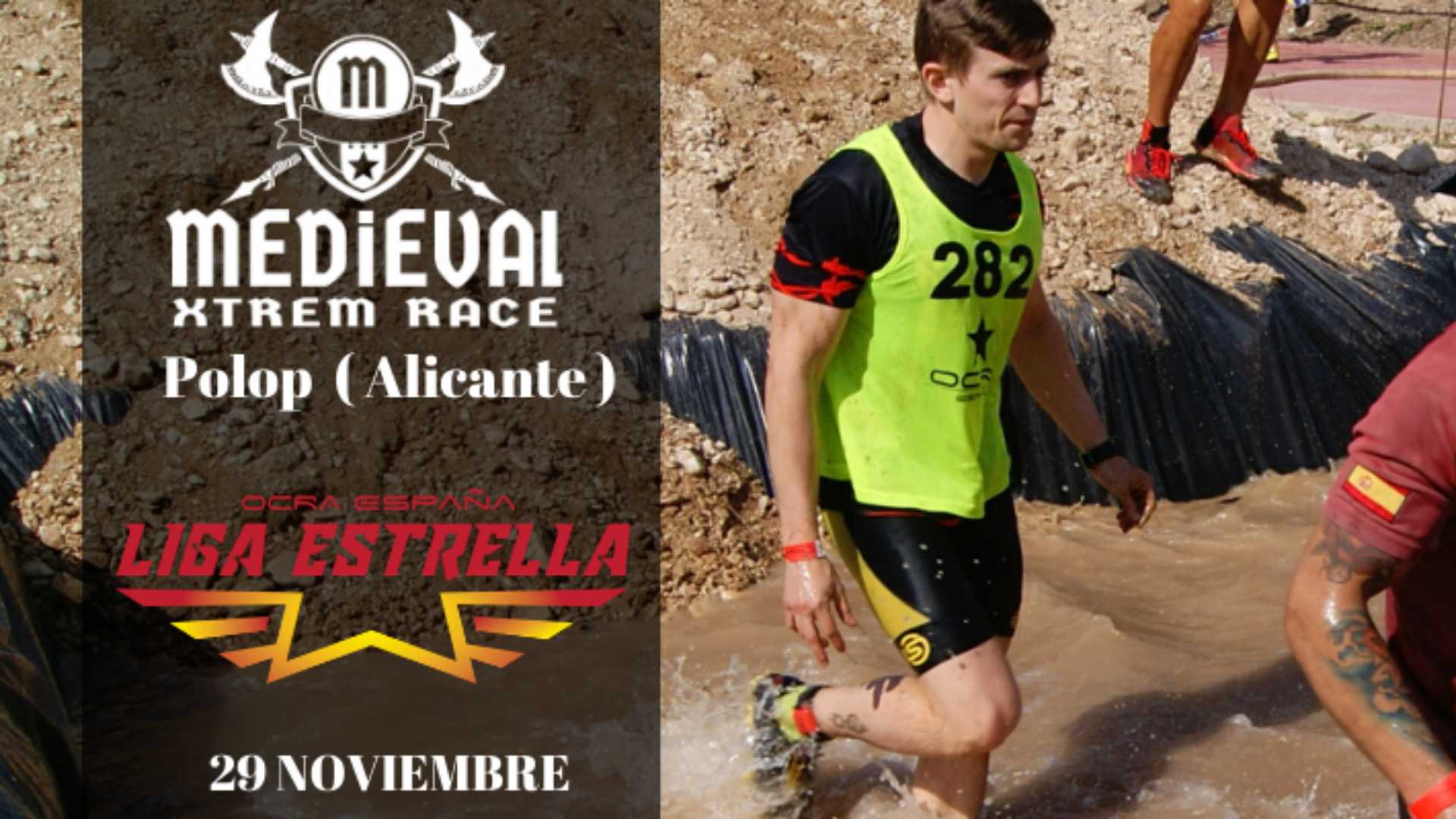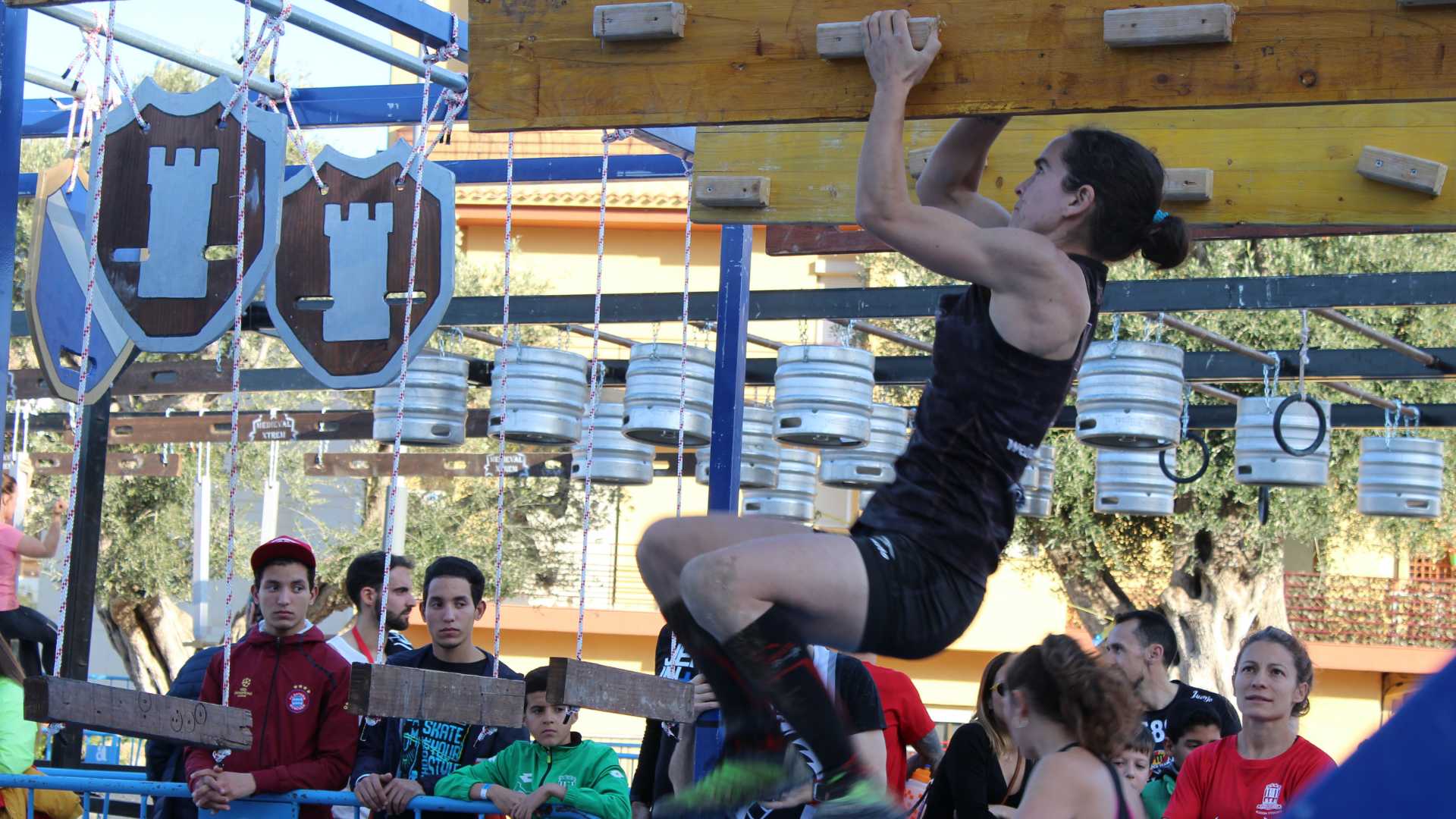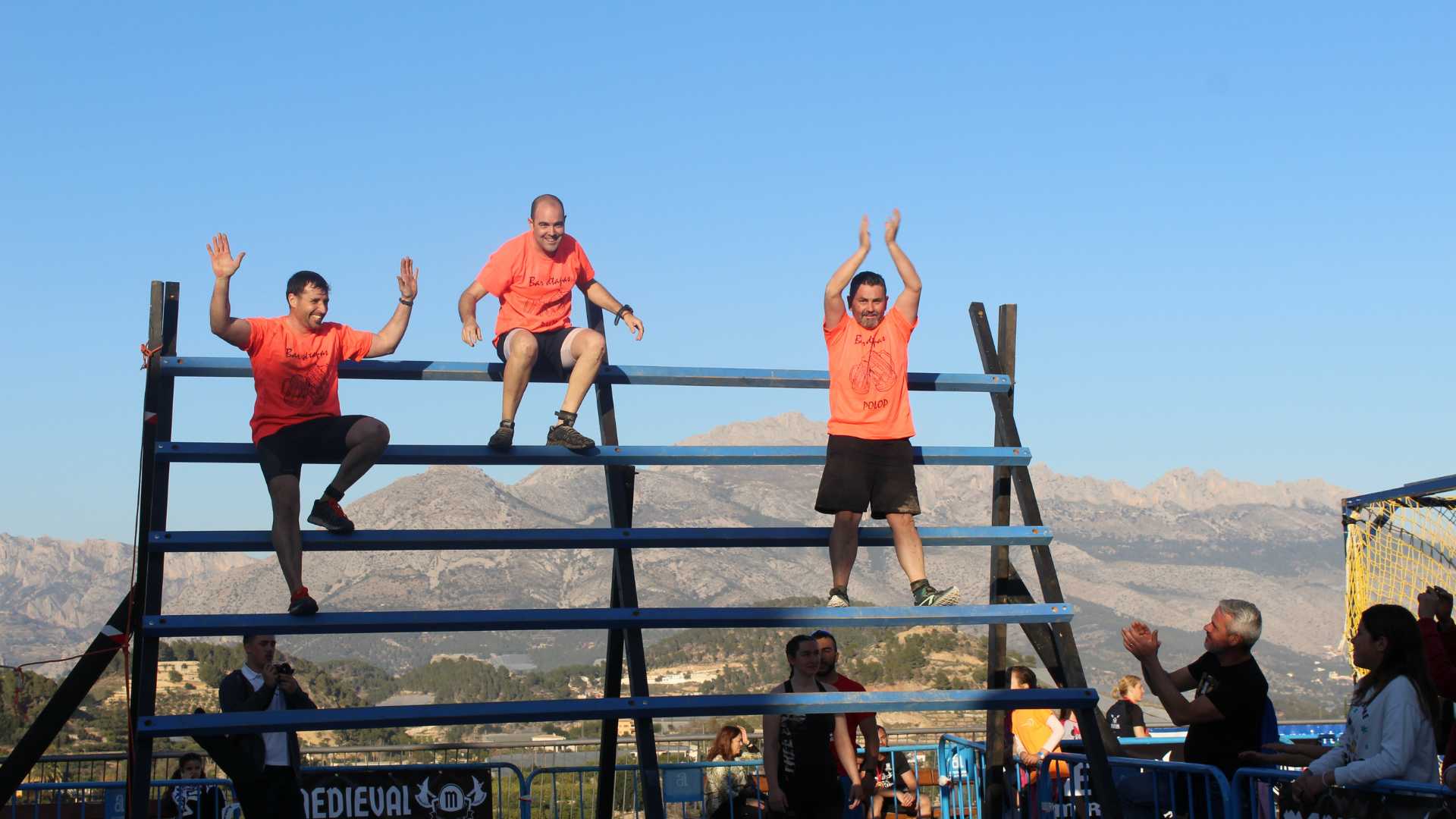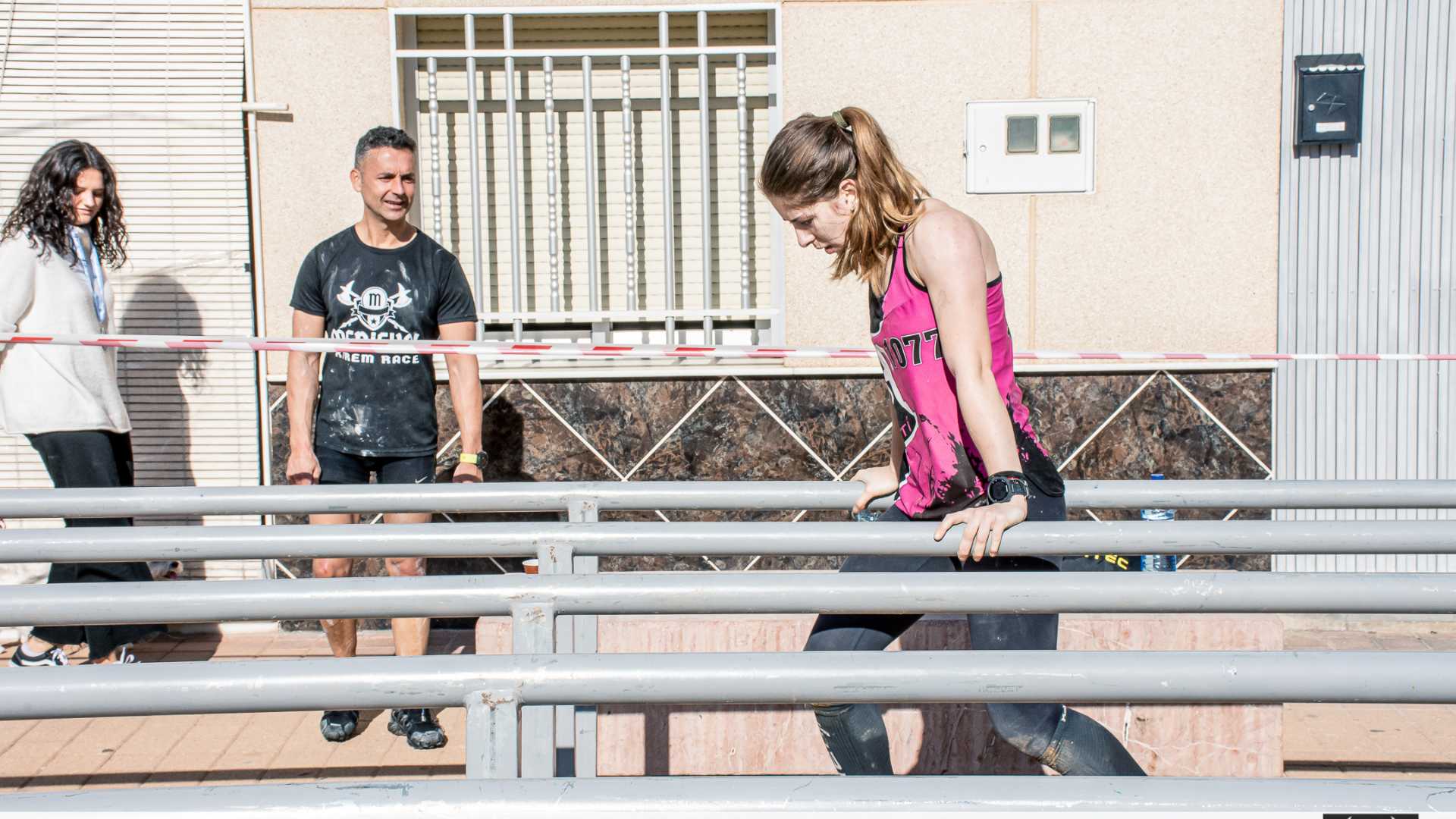 Sign up to one of the most entertaining races of the year and have an amazing time at Polop.
Take on the challenge of Medieval Xtrem Race in Polop. The Medieval-themed obstacle course has been designed for you to compete alone, in pairs or in groups of three. You can choose either the 5-kilometre race with 20 obstacles or the 10-kilometre race with over 30 obstacles, depending on your level. All competitors have to overcome the obstacles to earn points and be placed in different leagues. A really fun activity that will get your heart racing. Are you in?

*Please confirm event times and dates have not changed.