Festividad de San Roque y la Virgen de La Asunción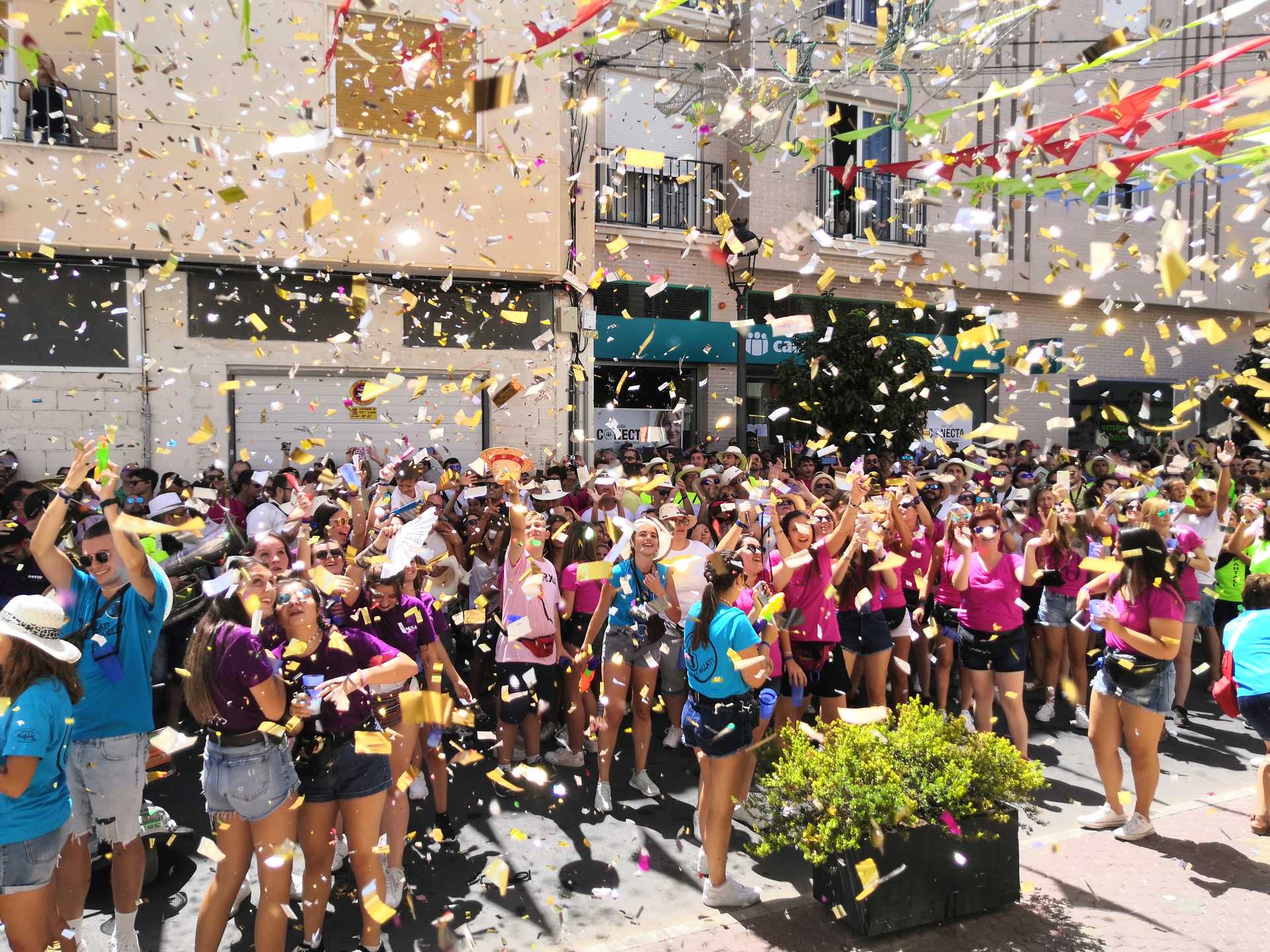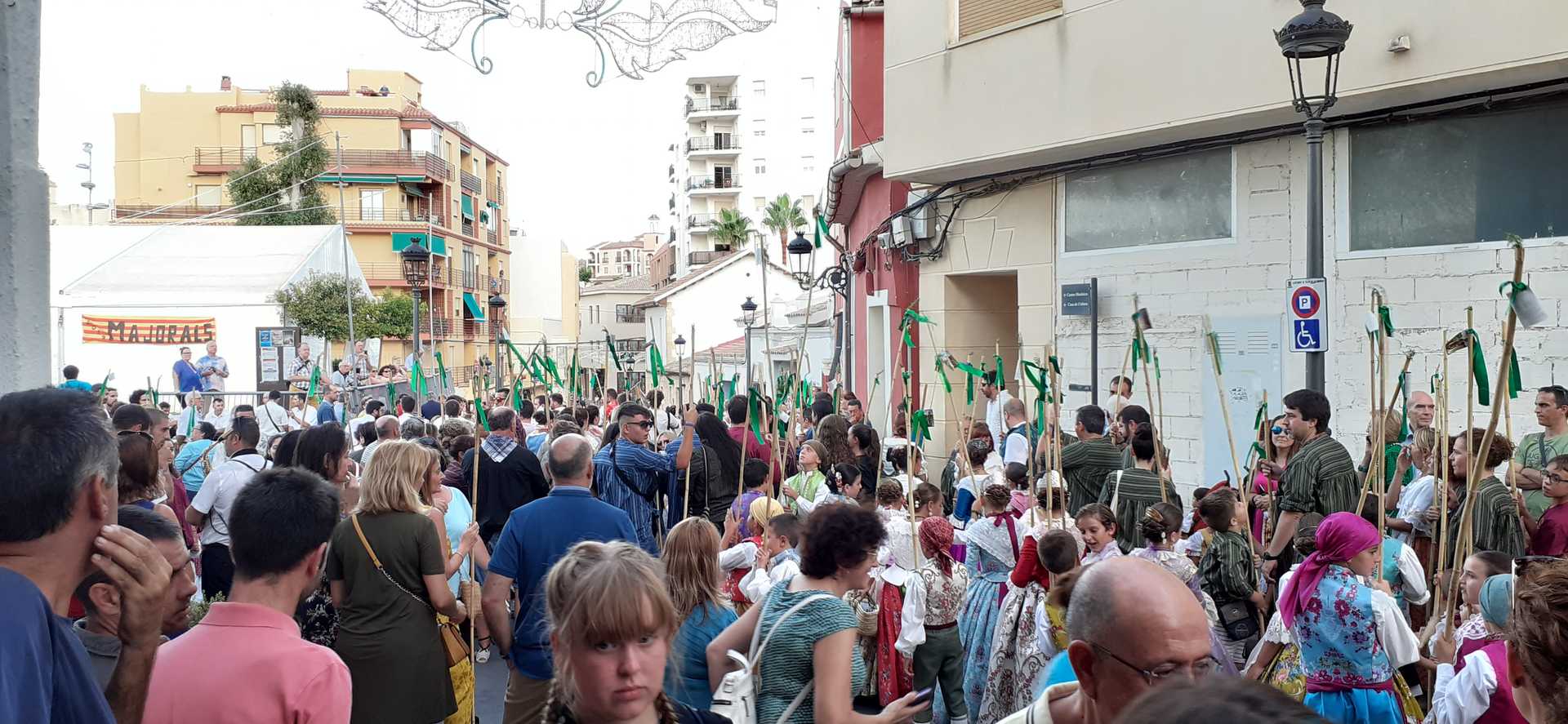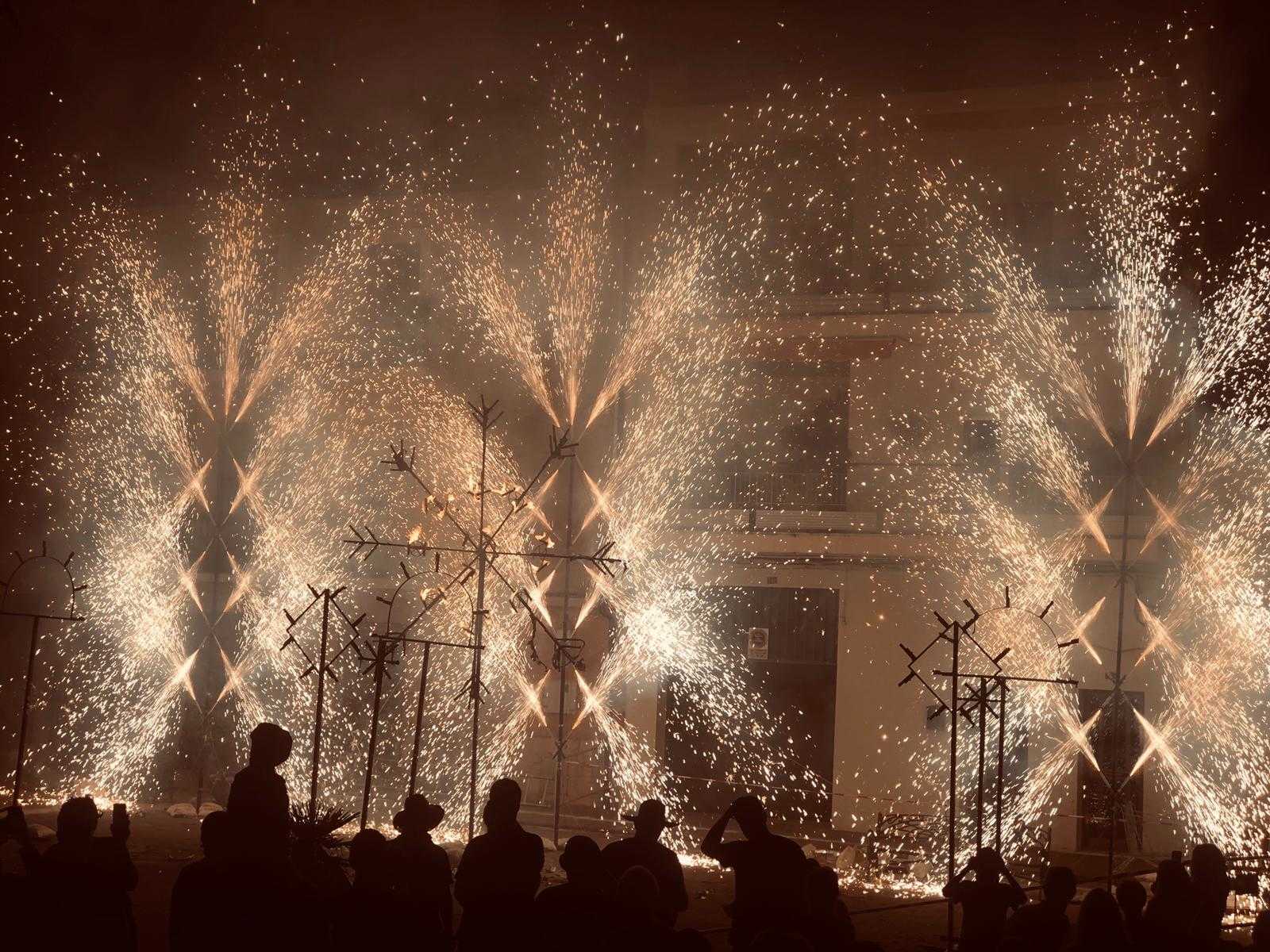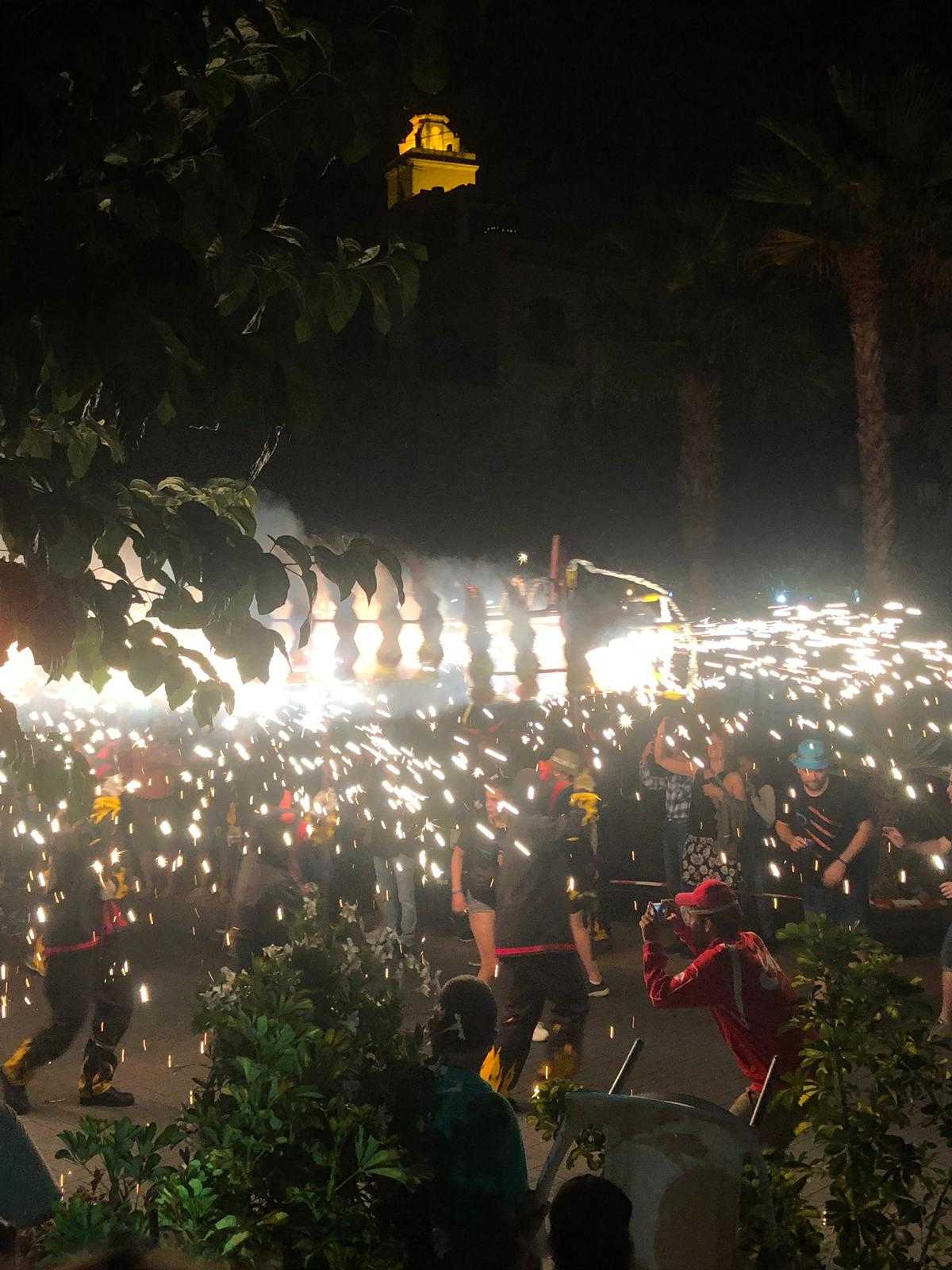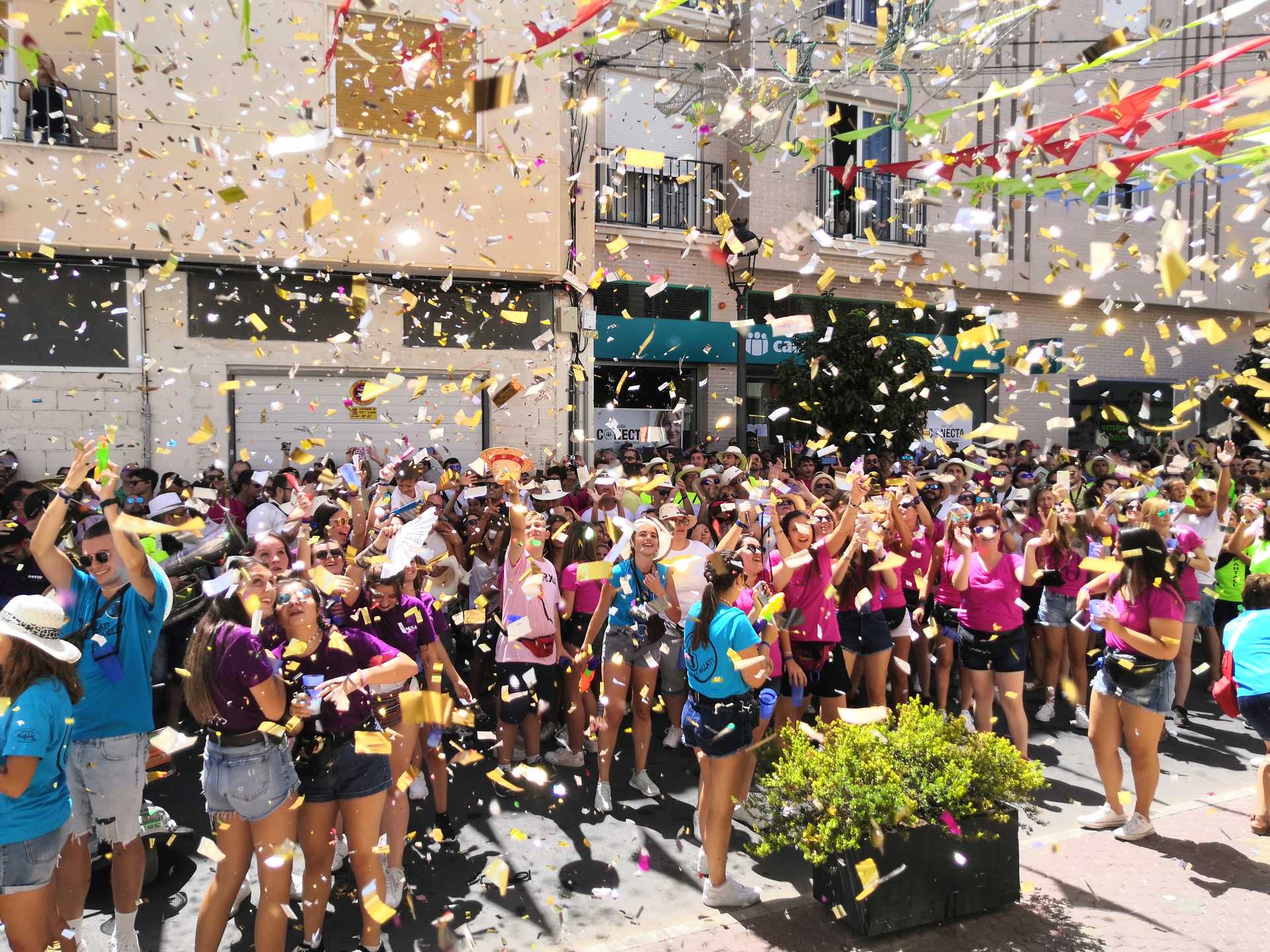 They are known as 'The festivities of el Porrat'. During the celebration, you can enjoy the coronation of the Child and Senior Queens of the festivals, the pilgrimageof San Roque, and the offering of flowers to Our Lady of the Assumption, the parade of humor in which all clubs are involved, sporting competitions, open-air dances, 'correfocs', 'mascletaes' and fireworks.
More information
Schedule
Fecha variable, se suele celebrar a mitad de agosto.