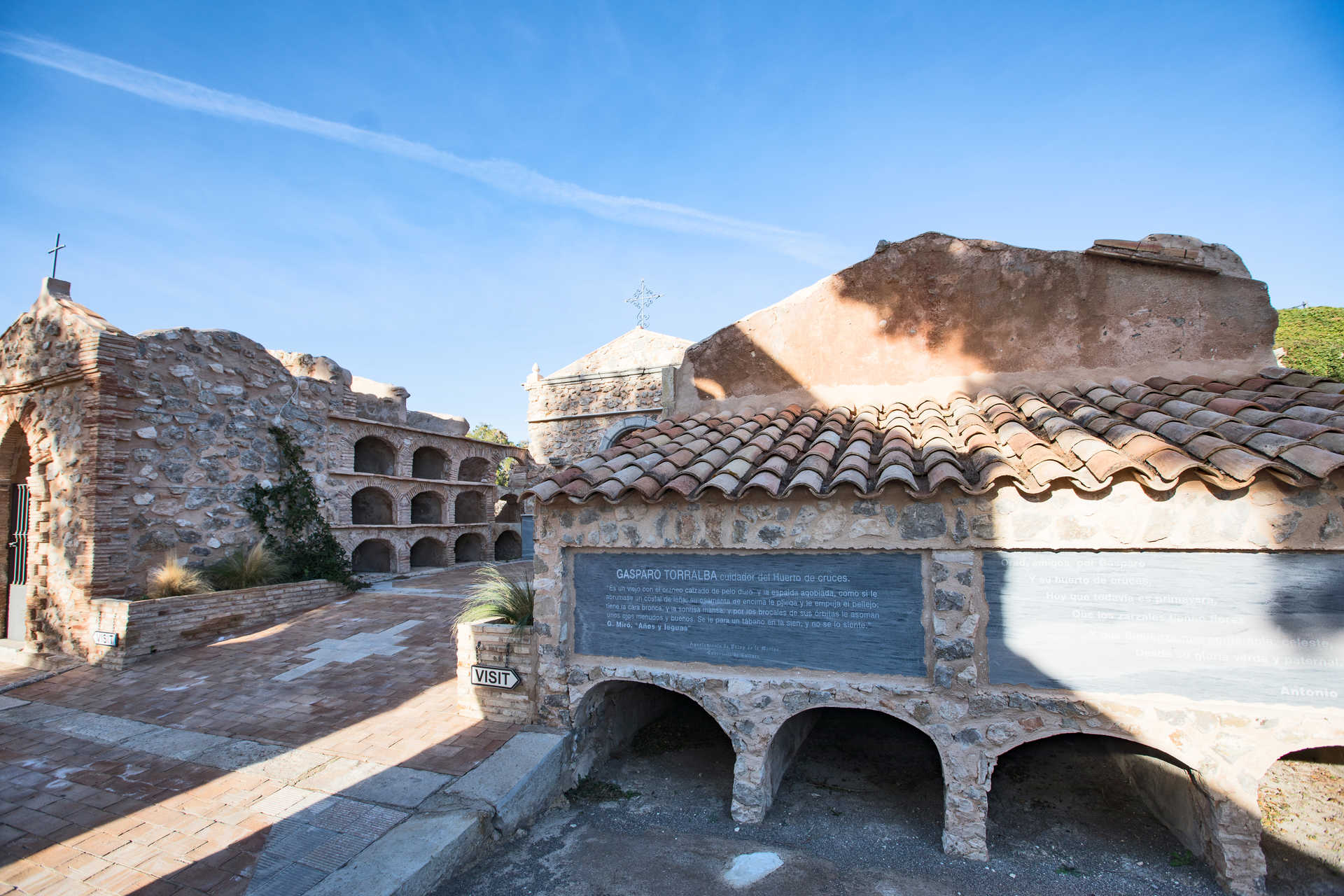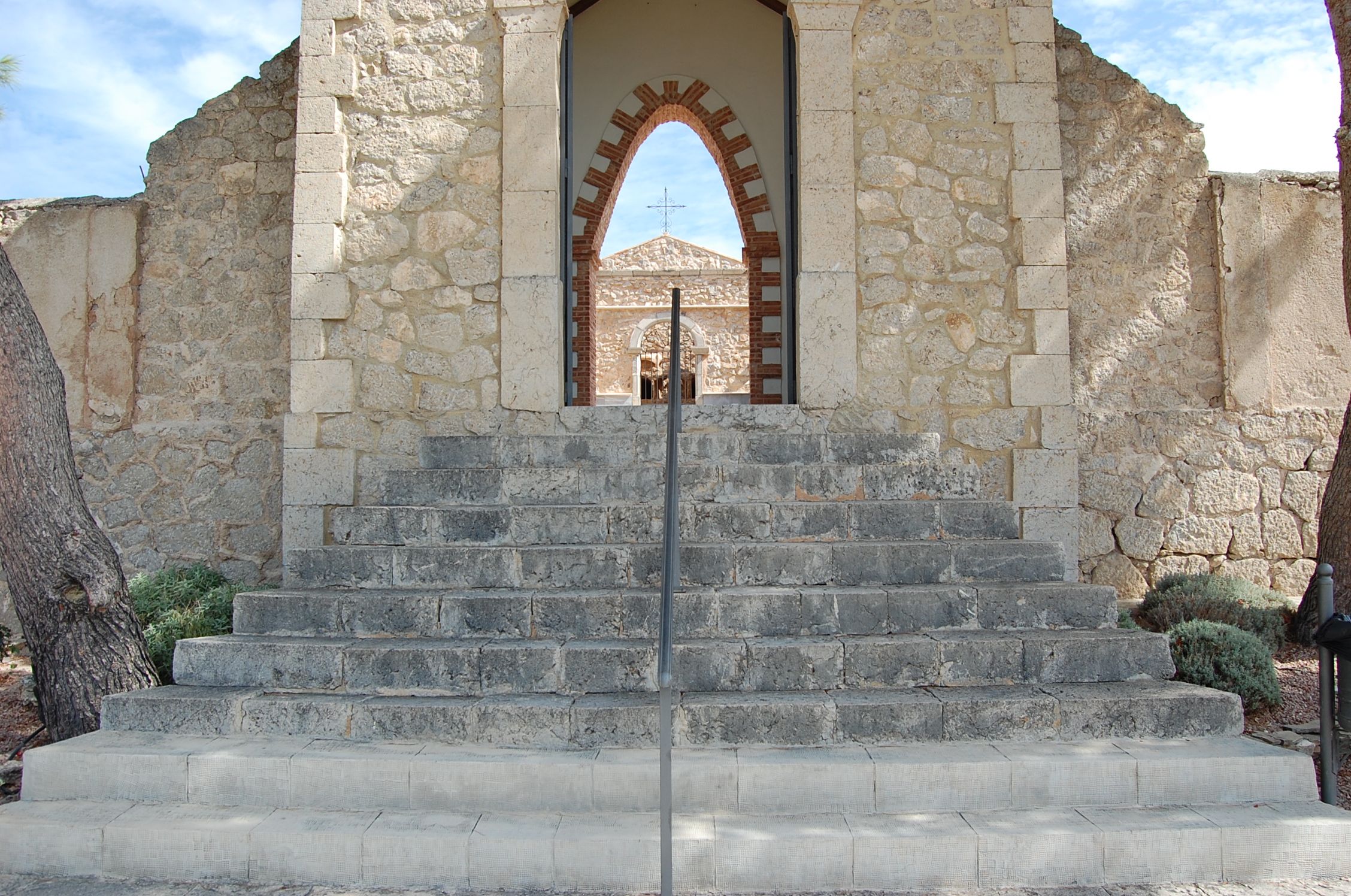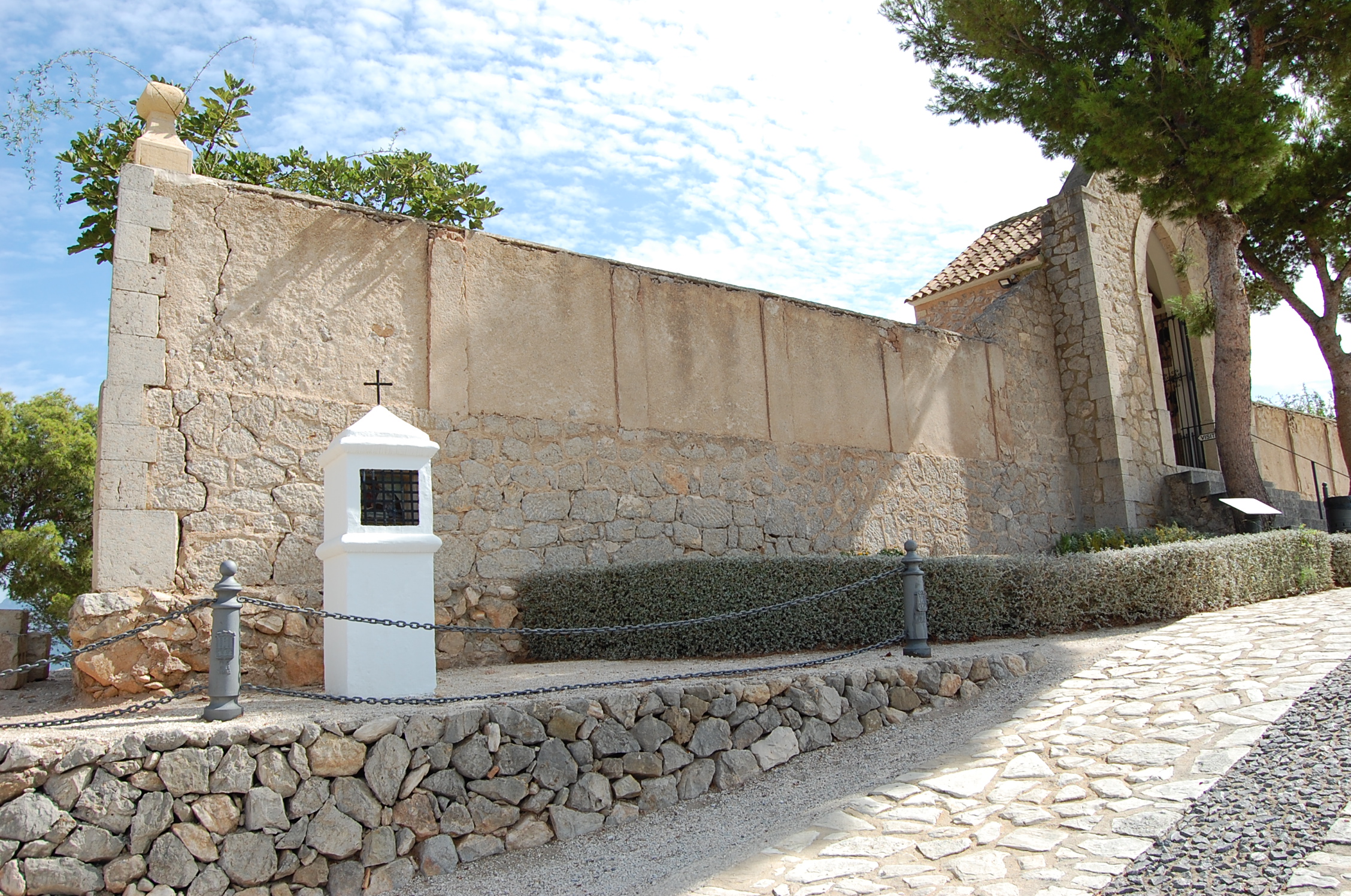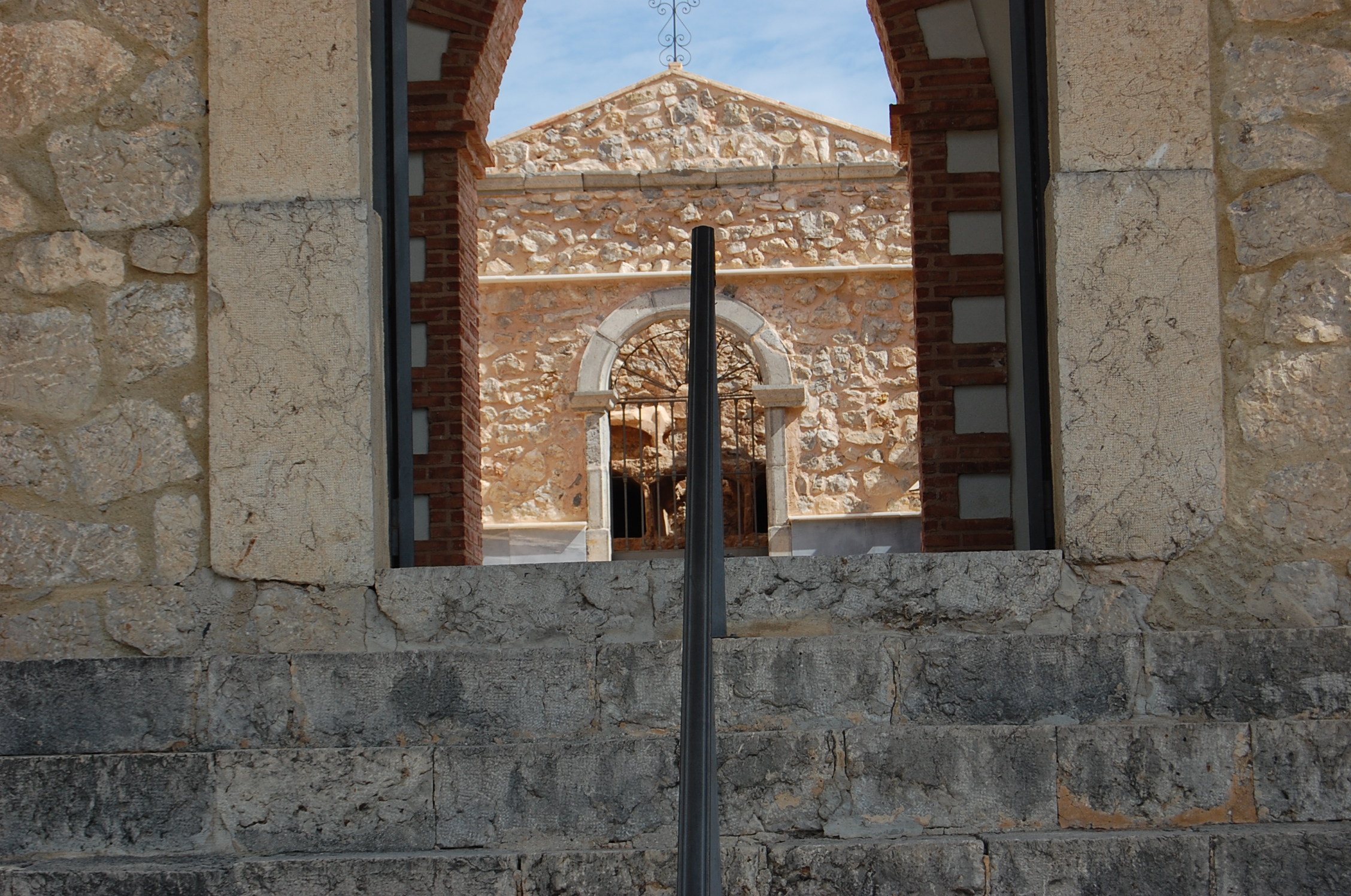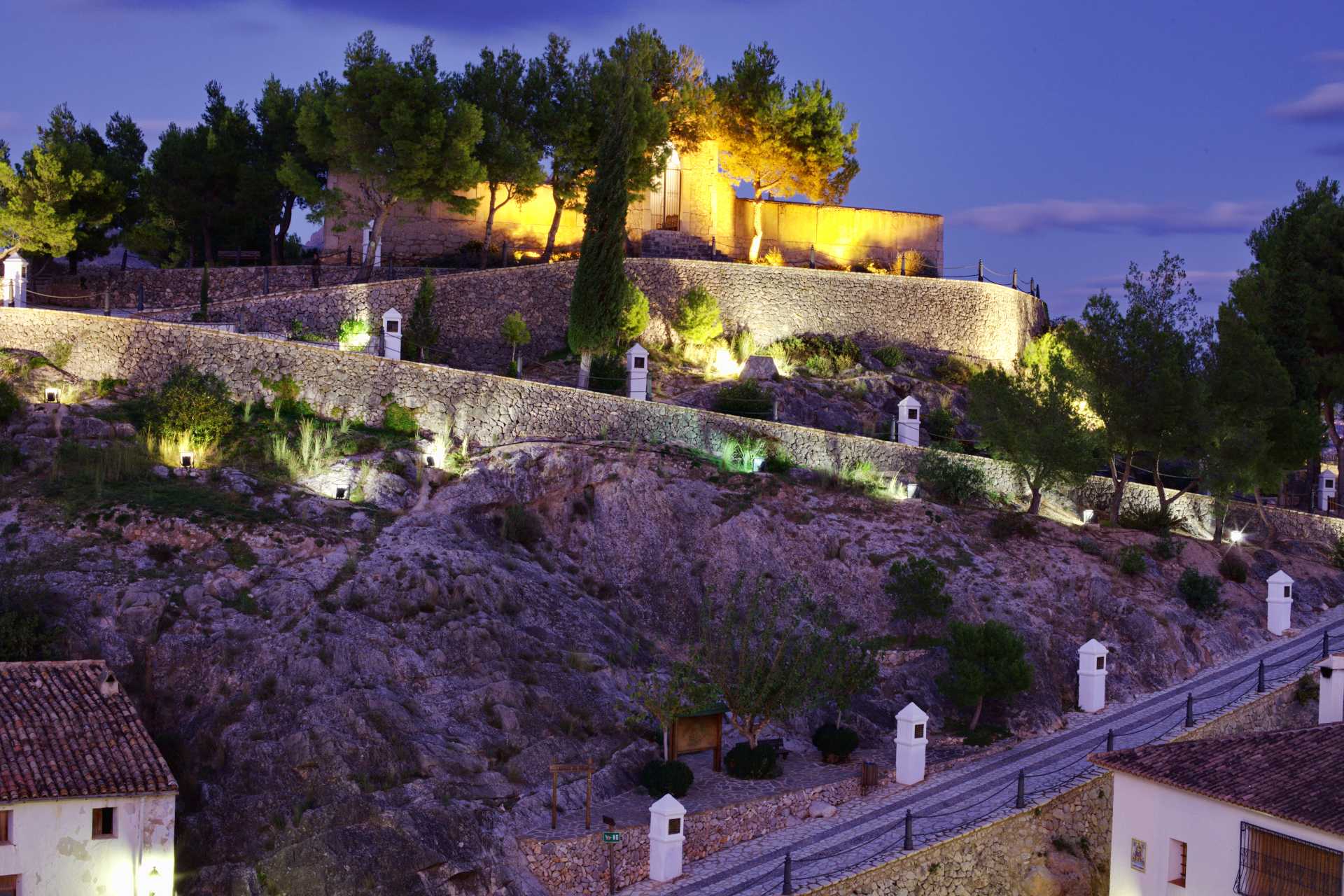 Calle del Castillo
03520

contact information
Climb up to this great fortress and gaze at views over Polop and its surroundings.
Perched on a hill, Castillo de Polop has been sitting in its strategic position since the 12th century where it has been watching, guarding and protecting the town from threats.
The castle was once an impressive fortress, but a number of wars and conflicts have left their mark on the structure. A large amount of the materials used to build the fortress in the past were reused to construct a nearby Christian place of worship, the chapel.
The castle's curtain walls are for the most part still standing, comprising a double enceinte that was destined to protect a cistern and stone tower, as well as a number of rectangular buildings that are thought to have been used as living quarters.
Once you've thoroughly explored the castle, there are plenty of other things to see and do in Polop. You could, for instance, take a stroll to Plaza de los Chorros, go hiking in the beautiful surroundings of El Salt gorge or, if you're something of a thrill-seeker, head to Ponoig nature area to go rock climbing.
Casa Museo Gabriel Miró is another point of interest in Polop. This museum is dedicated to the great writer where you can discover his life, work, collections and the beautiful architecture of building it is housed in.
So what are you waiting for? Start planning your trip to Polop and discover everything this part of the province of Alicante has to offer.