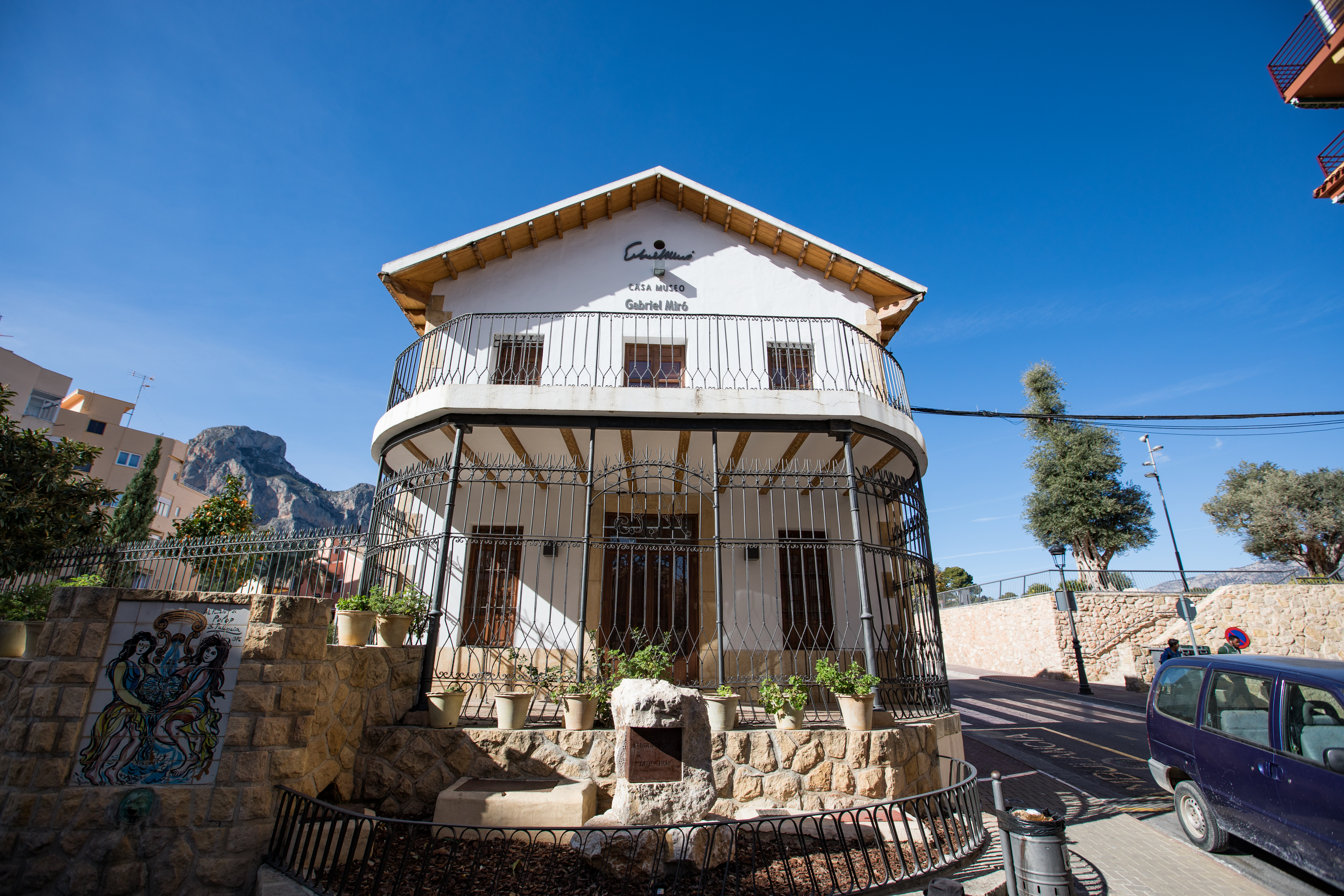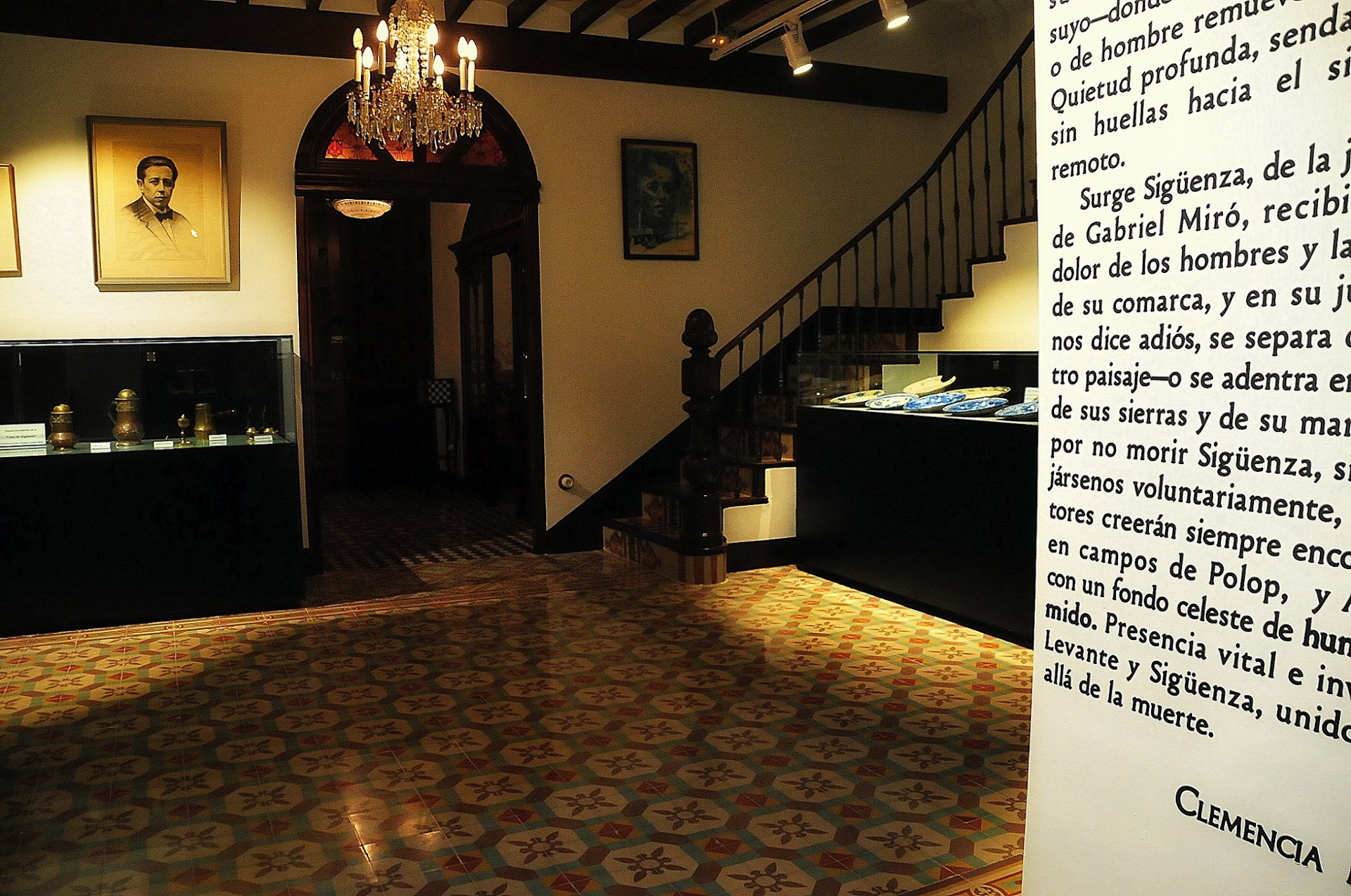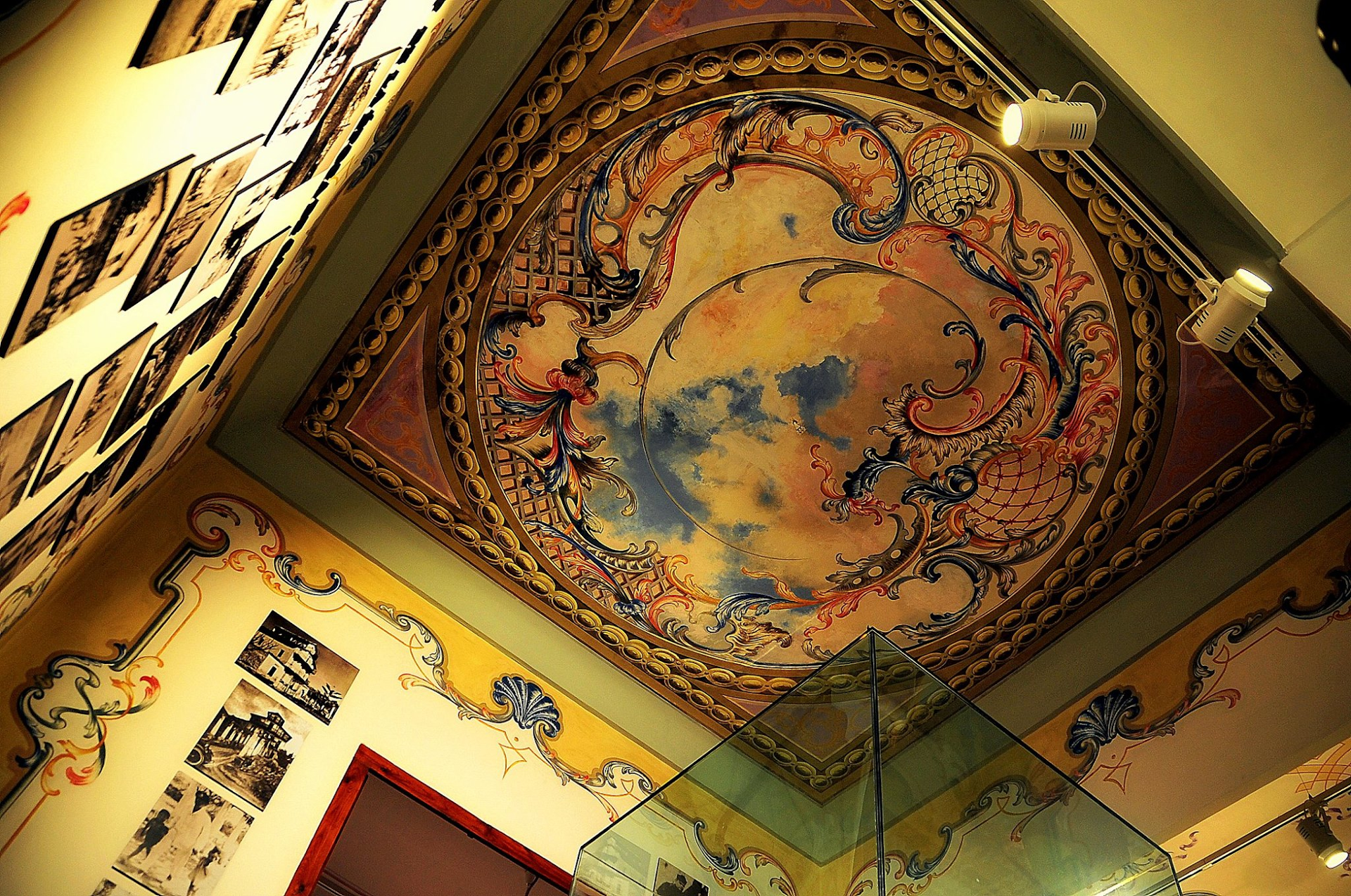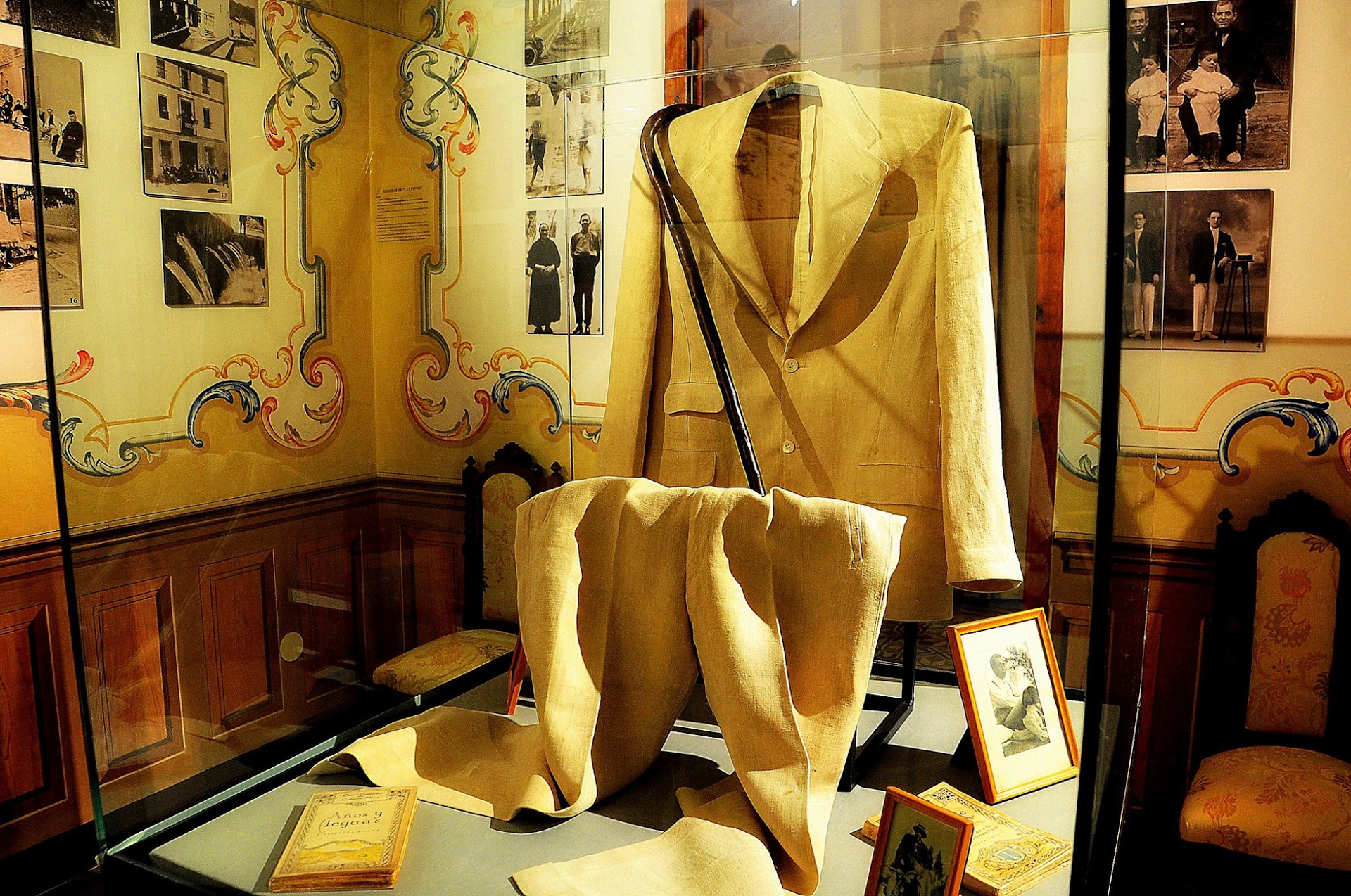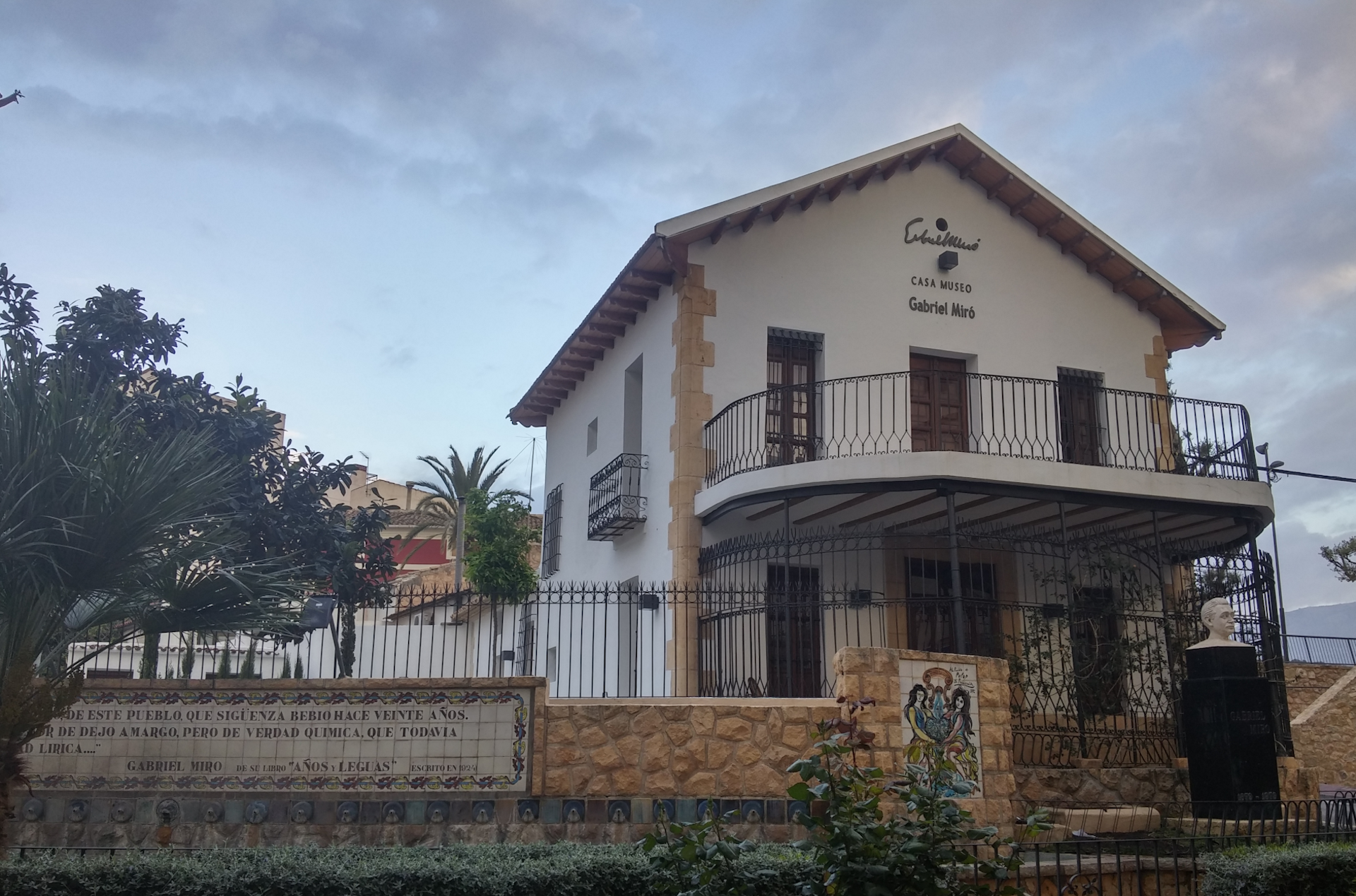 Avenida Sagi Barba,
21
03520

contact information
A space dedicated to Polop's beloved Gabriel Miró who perfectly captured the town's landscapes in this literary works.
Casa Museo Gabriel Miró in Polop was founded as a natural response to the close relationship between the writer and the town. The council has housed a cultural space dedicated to the author of Años y leguas in a beautiful villa known as Casa de los Xorros and Villa Pepita. The museum will show you what life was like in Polop a number of decades ago.
If you love literature and the works of Miró, this is a unique opportunity to find out more about his life and the influence the landscapes and streets of Polop had on him.
During your time in the town, there are all sorts of other things to see and do. If you enjoy the great outdoors, you could climb up one of the via ferratas in the Ponoig landscape or walk the trails that will lead you through El Salt gorge.
With its houses clinging to the hillside, Polop is picturesque place. Make sure you take the time to stroll the streets that wind their way up to Castillo-Huerto de Cruces, a 12th century fortress affording spectacular views over the local scenery.
To cool down after you walk, head to Plaza de los Chorros where no fewer than 221 spouts feed the water from the different springs in the area. A lovely place to sit and rest to the relaxing sound of running water while you do some people watching. During your time in Polop, don't miss the opportunity to try one of the town's typical dishes, pilotes de dacsa.
So what are you waiting for? Casa Museo Gabriel Miró is the perfect excuse to explore the wonderful hillside town of Polop.