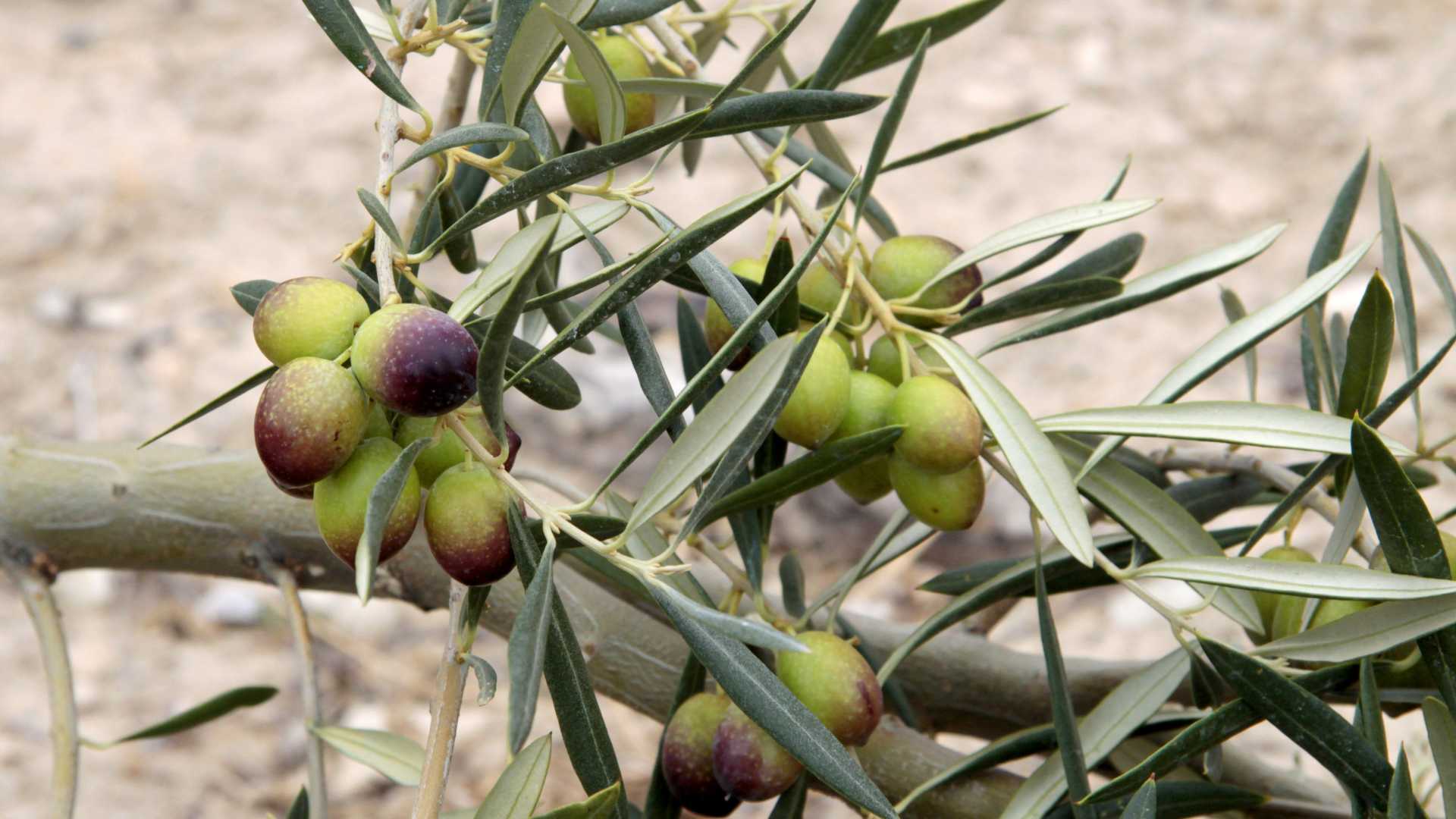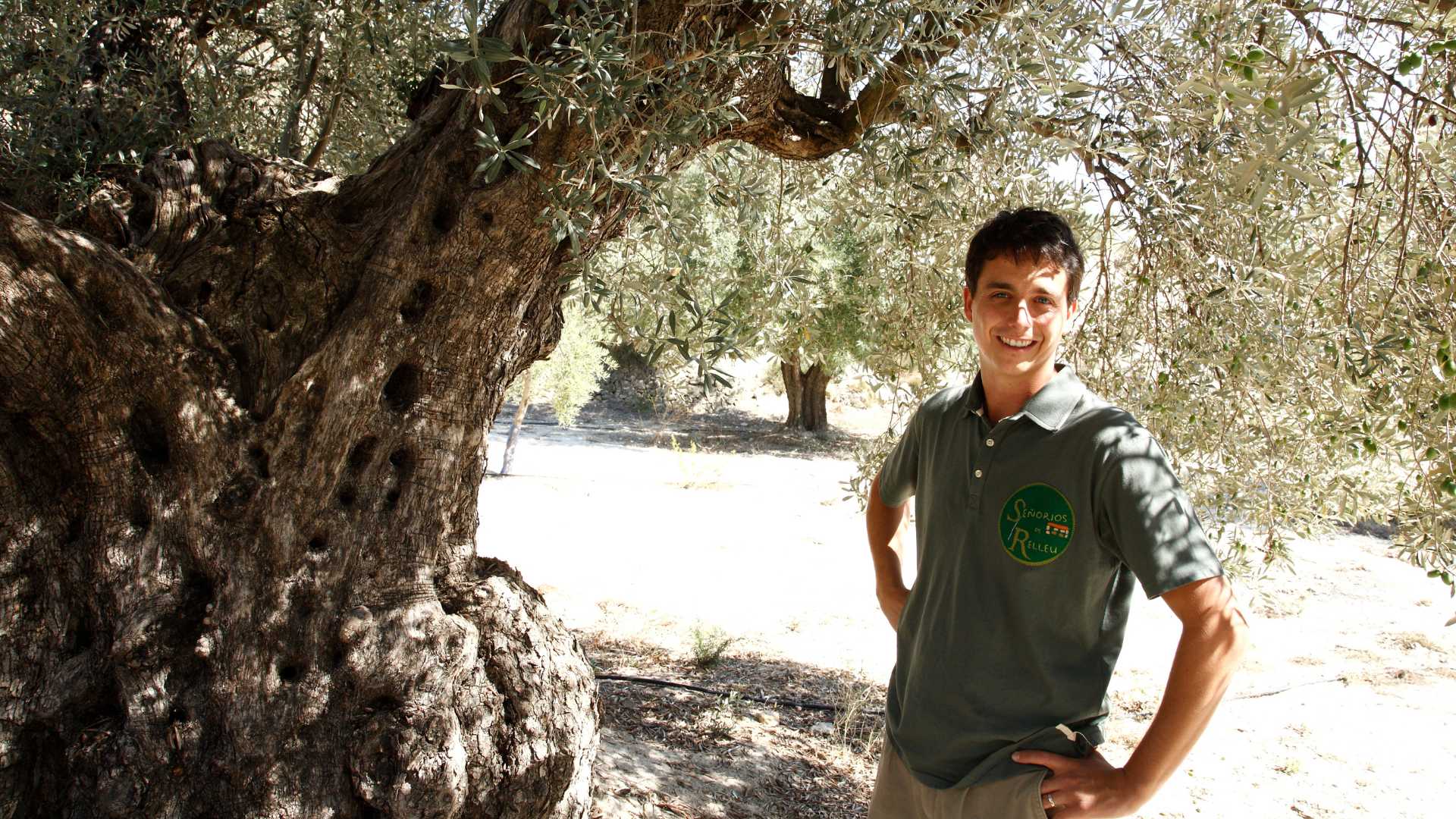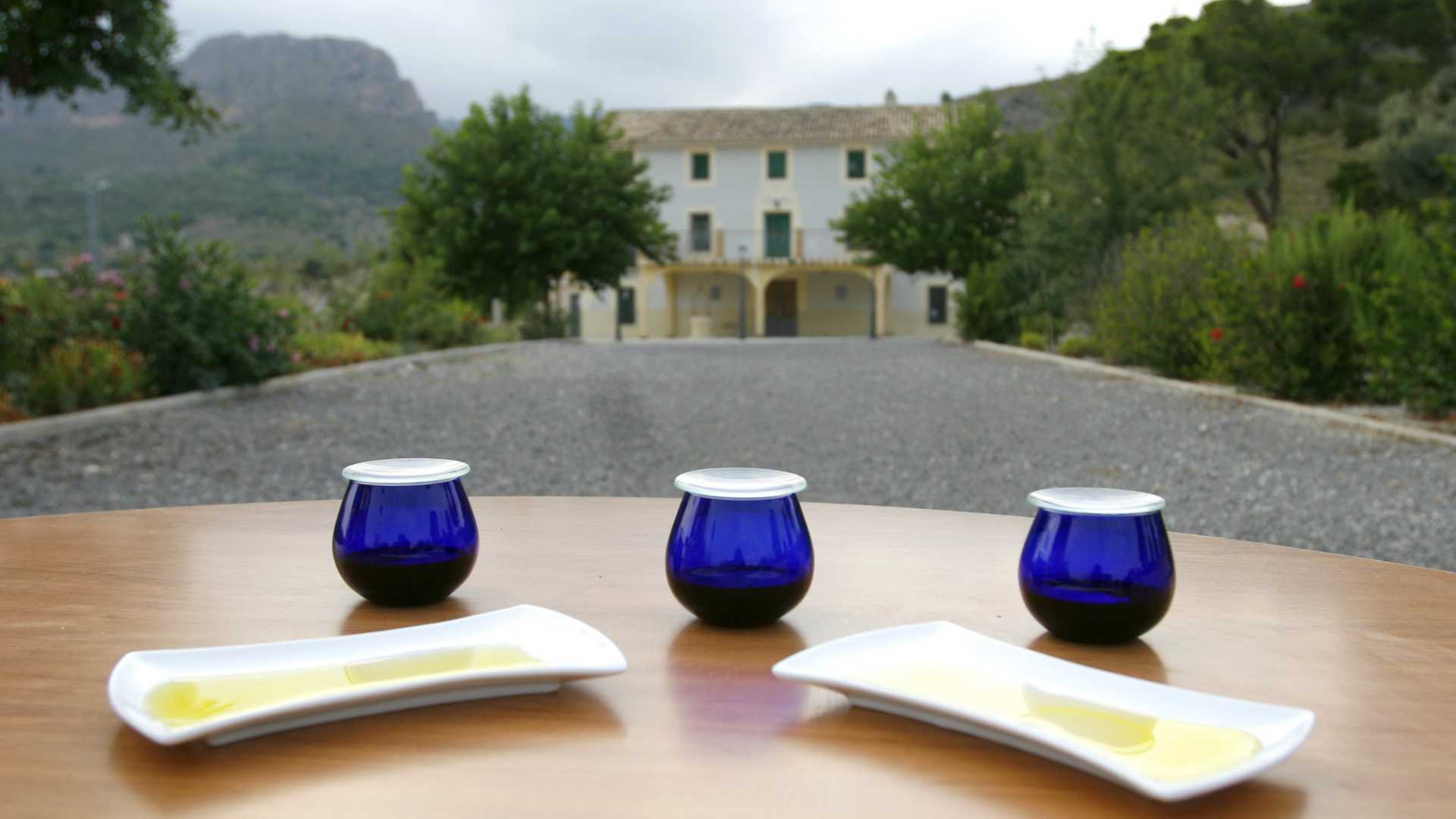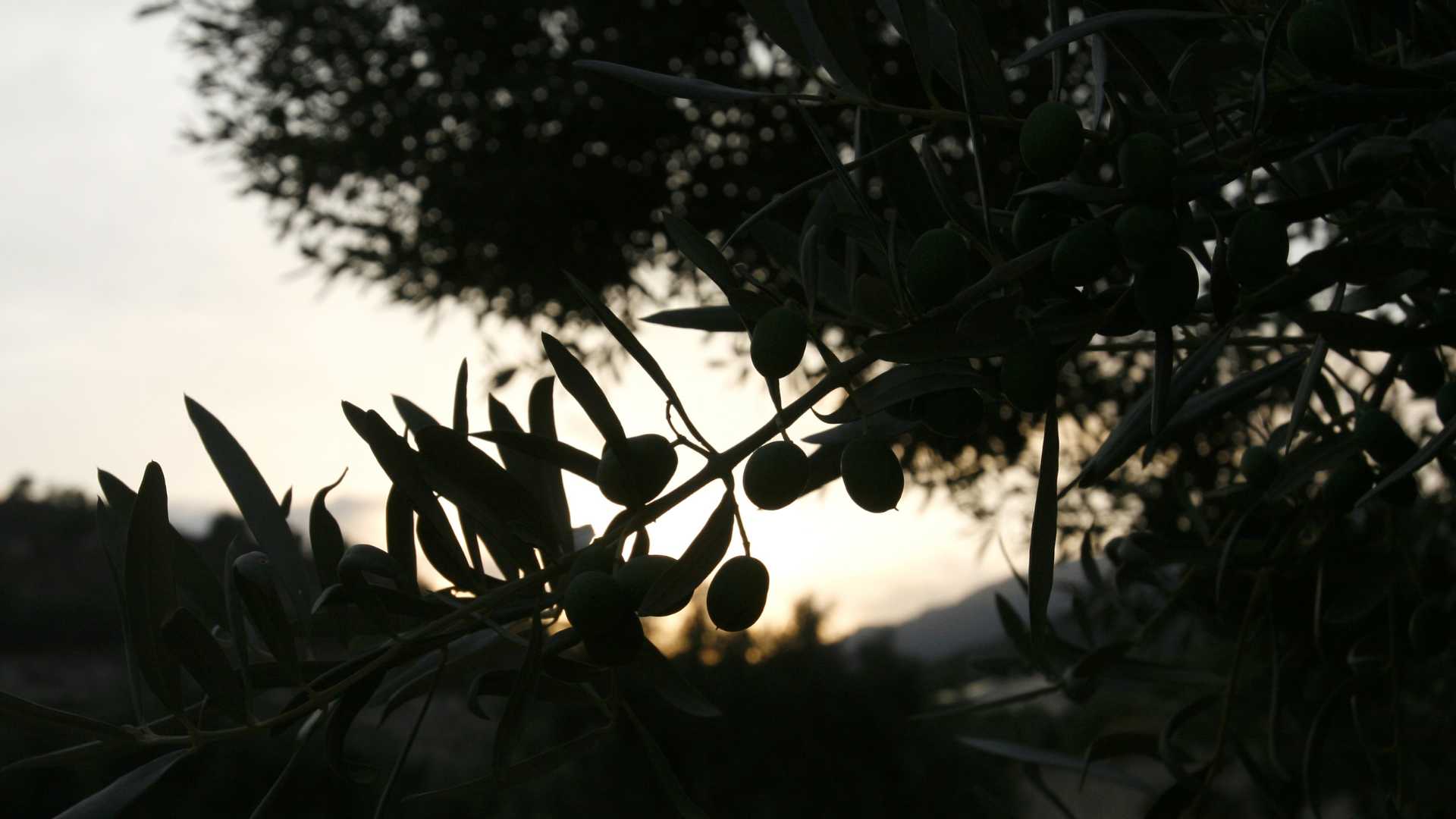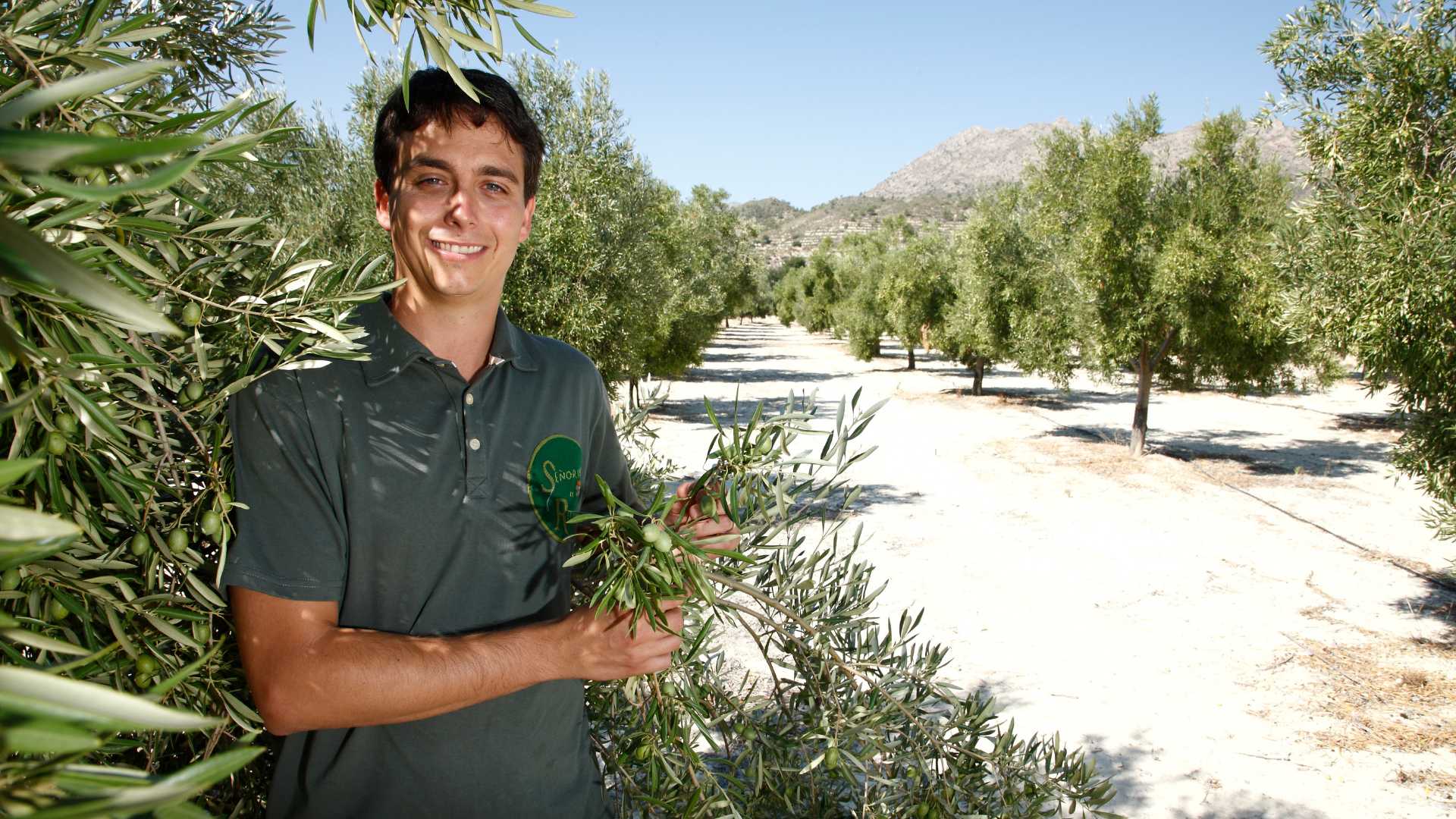 Pick, taste, smell, touch and, of course, sample delicious olive oil at Señoríos de Relleu.
Discover everything you've ever wanted to know about olive oil at Relleu. During this incredible experience, you'll find out about all the stages involved in producing olive oil and even take part in the process yourself. Pick, smell, touch and – most importantly – taste the delicious olive oil made in the local area. Your tour will start at olive oil producers El Teuladí, where you can enjoy beautiful panoramic views over the village of Relleu. From here you'll take a walk through the olive groves that have been here for centuries, delve into the history and discover the definition of extra virgin olive oil. You will also visit the production site and the oil press to learn about how the juice is extracted from the fruit. The tour will conclude, naturally, with a tasting of different oils to discover the different nuances and notes of each. If you use olive oil every day and have always wondered about how it is made, this is the event for you.
*Please confirm event times and dates have not changed.