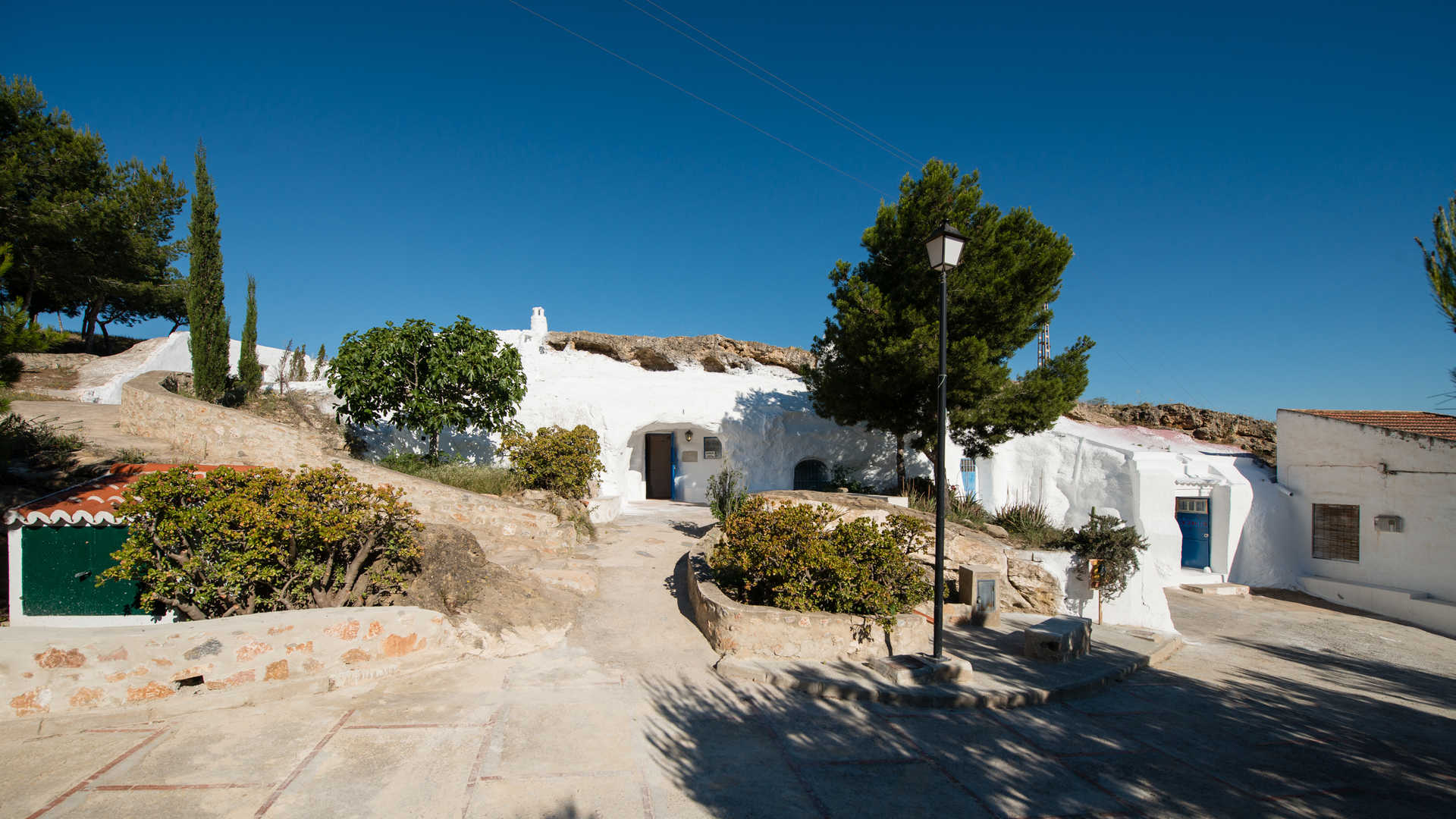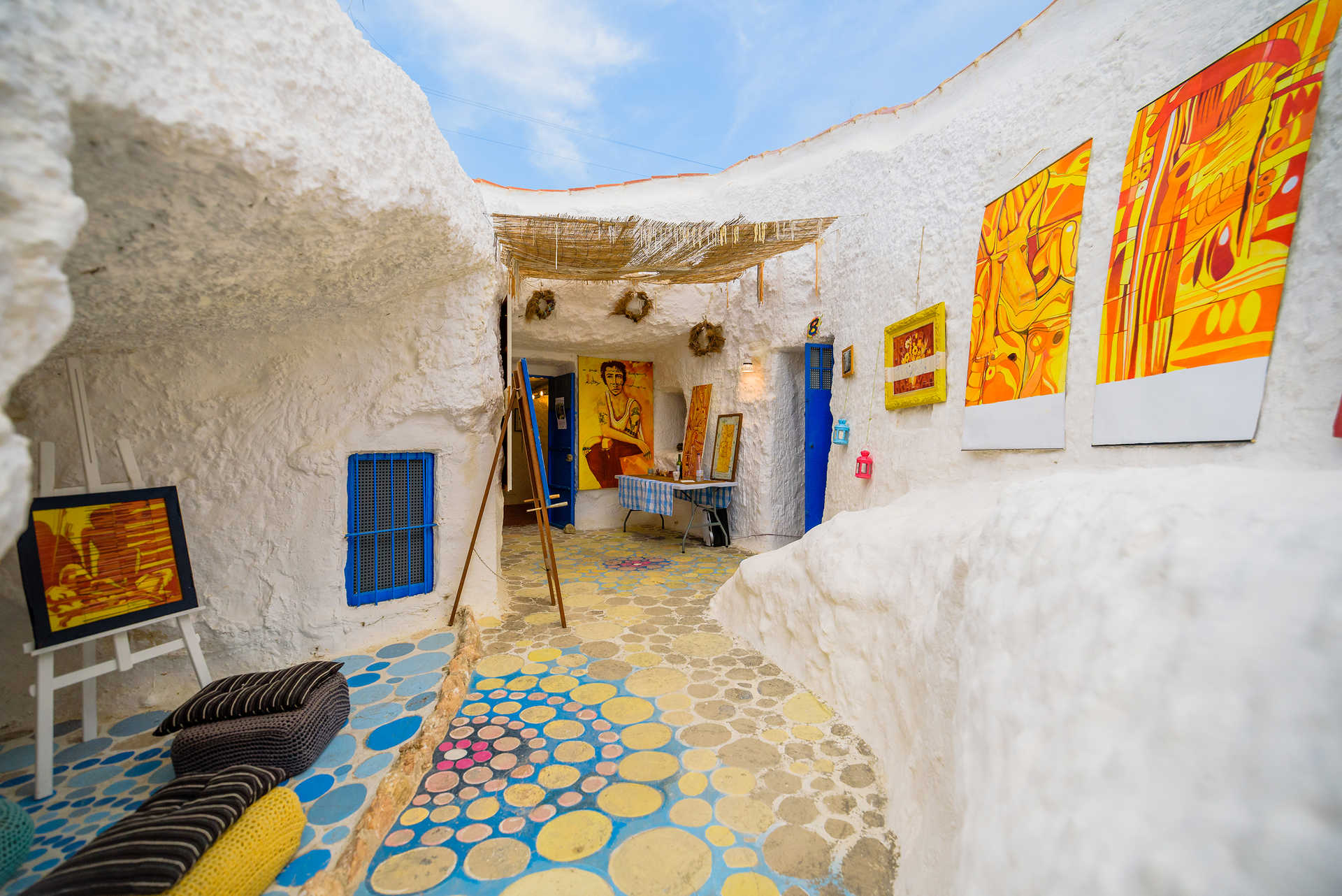 C/Cuevas del Rodeo
03170

contact information
These caves in Rojales were formerly inhabited and are now an absolutely lovely cultural centre.
Located in Rojales, Cuevas del Rodeo are a number of caves that served as residences from the 18th to the 20th centuries. Over the years, the caves were gradually excavated into the rock, creating spaces that were lived in until not so long ago. The excavated material was used to form agricultural plots where the inhabitants grew their own produce.
The uneven whitewashed walls create unique and beautiful spaces that the municipality decided to give a new purpose. As a consequence, the caves are now a cultural centre known as Ecomuseo del Hábitat Subterráneo Municipal. The fifteen caves in the area currently host craft workshops and markets selling the work of artists and artisans. A great place to visit if you're in the area.
But beyond the caves, Rojales has many other attractions. Millions of years ago, the waters of the river Segura attracted animals that roamed the earth long before humans. Evidence of this can be found in the fossils of mammals discovered in some twenty archaeological sites. Once you've explored at least some of these, and Cuevas del Rodeo, make sure you sit down to enjoy some local cuisine, particularly arroz con conejo (rice with rabbit), cocido con pelotas (meatball stew), and indulge in some sweet treats including toñas de repulgo, rollitos de anís and almojábenas. Don't miss this destination which is full of the most surprising finds.