Museo Arqueológico Paleontológico Municipal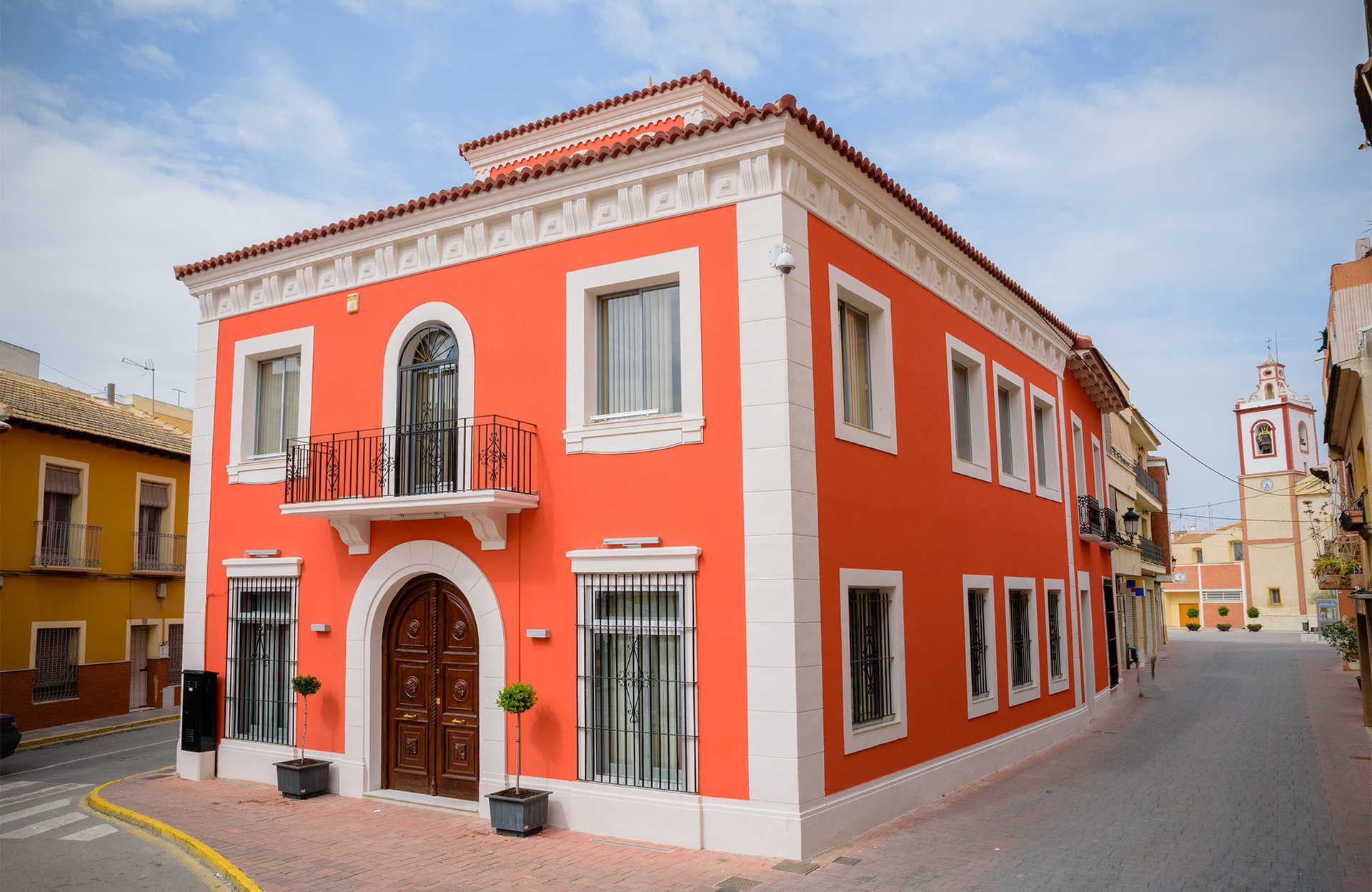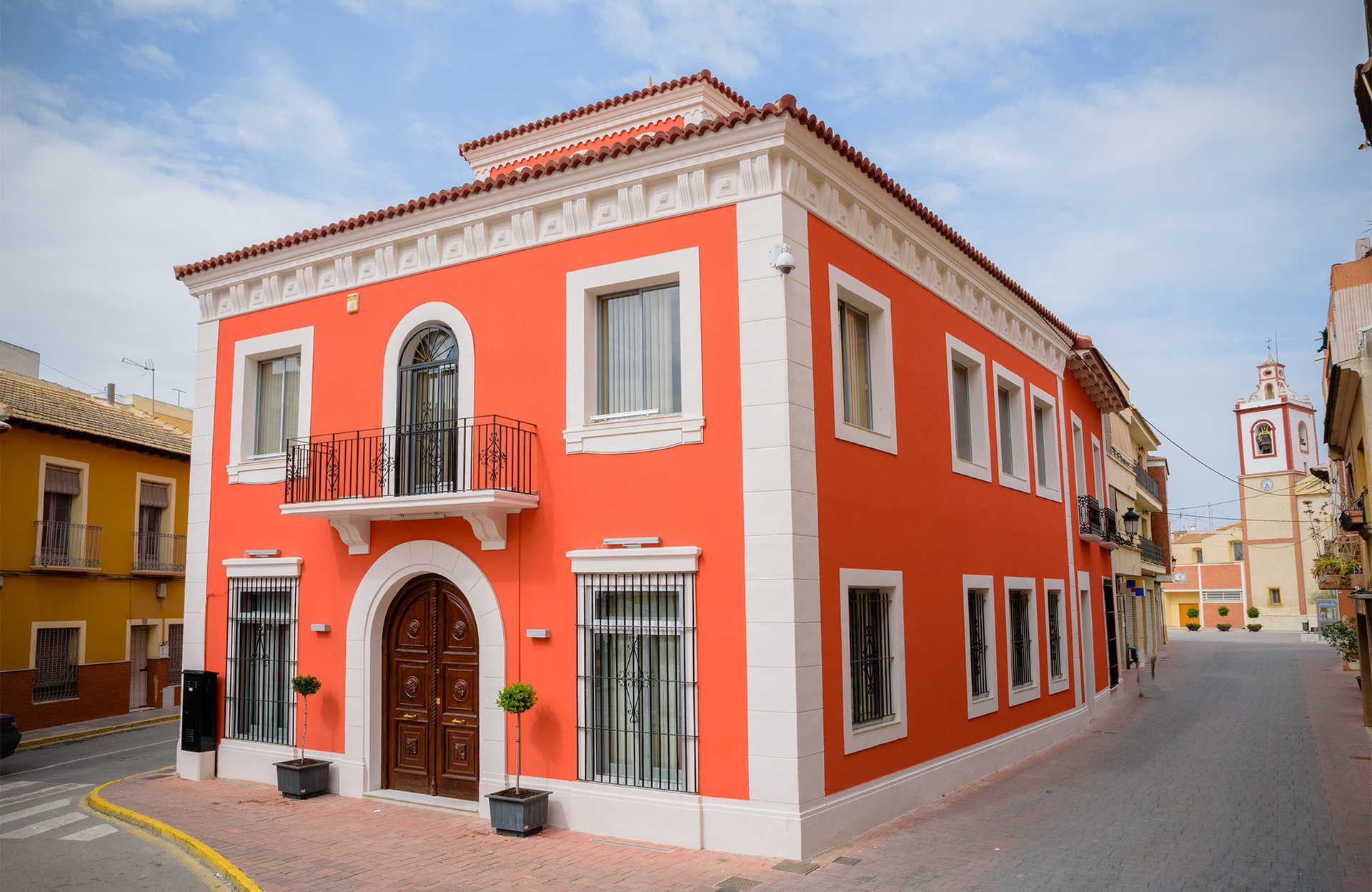 Plaza de España,
1
03170

contact information
Marvel at the archaeological and paleontological artefacts found in Rojales on display at Museo Arqueológico-Paleontológico Municipal.
In the second half of the 1960s, Museo Arqueológico-Paleontológico Municipal was founded to conserve and showcase the cultural heritage of Rojales.
The town's very own archaeological and paleontological museum is housed in what was formerly Casa Consistorial de la Villa. Following an extensive refit, Museo Arqueológico-Paleontológico de Rojales offers visitors two main exhibition spaces.
The first is dedicated to palaeontology, displaying a number of vestiges that were found in twenty or so small archaeological sites, including fossils of marine mammals dating to the Miocene. The second space is dedicated to archaeology and tells the story of Rojales' cultural evolution over the years.
Take a journey back to the dawn of time at Rojales' archaeological and paleontological museum. An excellent day out for all the family.