Surf Lessons for Begginers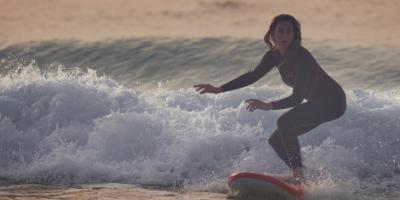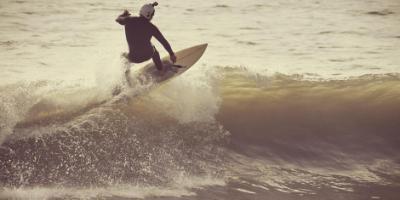 Our introductory courses focus on teaching those fundamental aspects that every new surfer must know. If you want to learn to practice this sport or you are a newbie, this is the best option. Our Surf Initiation Courses are taught by expert wave instructors and trained by FESURF. Directed and designed for small groups of maximum 7 students per instructor in order to promote quality teaching.
Our classes will help you: understand the sea, its waves, tides and shoals., take the appropriate secutity measures. surfboard positioning techniques, paddling and "duck diving" skills "take off" and "Bottom turn" manoeuvres.

Groups of 3 members at least