Snorkelling trip in Tabarca Island: 1st Marine Reserve in Spain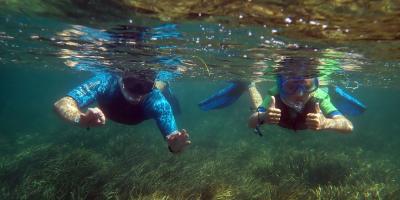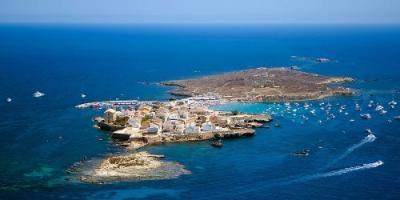 Centro de buceo SCUBA ELX
Guided snorkelling trip with instructor in the Tabarca Island.
The snorkel allows you to stay with your head underwater and breathe through the snorkel for long periods of time without losing track of the fish that surround us. Undoubtedly this modality offers us a complementary activity, and highly recommended, to the typical beach bath, suitable for all ages.
This activity is carried out from the port of Santa Pola, we equip ourselves at the dive center and take a taxi boat that takes us to the Island of Tabarca, where the instructor will guide us visiting the best points of the island, the coves, the beaches, the port, etc.
The tour takes 3 hours.
# Other services
35.0 €
Price for children up to 10 years old.