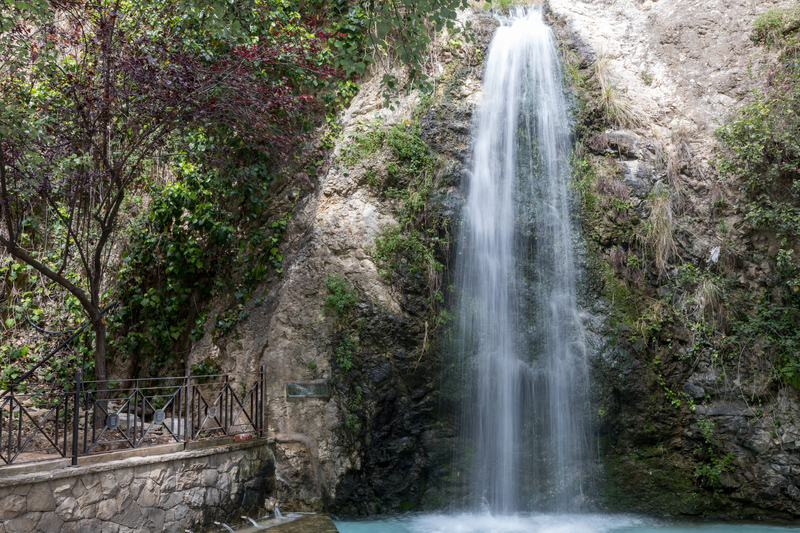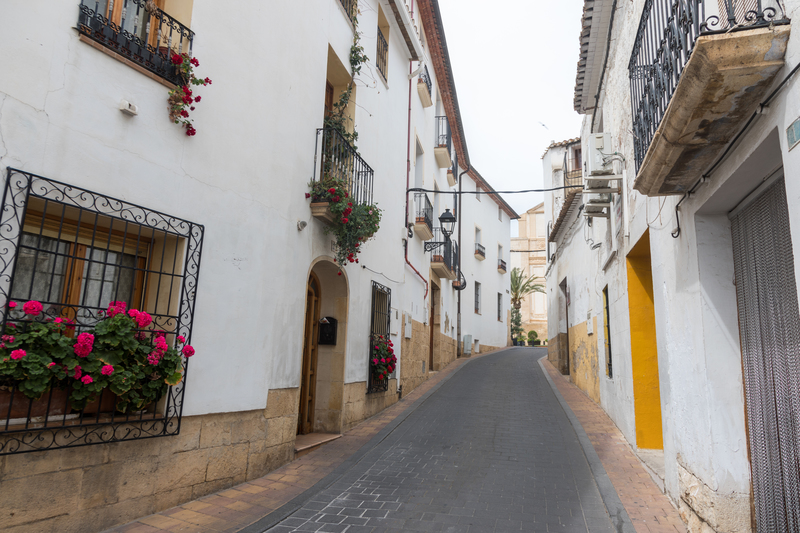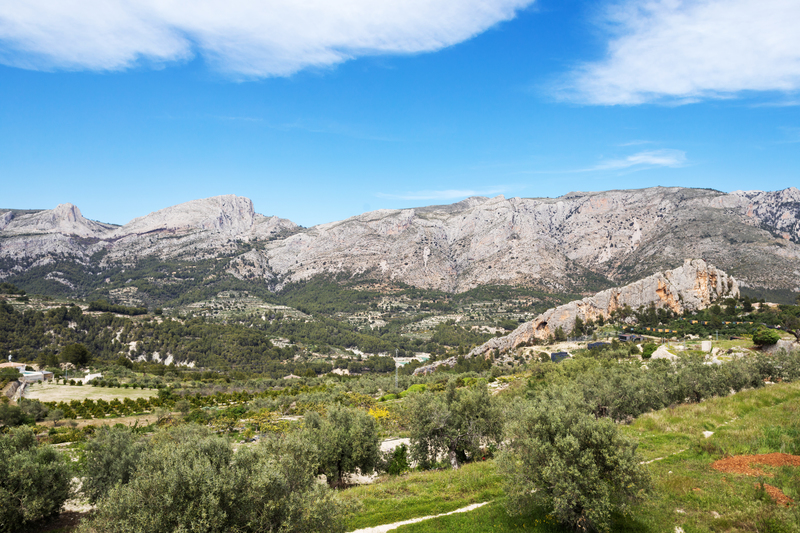 Partida la Altura, 1
03002

contact information
La Serra d'Aitana presides majestically over this mountains part of the districts of La Mariana Baixa, l'Alacantí; and the southern municipalities of l'Alcoi; and El comtat. There are many peaks over 1000 meters in height, flanked by limestone cliffs and interrupted by hundreds of metres of steep canyons, making this territory a delight to discover, and creating an endless diversity of landscapes. They are all worth contemplating and savouring, enabling you to enjoy nature at its best while musing on the painstaking remodelling job carried out over generations by the people who live and work here. Why not leave your automobile behind and tour this lovely rural world on foot, on horseback or from the seat of a bicycle.
#CHARACTERISTICS
Route
From Tarbena to Xixona, visiting Bolulla, Callosa d'En Sarriá, Polop, la Nucia, Benimantell, Benifato, Beniardà, Penàguila, Benifallim, La Torre de les Maçanes, Relleu, Sella, Orxeta and Finestrat.
Map