Iglesia Parroquial de Santa Caterina Màrtir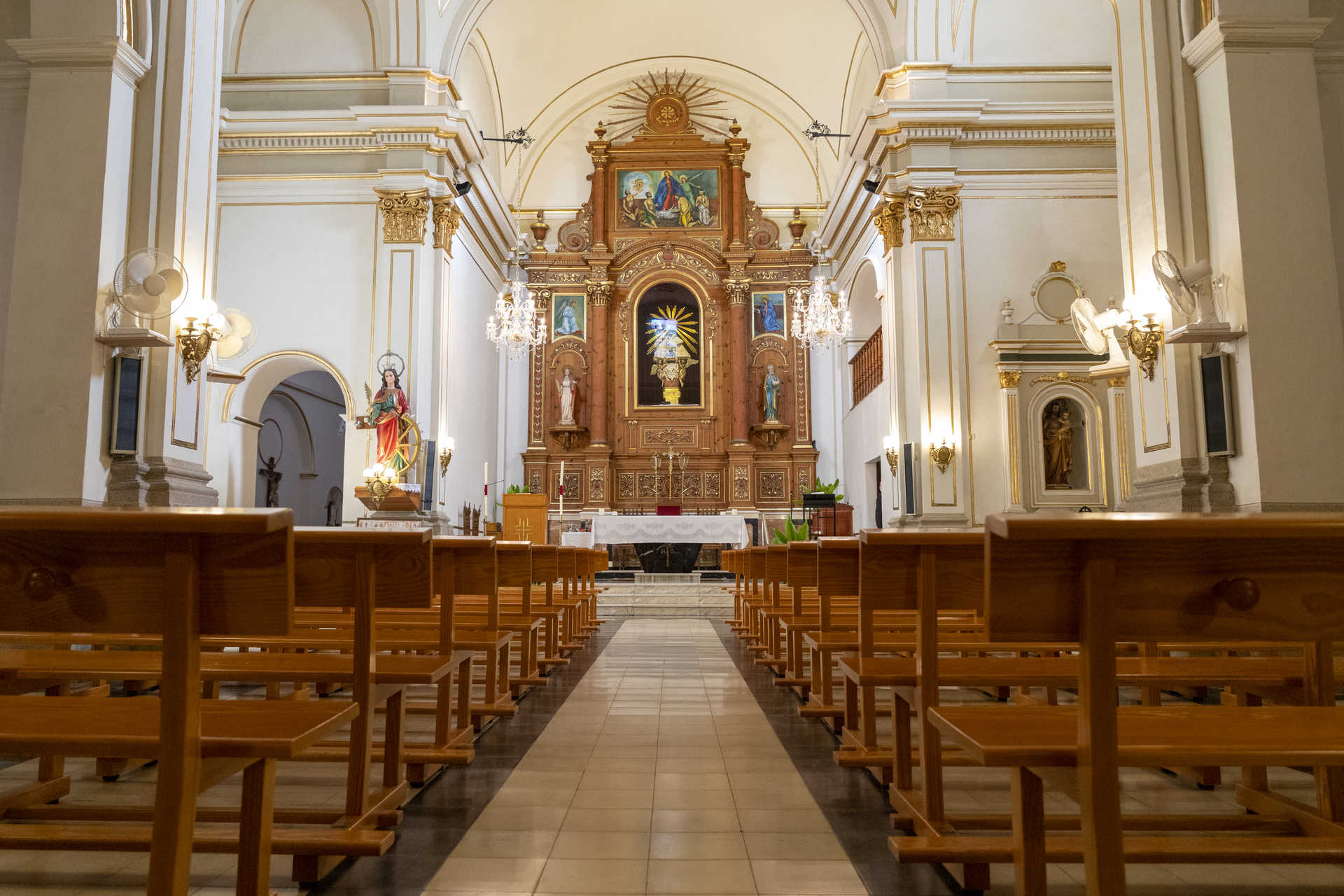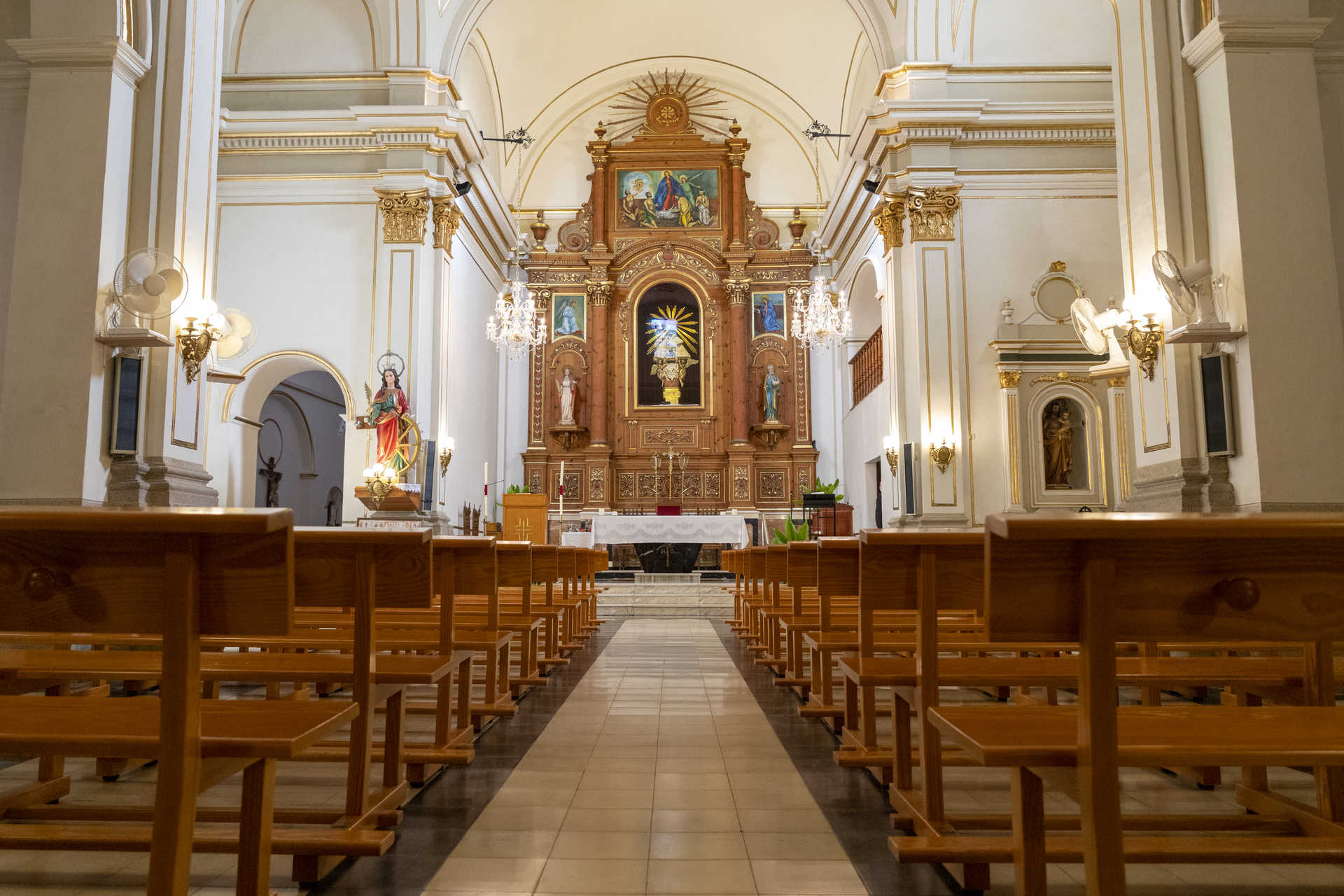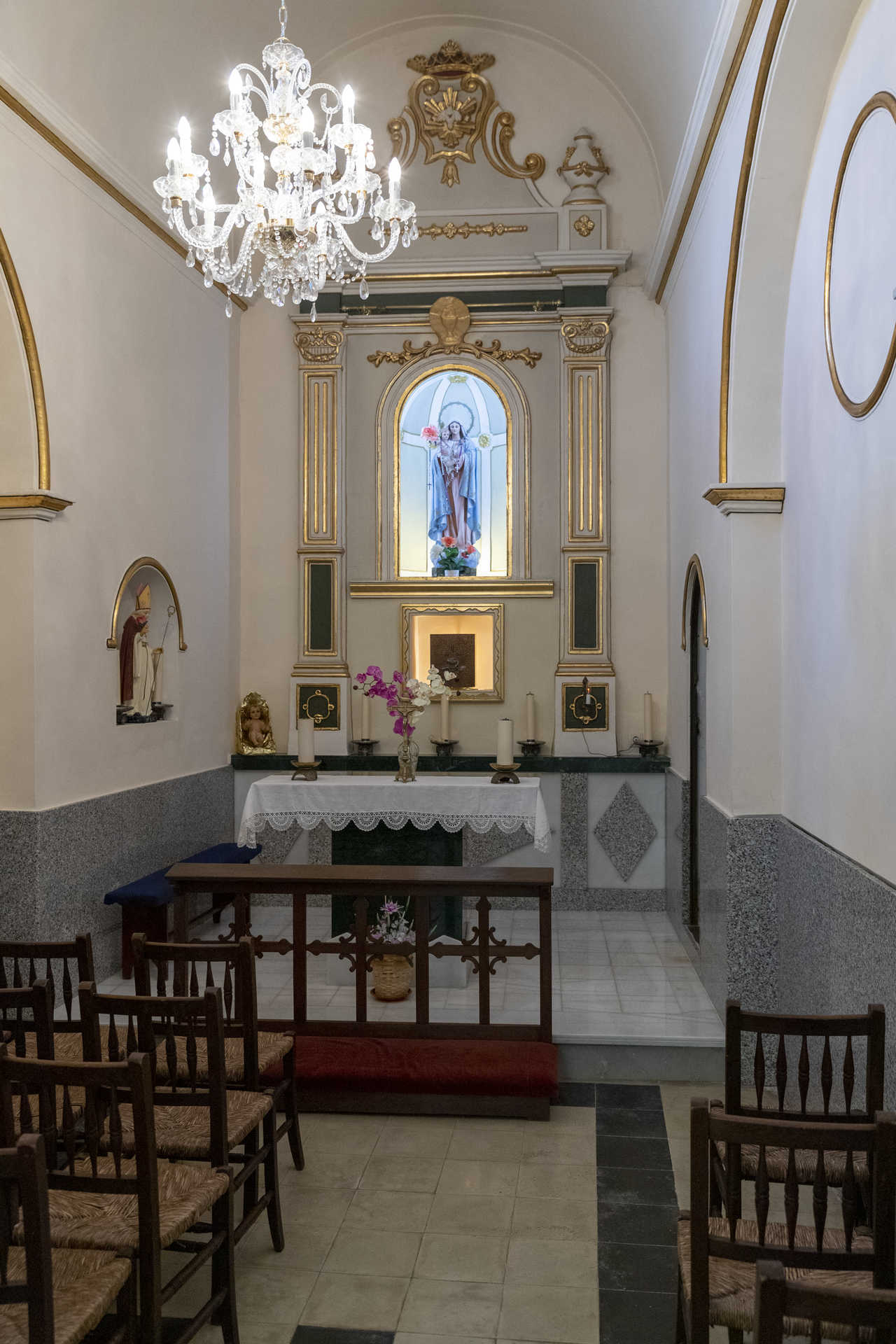 Plaça de l'Ajuntament
s/n
03729

contact information
Church of the 18th century, built on top an old Arab mosque. It houses a polychrome wooden sculpture of the patron saint, the Virgen de los Desamparados (Our Lady of the Forsaken).
The current Greco-Roman style temple was built on top of the old chapel, which at the time replaced the small-village mosque. In 1770, the temple was restored by Juan Luis Jover. The Baron of Senija, Lorenzo Escrivá, gave, on November 23rd, 1787, the main image of Santa Catalina, who had also restored the image of the Virgen de los Desamparados, previously given by Gaspar Bou Peñarroja, a knight of Nuestra Señora Montesa (Our Lady of Montesa).
From the early church came the image of the Virgen de la Misericordia (Virgin of Mercy), which dates back to the 14th century.
The parish is currently under the care of the Benissa Franciscans. The parish archive is in good condition and is kept between the sacristy of the church and the Franciscan convent. Fom this archive, we can only highlight an extraordinary sacramental index book that, starting at the time of the establishment of the parish in 1569, continued until 1993; the rest of the documentation, except for some baptismal certificates (1919-1930) is all post Spanish civil war.
More information
Other information
Do you want to know about Senija in every sense? Enter and discover our sensory route.
https://www.vadesentits.com/senija