MOS - Museu Obert a Senija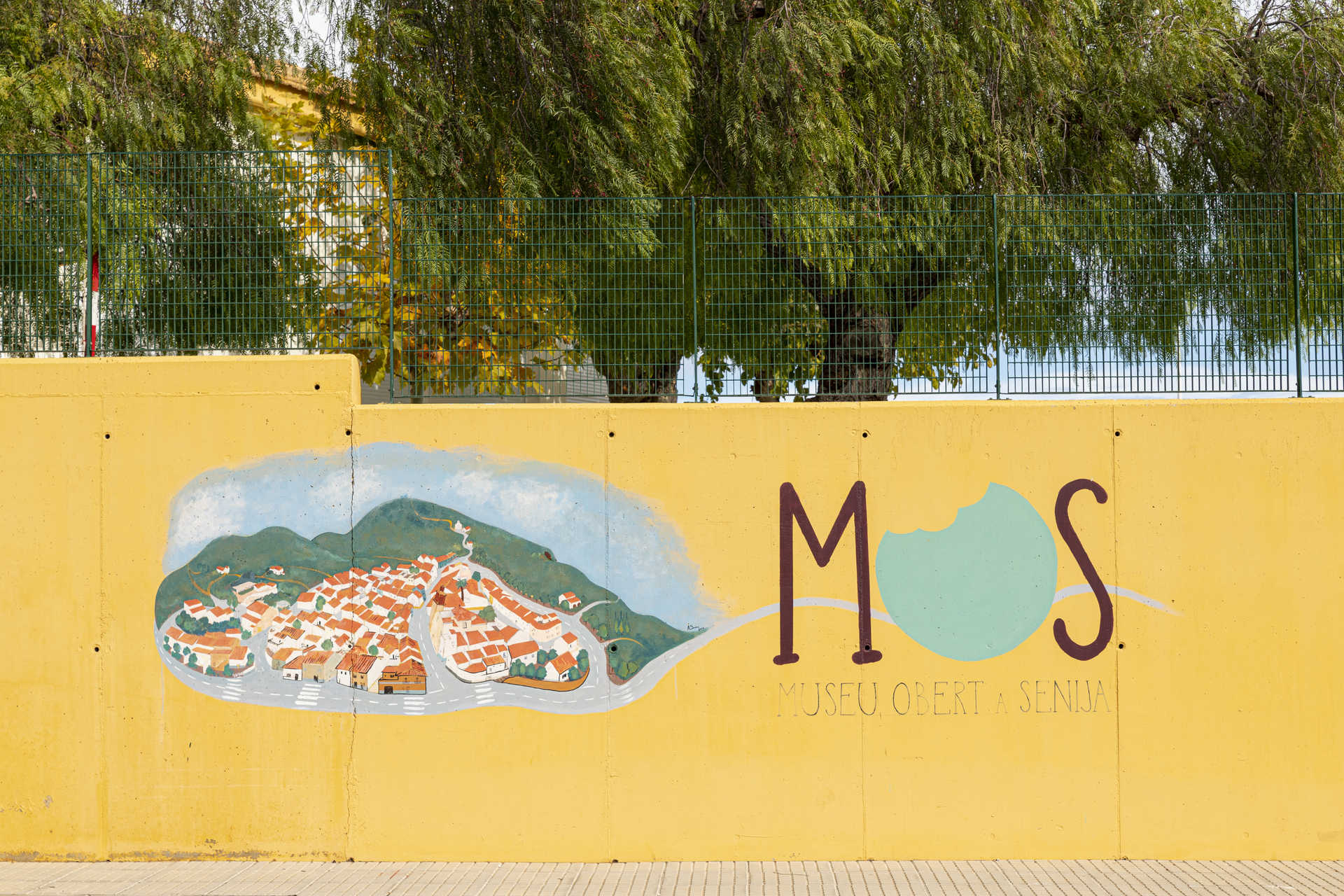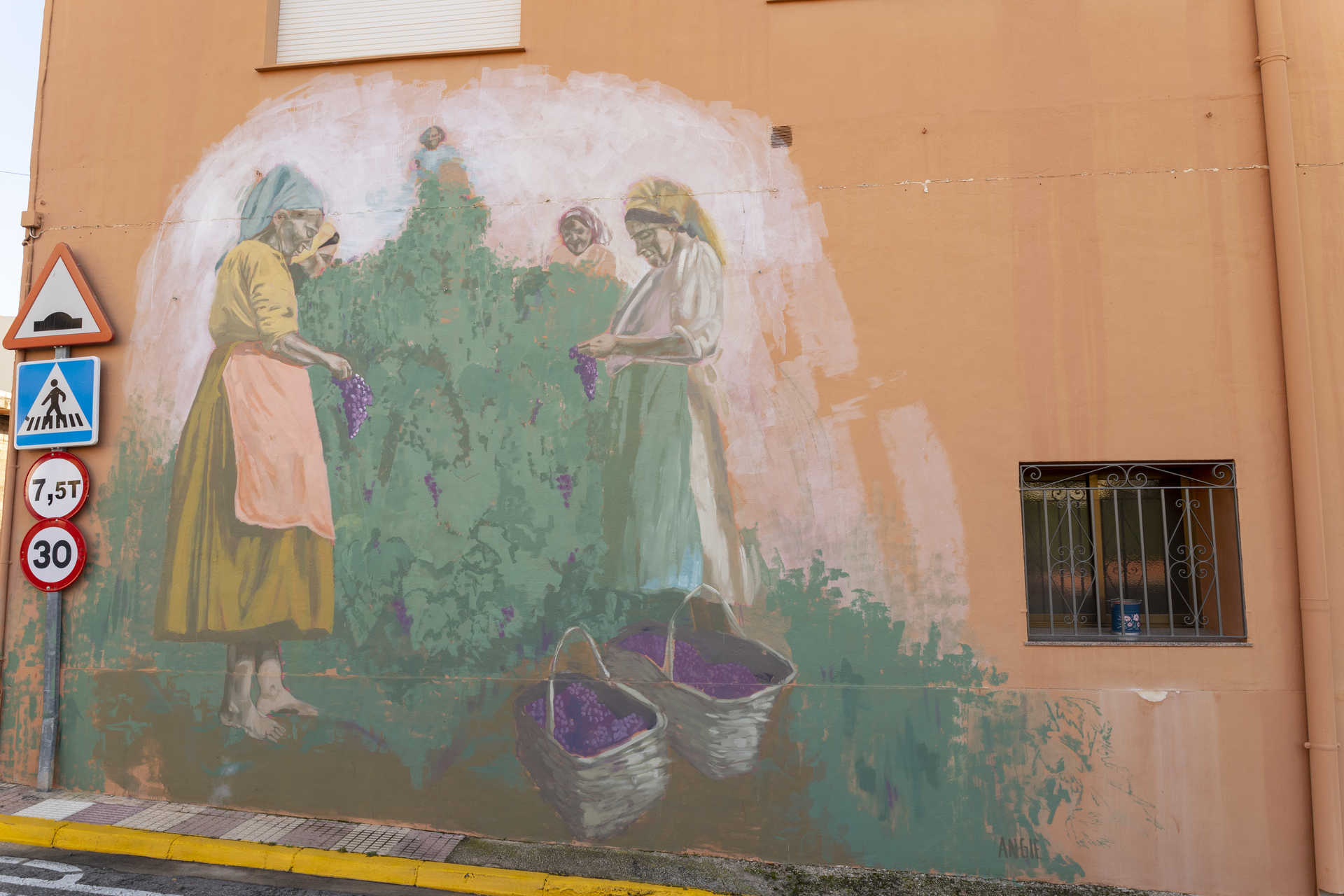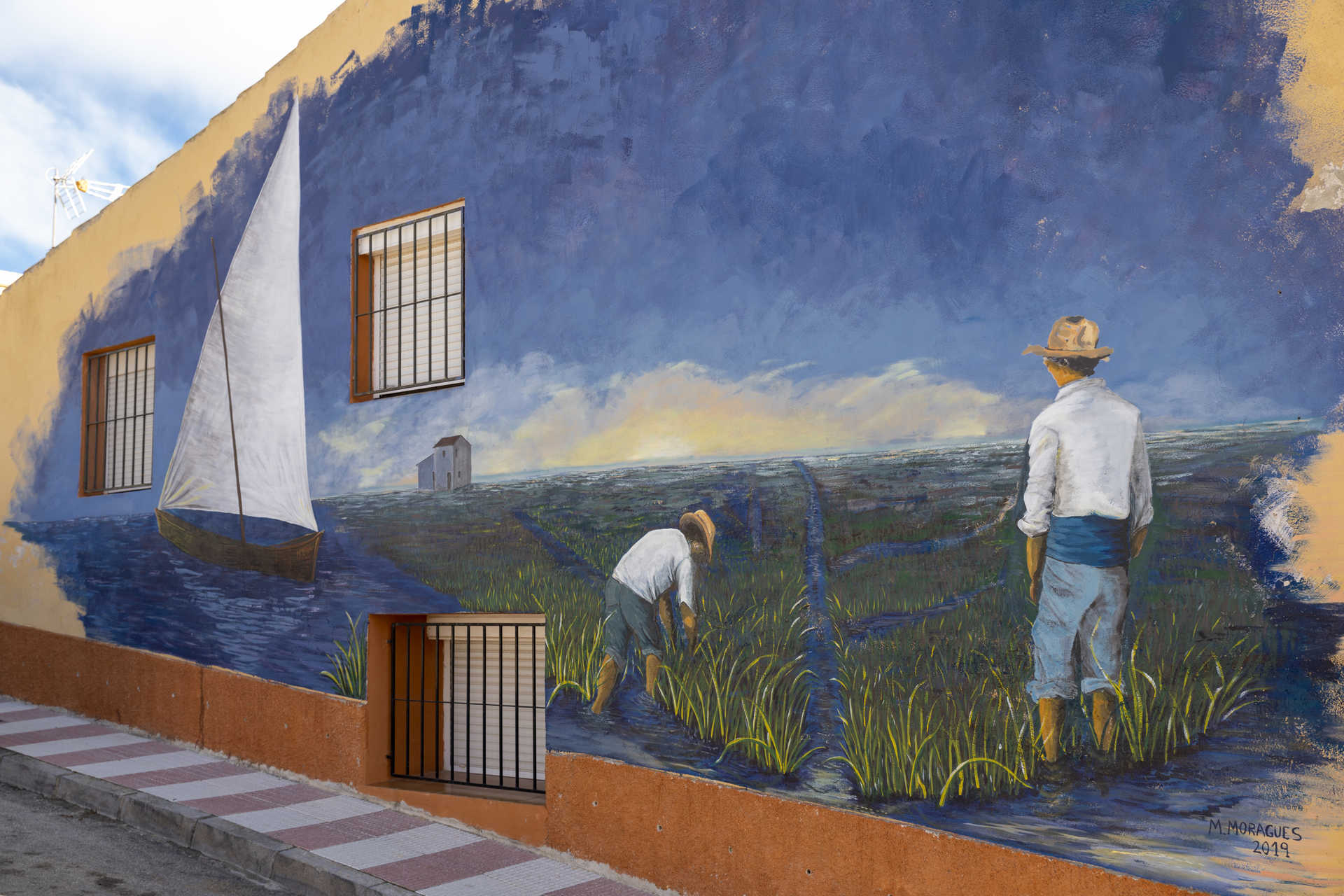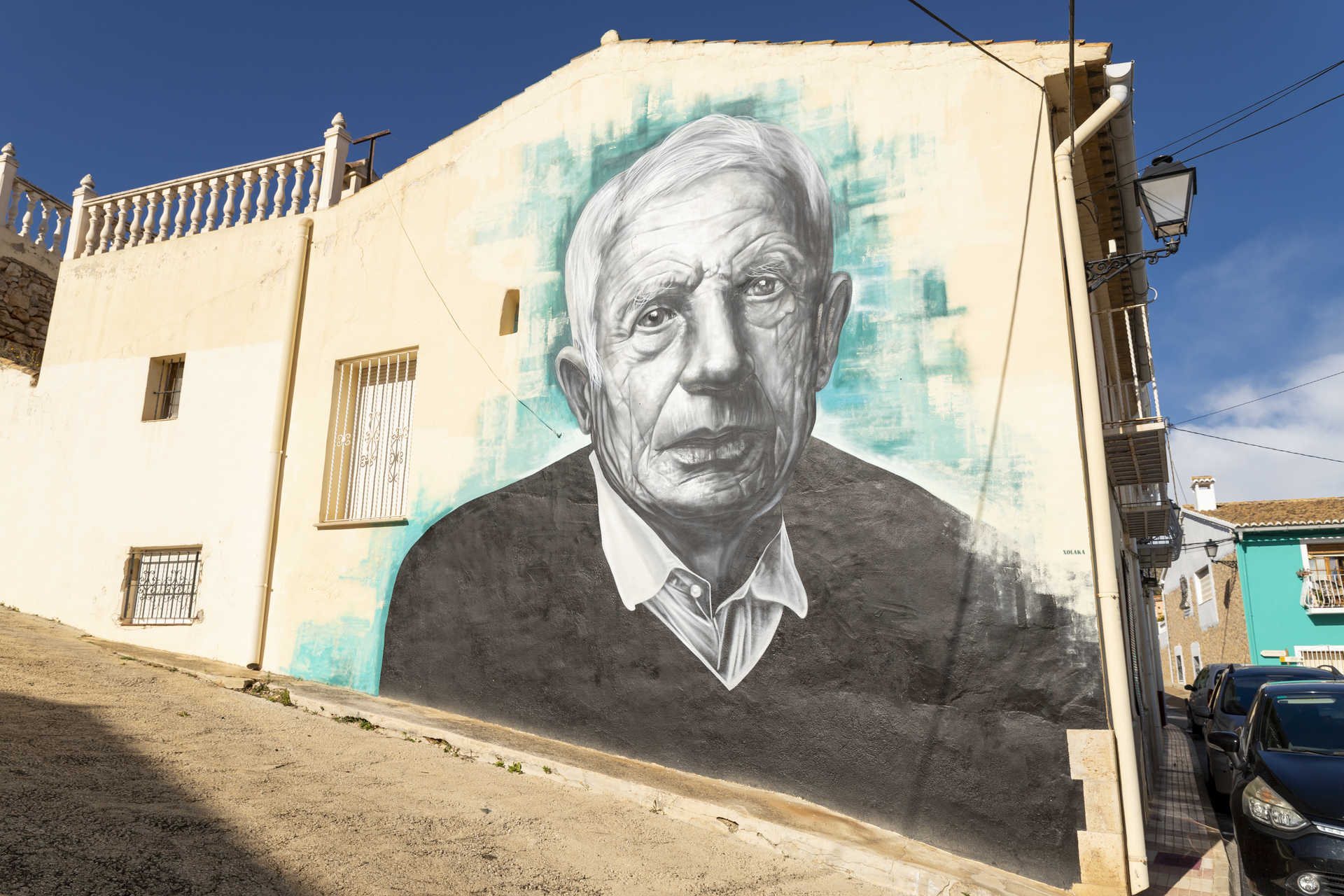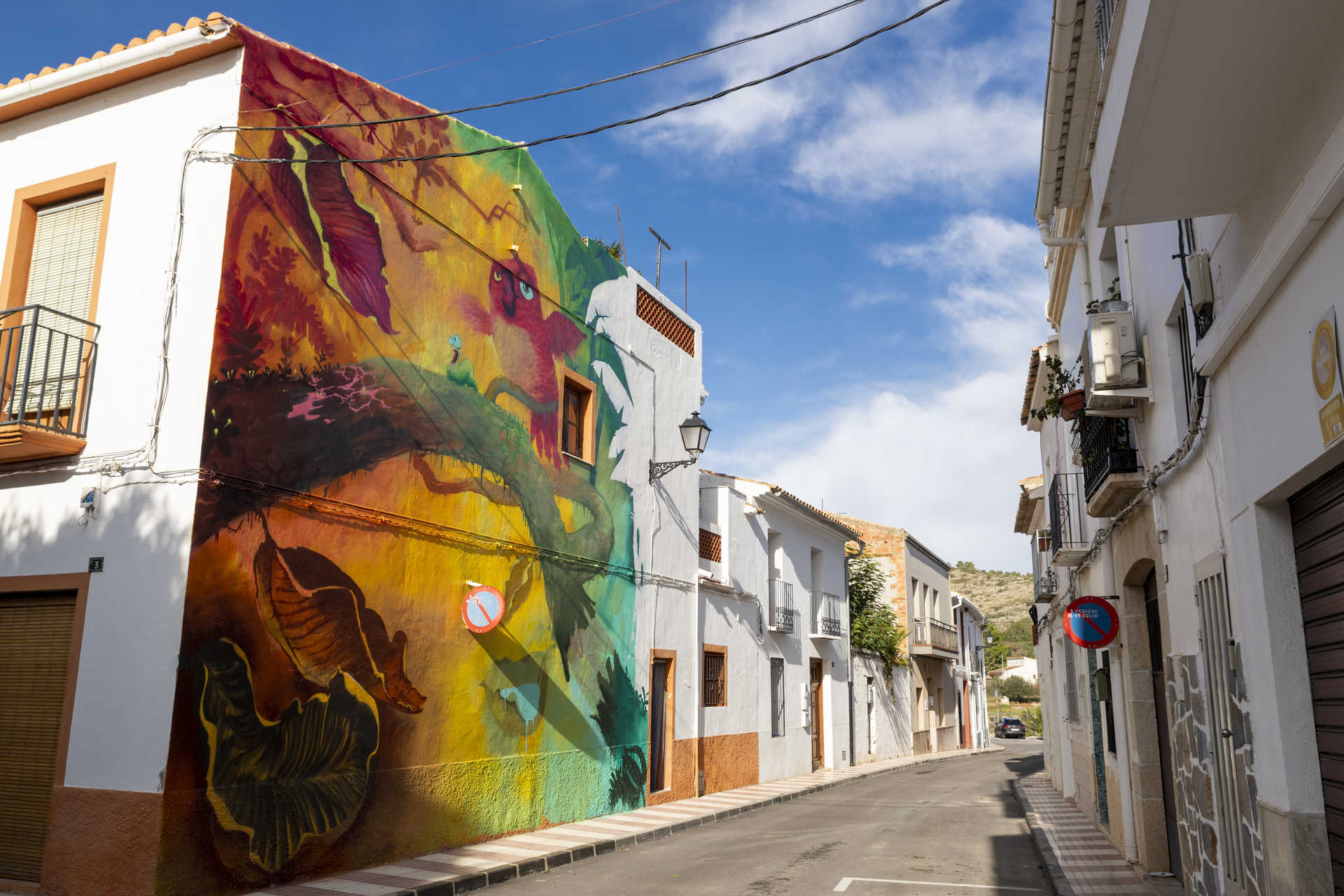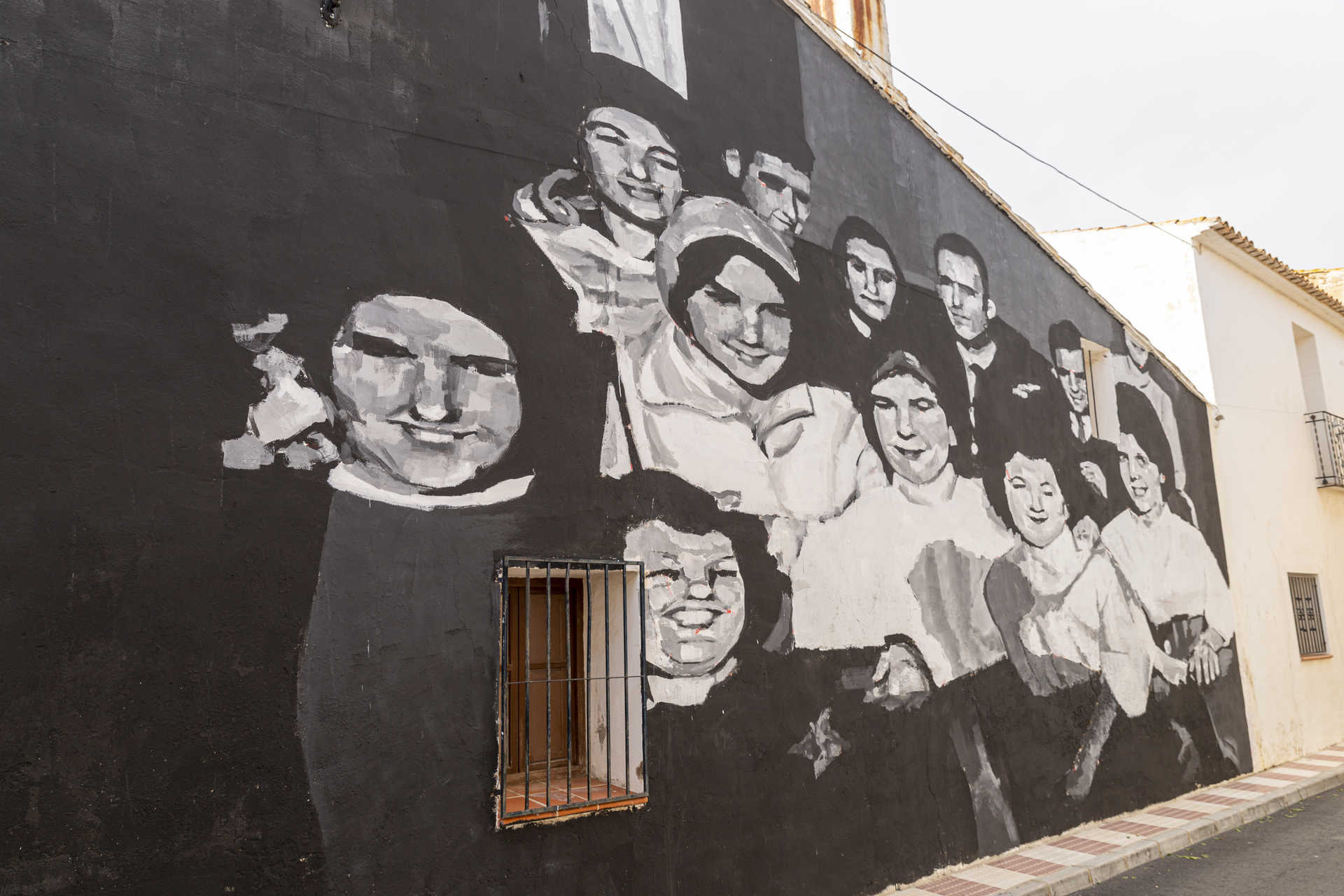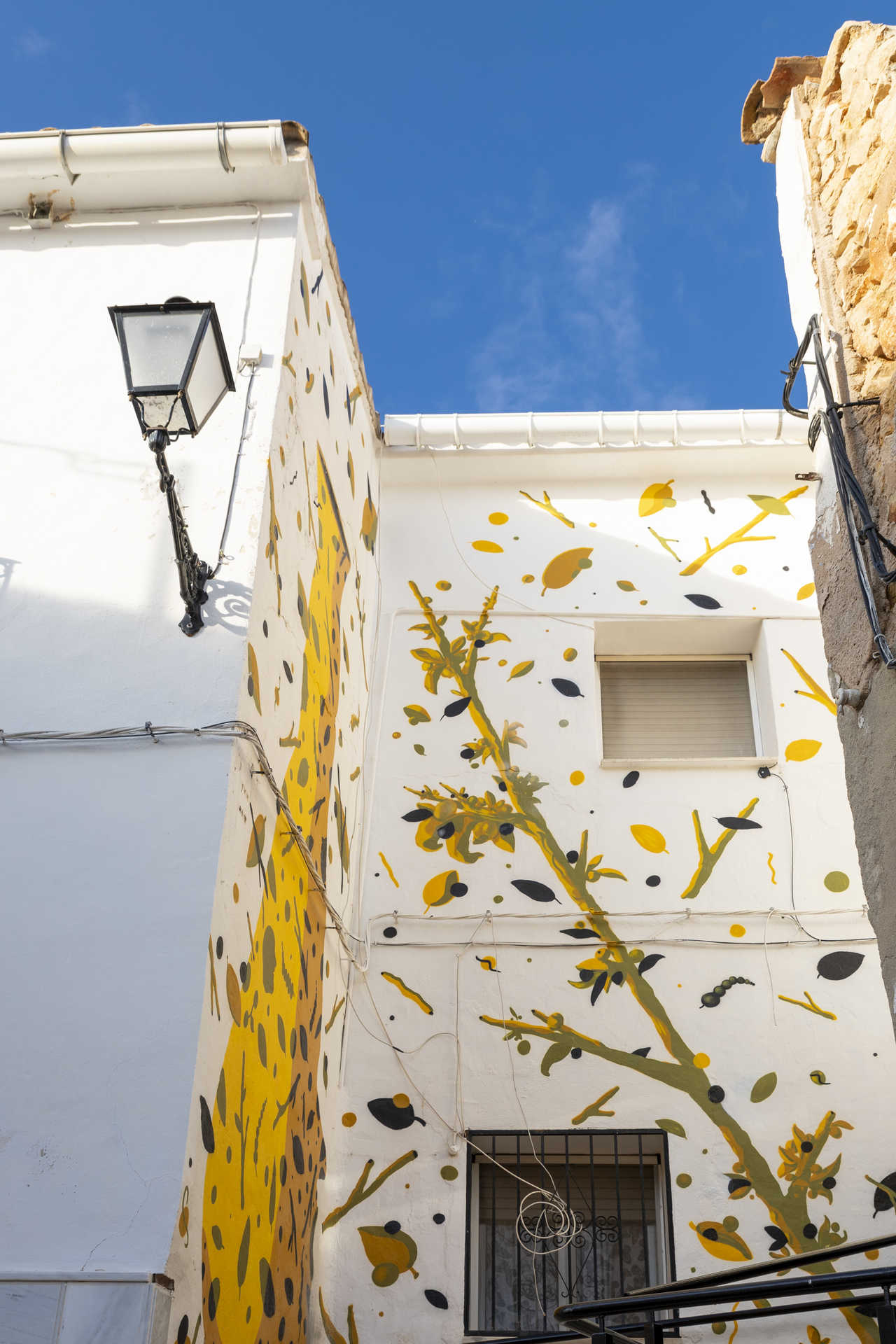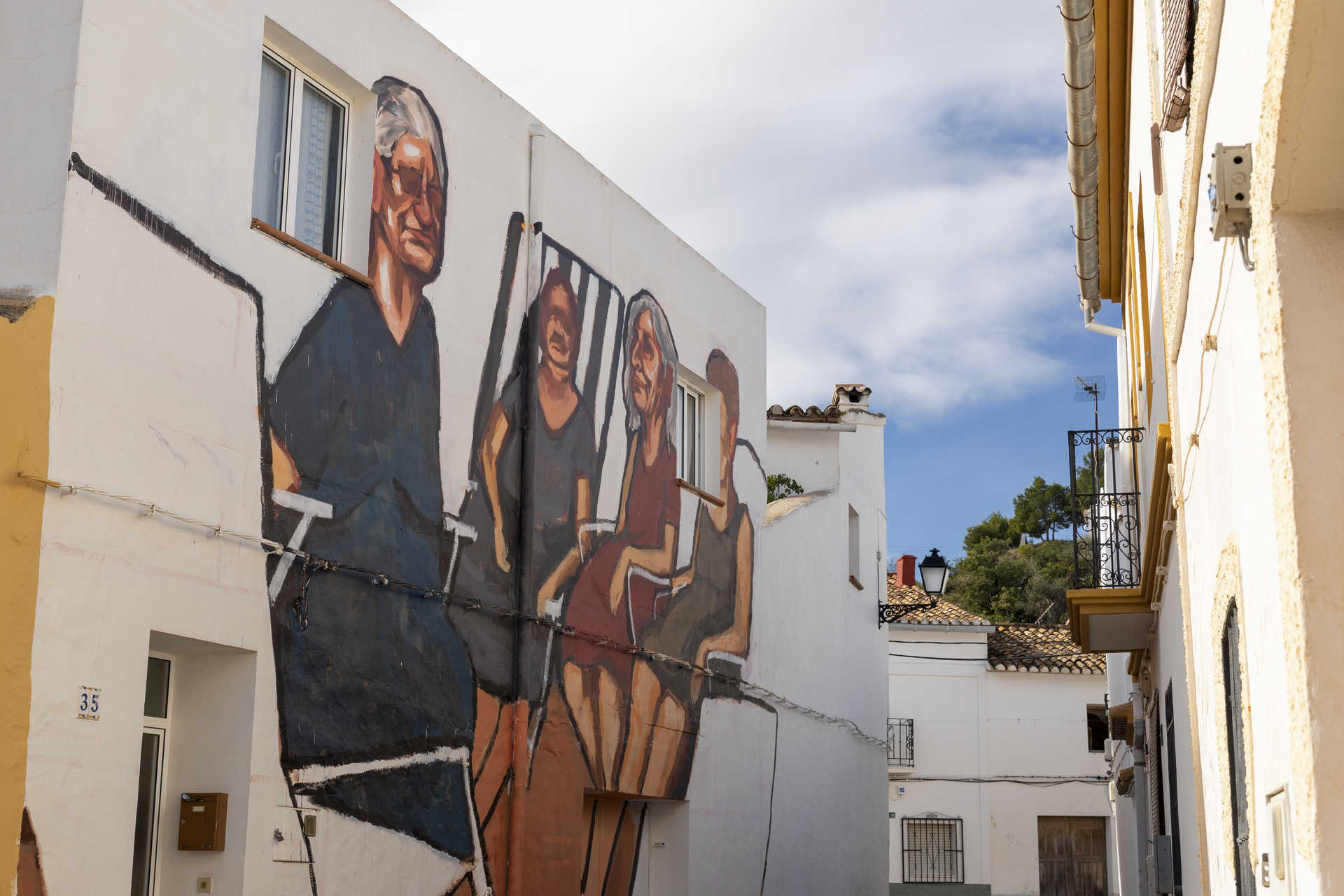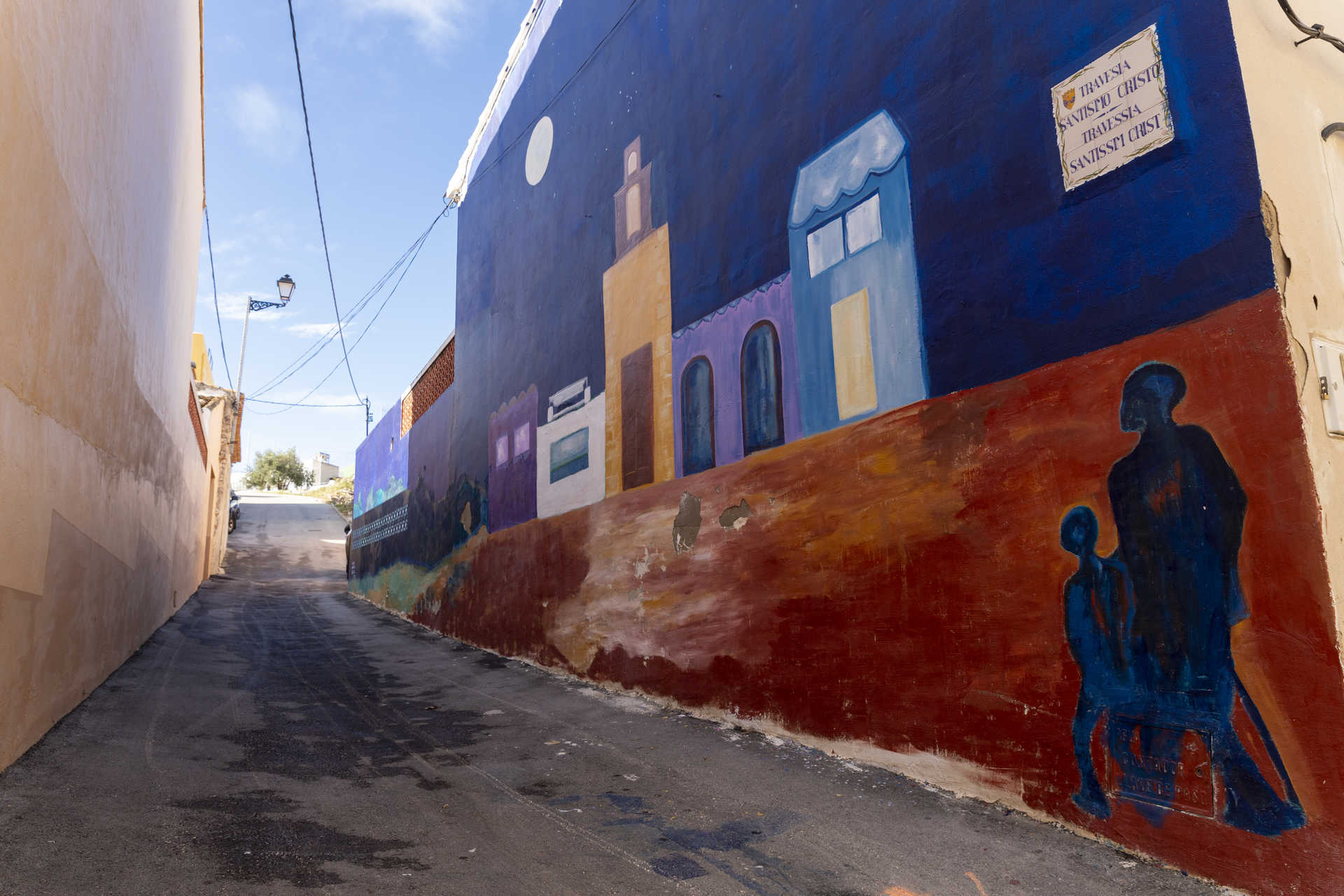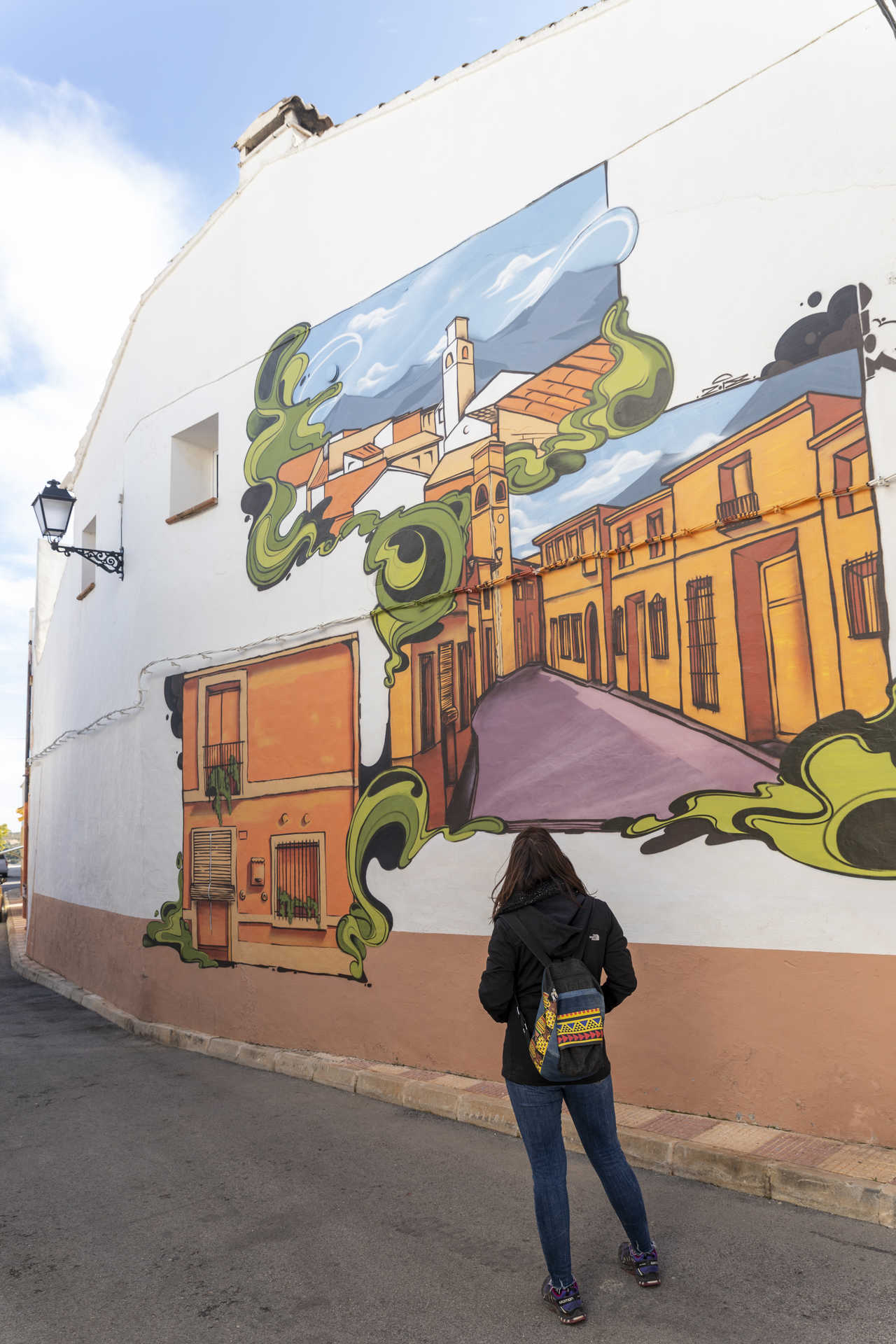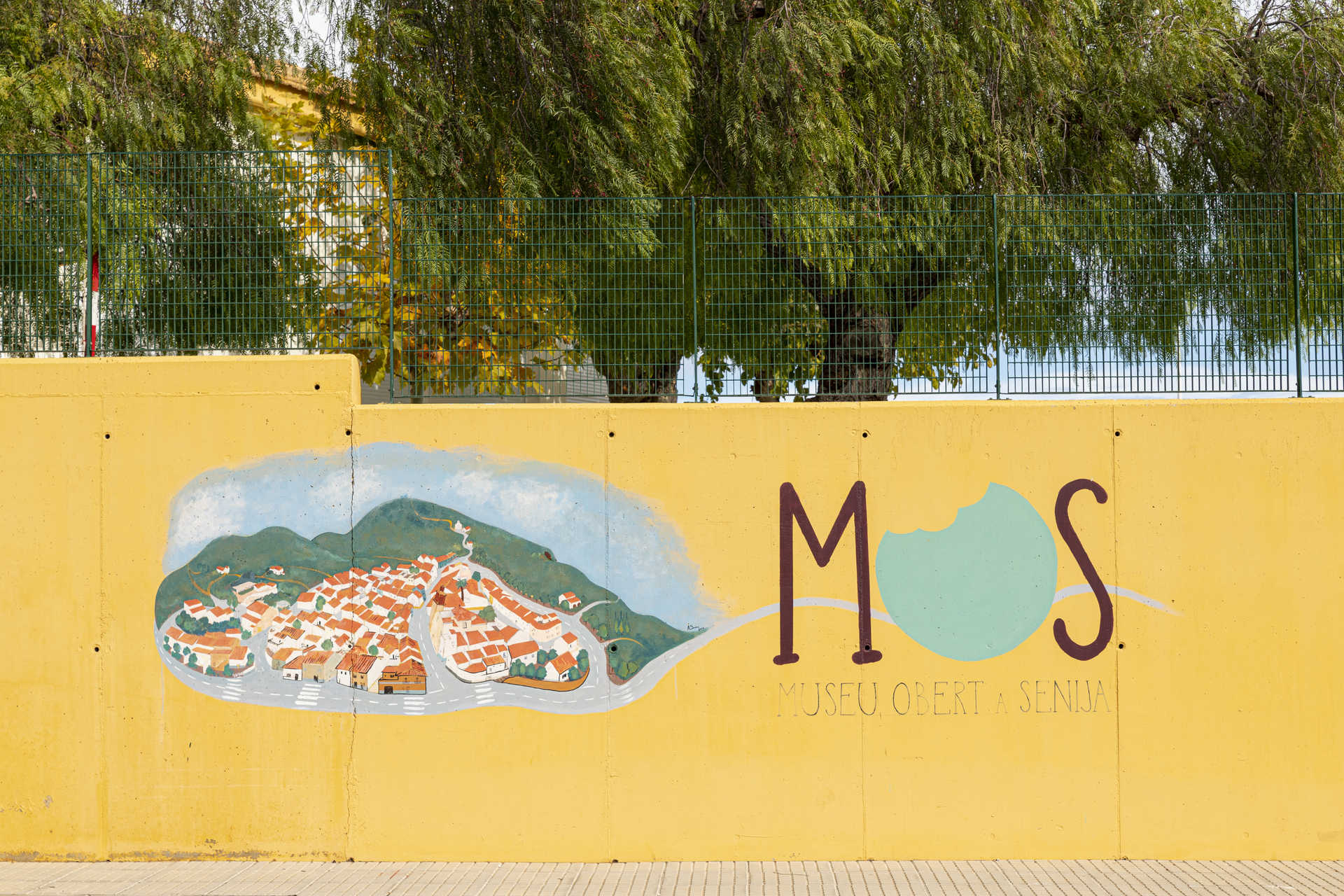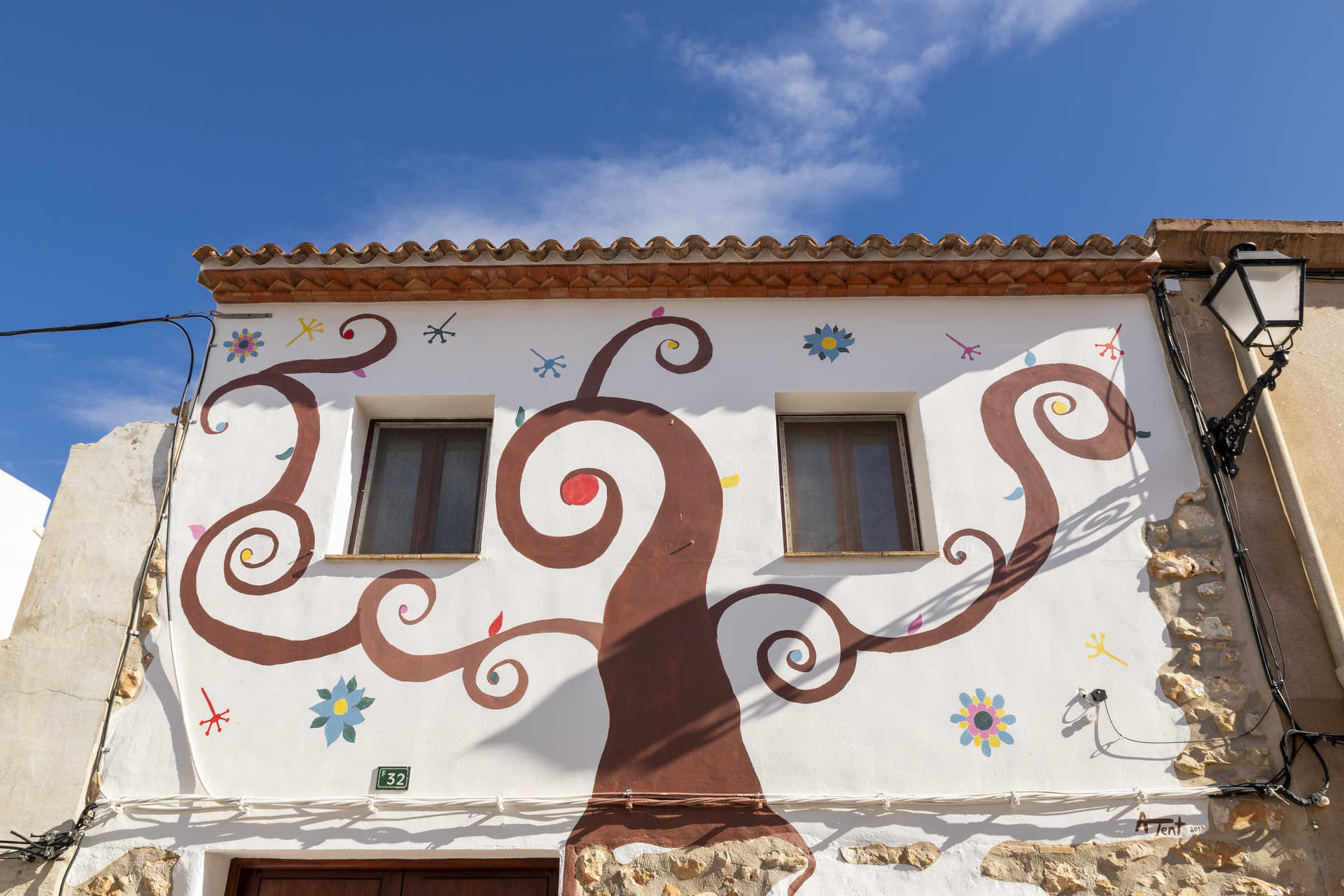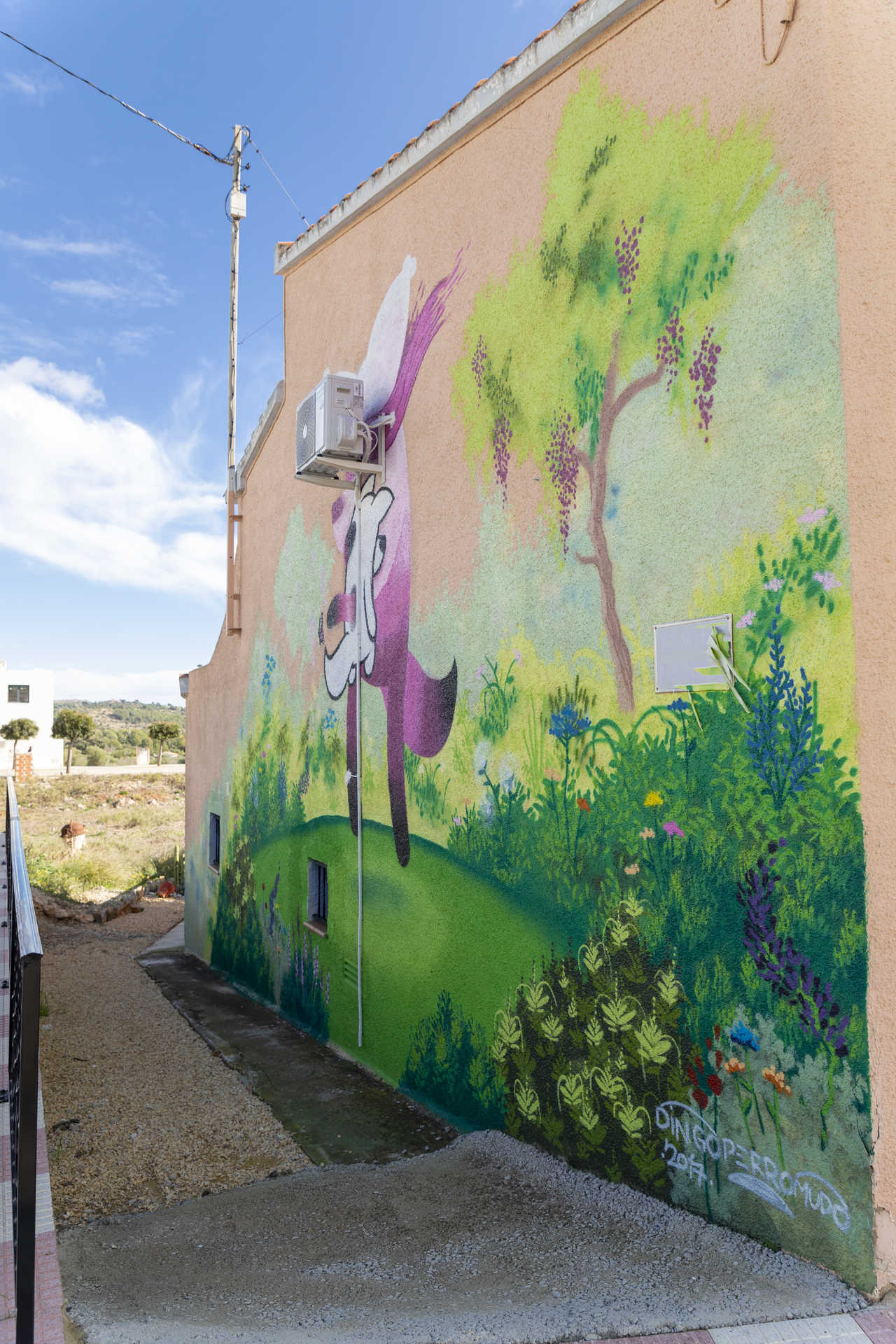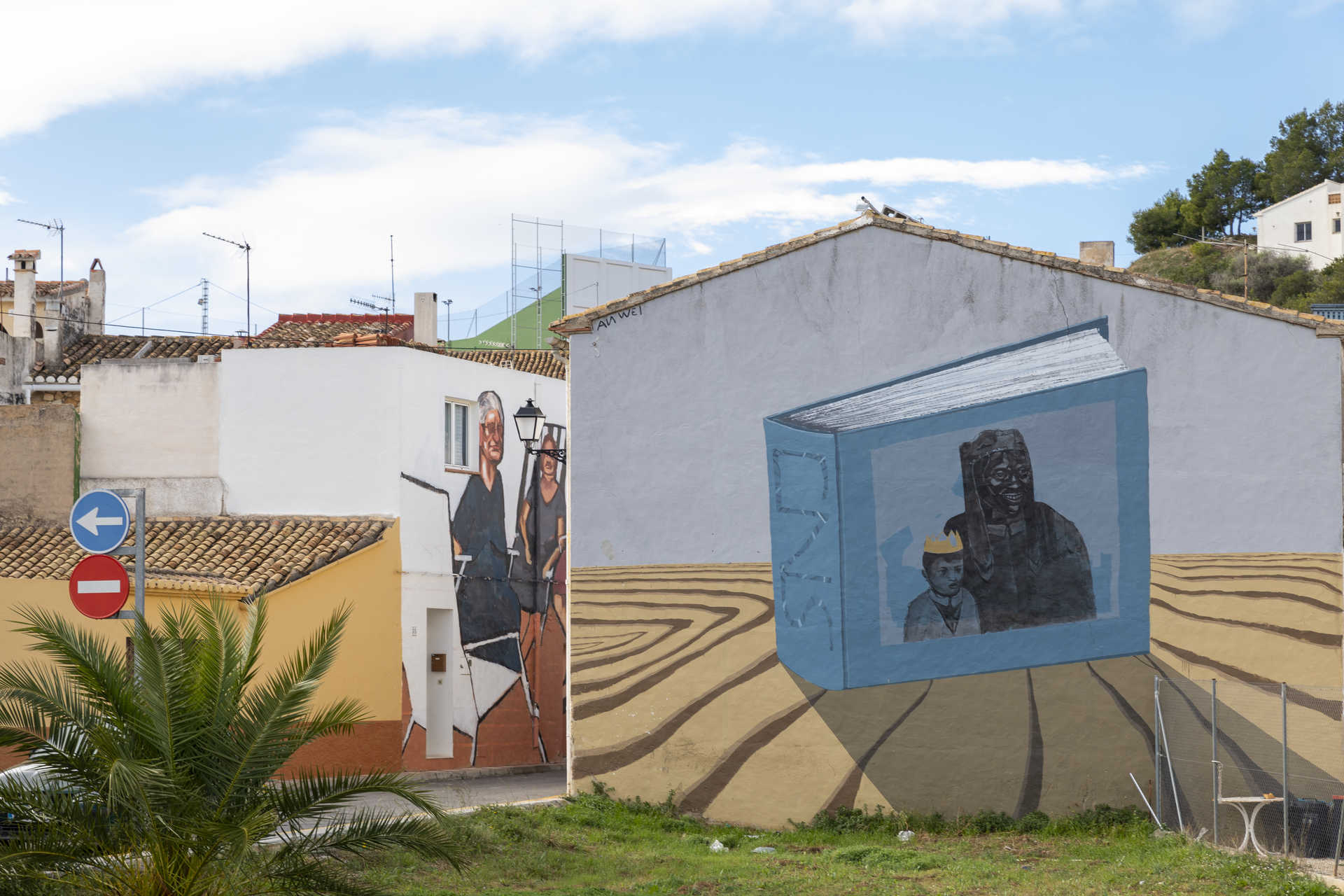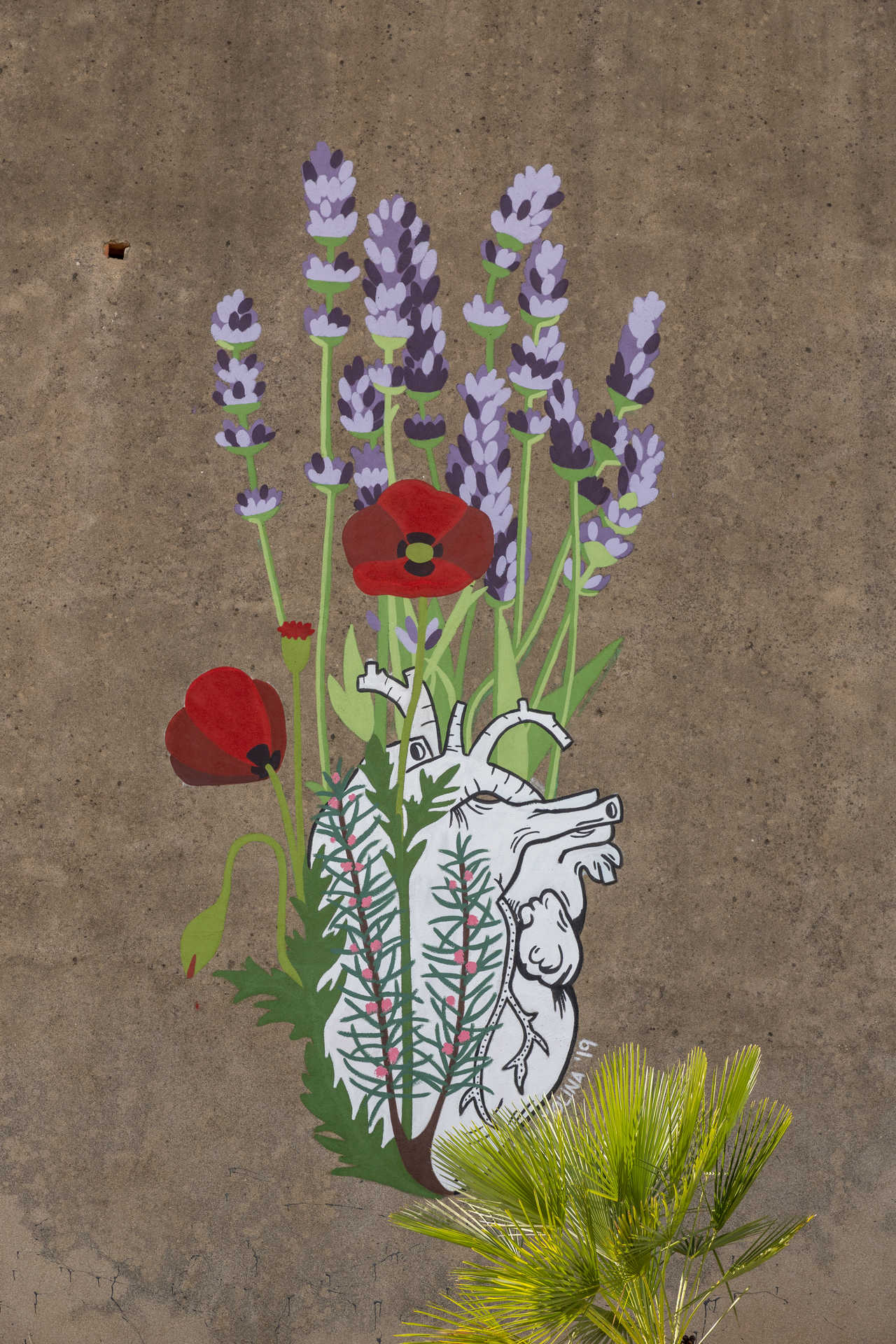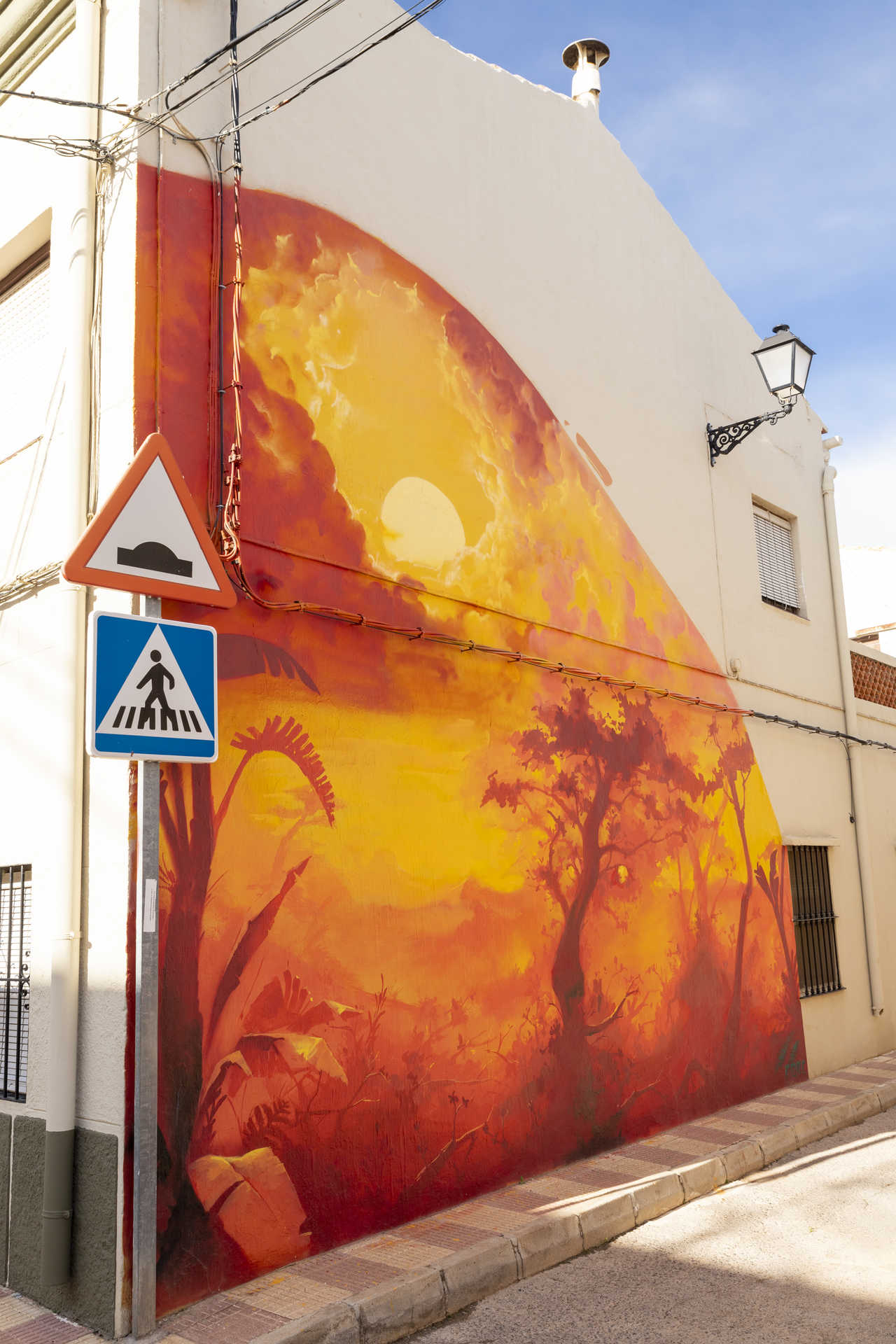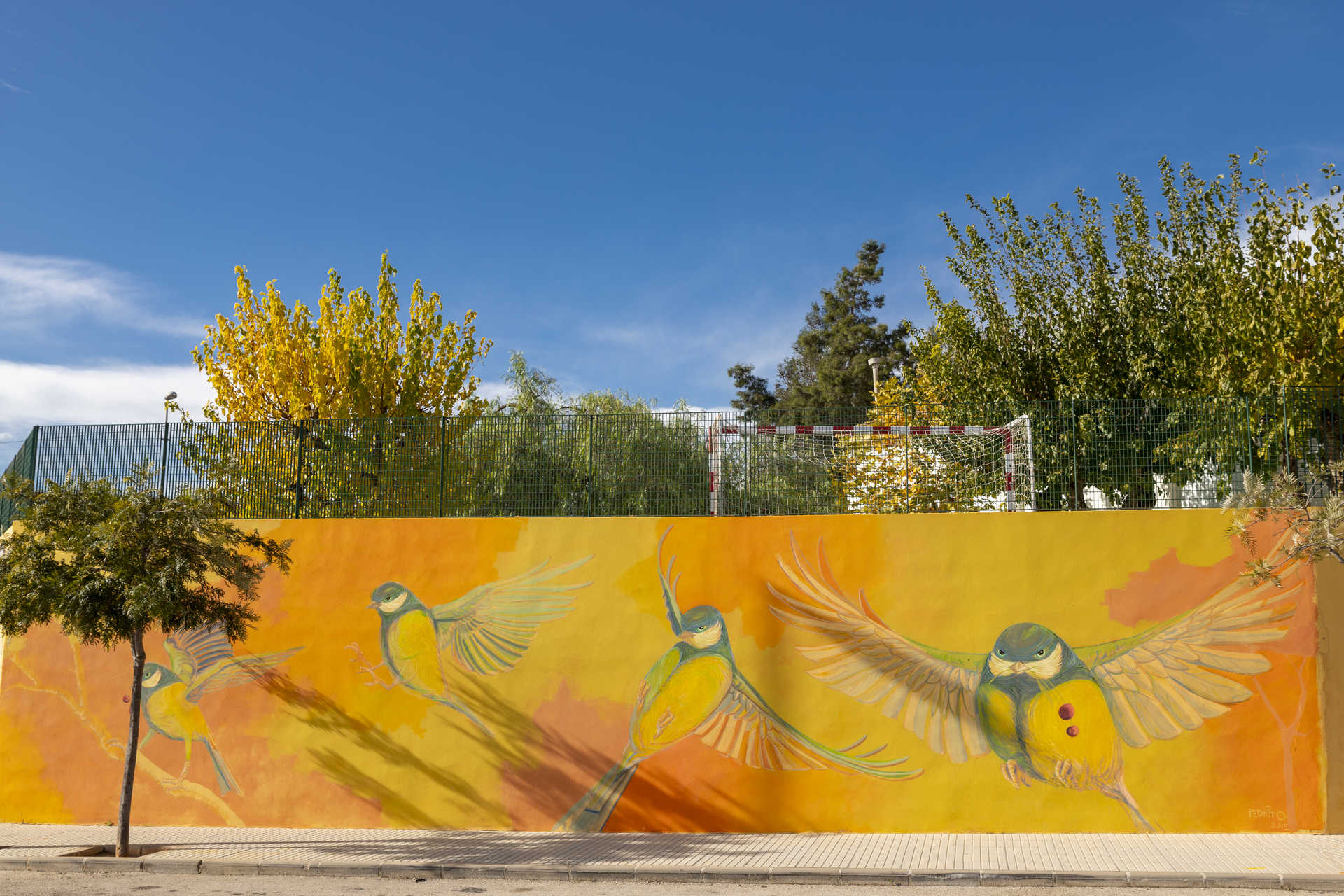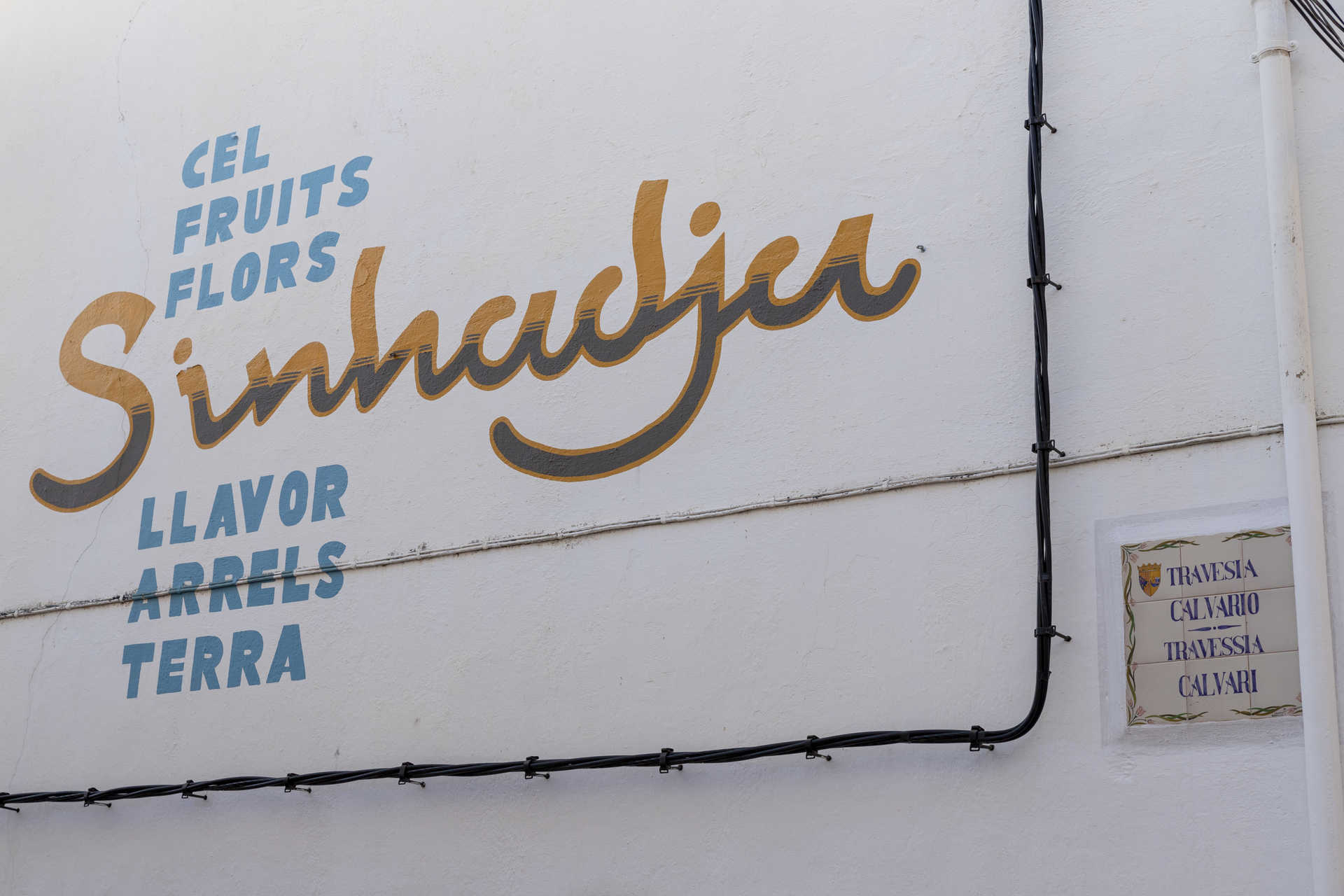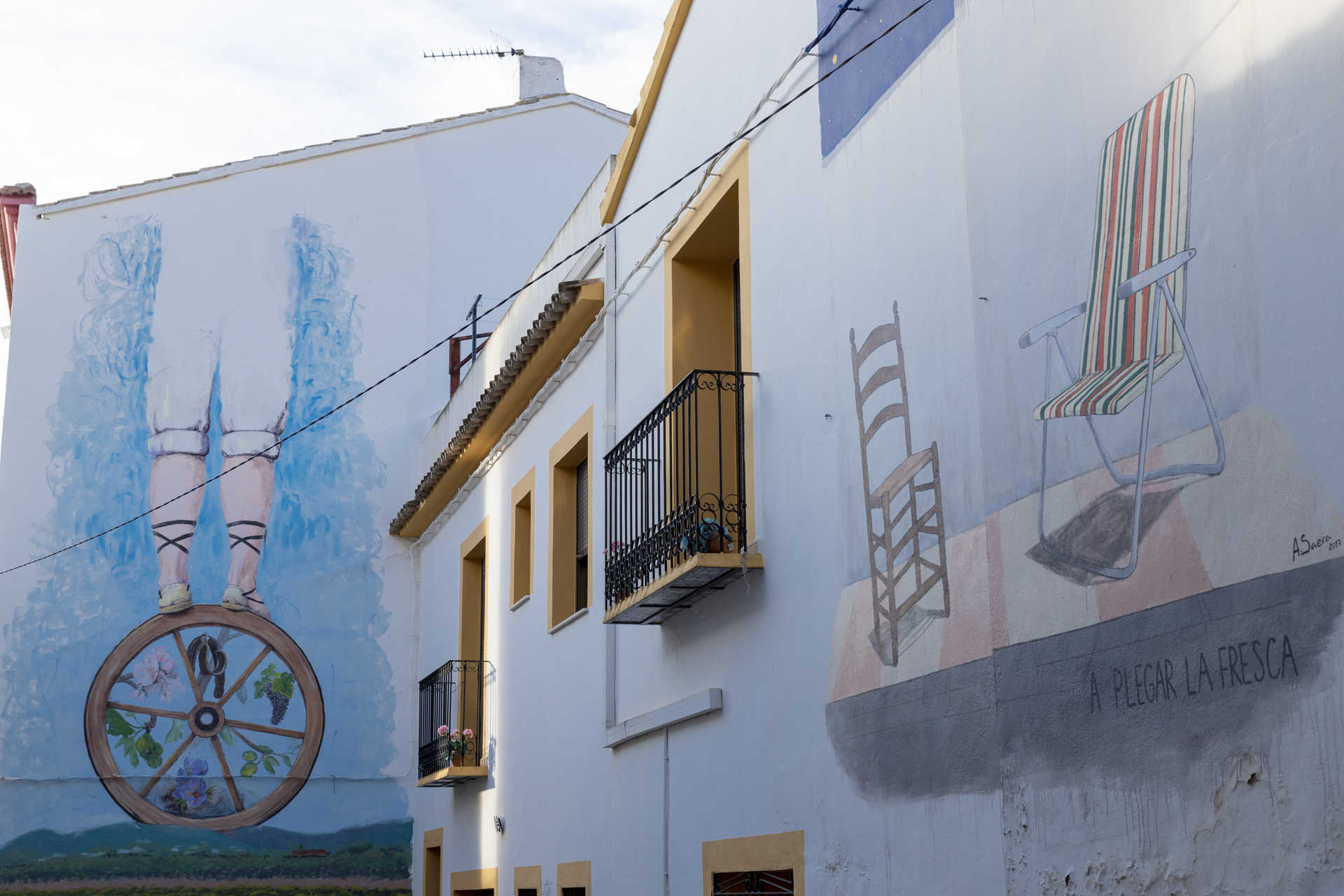 Carrers de Senija
03729

contact information
More information
Other information
Do you want to know about Senija in every sense? Enter and discover our sensory route.
https://www.vadesentits.com/senija
This is an open-air museum where the canvases are the façades of the houses. This attractive initiative has converted the whole town into the firts bigger open museum in the Marina Alta.
Walking through the museum's streets, you can find up to ten pictorial works where different moments of the life and history of Senija are represented, with its inhabitants and their customs and devotions having inspired most of these works.
​
On 2019 was the third edition of this project since 2017 it has filled Senija with colour and history. The artists are chosen through a contest. Them MOS Senija is an atractive offer to all the family to enjoy contemporary art with the peacefull of the charming Vall de Pop.