Teulada-Moraira has the good fortune of having two urban centres that double the area's history, traditions and customs. Located in the Marina Alta, its enchantment lies in its spectacular growth, while preserving is privileged environment. Teulada-Moraira is a tourism centre that is well-known for its lovely beaches, its interesting historical centre, the quality of its wines and its fantastic fish auction. Its coastal orientation and the mountains surrounding it from behind provide a microclimate with an average annual temperature of 18 degrees, guaranteeing that its charm can be enjoyed most of the year. Teulada-Moraira is committed in the present and the future to preserving the environment and serving its residents and visitors. It seeks to preserve the local natural resources, traditions and customs for tomorrow, by maintaining sustainable development today.
How to get here:
It can be reached by N-332. Teulada lies between Benissa and Gata de Gorgos; Moraira is six kilometres from the municipal centre.
Oficinas de turismo:
Find
Name
Types
Management companies
Hotels
Rural accommodations
Campsites
Tourist homes
Active tourism companies
Beaches
Complementary services companies
Events
Experiences
Festivals
Monuments
Museums
Natural Landscapes
Tourist offices
Water sports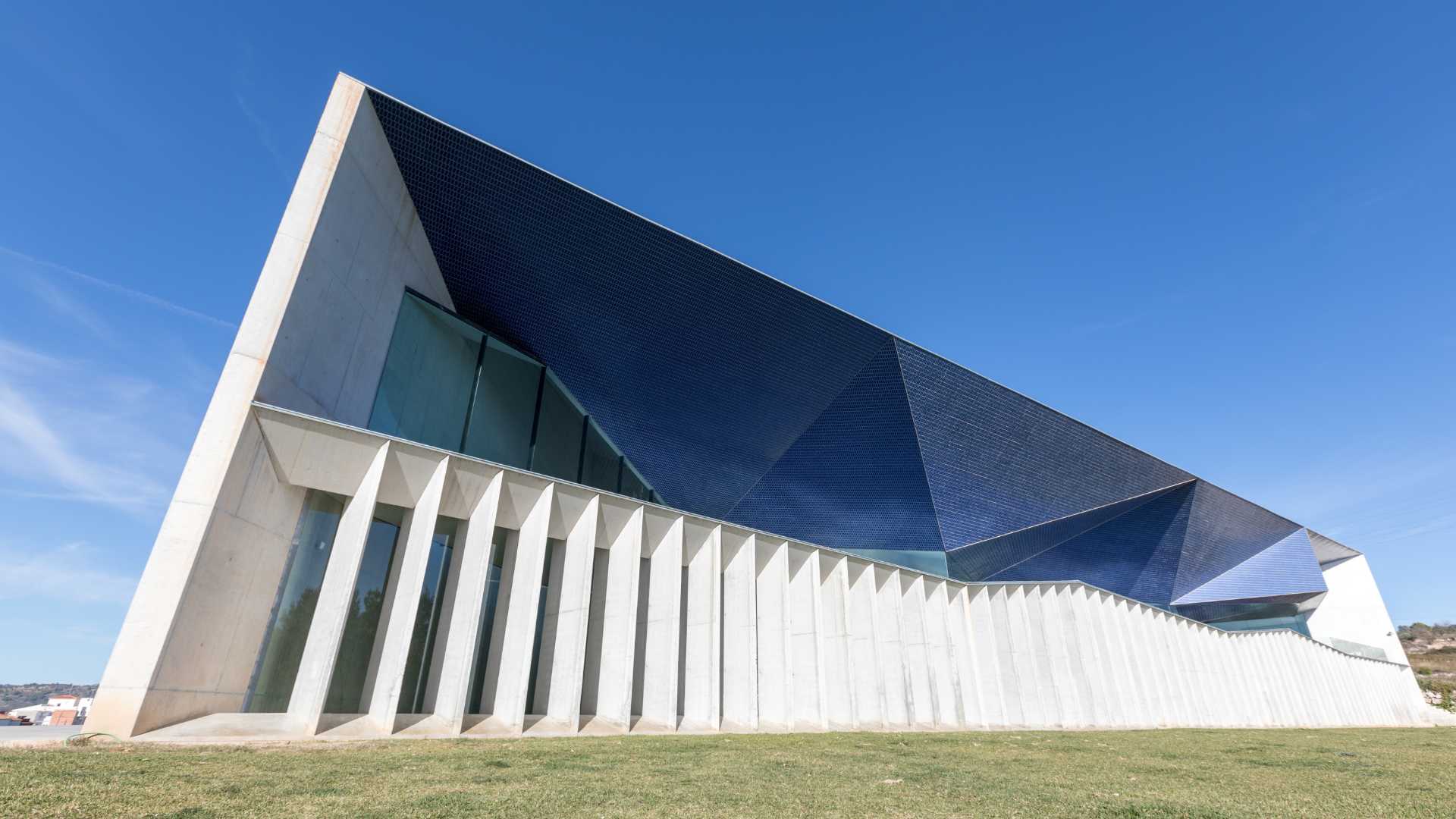 Auditori Teulada-Moraira presents its incredible cultural programme running from February to May. The jam-packed schedule features a wide range of genres and styles, offering something for everyone. If you are into music you can enjoy La Fúmiga, Ciudad Jara or Jove Orquestra de la Comunitat Valenciana whereas if you're in the mood for some theatre you can watch shows such as Emportats or La habitación de María, starring Concha Velasco. This spring, head to the theatre to soak up some culture.
*Please confirm event times and dates have not changed.

Teulada-Moraira is a beautiful stretch of the coastline where you can't help but relax. Explore the crystal clear waters here with a snorkelling experience organised by Scuba Moraira. You will climb aboard a boat, Tammy II, and be transported over the waters to the most stunning coves. Once here, you will take your time to explore the marvels of the underwater world. Sound like just what you're in need of? Book your spot today.
*Please confirm event times and dates have not changed.