MAGICAL NIGHT OF ST.JOHN IN TEULADA MORAIRA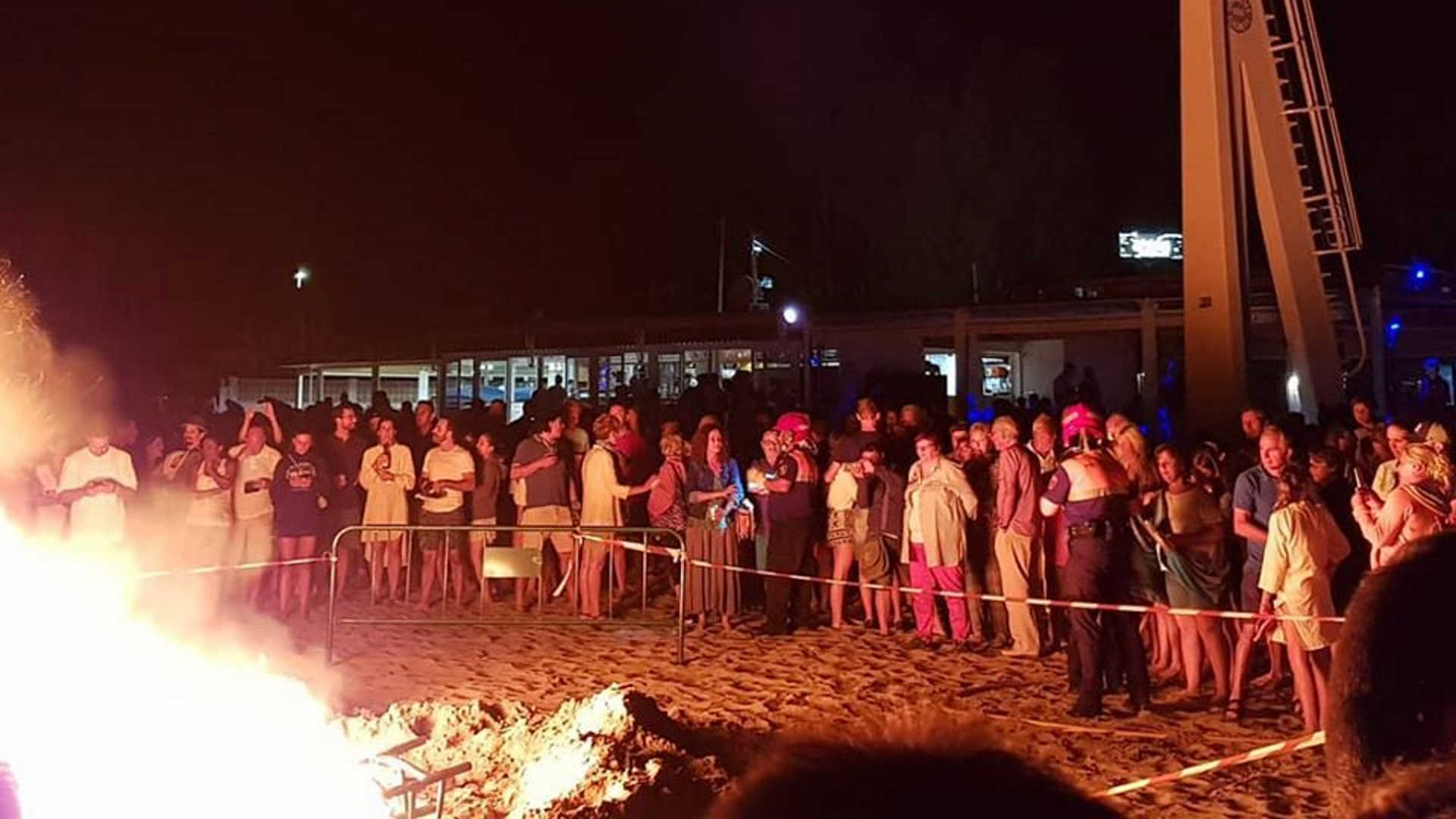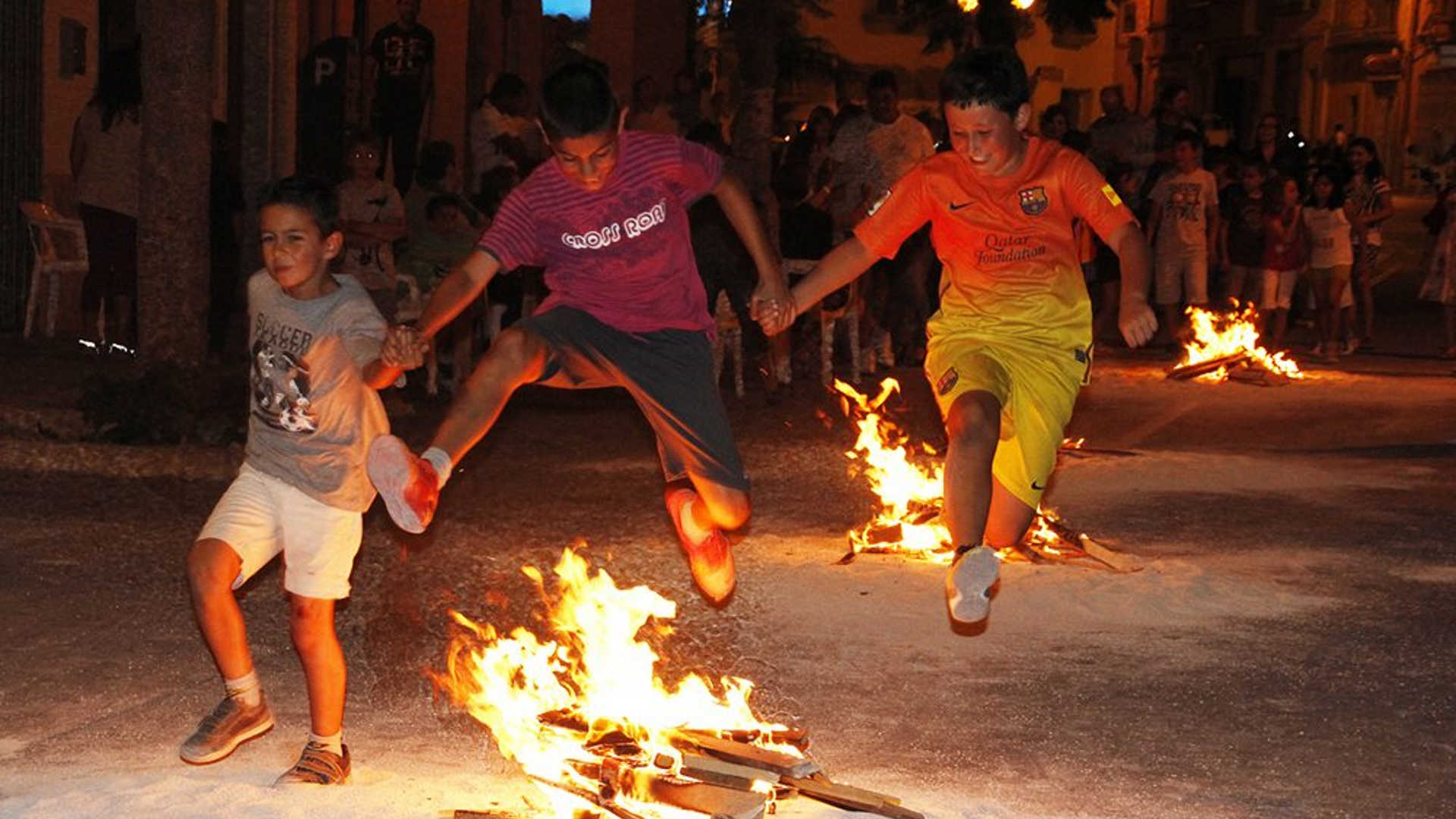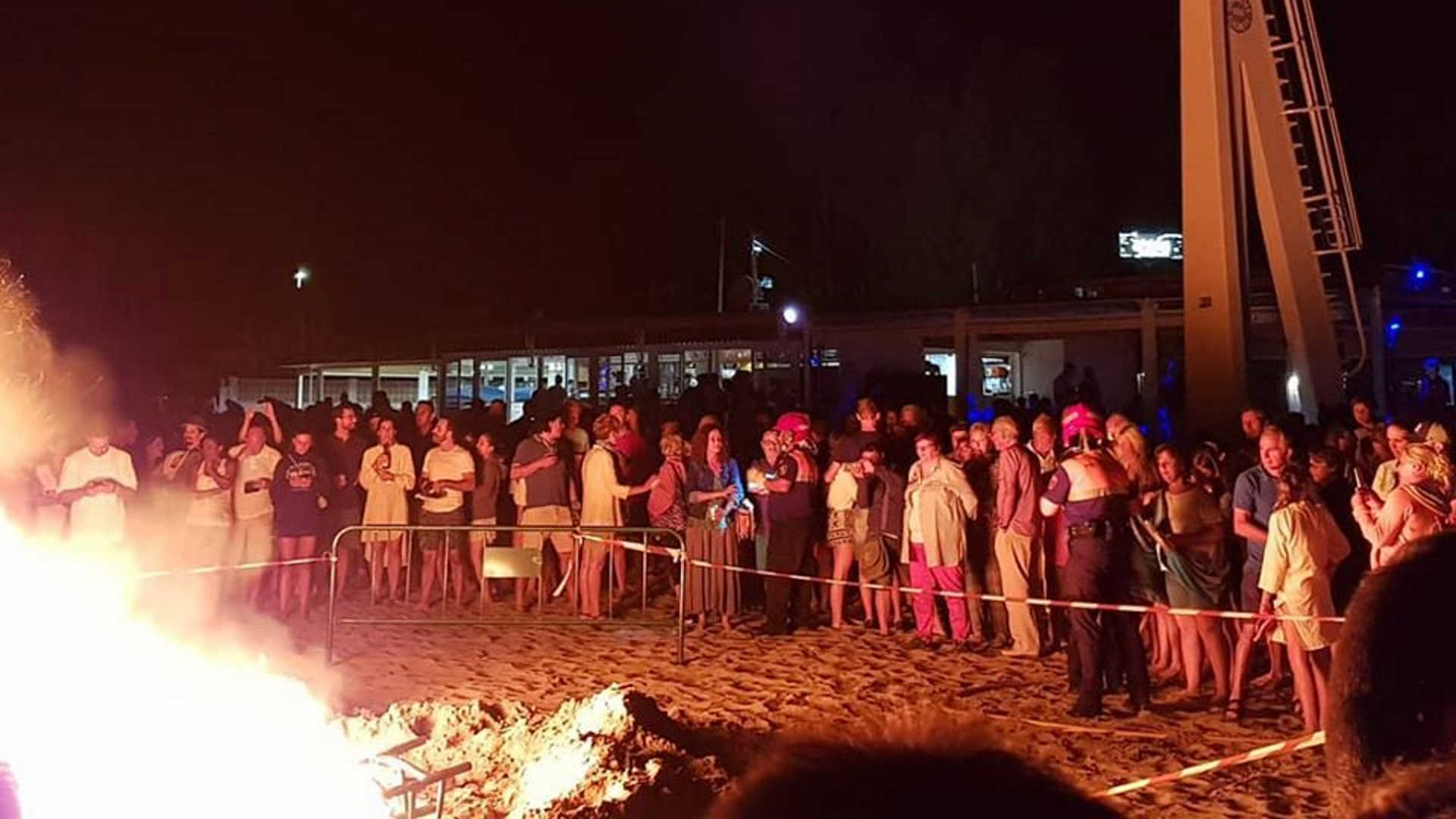 Traditionally on this night huge bonfires or hogueras are lit and people dance around them, waiting for the flames to die down so they can then jump over them.
Location:
- Beach l´Ampolla in Moraira
- Town hall square in Teulada.
This magical night is also the best time to purify body and spirit, and people often take a dip in the ocean at midnight. It is also the perfect time to pass down closely guarded secrets of traditional remedies.