PATRON SAINT FESTIVITIES IN HONOUR OF VIRGEN DE LOS DESAMPARADOS AND VIRGEN DEL CARMEN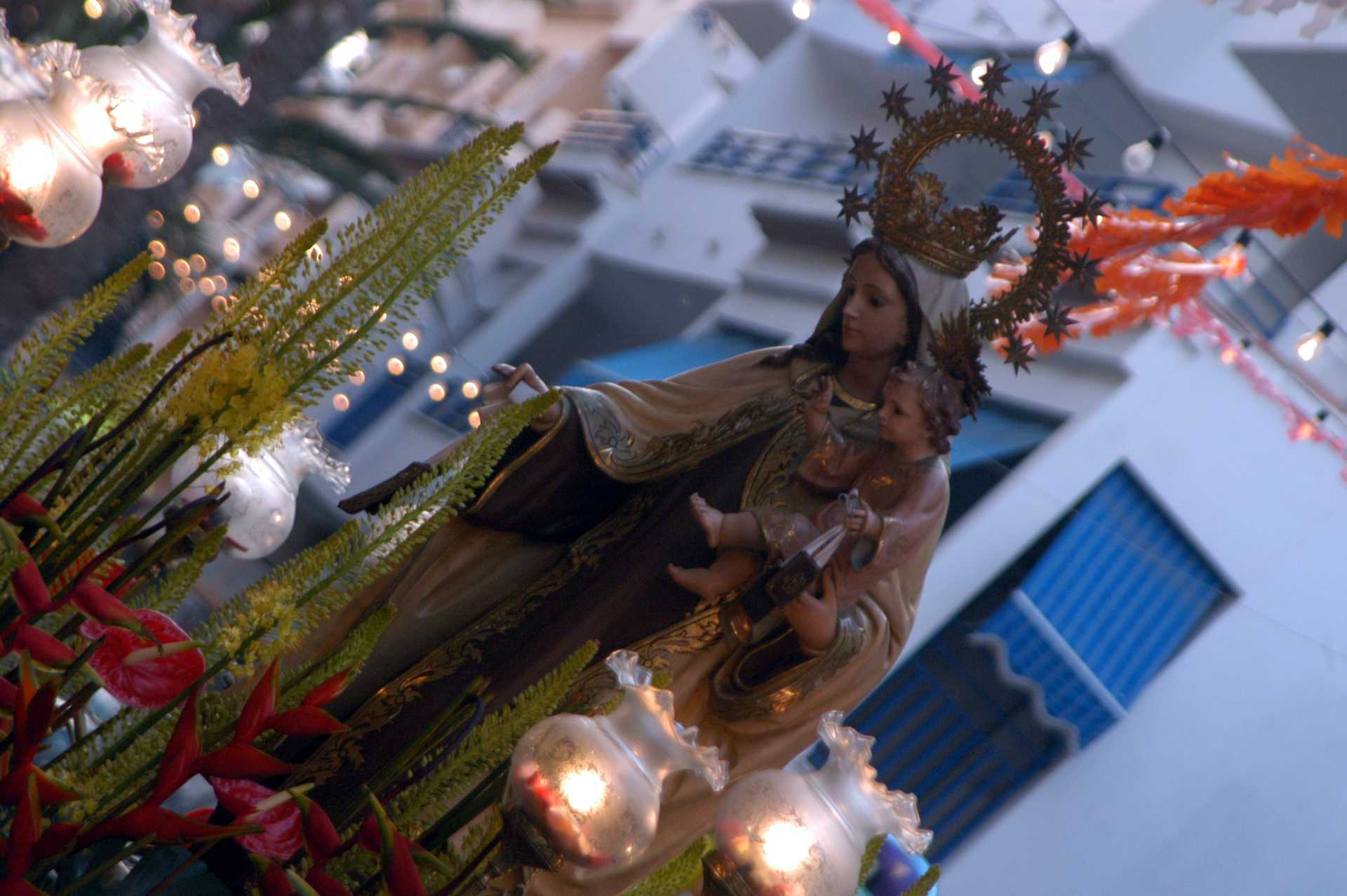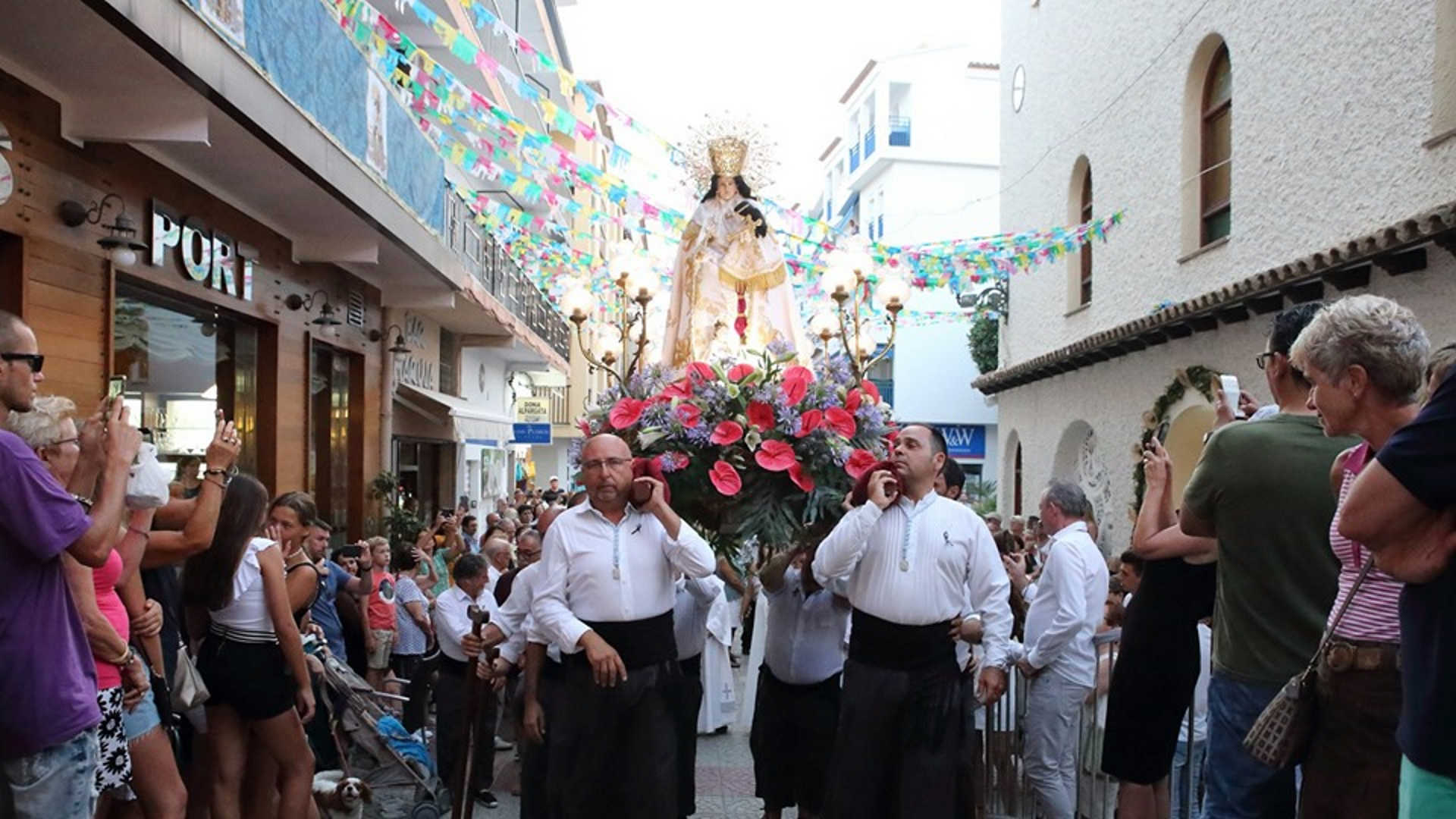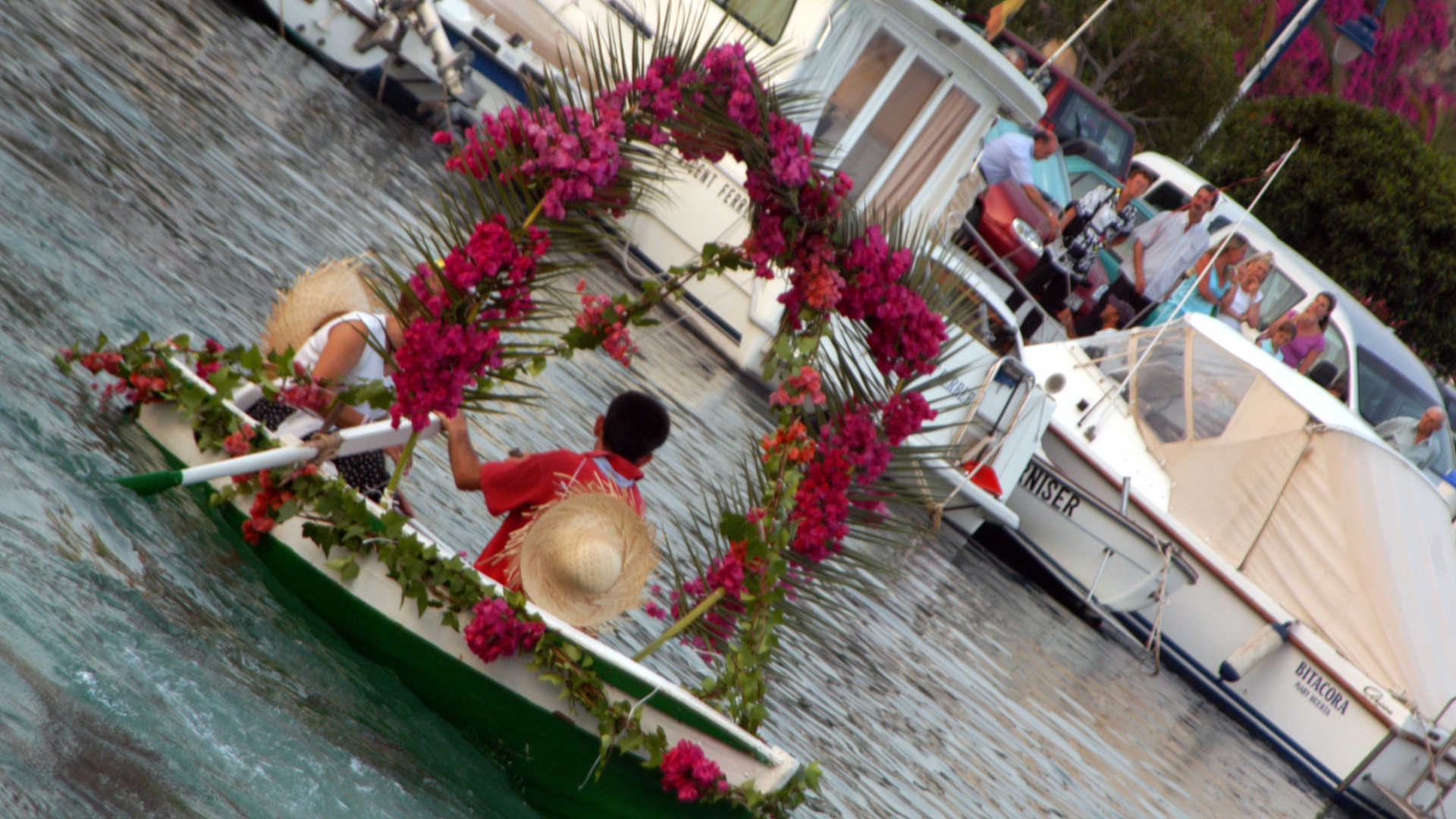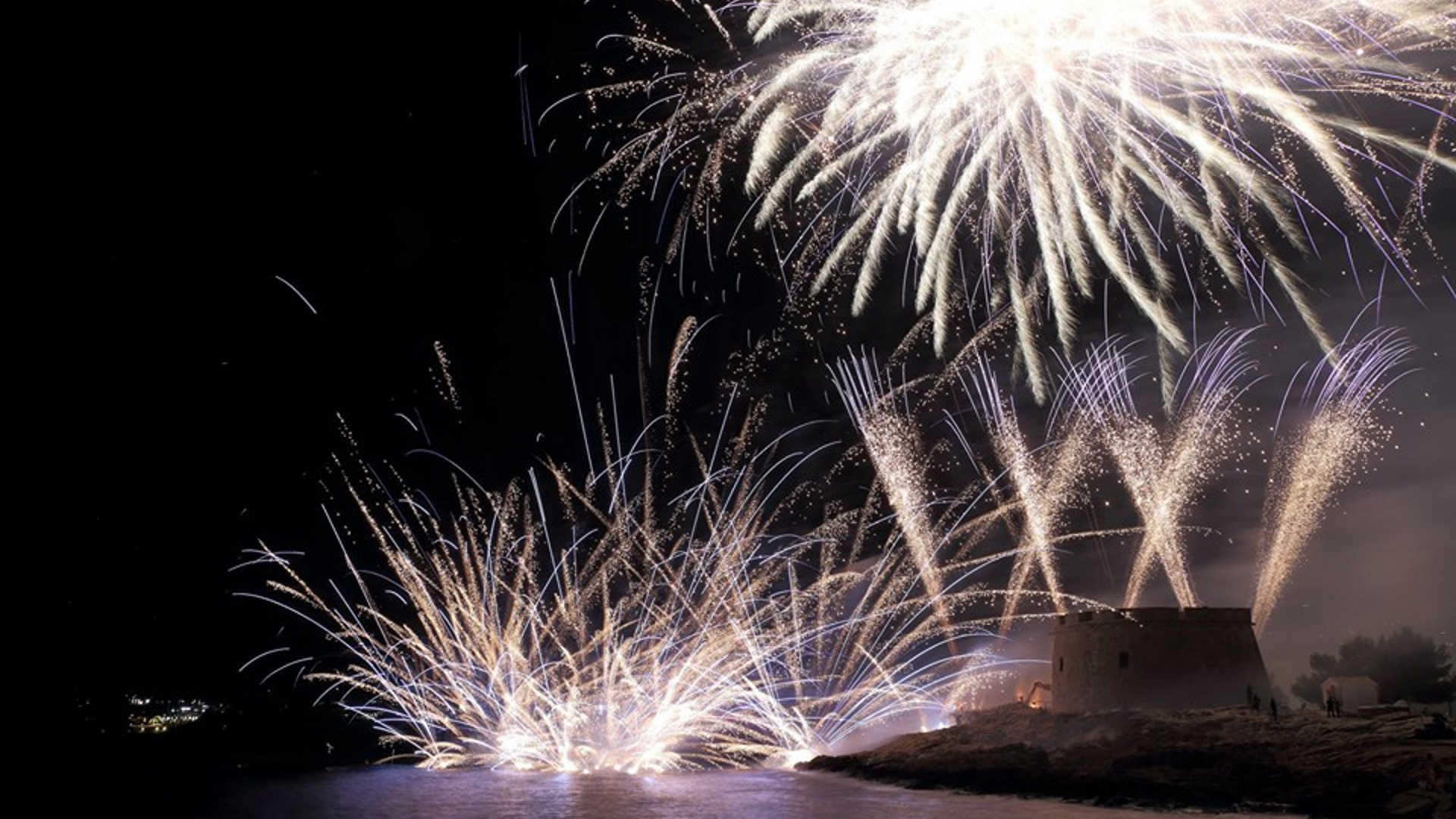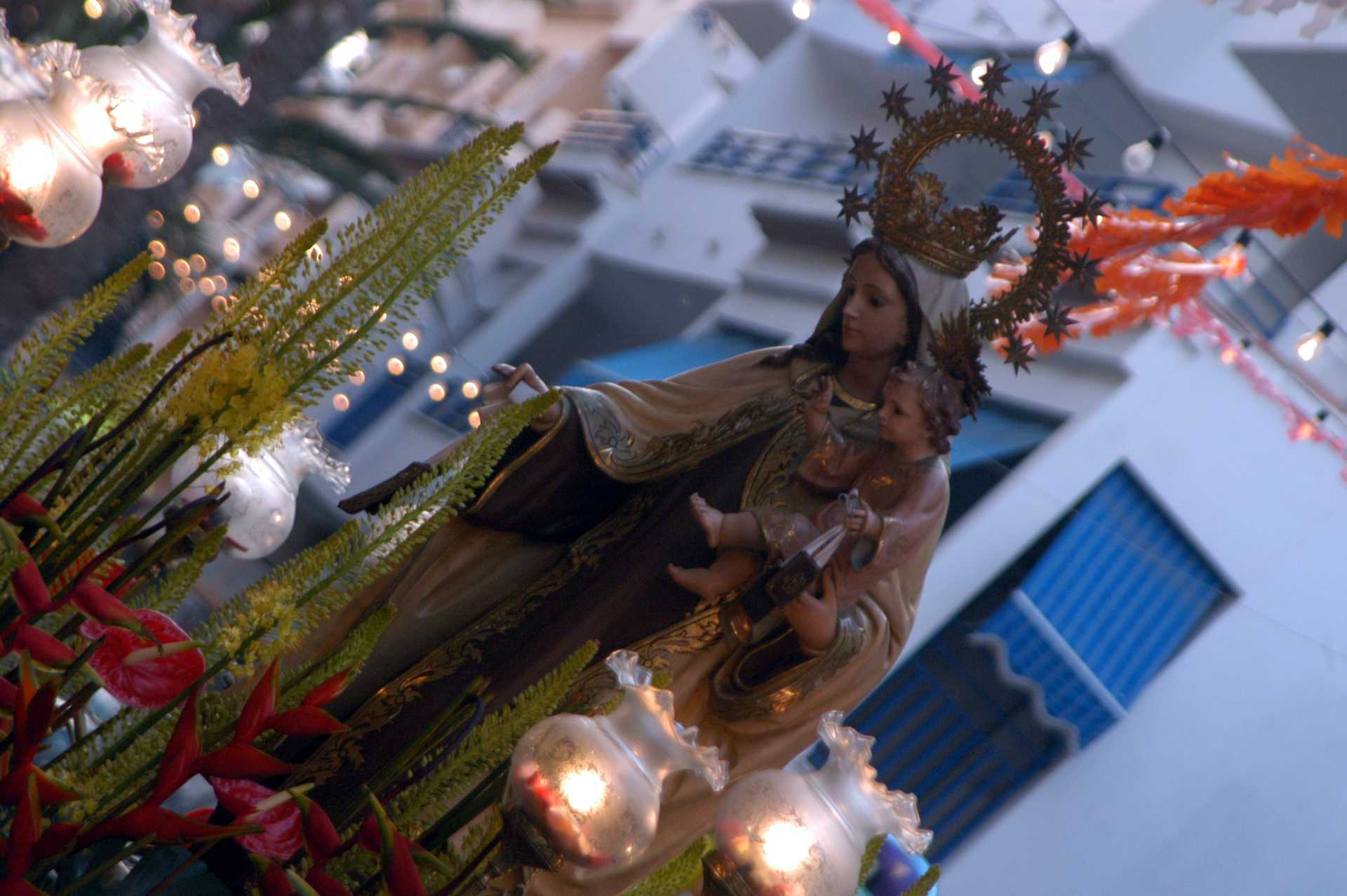 On July 15th and 16th the patron Saint festivities in honour of the Mare de Déu del Desamparats and Mare de Déu del Carme are held in Moraira.

On the 16th The traditional Sailors´s Parade takes place commemorating the Virgen del Carmen, one of the most emotive events of its kind, exceeded only by the splendid fireworks display afterwards. Festivities also include processions, street dances, and bull runs near the sea.
More information
Schedule
Día 15 fiesta laboral local.