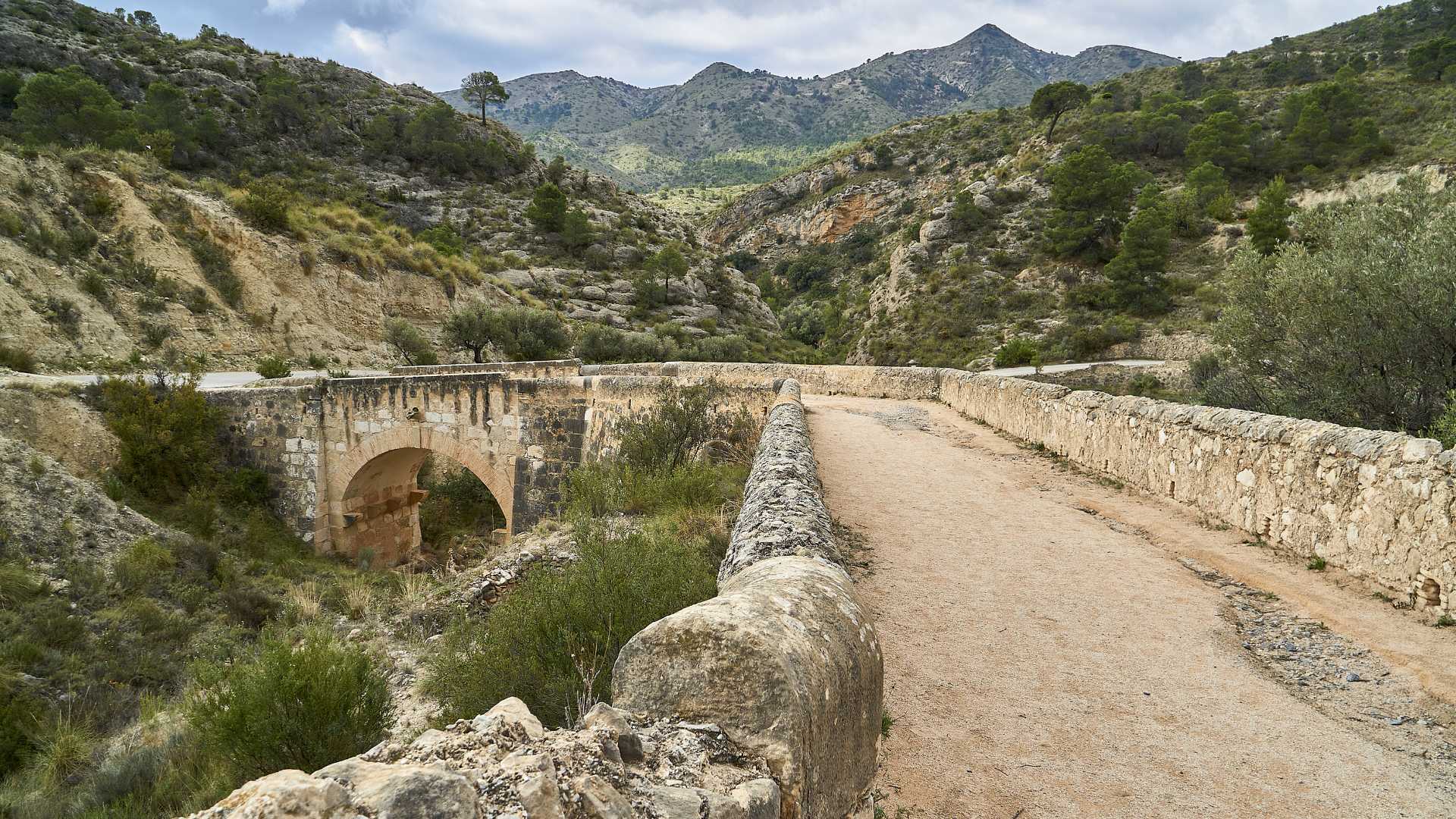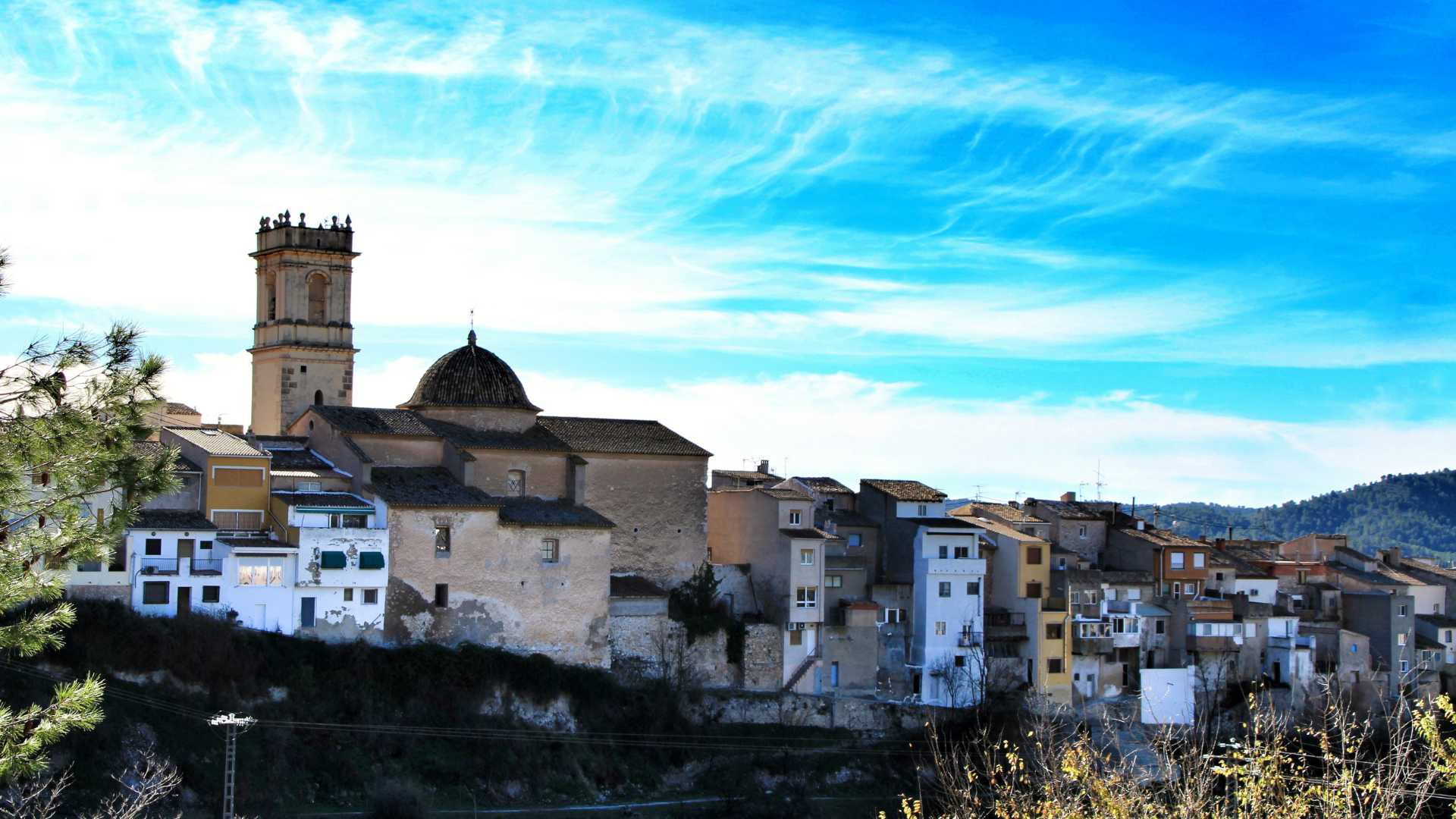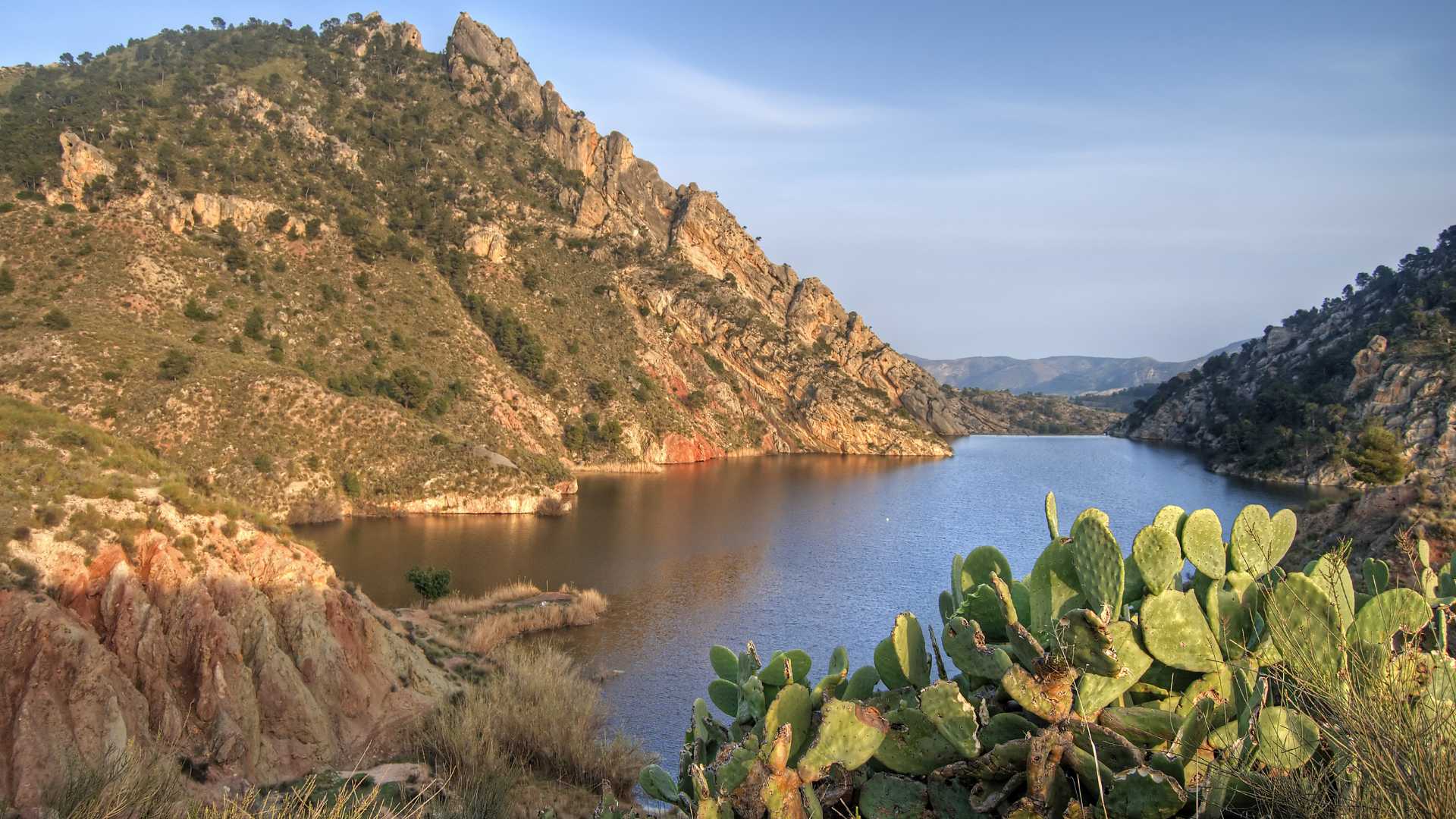 Partida Torrosellas, Pol. Ind. Maigmó,
65

contact information
Climb up onto the saddle of your horse and enjoy the best views of the stunning landscape.
If you're looking for something a little bit different to do in Tibi, why not go for a horse ride? From the saddle you will be treated to beautiful views over the landscape, which is bursting with plant and wildlife. An incredible way to spend quality time with your family or loved one. You will be accompanied by your instructor at all times and there are different lengths of ride available. Come to Tibi to soak up the scenery to the clip clop of the horses' hooves.
*Please confirm event times and dates have not changed.