Agenda Joven Verano Torrevieja 2022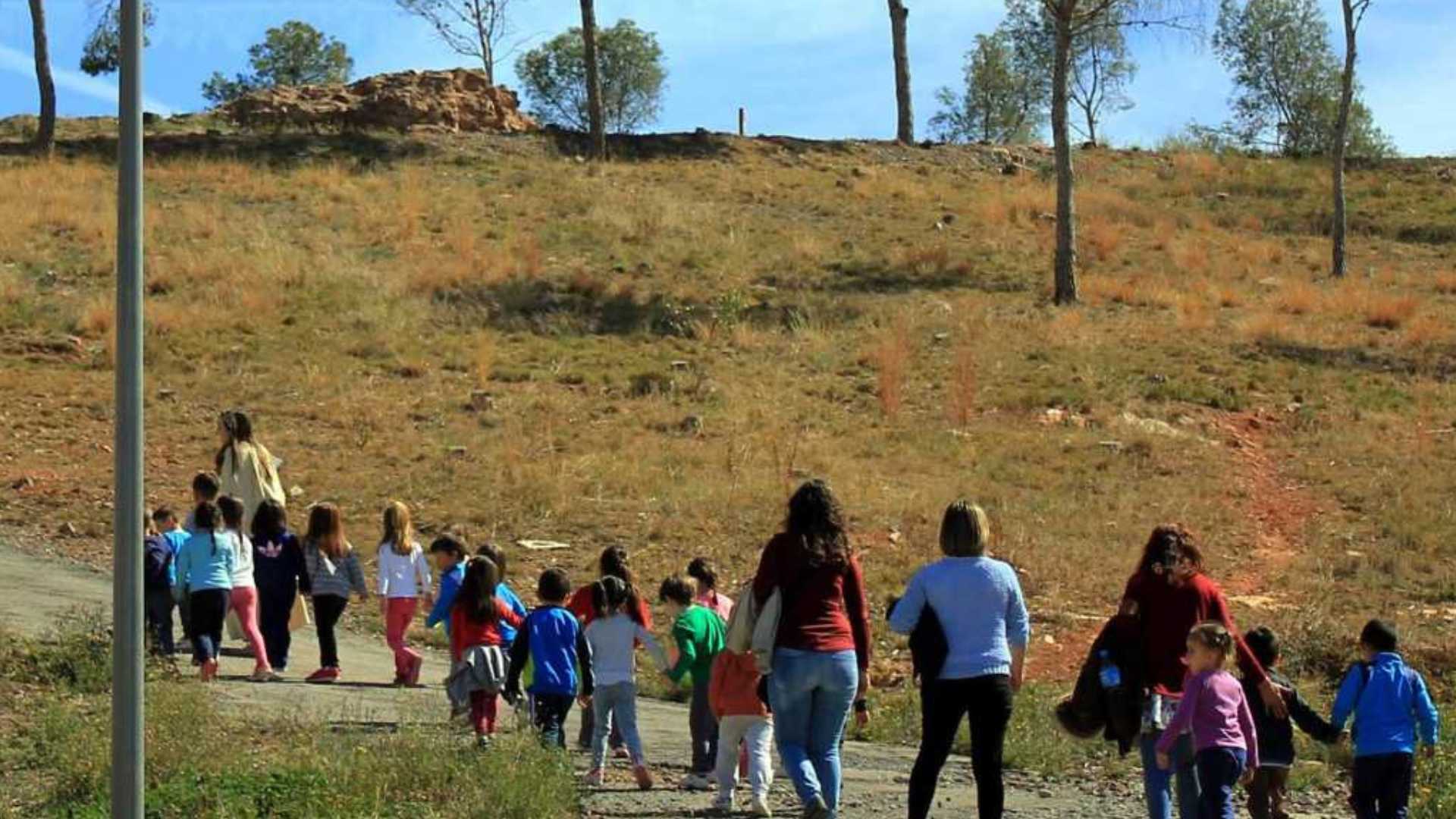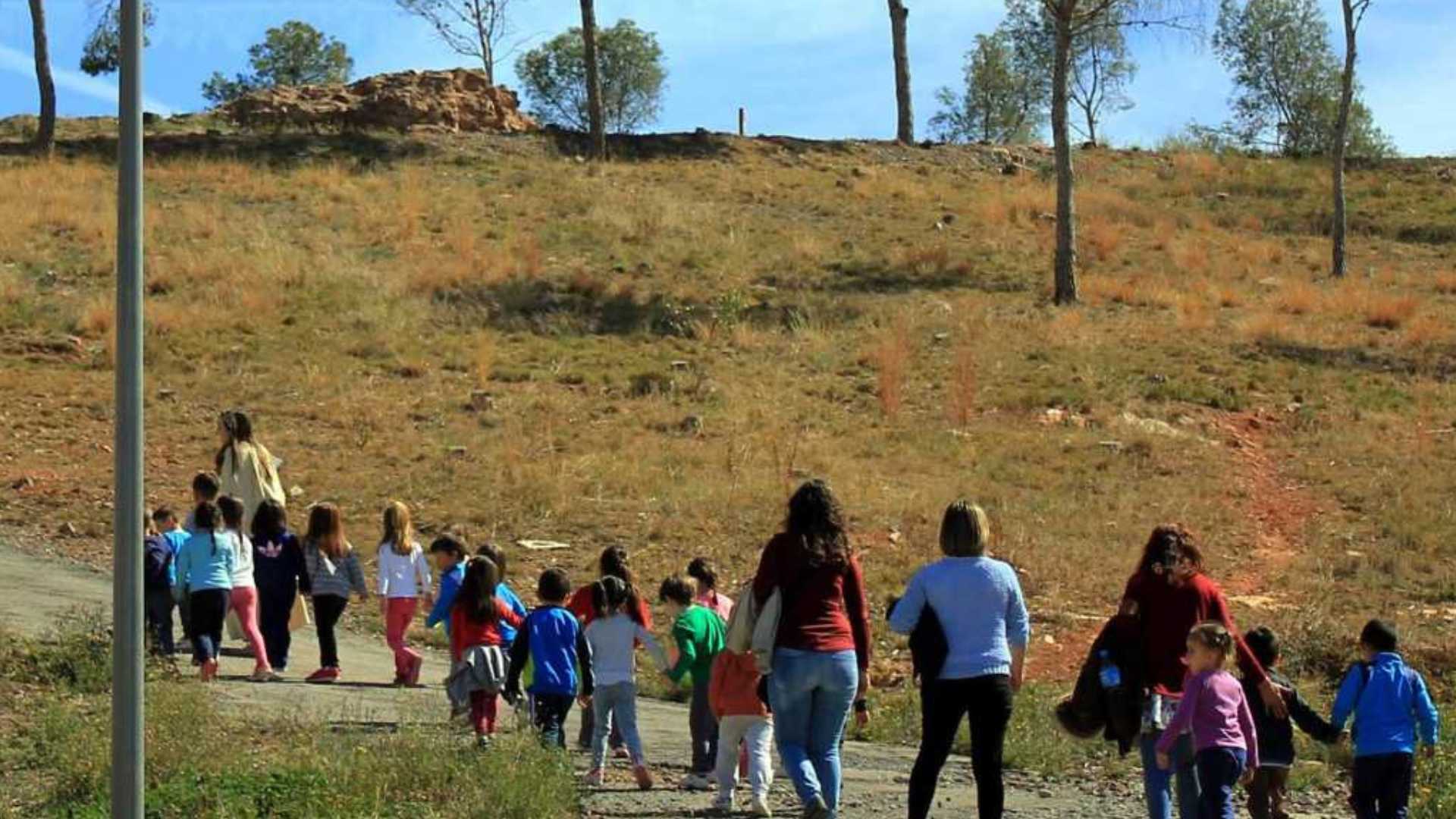 Discover everything that's on as part of Torrevieja's programme of events for young people this summer. There's something for everyone.
This summer, Torrevieja is running an extensive programme of events for young people with something for everyone and every taste.
From graffiti competitions with free workshops to a volunteer programme about inclusive leisure activities, Torrevieja's Agenda Joven de Verano offers a diverse selection of events and activities. You can also enjoy laser combat, Super Smash Bros tournaments, live action role play set in the Harry Potter universe, Batalla de Gallos and even English conversation led by British volunteers. Check out the full programme to make sure you don't miss a thing.
*Please confirm event times and dates have not changed.