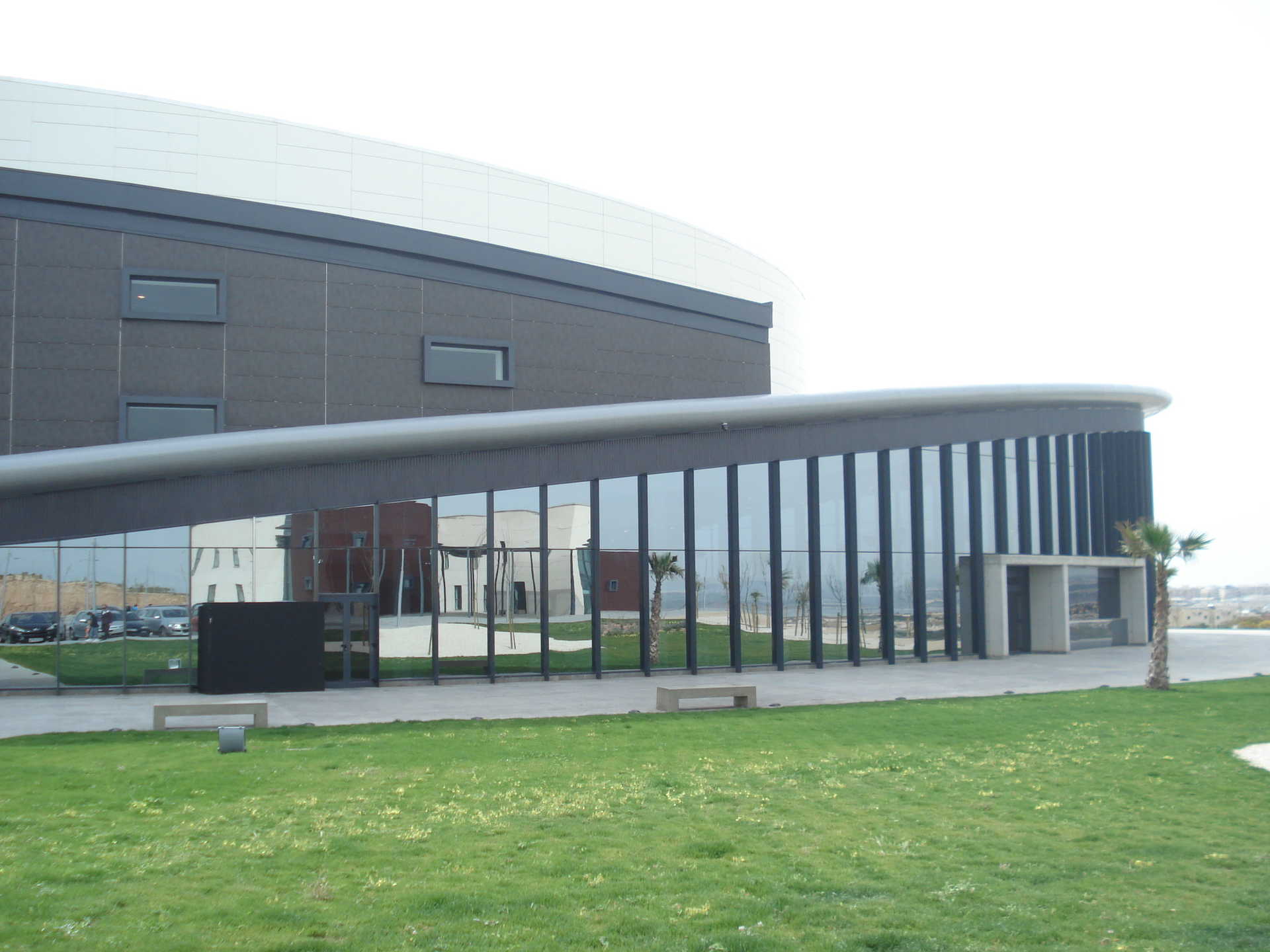 Partida de La Loma
s/n
03181
03181

contact information
Don't miss the diverse cultural agenda for next December
12th December Saturday
"Desmontando a Seneca" (Disassembling Séneca). It is a comedy by Juan Luis Rubio based on the book " About the brevity of life ", by Lucio Anneo Seneca, the great Cordovan philosopher, where the personality of one of the most beloved communicators of our country is combined with the valuable moral teachings by Lucio Anneo Seneca, all to the rhythm of projections, music, philosophy and a lot of humor. An explosive and surprising mix that, surely, will not leave anyone indifferent.
Time: 09:00 p.m
20 th December Sunday
"El Tambor de Cora" 'El Tambor de Cora' is a work that goes directly to the heart, the senses and the need to beat in this long winter of our daily lives. Felix needs a heart that beats hard. The strength of a drum. A story of friendship, courage and courage with live music and objects that come to life.
Written and directed by María Cárdenas and Xavo Giménez. Performers: Merce Tienda, Jordi Carbonell and Xavo Jiménez.
Time: 12:00 midday
27th December Sunday
"La Cenicienta" a Classical Ballet show without forgetting the most joyful and festive flamenco. A combination of dance, music and theater, in which through this fairy tale you can move from an idyllic world of dreams to a more realistic and comical one.
Prices: 18 and 15 euros. Discounts: 50 Amigos Auditorium tickets (20% discount) and 25 Retired tickets (50% discount).