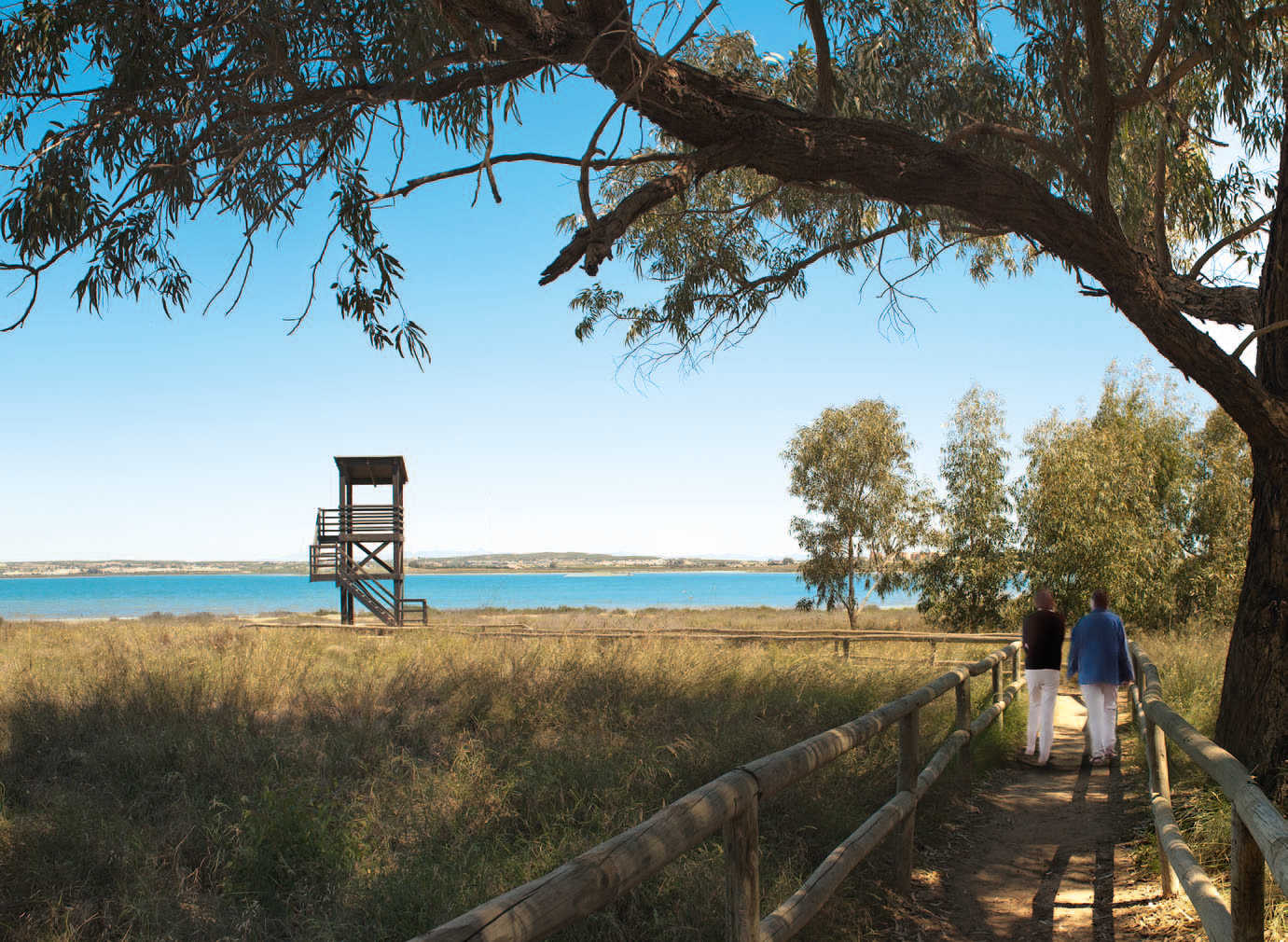 Come and enjoy a family adventure to recognize the birds of the Natural Park and discover the great secret of the lagoon.
More information
Schedule
Time: from 10 a.m to 02 p.m
Other information
Registration: online through the web www.turismodetorrevieja.com, by phone calling the tourist office 965703433 or in person at the Tourism Information Office, located on Paseo Vista Alegre next to the yacht club.
21st November Saturday
La Mata-Torrevieja Lagoon Natural Reserve is the perfect place for everyone to take up a passion shared by thousands of people around the world: Birdwatching.Lagoons, crops and Mediterranean forests are frequented by different species for shelter and food.
Through this activity you will learn to recognise by their appearance, behaviour and song, birds emblematic of the natural reserve such as Black-winged stilt, Pied avocet, Common shelduck or Stone-curlew, among others.
5th December Saturday
On this guided tour for children and adults you will know the natural and cultural values of the Laguna de la Mata in the way that you better learn... fun!!
Participate with your family and enjoy with the kids Enjoy this route full of games and tests to discover the great secret of the lagoon.
*Please confirm event times and dates have not changed.