Visit to the Salt Lake and Saltworks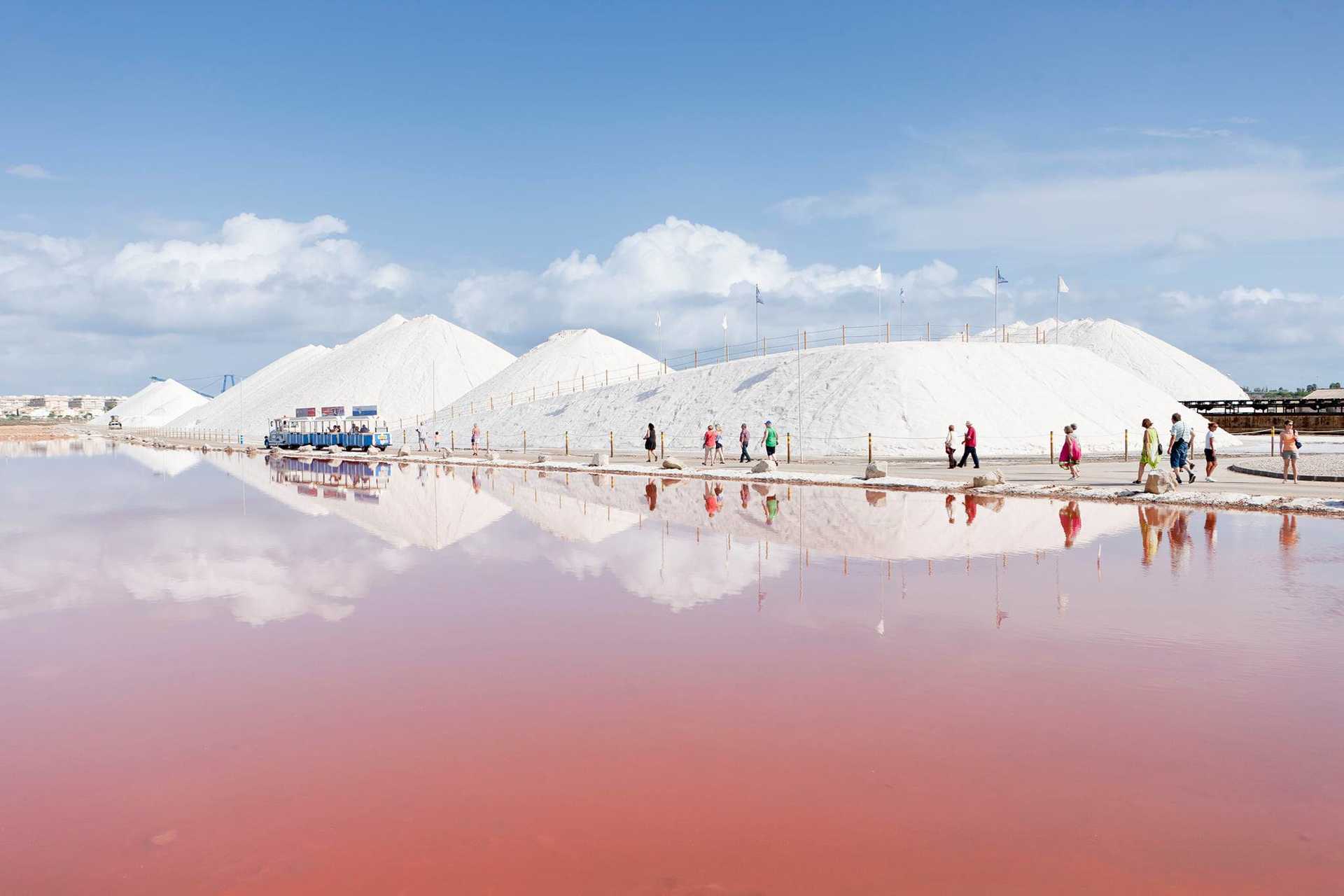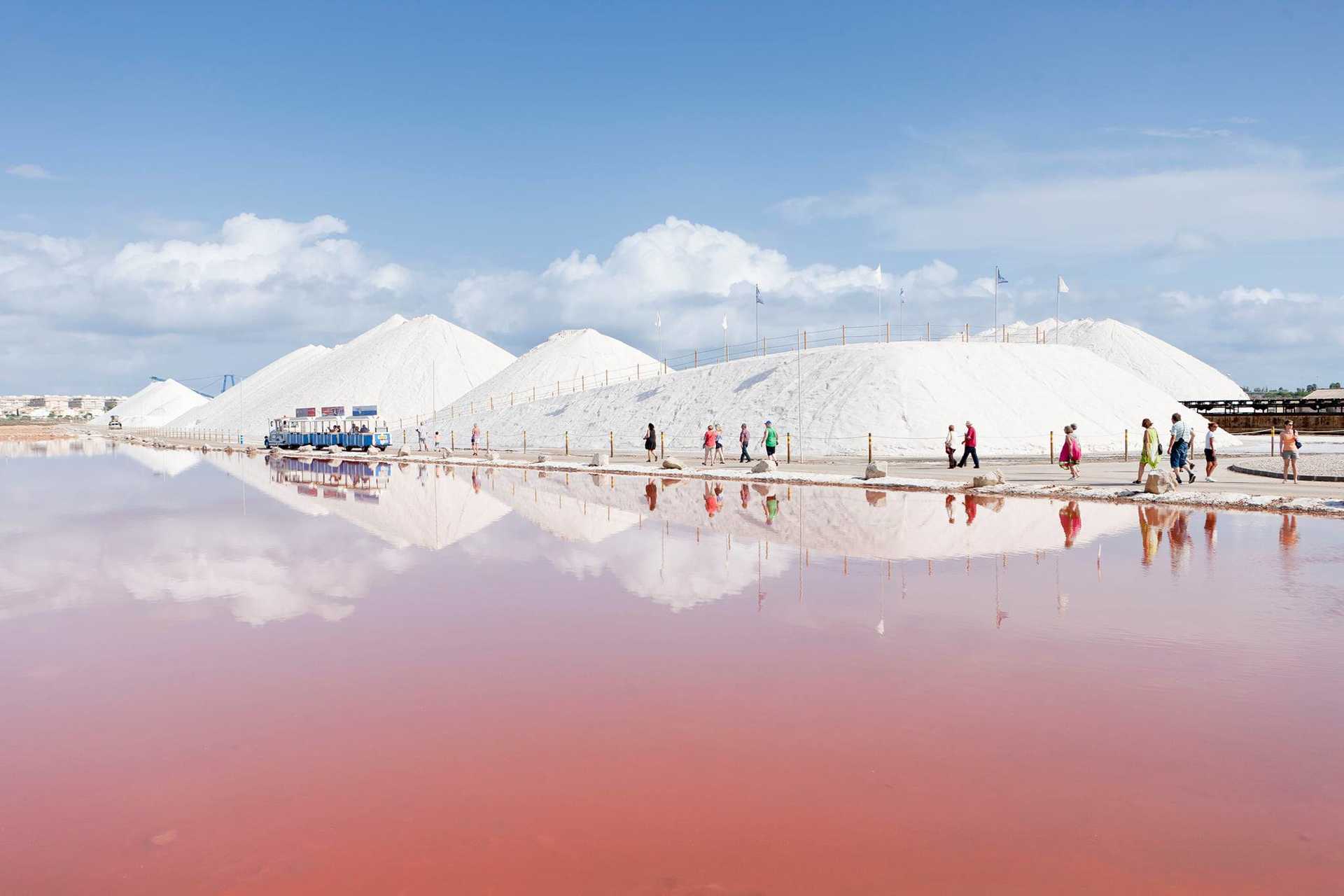 Discover the beauty and history of the salt lake (Salinas de Torrevieja) by train.
More information
Price
Adults: 8,95€ Children (from 2 up to 12 years): 7,95€. Over 65: 7,95€
Groups (from 19 people): 6,95€
Schedule
SATURDAY MAY 21 AND SUNDAY MAY 22 THERE ARE NO DEPARTURES IN THE MORNING.
From March 31st 2022 to January 6th 2023. More information in the attached brochure.
Come and visit the salt lake in Torrevieja, one of the most outstanding natural area in the Valencian Community, through a tourist train route.
You will discover, the production area of ​​the salt lake in Torrevieja, the mountains of salt and the machinery used in the salt industry, as well as the beauty of the lagoon environment.
It is worth visiting and discovering the pink lagoon of Torrevieja, one of the most productive salty lagoons in all Europe, since 800,000 tons of salt are extracted from it annually.
* It is advisable to previously consult the official information of the event.
*Please confirm that event dates and times have not changed.