The national infantile and juvenile Cuban Dance Contest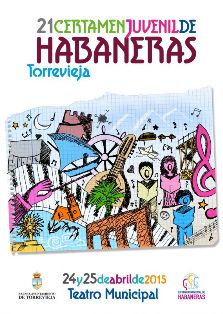 The juvenile and infantile competition is the prelude to the International Contest, which is celebrated in the month of July. On this occasion the participants compete in two modalities, infantile and juvenile, and have established an obligatory piece to interpret. Its fame, which increases year after year, has consolidated it as one of the most distinguished musical appointments in the Valencian Community.
More information
Schedule
durante el mes de abril.