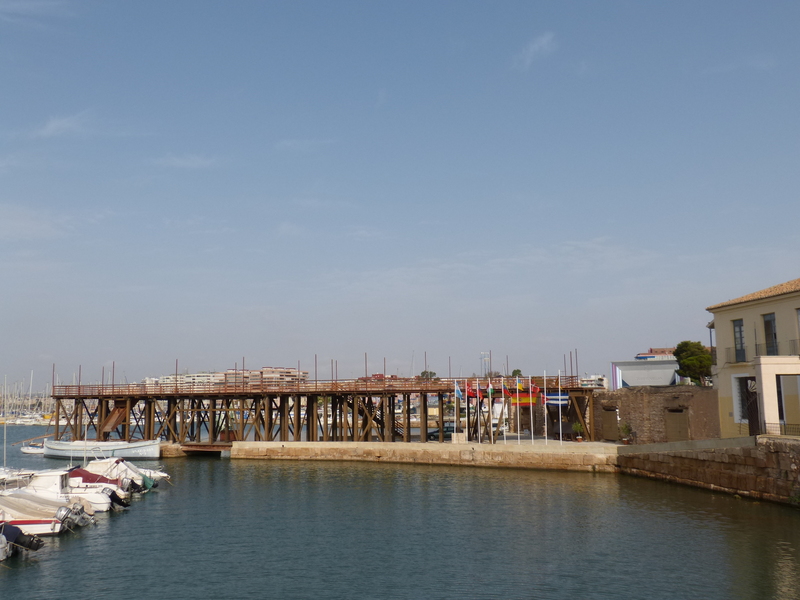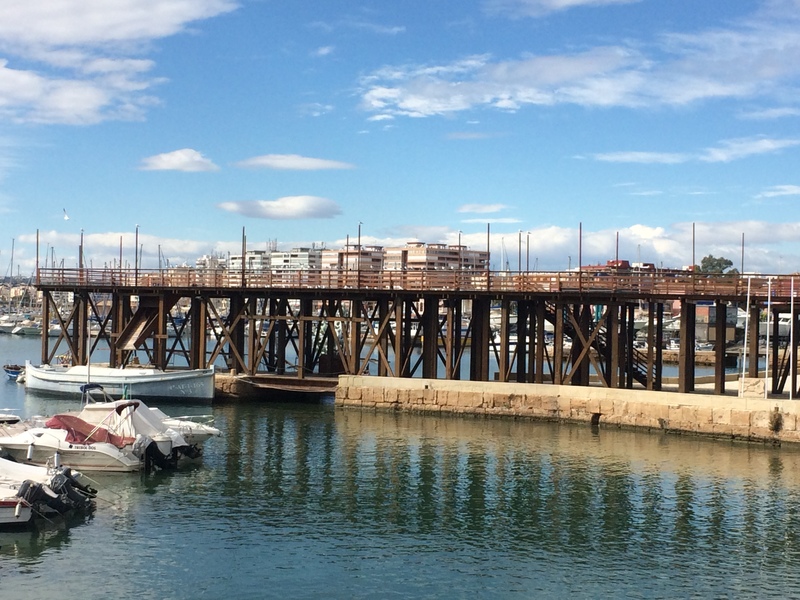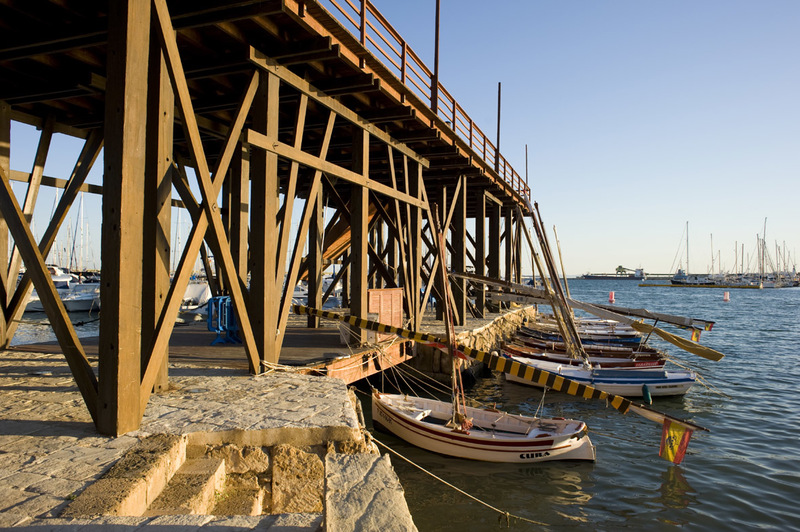 Paseo Vistalegre s/n

contact information
Until mid 20th century, the site was used for the storage and distribution of the salt from the Torrevieja lagoon. Today, the place holds the prestigious International Contest of Habaneras and Polyphony, as well as other cultural acts. The "Eras de Sal" site is divided into two old and small cargo piers.
More information
Schedule
Abierto exclusivamente cuando se celebra un evento.