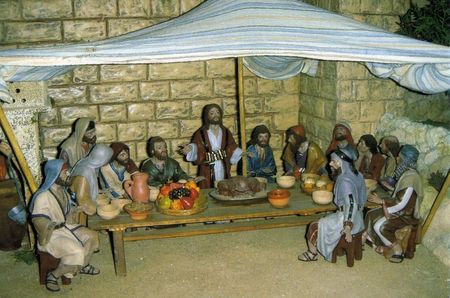 Avda. Diego Ramírez,
20
03181

contact information
More information
Price
Entrance: 5€ adults and children.
Schedule
Just under appointment
The Museo de Belenes (Museum of Nativity scenes) in Torrevieja has recently opened. This museum includes everything from simple pieces of popular craft to beautiful pieces by Spain's finest craftsmen. Offering figures from Nativity scenes from around the World and the chance to admire a selection of objects such as relief pictures; animated Nativity scenes, a collection of Angels, the smallest Nativity scene in the world and the staging of 'la pasión De Cristo'. For more information or photos send us an e-mail and your request will be dealt with as soon as possible.