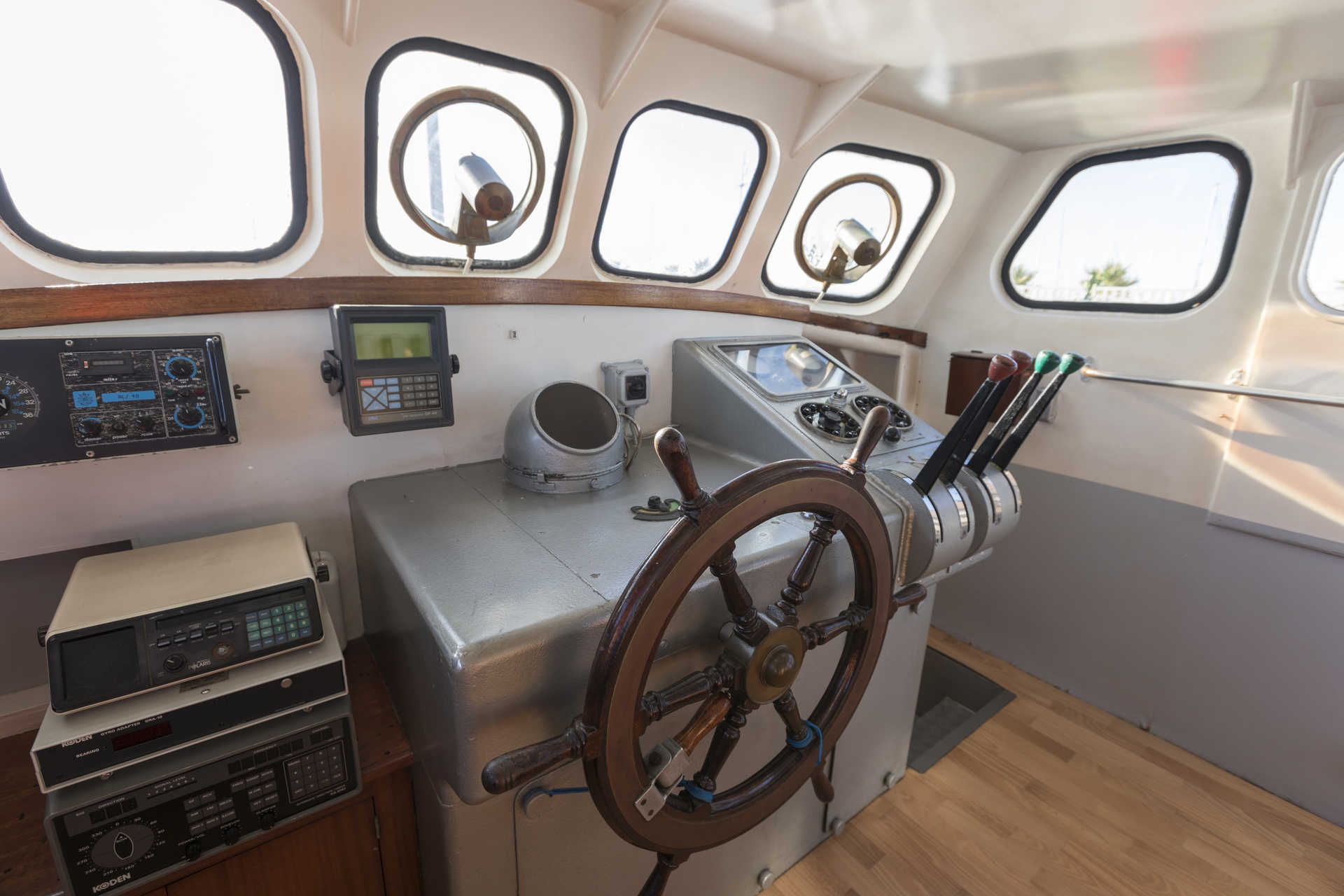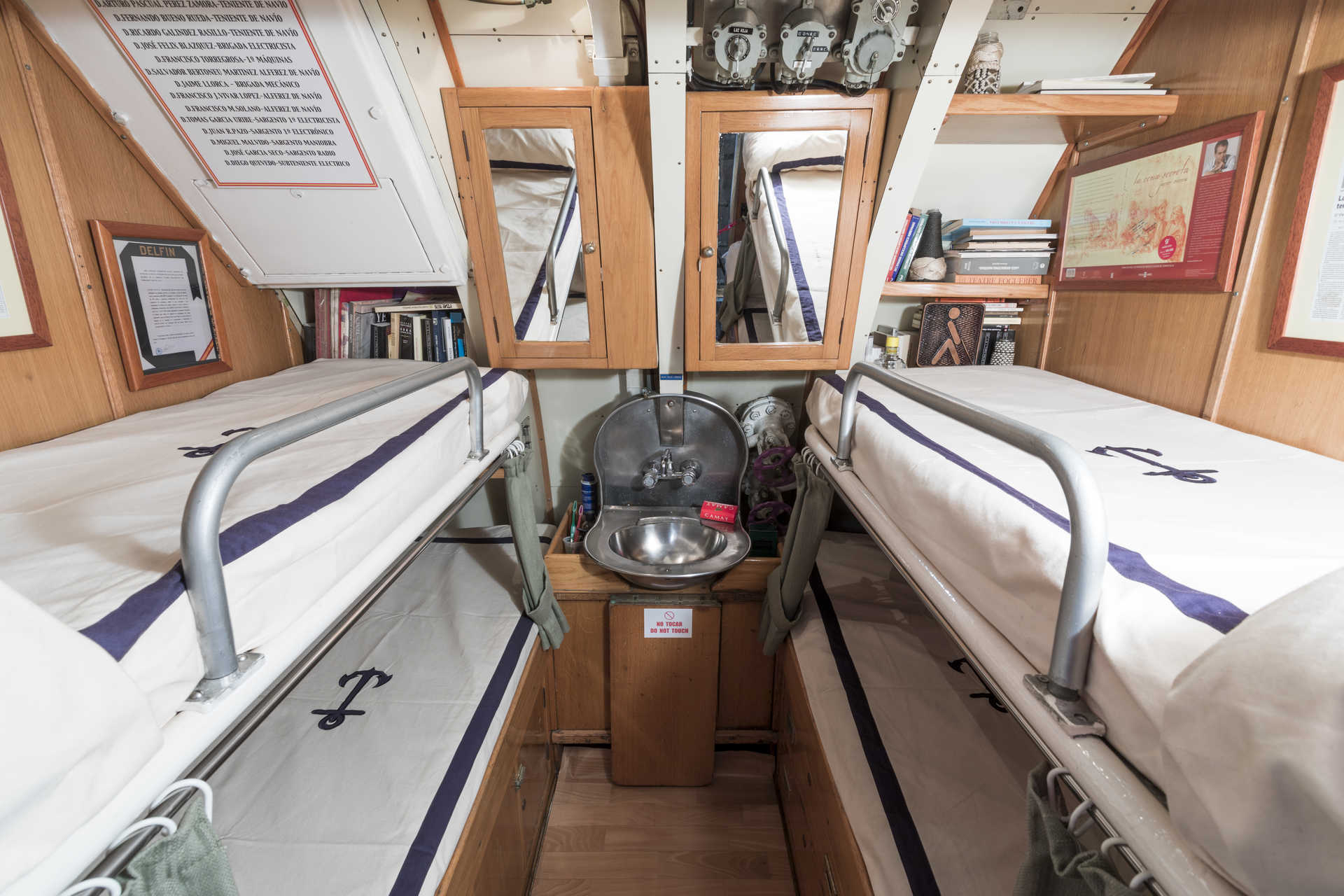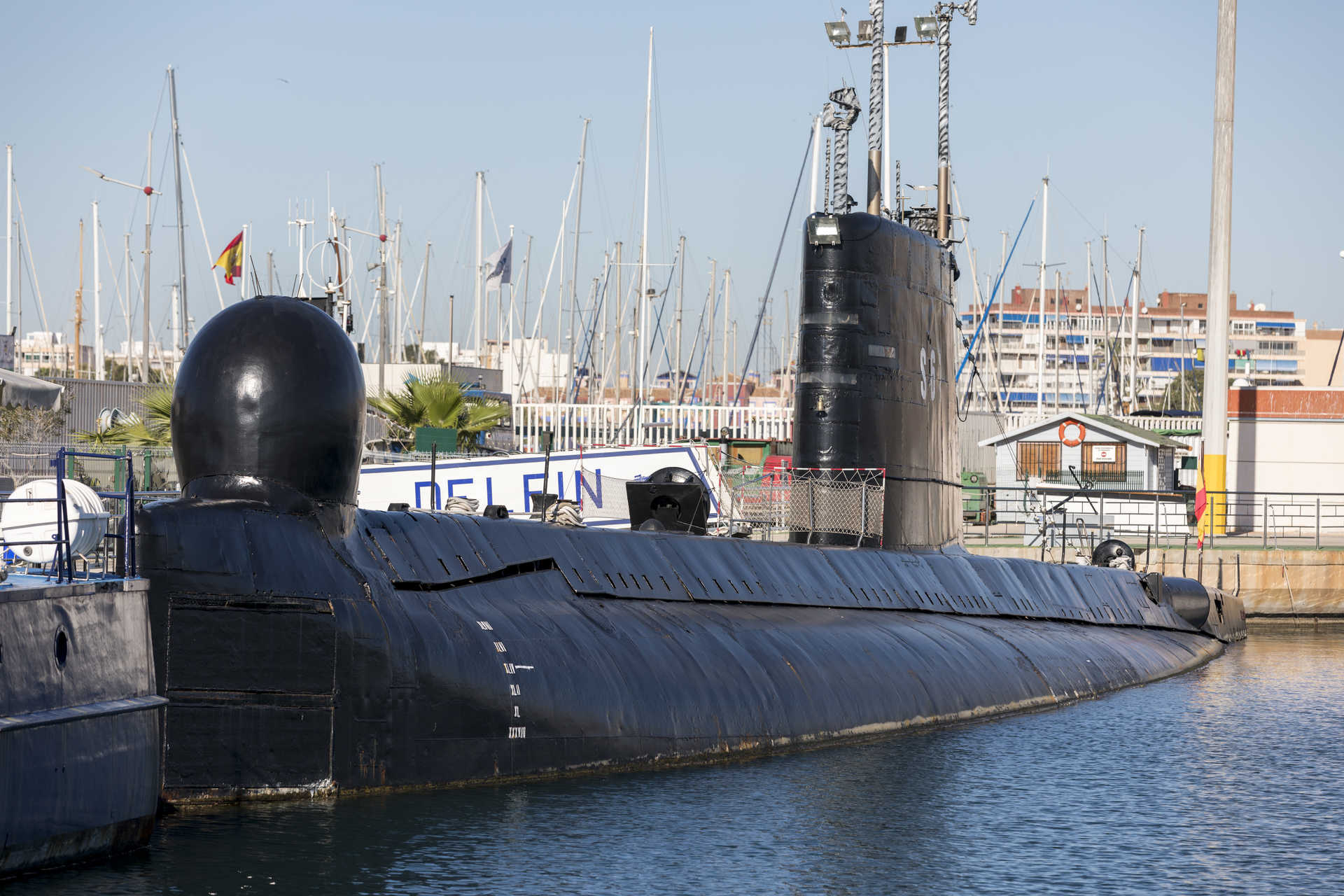 Muelle Pesquero de Torrevieja
03181

contact information
The S-61 Dolphin submarine became the first floating museum of these characteristics in our country.
More information
Schedule
OPEN from Tuesday to Saturday from 9:30 am to 1:30 pm. Sunday, Monday and rainy days CLOSED. Closed due to maintenance from 17th December to 7th January 2023.
Other information
CLOSED FOR MAINTENANCE FROM MAY 31ST TO JUNE 4TH 2022
Price
Price: 2€. ( During Christmas time free entrance ) Minimum height for entrance 1,15 cm.
A boat for peace, culture and union among cultures, the expression of our marine roots. The dolphin is the daphne class submarine, loaned by the Spanish navy to the Torrevieja city council, thus becoming the "first floating museum" of these characteristics in our country.