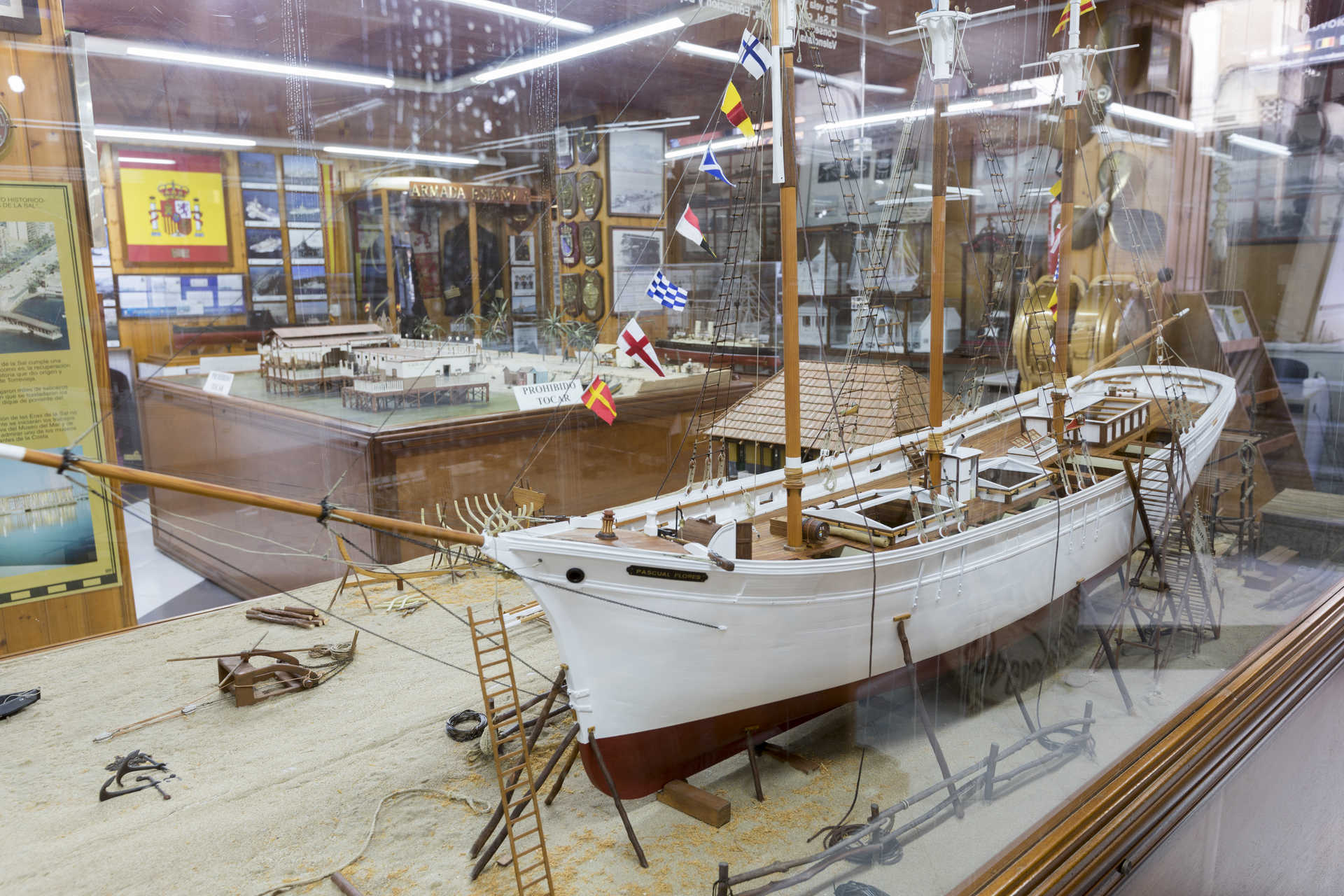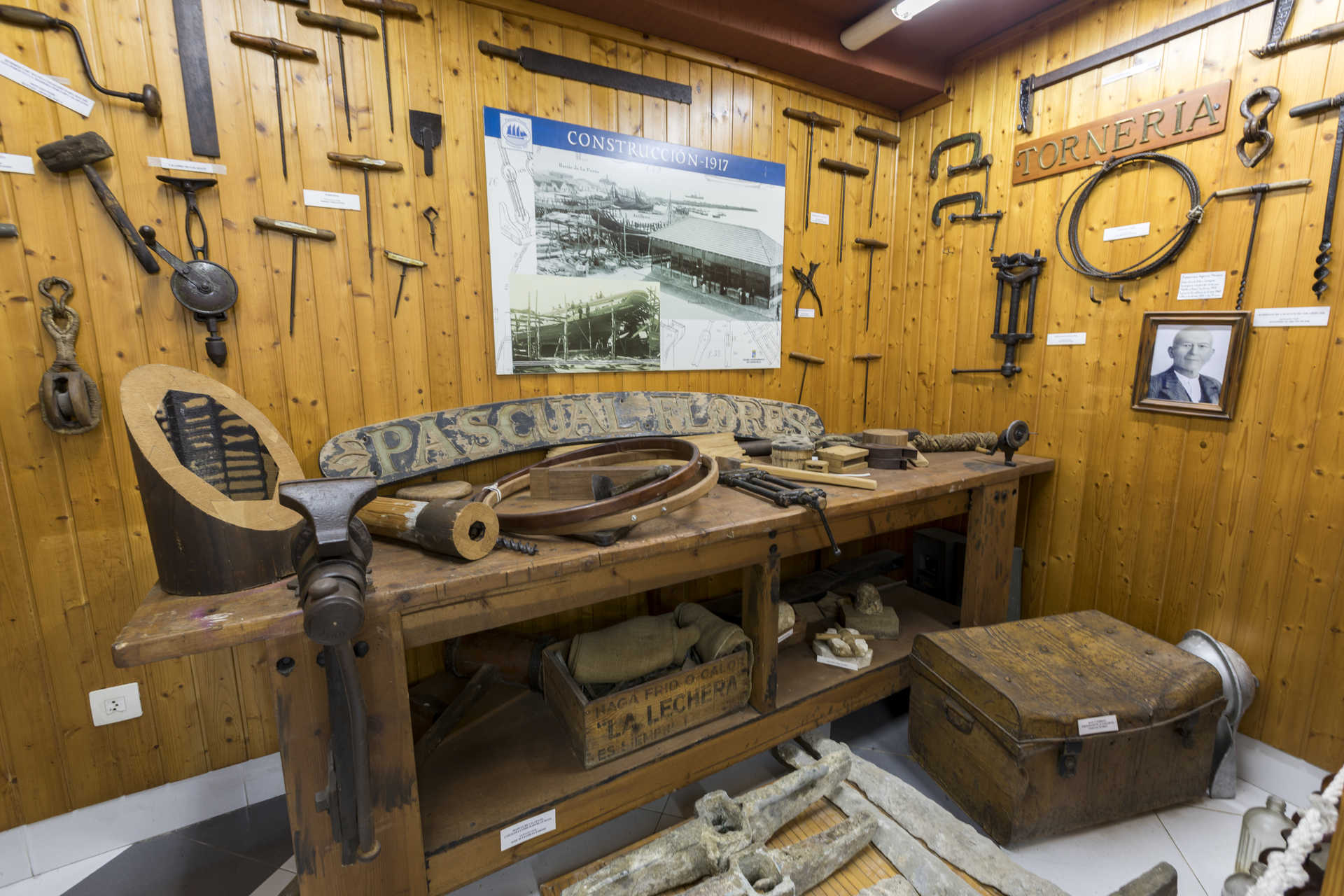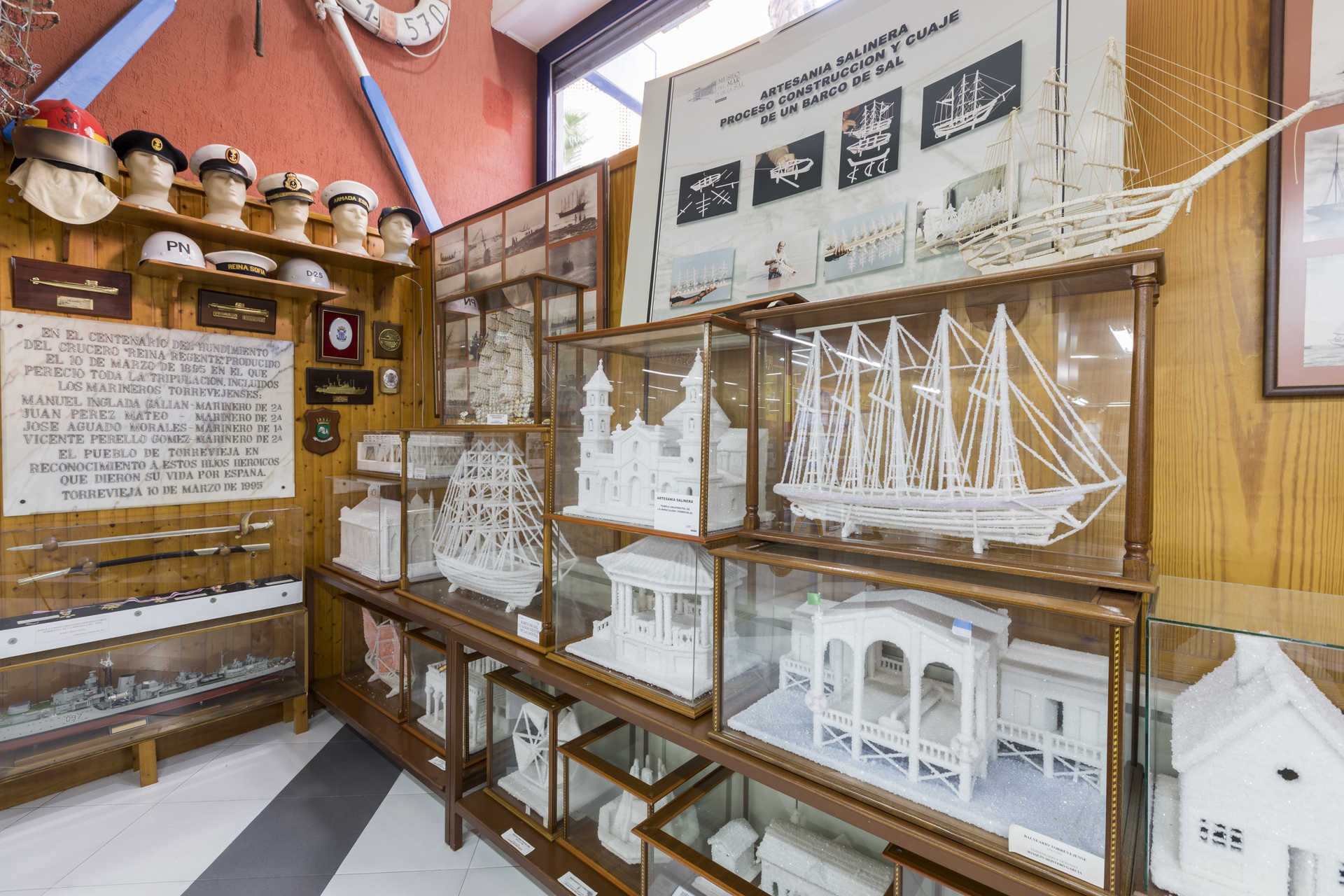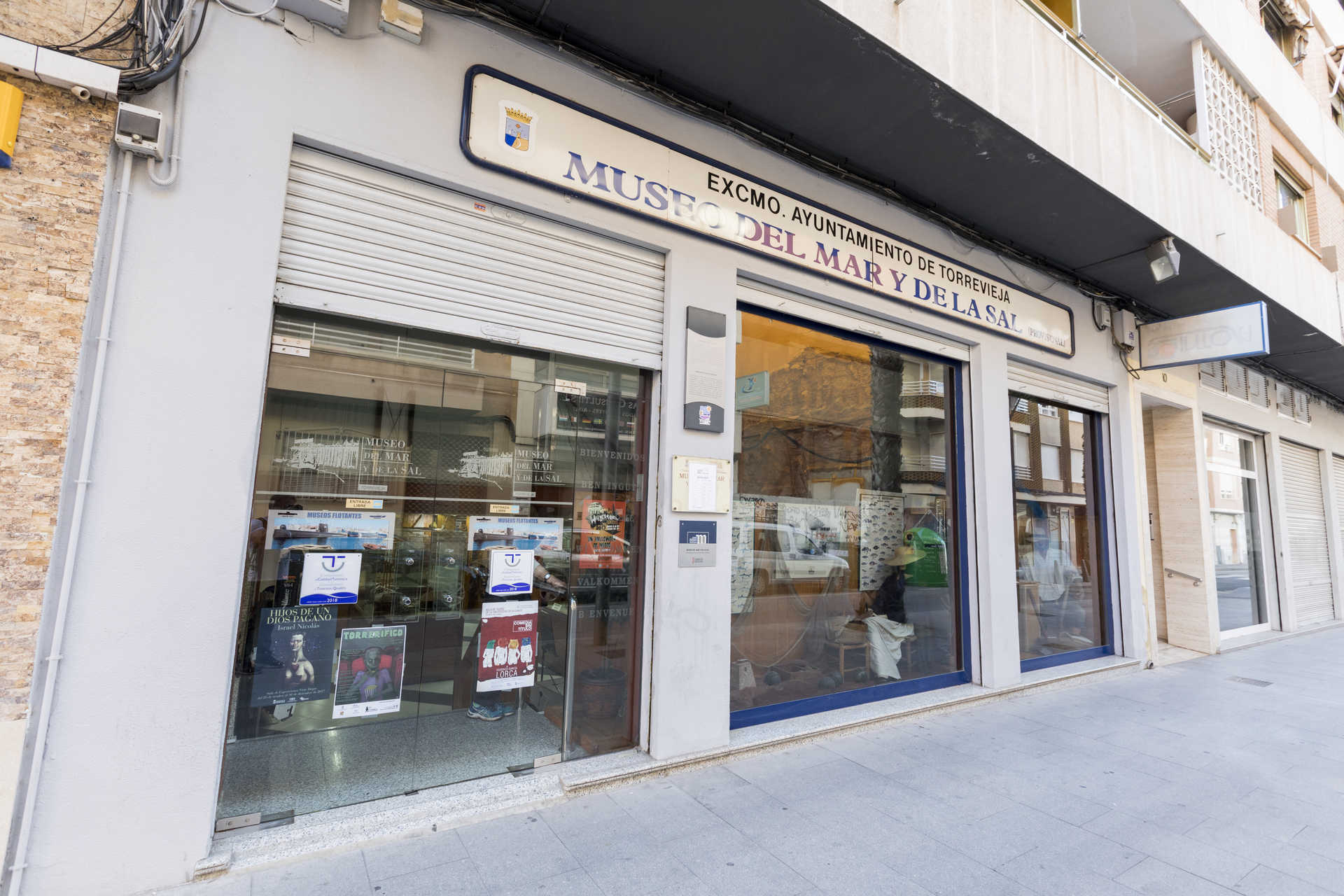 Patricio Pérez,
10 - bajo
03181

contact information
More information
Schedule
Tuesday: from 10 a.m to 2 p.m. From Wednesday to Saturday: 10 a.m to 2 p.m and 4:30 p.m to 8:30 p.m. Sunday from 10 a.m to 1:30 pm. Closed Monday and festivites.



Other information
Covid mesures: obligatory mask, 8 people maximum.
The museum is fundamentally of an ethnological character. It tries to reflect the impression that the sea has left on its people over time, emphasising the birth of Torrevieja by the sea and the salt and for the sea and the salt. It is divided into various sections: submarine Archaeology, "Salinas de Torrevieja y la Mata", traditional fishing techniques, "Navegacion de Cabotaje", sail making, "carpintería de Ribera", the Spanish Armada and traditional salt-making techniques.