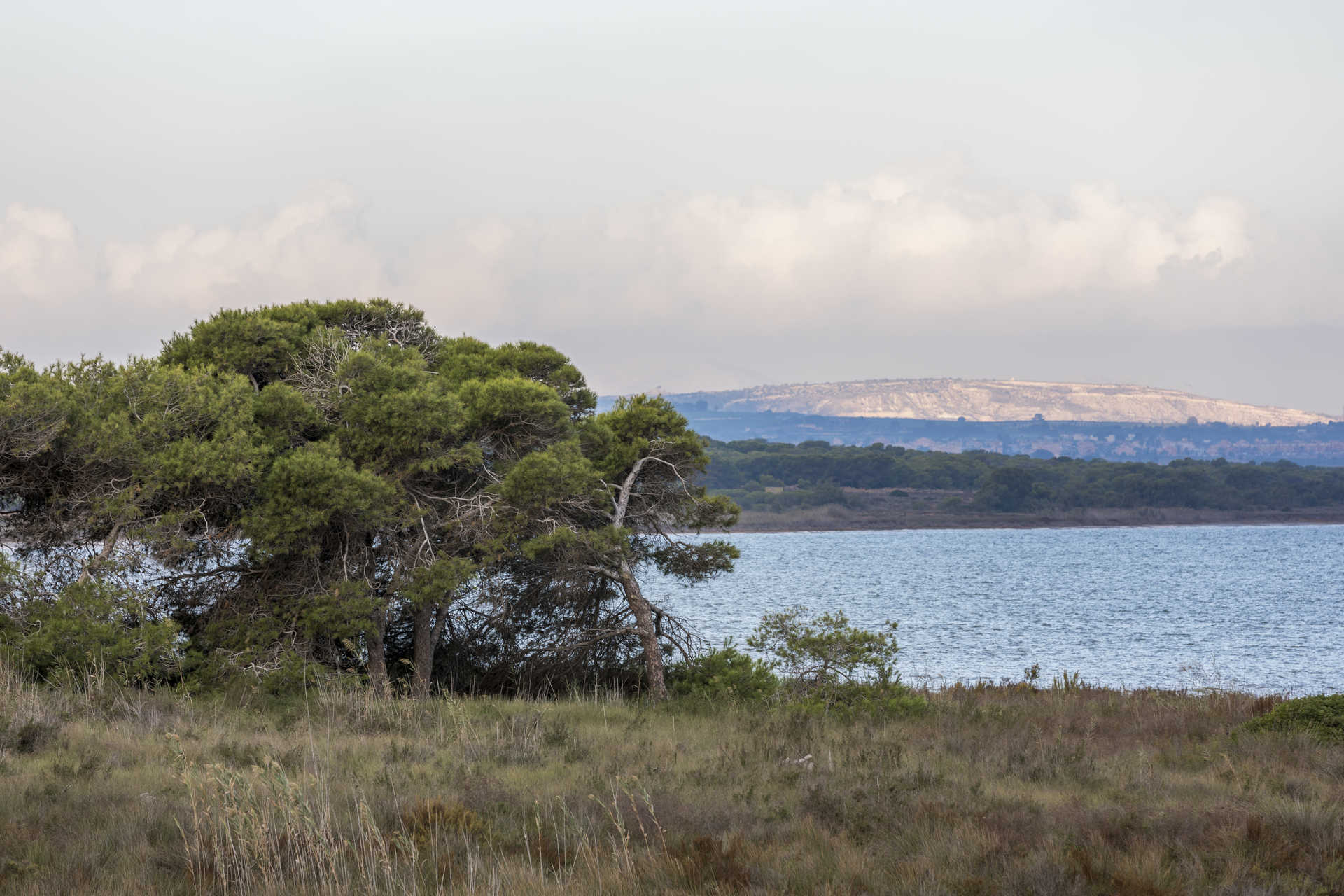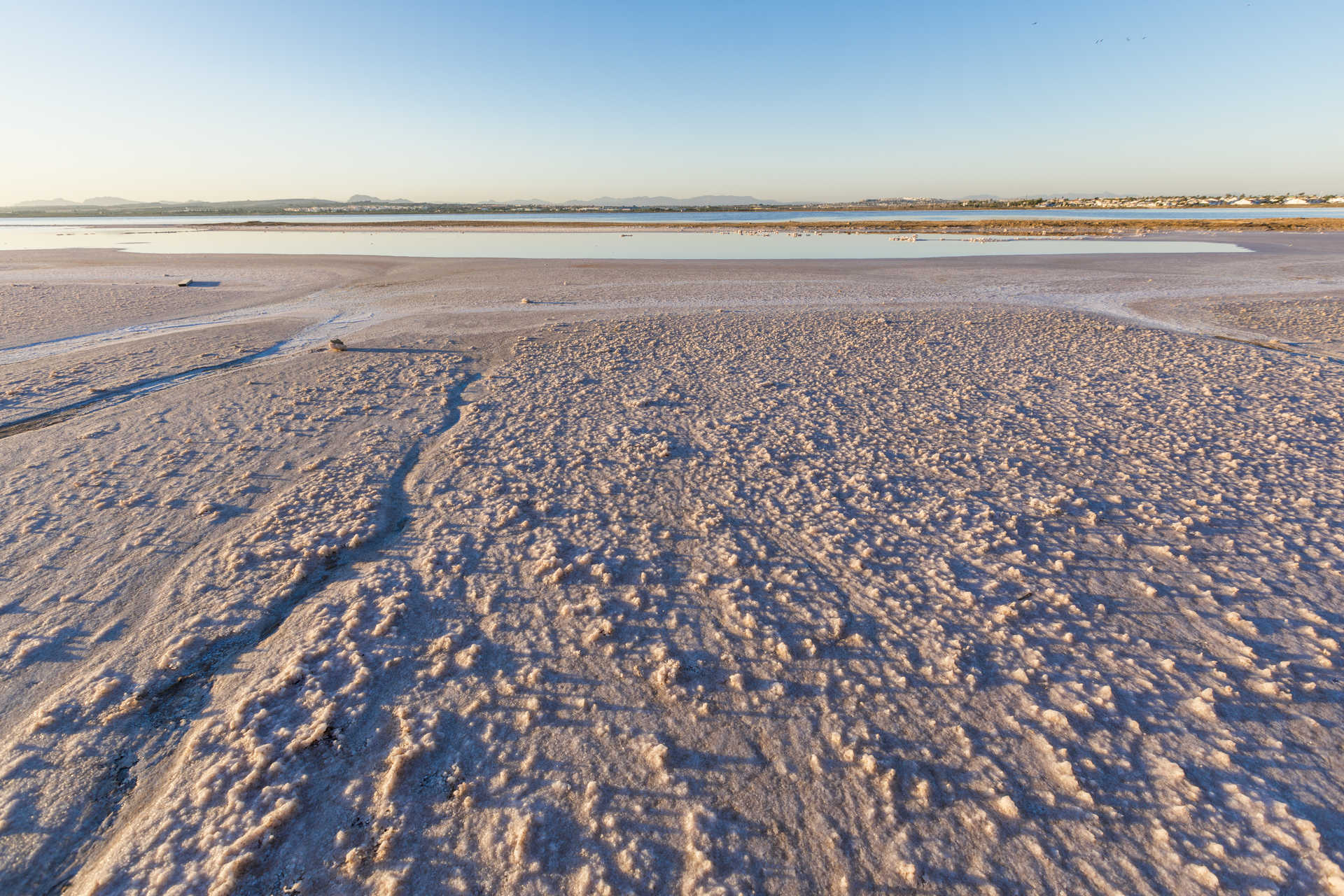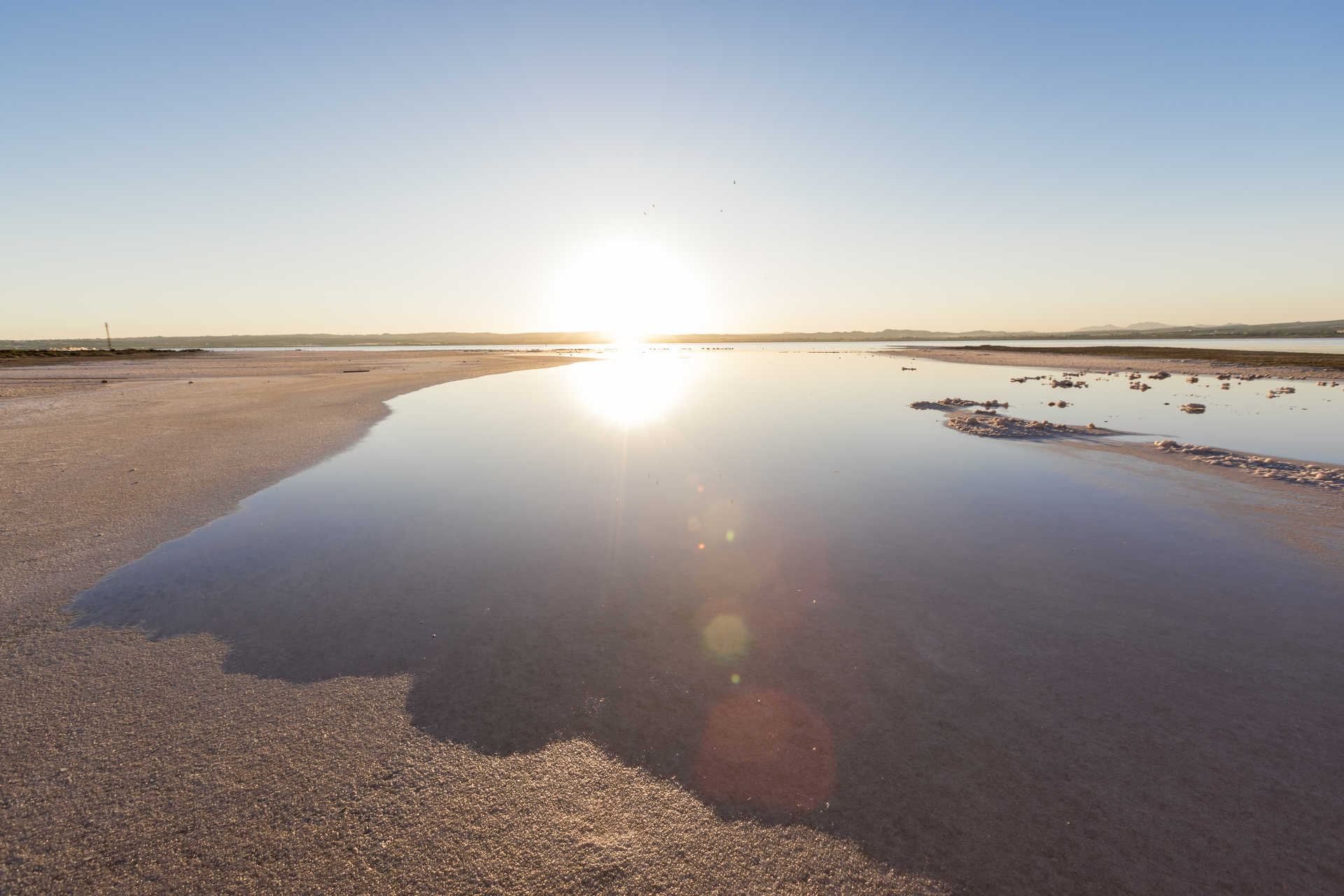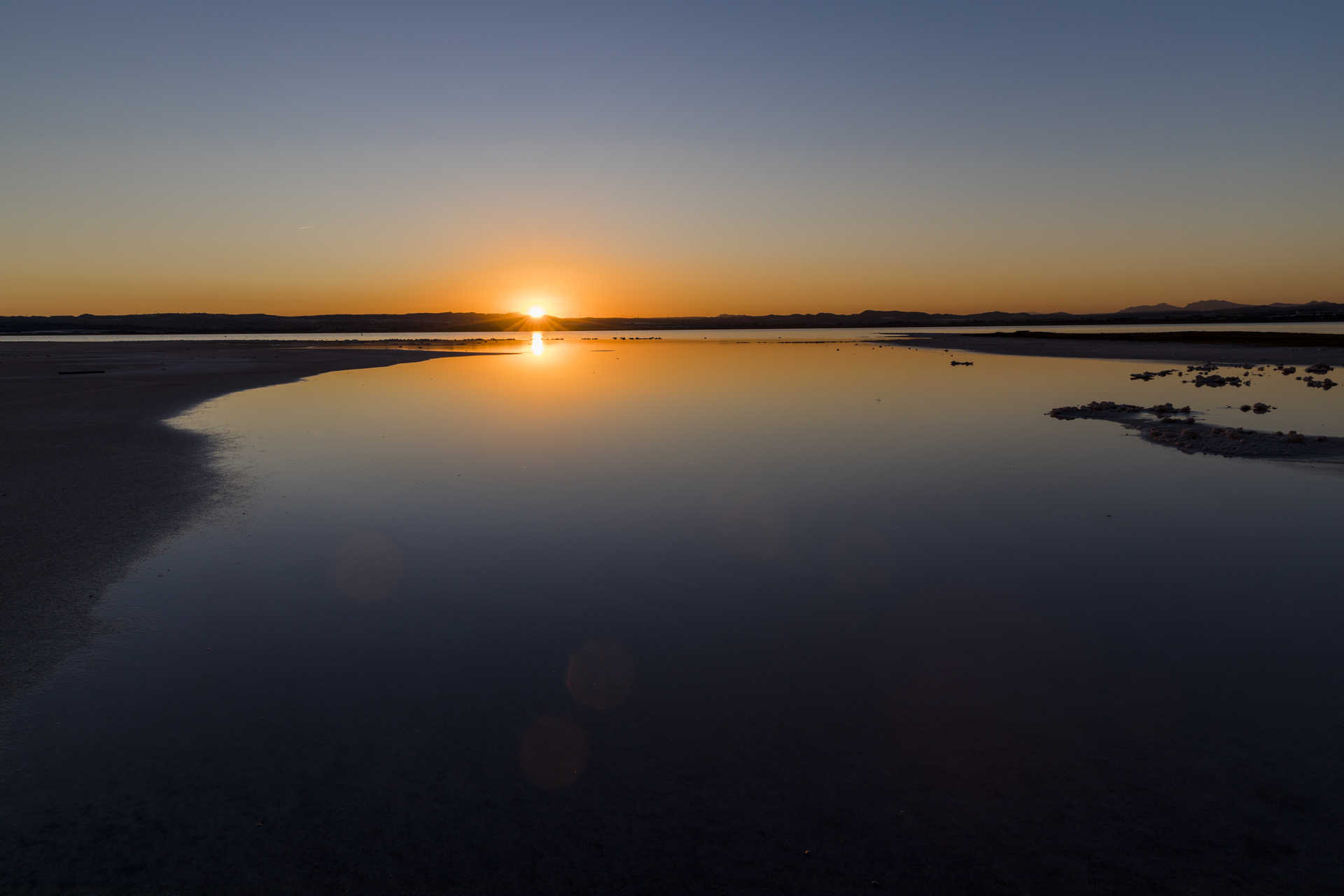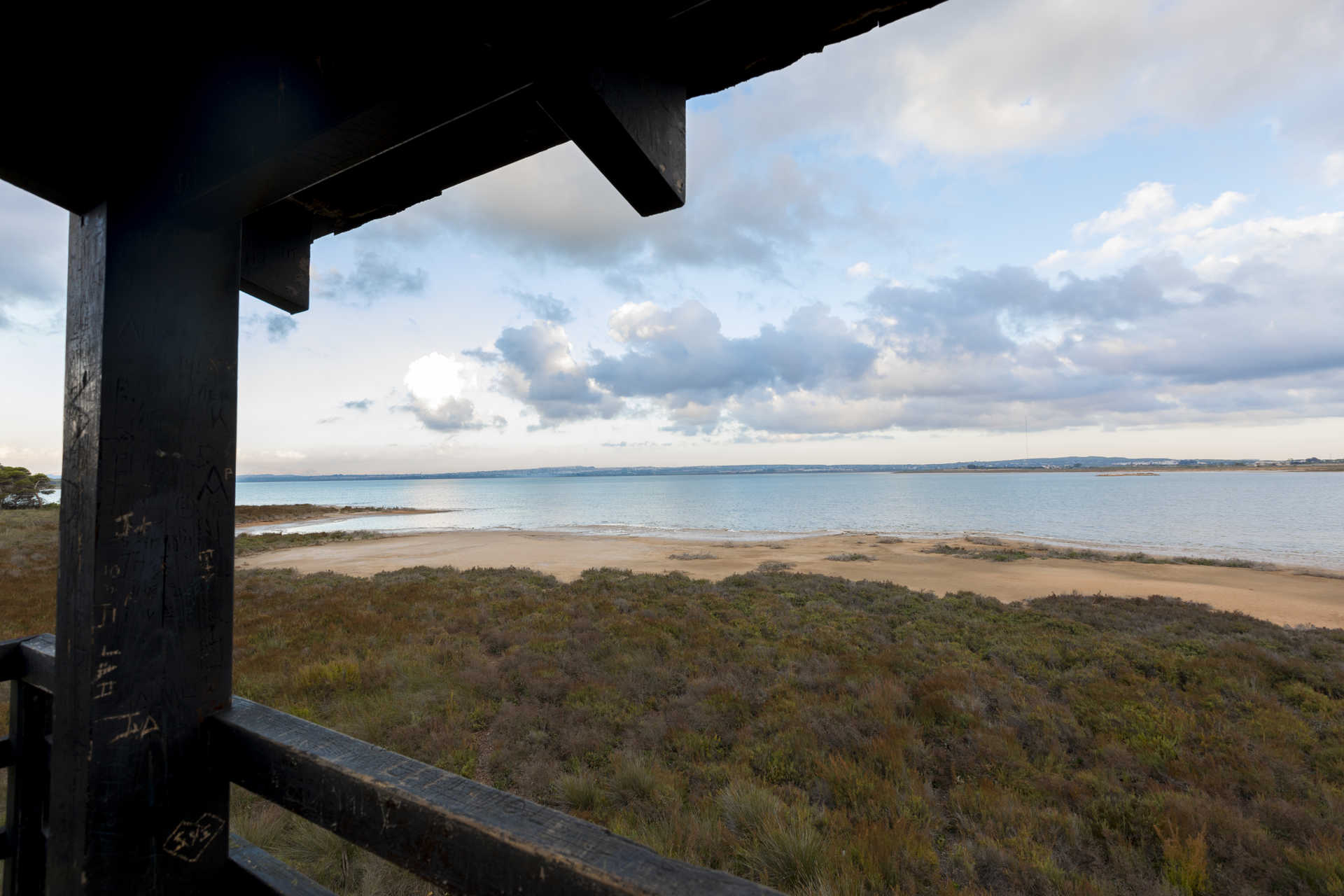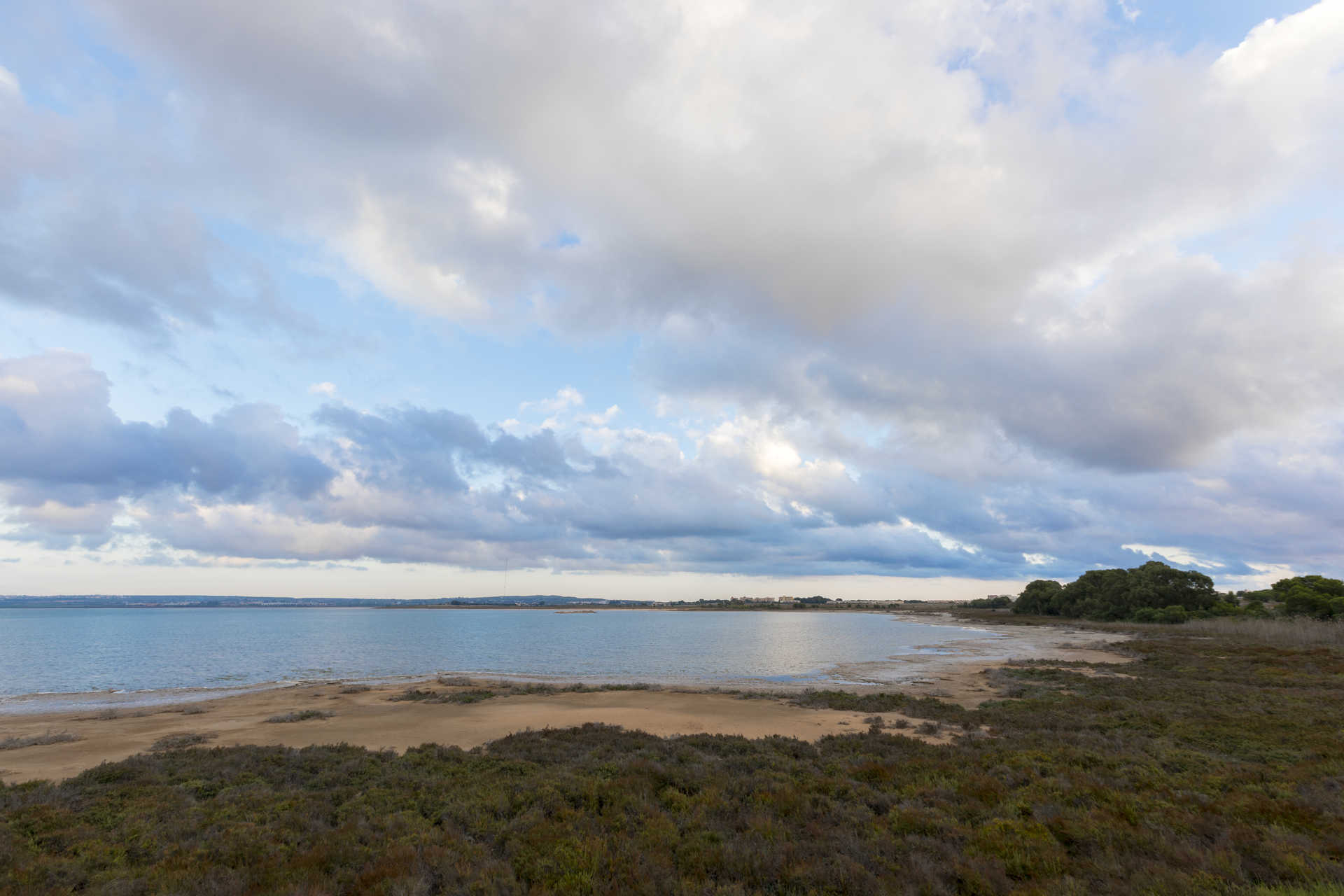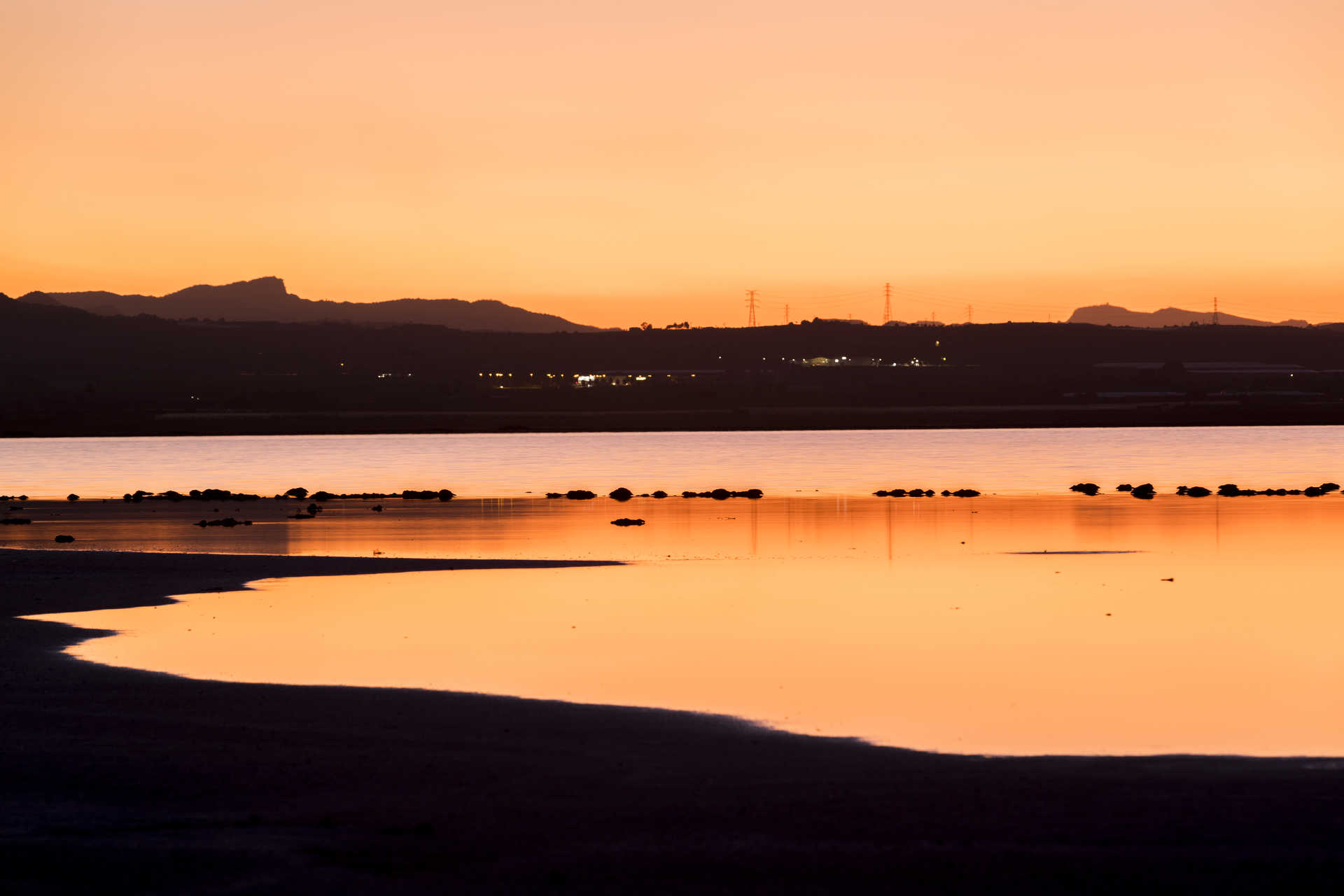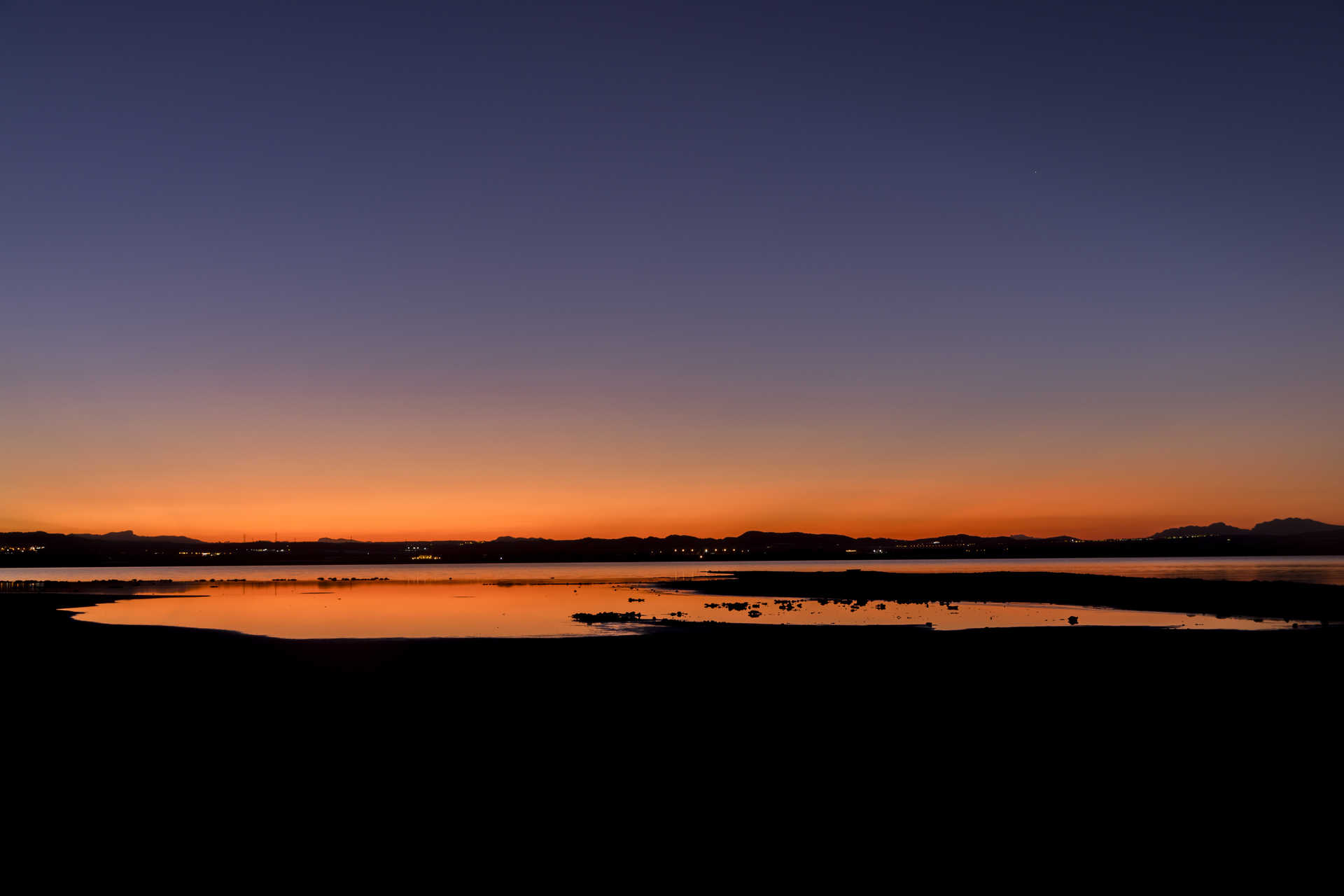 Casa Forestal de la pedanía de la Mata, a unos 400 m de la N-332 Alicante - Cartagena, en el punto km 64.5. - Torrevieja
03188

contact information
Extending all the way across the municipal areas of Torrevieja, Los Montesinos and Guardamar del Segura are the La Mata and Torrevieja lagoons, which are still used for salt extraction, as they have been for many decades. Salt water is drawn from the Cabeç de la Sal in Pinoso and left to dry in the sun until the water evaporates. The marshlands here are an important wintering and nesting area for over one hundred bird species, such as the greater flamingo, the black-necked grebe and various duck varieties. To the north of the La Mata lagoon, near the mouth of the river Segura, are the Guardamar dunes, whose location is now stable due to large pine plantations that prevent them from moving inland.
More information
Schedule
Natural Park Information Centre. From Monday to Friday: from 9:30 am to 2 pm. Saturday, Sunday and festivities: from 9 am to 1pm. Maximum 8 people due to Covid measures.