Parque de la Estación de Torrevieja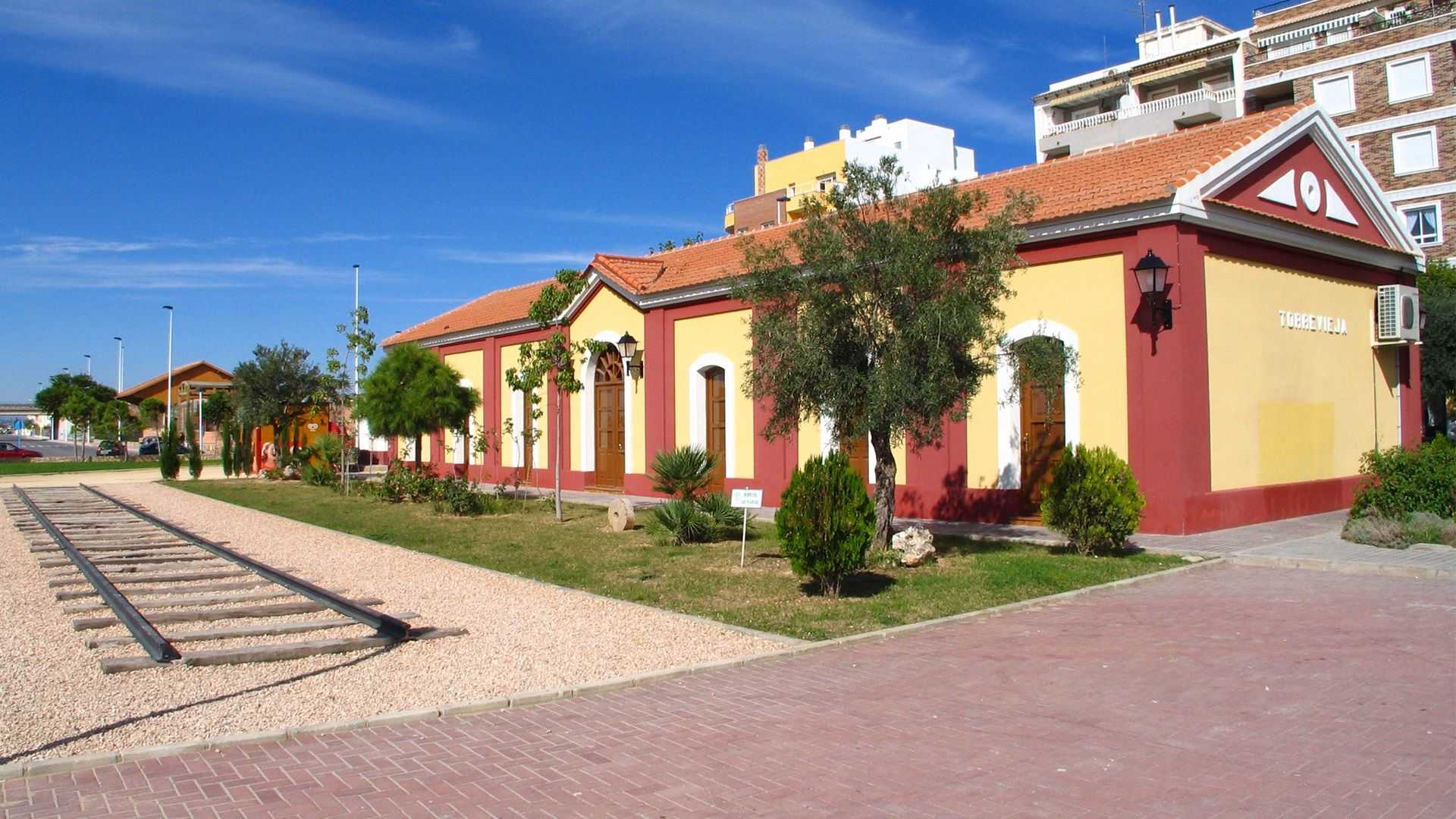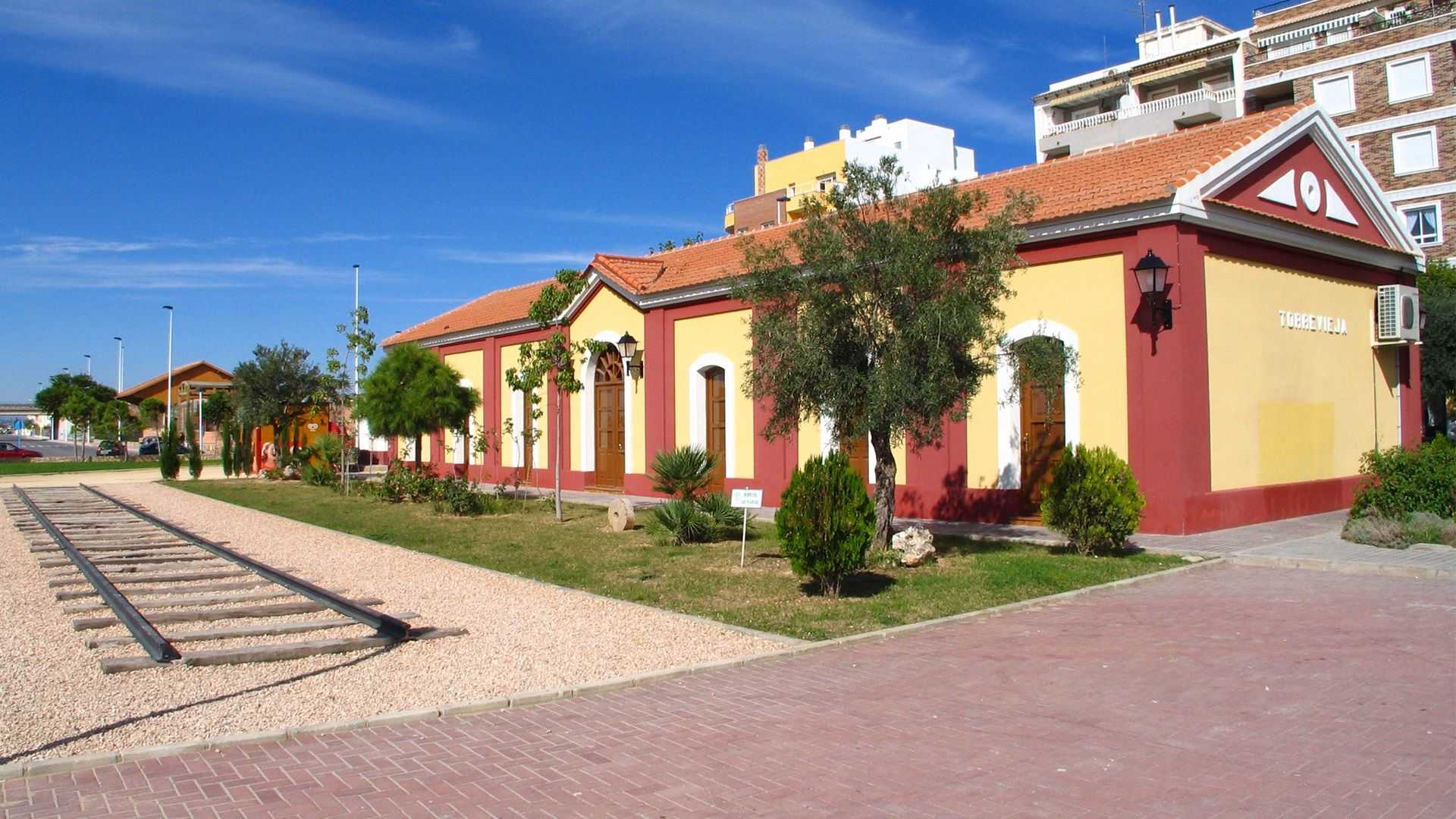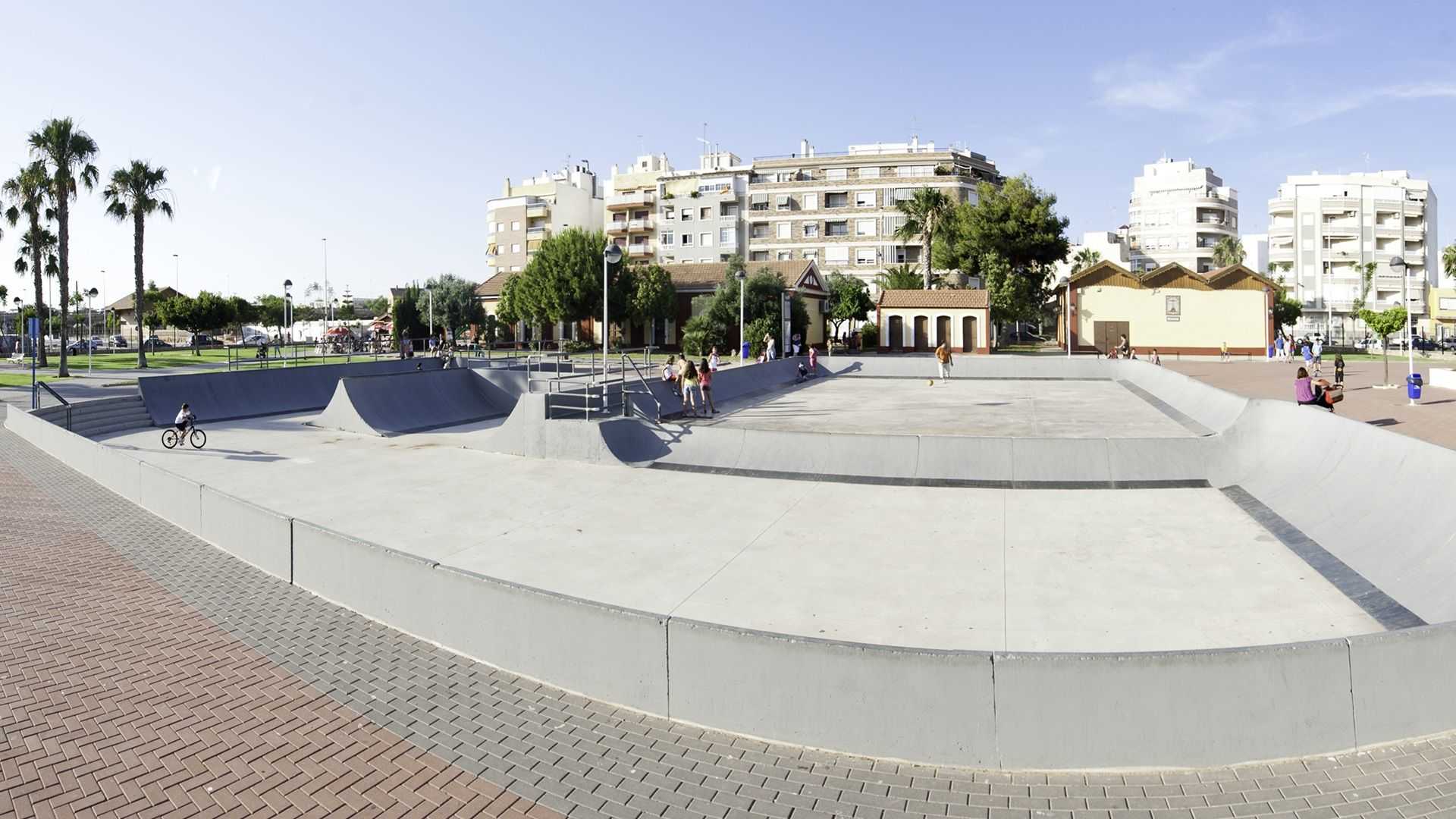 Avenida de la Estación, 34,
03185

contact information
Discover Parque de la Estación de Torrevieja and the only skate park in the town.
Torrevieja is home to a number of different parks, gardens and recreational areas. And while they all present their own particular charms, Parque de la Antigua Estación de Ferrocarril is truly unique. Situated on the site of the former train station, the latter has been renovated over the years and finally transformed into the park you can visit today. Here you can enjoy the skate park, stroll the pretty gardens and visit Ricardo Lafuente Museo de la Habanera.
The Parque de la Estación is divided into different areas. In one space you can enjoy the gardens complete with a tree-lined walkway and fountain, while closer to the former station building you can take on the challenge of the skate park. Here you can also see some fragments of the old train tracks that used to form part of the Torrevieja-Albatera line.
The Parque de la Estación is the only skate park in Torrevieja. It has therefore become a popular spot with young people who enjoy spending time here in the afternoon.