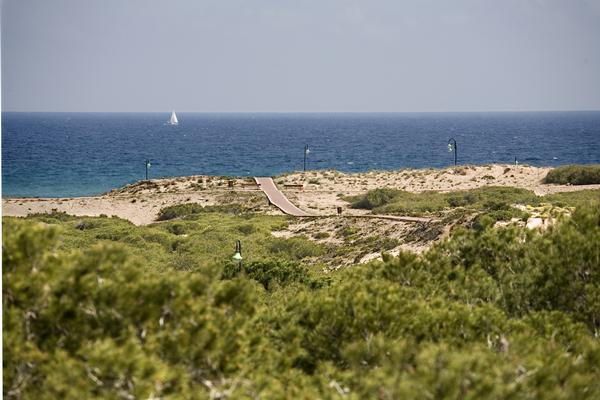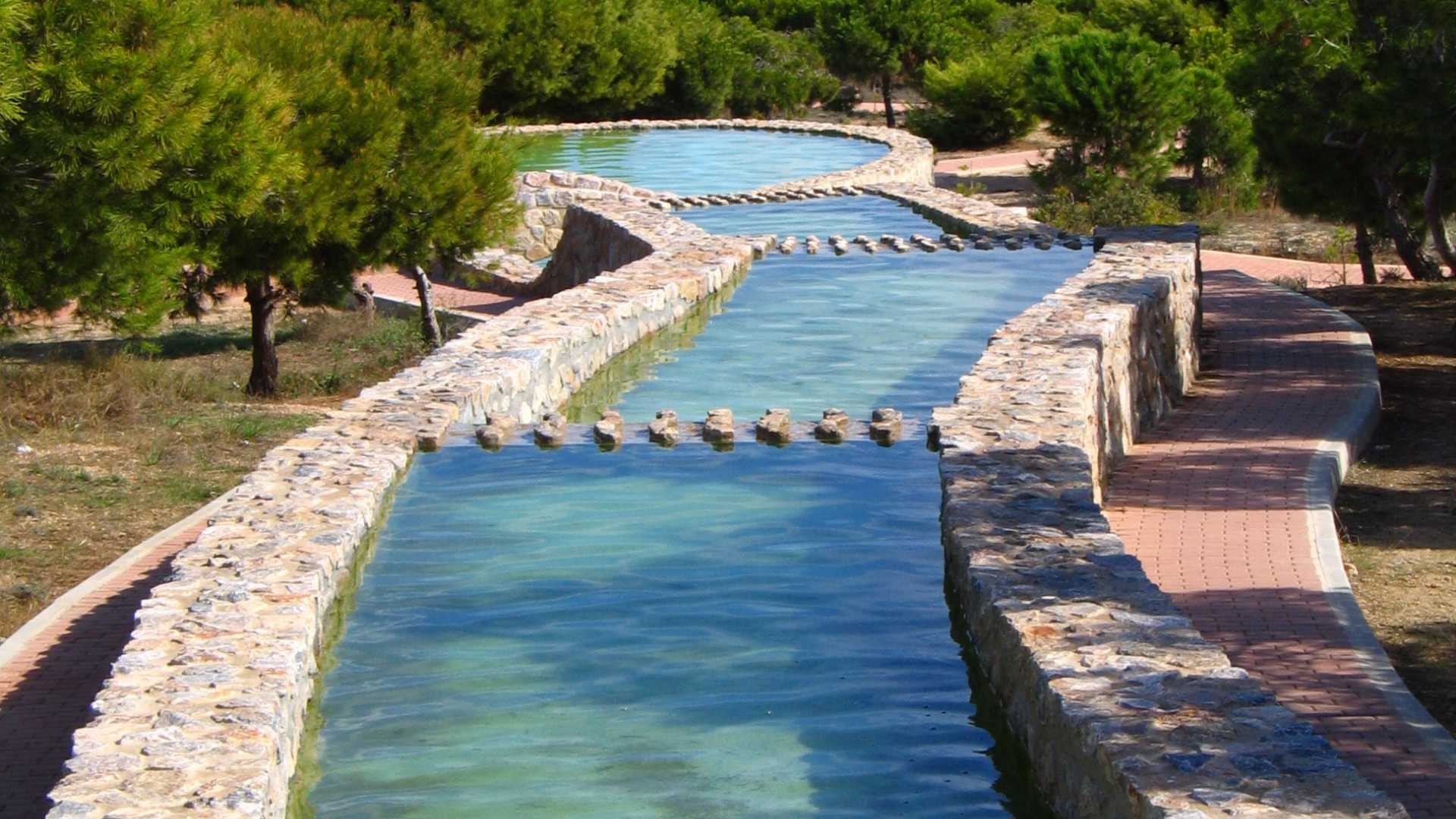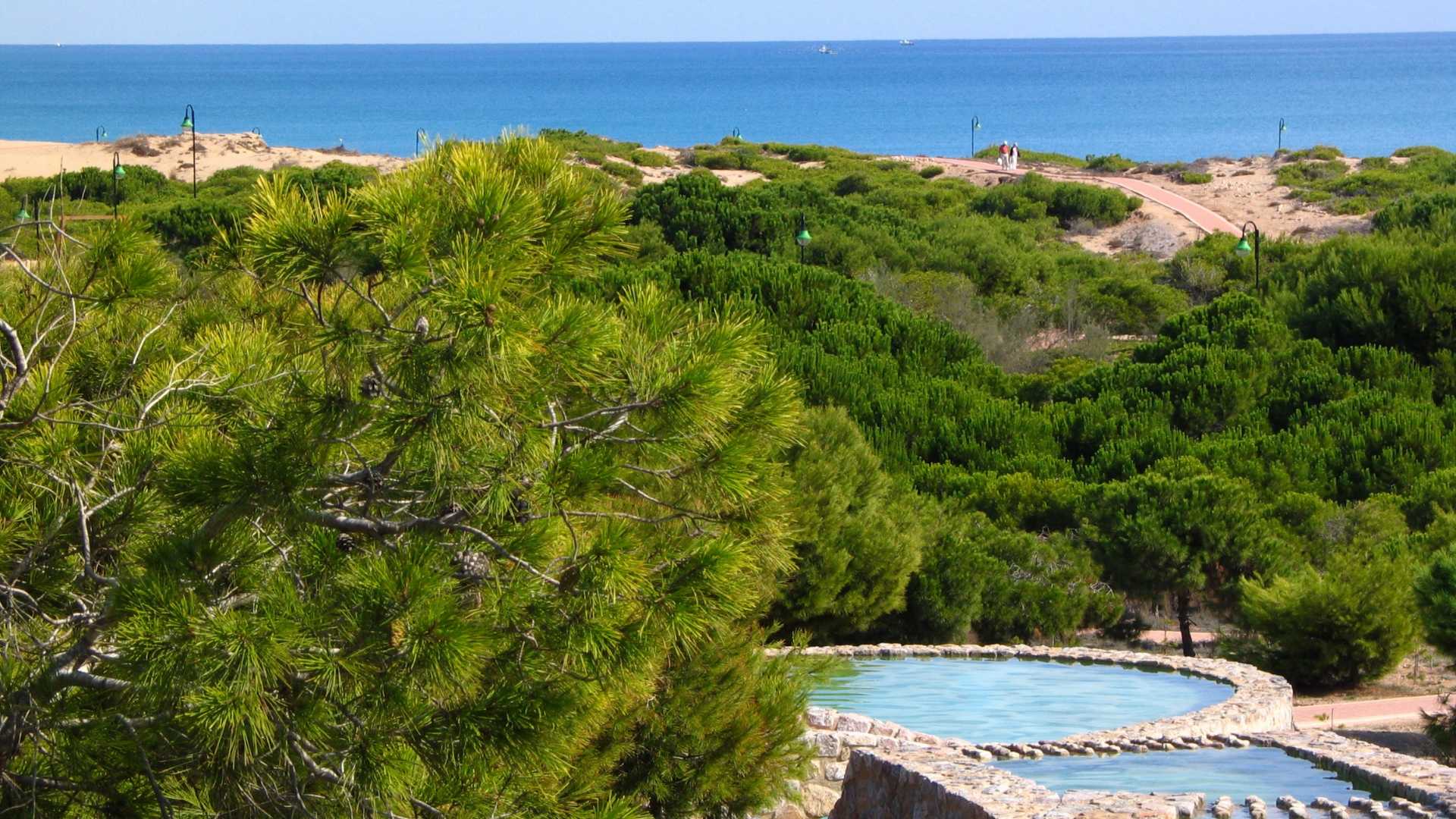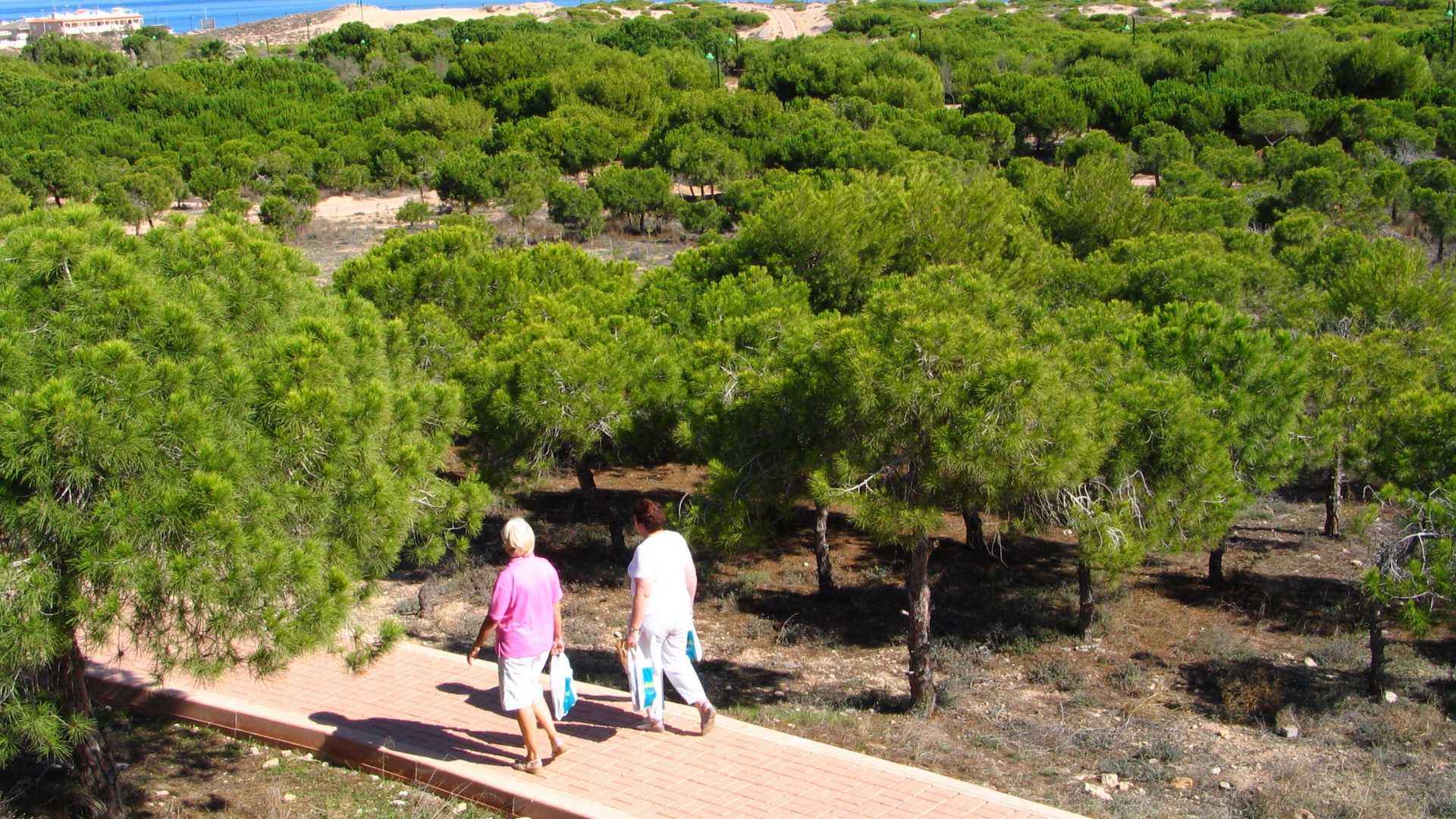 Junto a la playa de La Mata

contact information
Discover an incredible area of natural beauty defined by stunning dunes and interesting marine plant life.
During your visit to Torrevieja, you will discover a varied array of areas of natural beauty. One of these is the Parque Molino del Agua, a park named after a now-exhausted aquifer where groundwater used to be extracted.
The municipal park extends for over 500,000m2 and is the biggest and best-preserved fossil dune system in Torrevieja.
The dunes are of great environmental importance as they act as a coastal corridor connecting two extensive wetland areas, namely Salinas de Santa Pola and Las Lagunas de Torrevieja y la Mata.
There is an abundance of Aleppo pines and stone pines in the park, which were planted as part of a repopulation programme to root the dunes. There are also a number of other different plants, such as marram grass, sea crosswort and sea thrift, among others.
You can soak up the nature of the Parque Molino del Agua by walking the different hiking paths in the area.