Find
Name
Types
Hotels
Rural accommodations
Complementary services companies
Events
Experiences
Festivals
Monuments

Take a step back in time and discover the last Al-Azraq castles in Vall de Gallinera. On the tour you will explore the battle grounds in the beautiful valley as you walk along pretty trails that will reveal all the treasures of Vall de Gallinera.
*Please confirm event times and dates have not changed.
Be inspired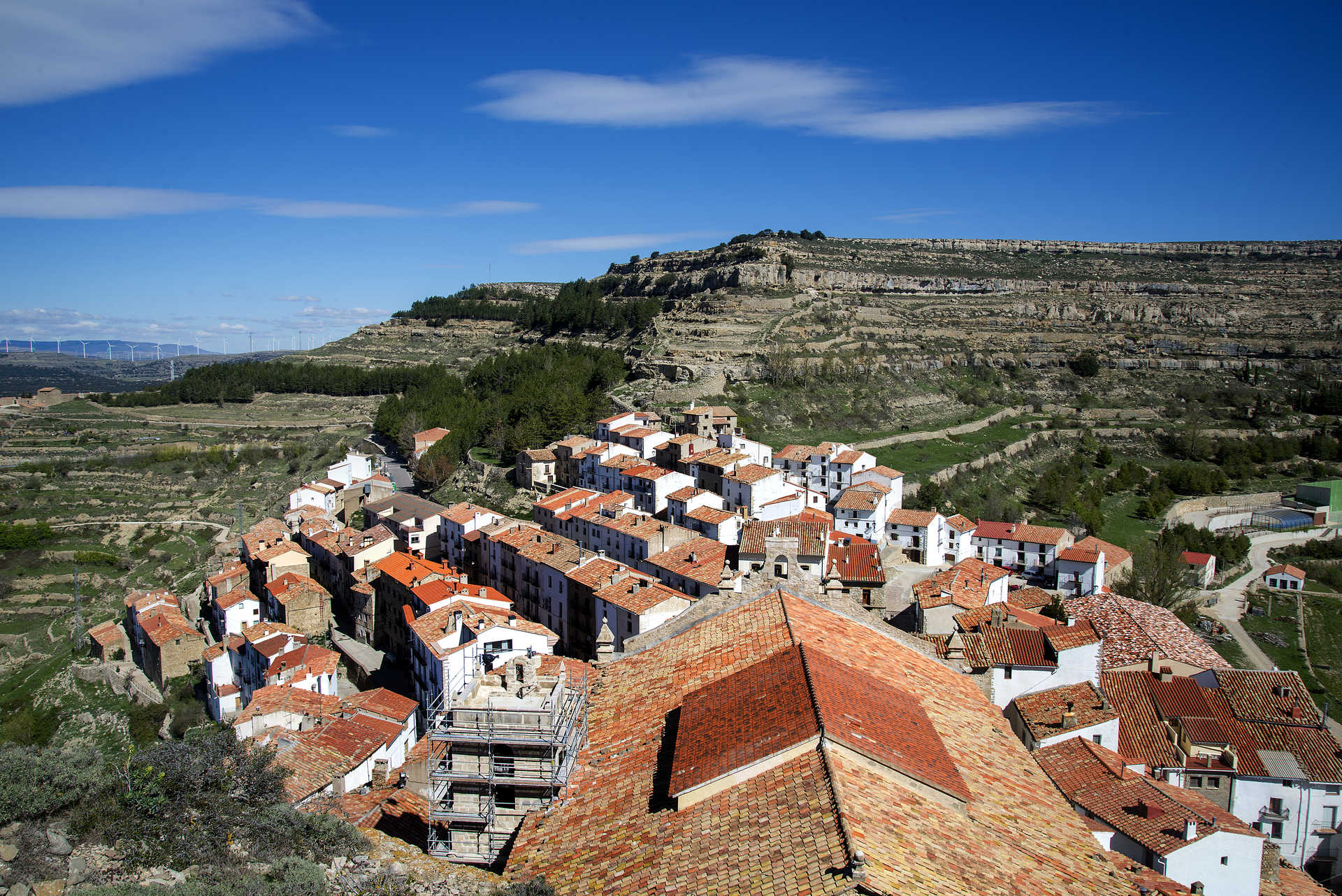 We have sea and beach but we also have unforgettable snow landscapes. Today we will tell you about some of the best places to enjoy snow with your family in the Region of Valencia.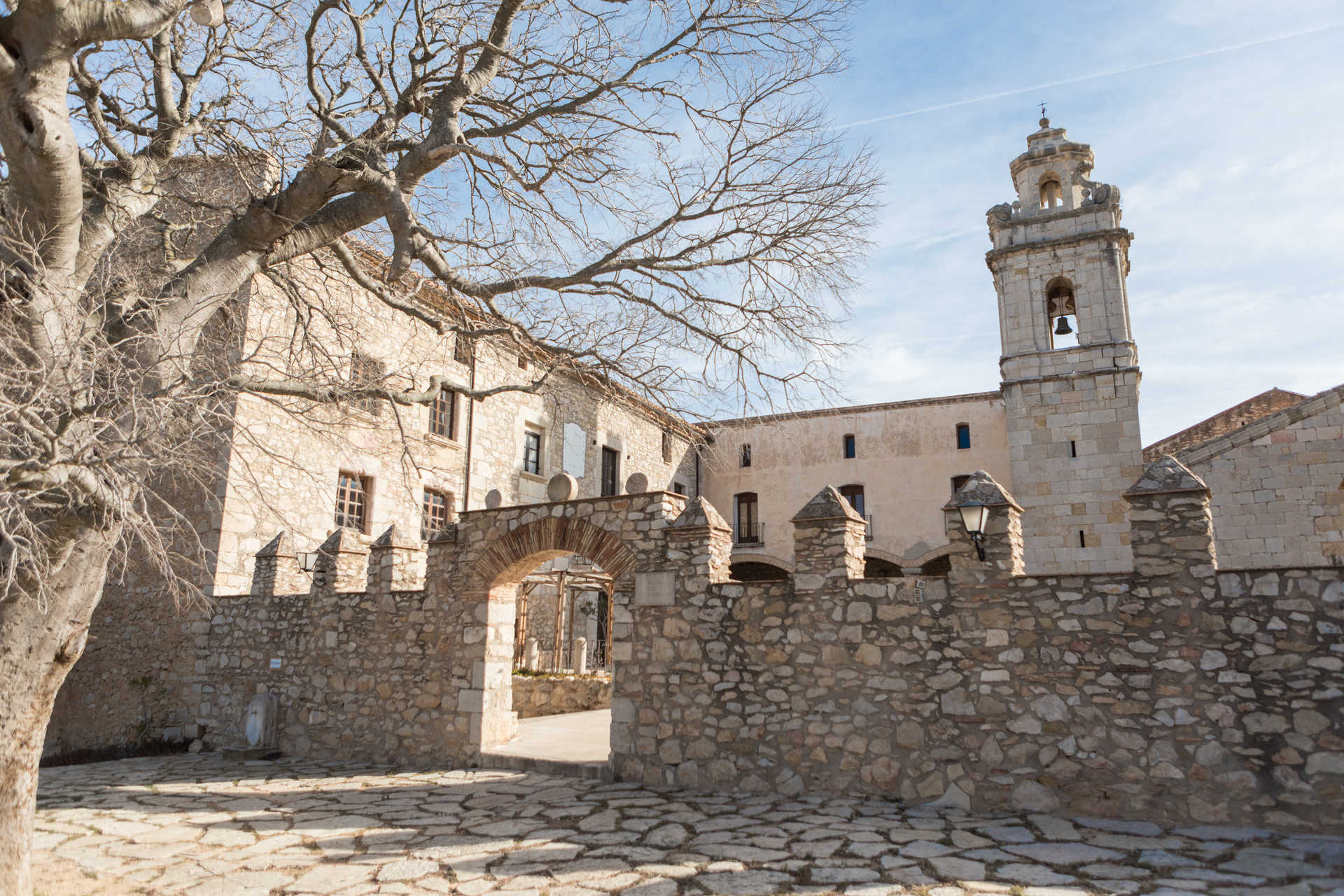 Are you thinking about where to travel this winter? We have compiled some ideal places to enjoy the cold. Come and discover these destinations!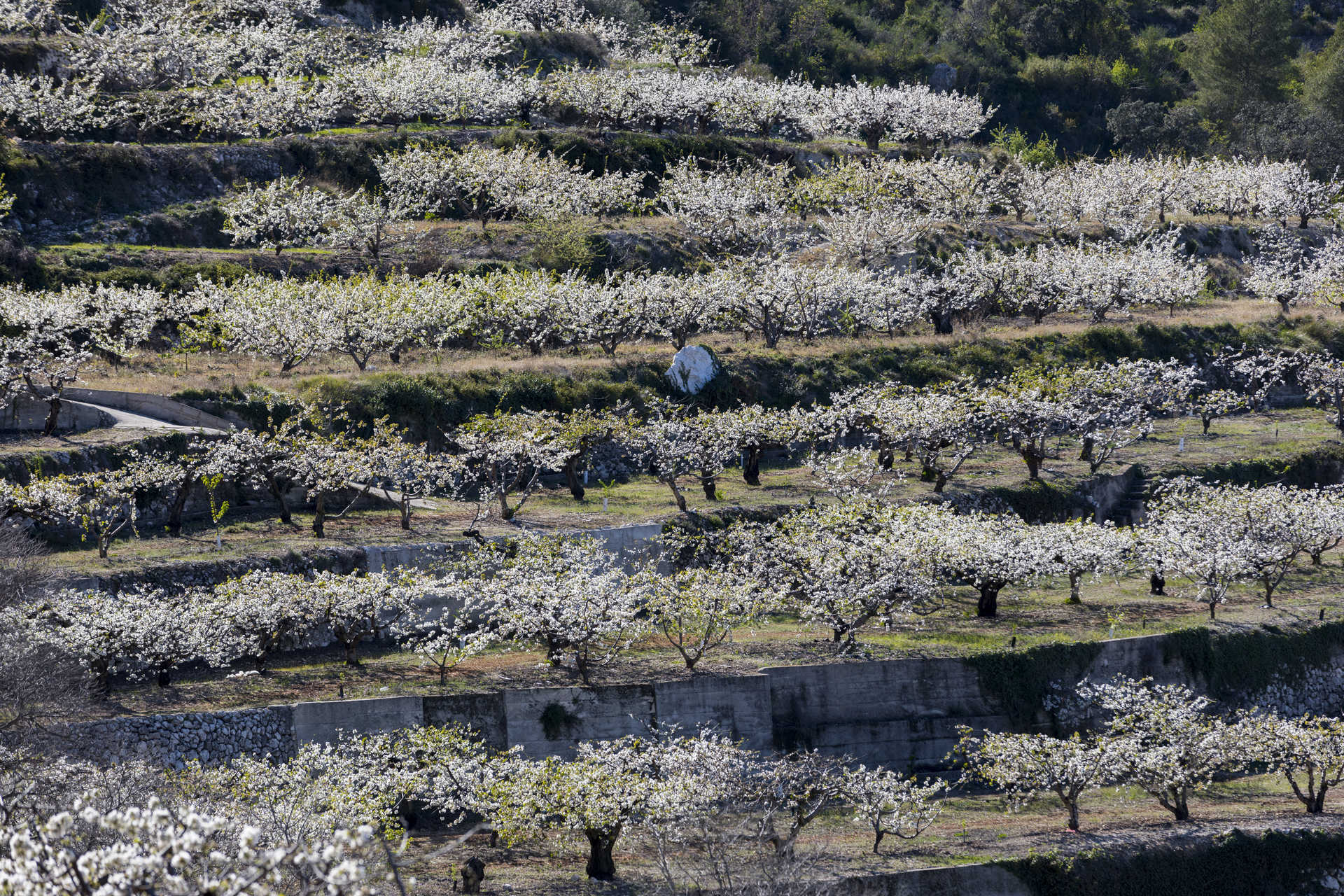 Vall de Gallinera is a municipality formed by eight different urban centres, located in the inland areas of the Marina Alta region, in the province of Alicante. Benirrama, Benialí, Benissivà, Benitaia, La Carroja, Alpatró, Llombai, and Benissili make up this municipality, names that showcase its Arab past.