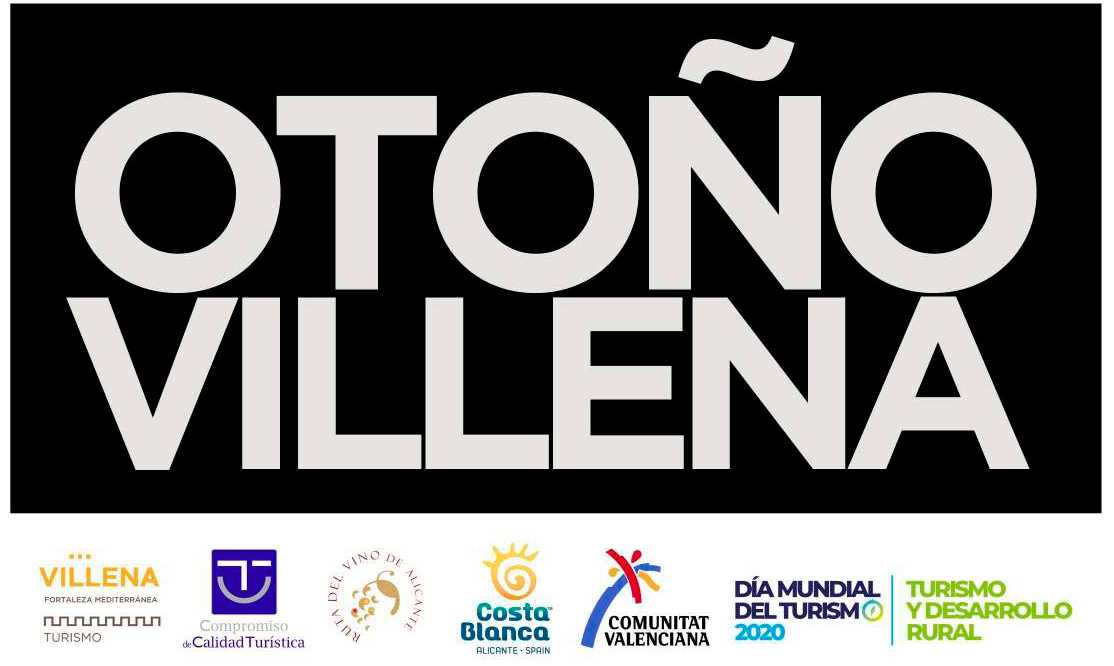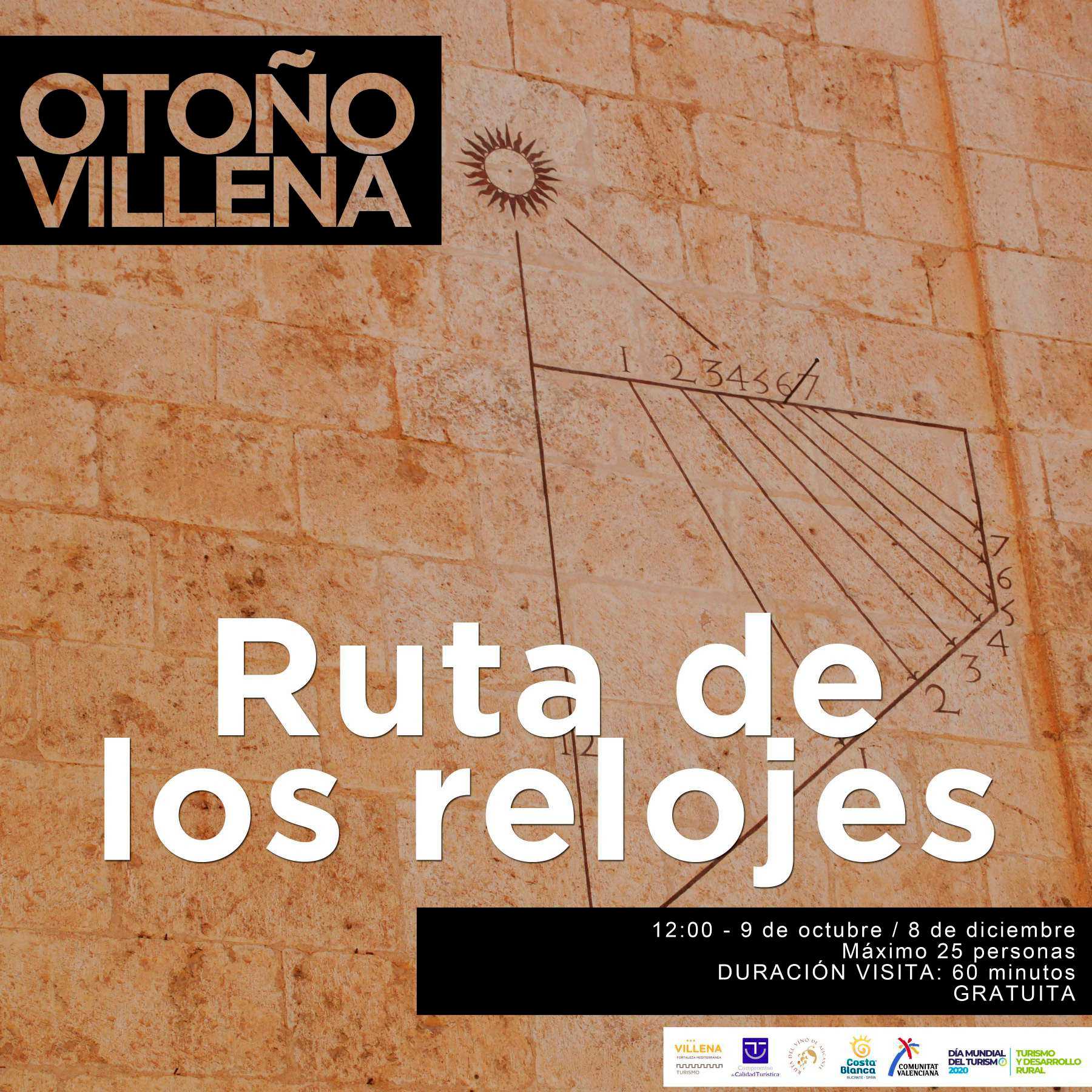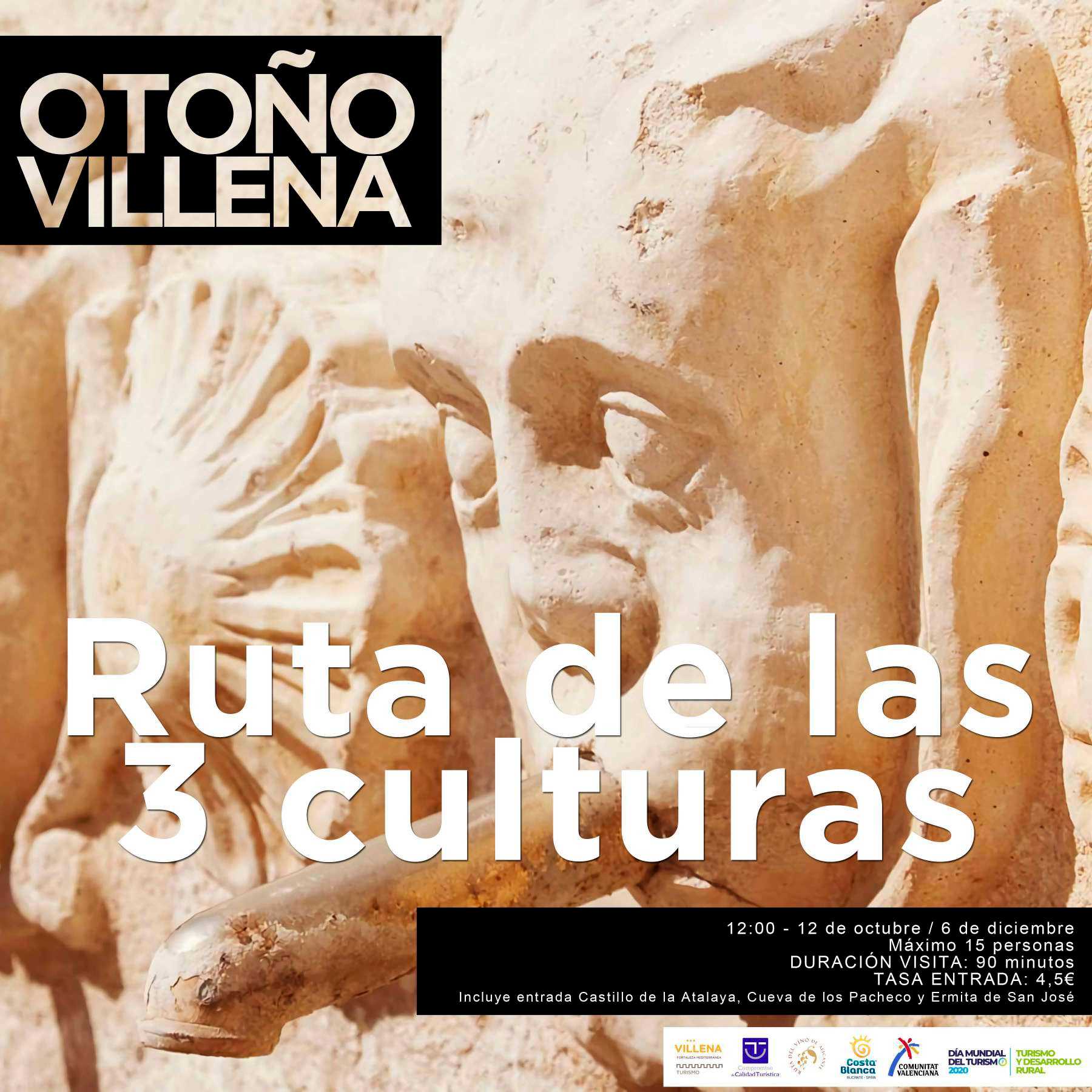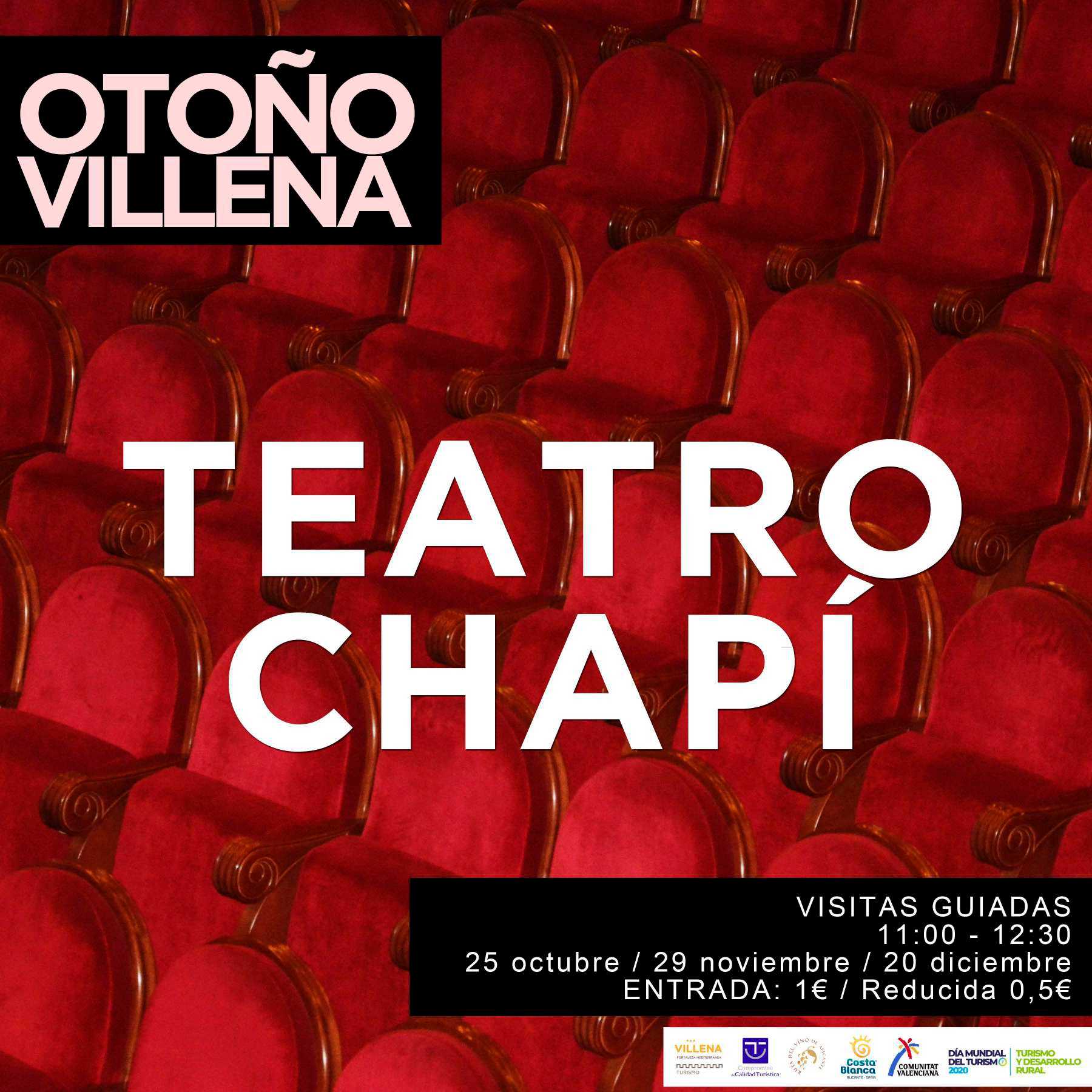 Delve deep into Villena's culture and history during a series of guided tours this autumn.
This year, World Tourism Day seeks to value tourism and rural development. Villena has therefore put together a programme of events so you can discover the town's interesting historic and cultural heritage. In this first edition, you can enjoy tours of the Zafra and Encina districts, as well as updated editions of the watch tour and the three cultures tour. There's also an Alicante wine tour, which should come as no surprise given Villena's deep connection to the land and the vines that grow there, as well as its link to World Tourism Day. The tours are the perfect opportunity to get to know the wineries, restaurants and more in and around Villena for an interesting day out.
*Please confirm event times and dates have not changed.