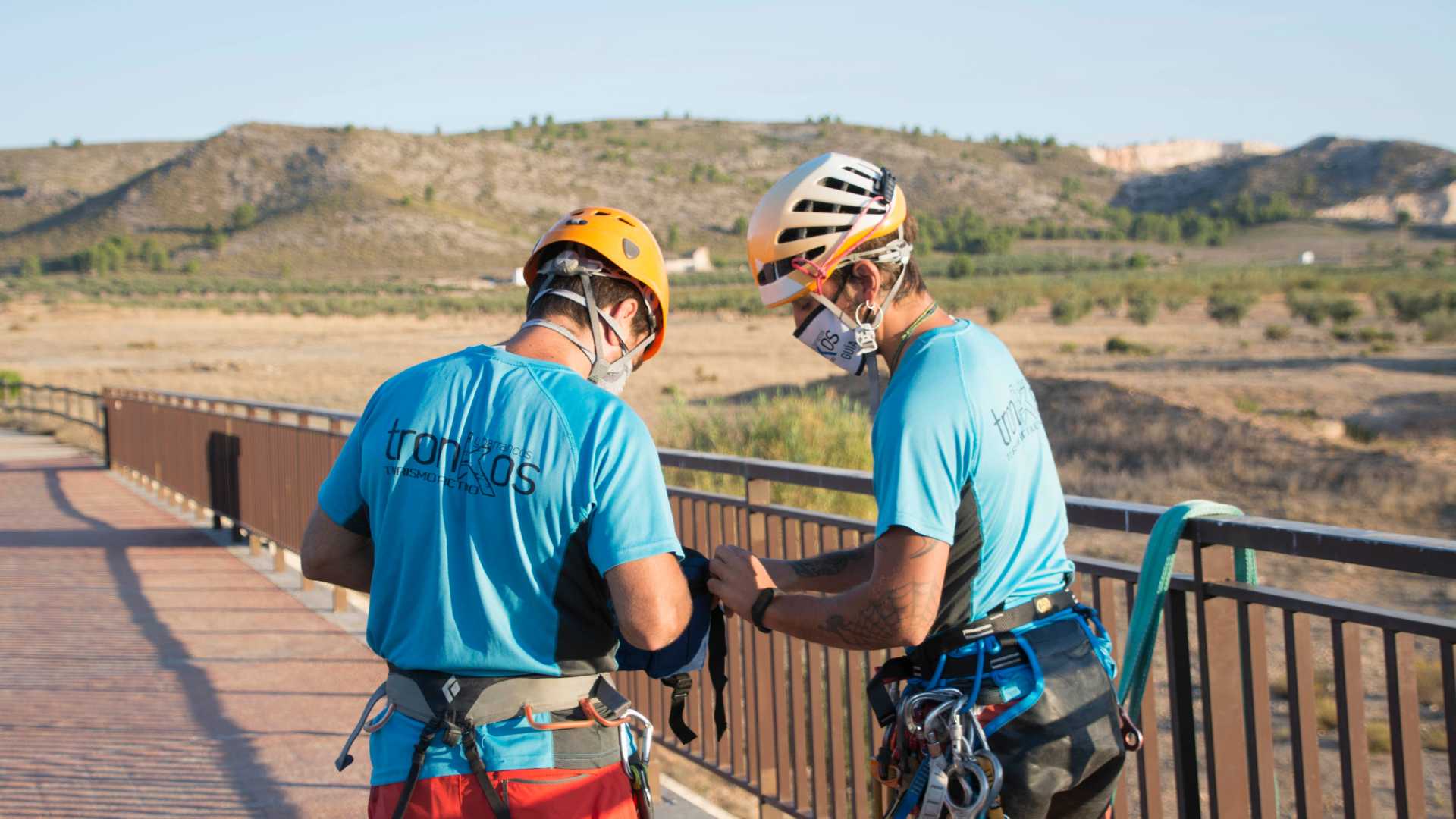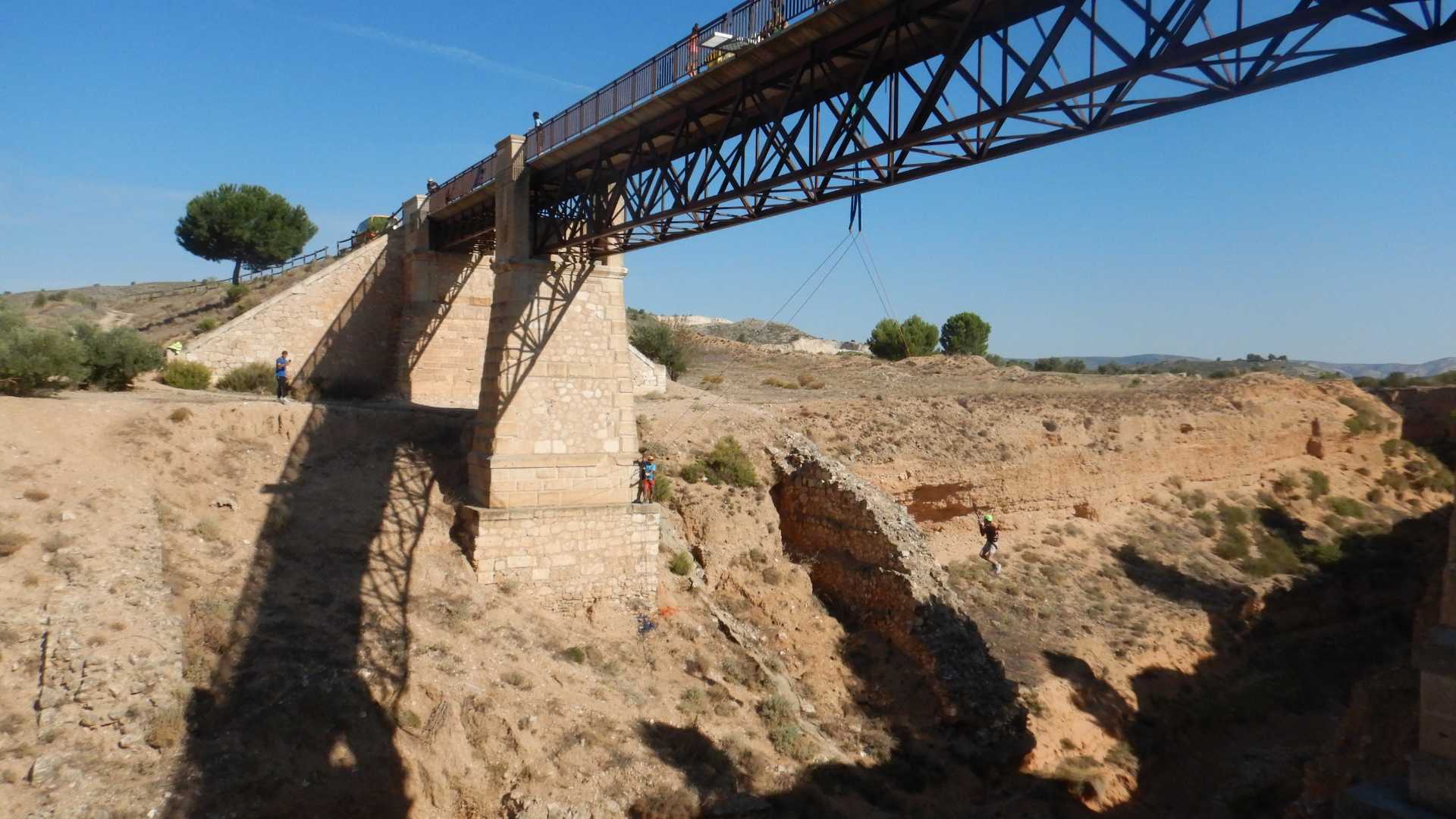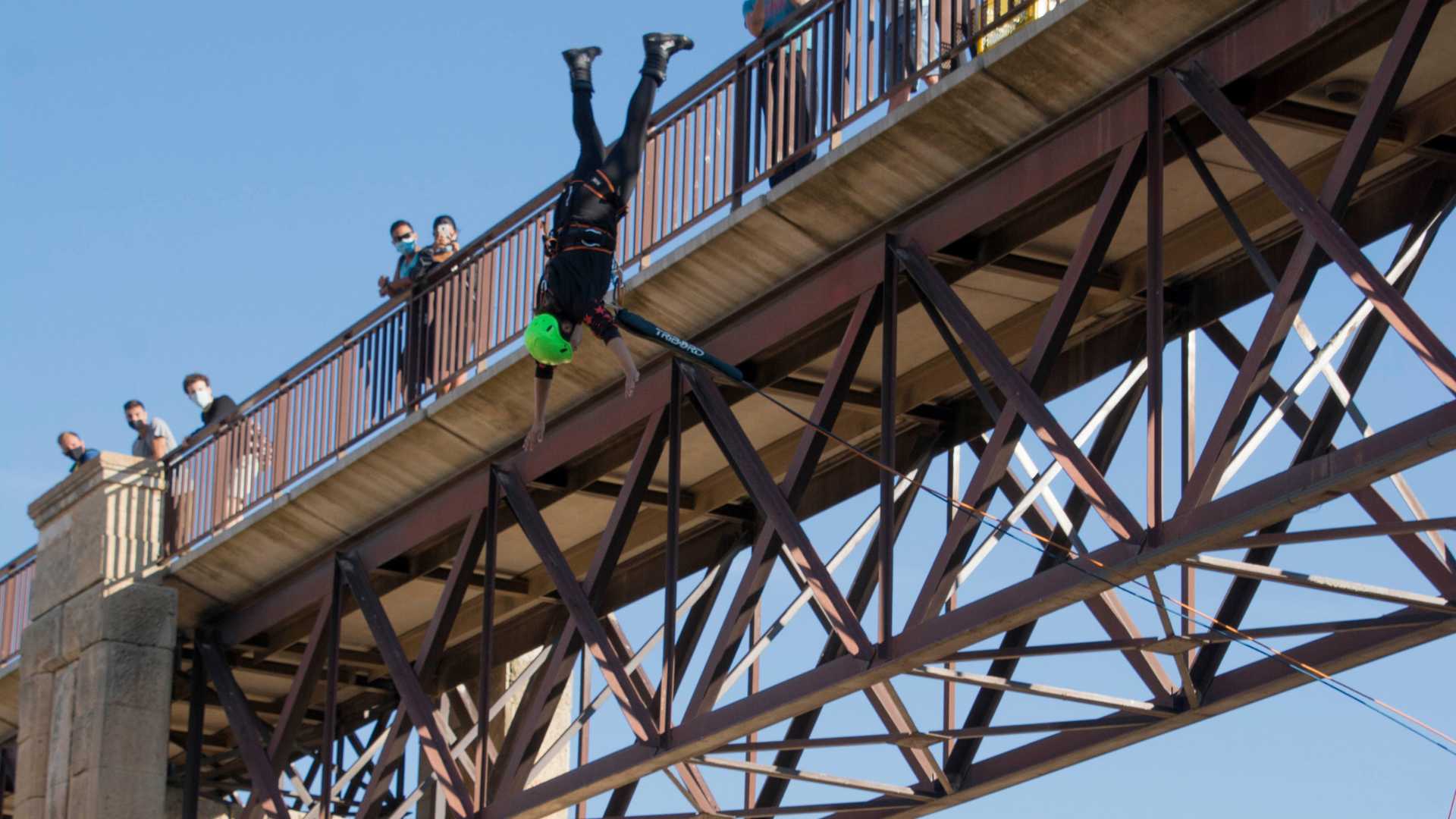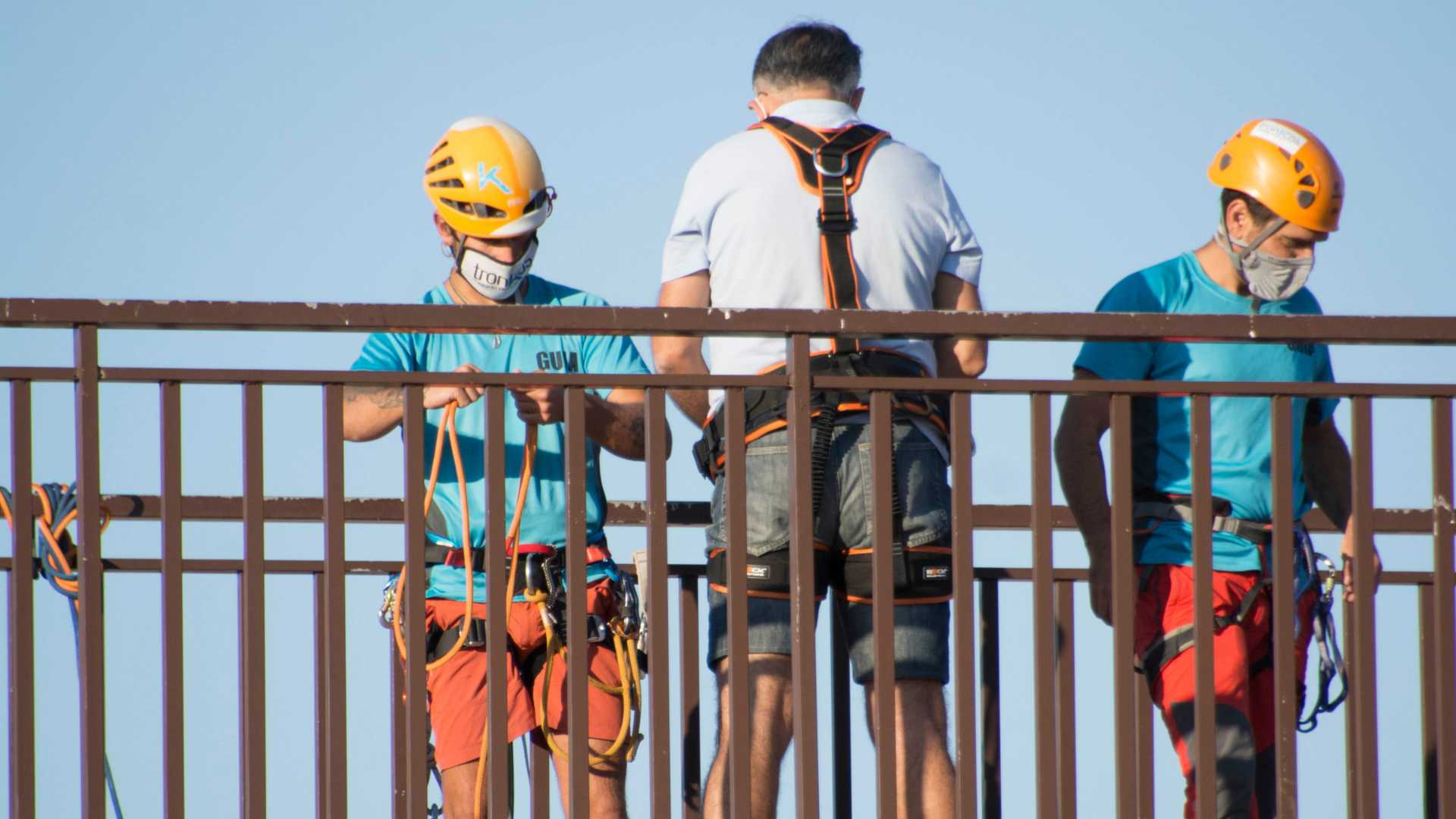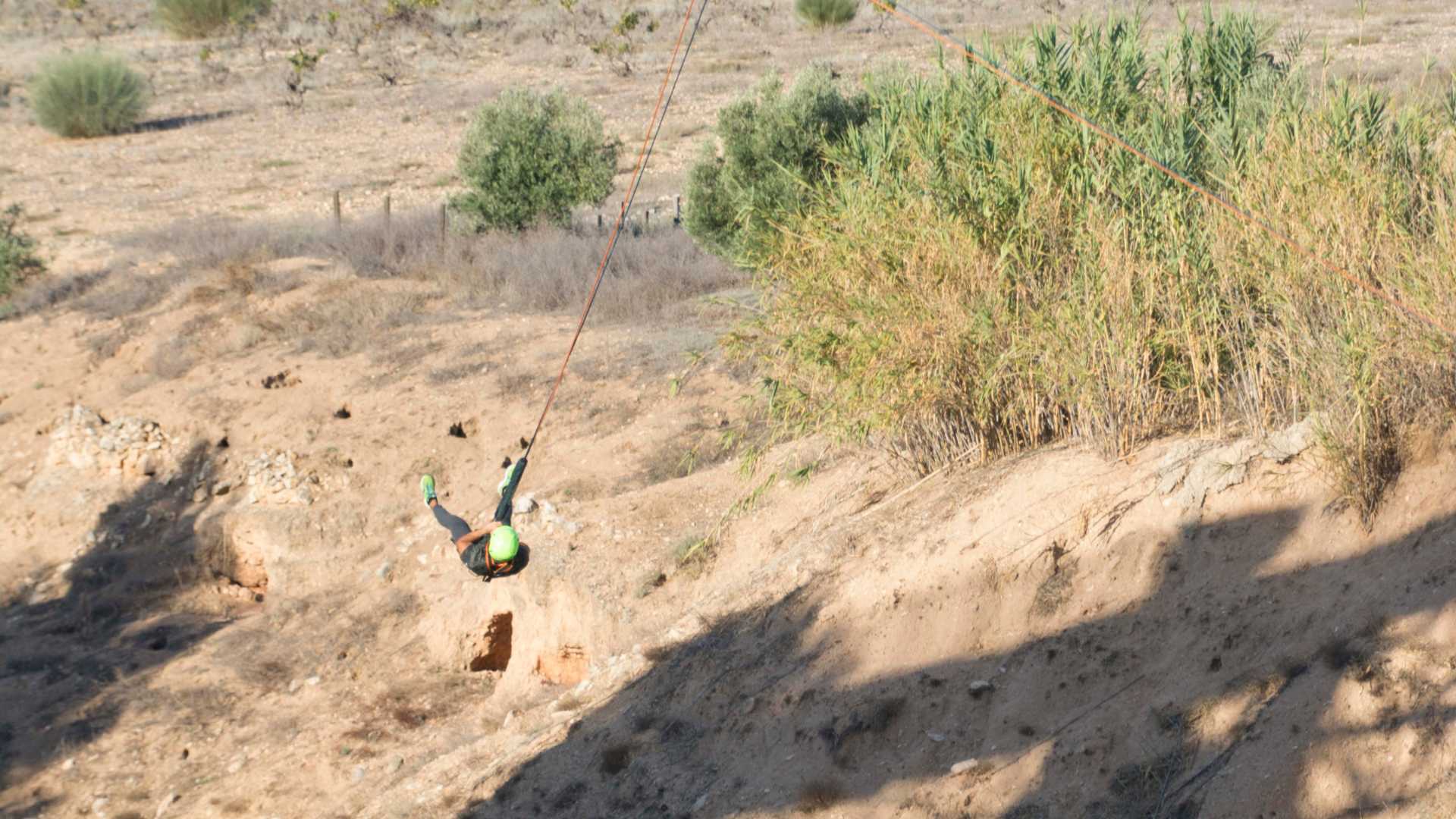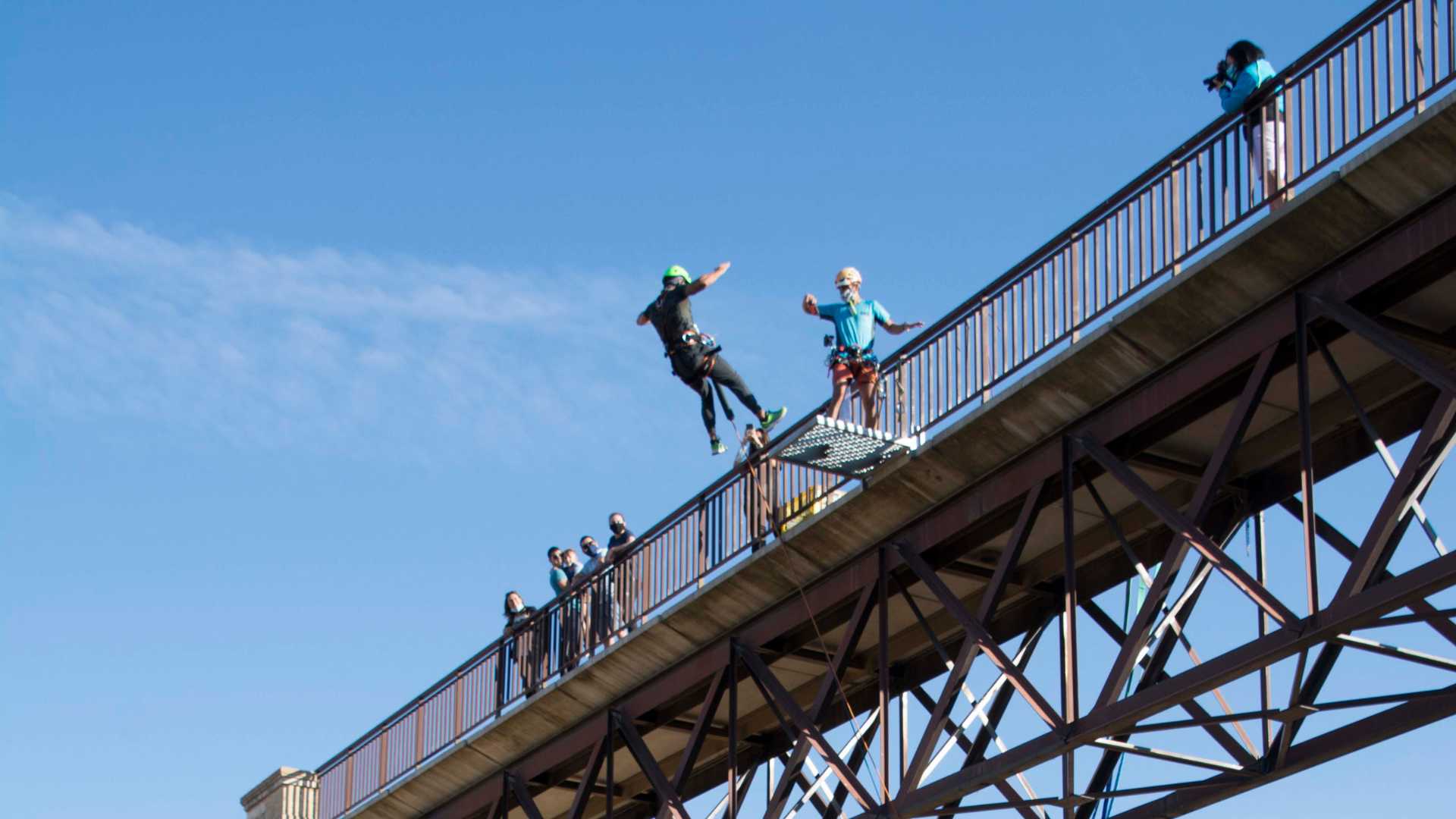 Tronkos y barrancos will make you feel all the feels with a bungee jumping experience in Villena.
Do you want to know what it feels like to jump into the void? To feel your adrenaline skyrocket? If the answer is yes, you're going to love what Tronkos y barrancos has got planned: bungee jumping. You'll jump off a 35m bridge in Villena and experience what it feels like to fall through the air, safe in the knowledge that the ropes will catch you and you'll come bouncing back up. A truly incredible experience that you'll remember for a lifetime. Are you brave enough to jump off the edge?
*Please confirm event times and dates have not changed.