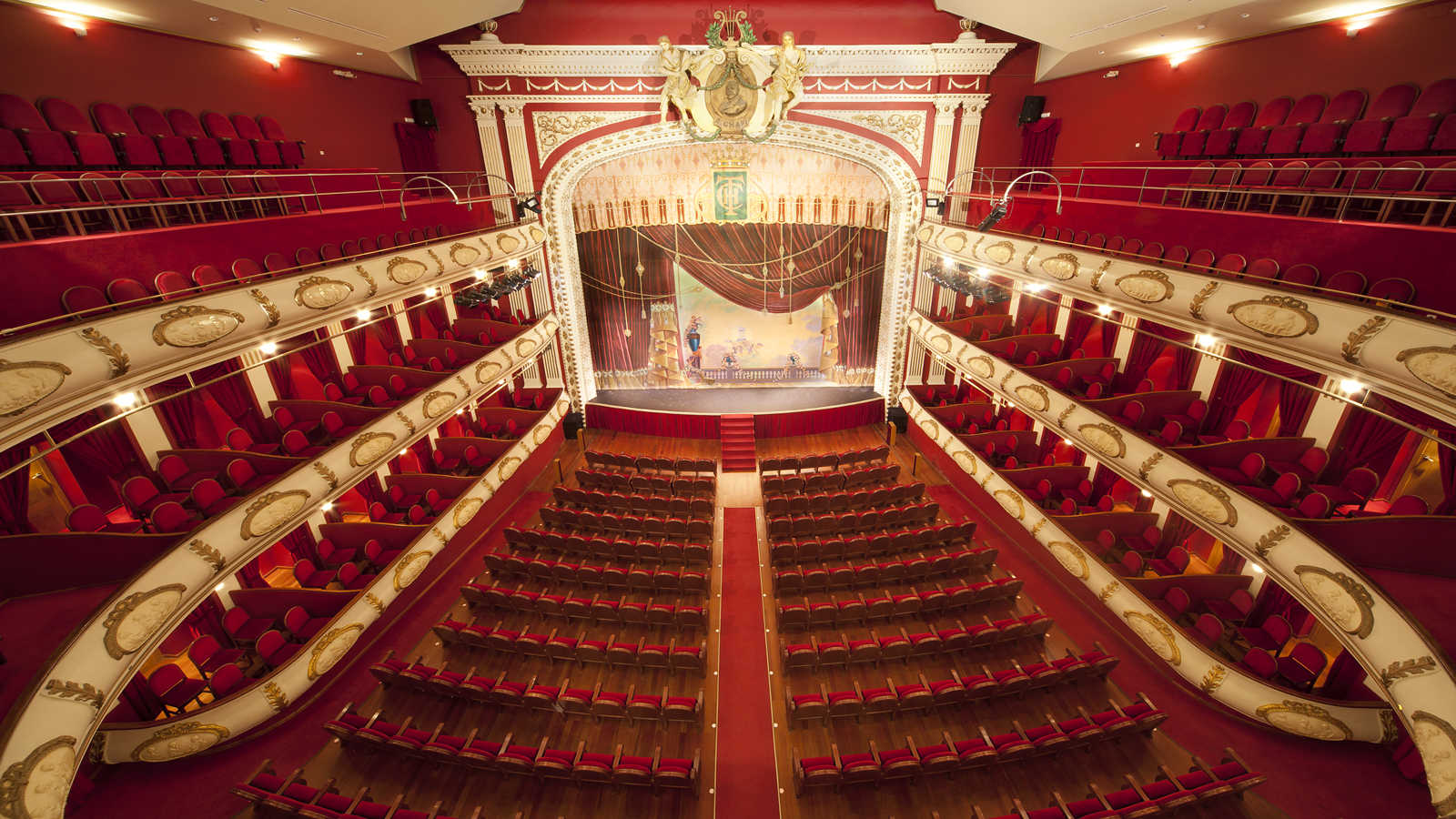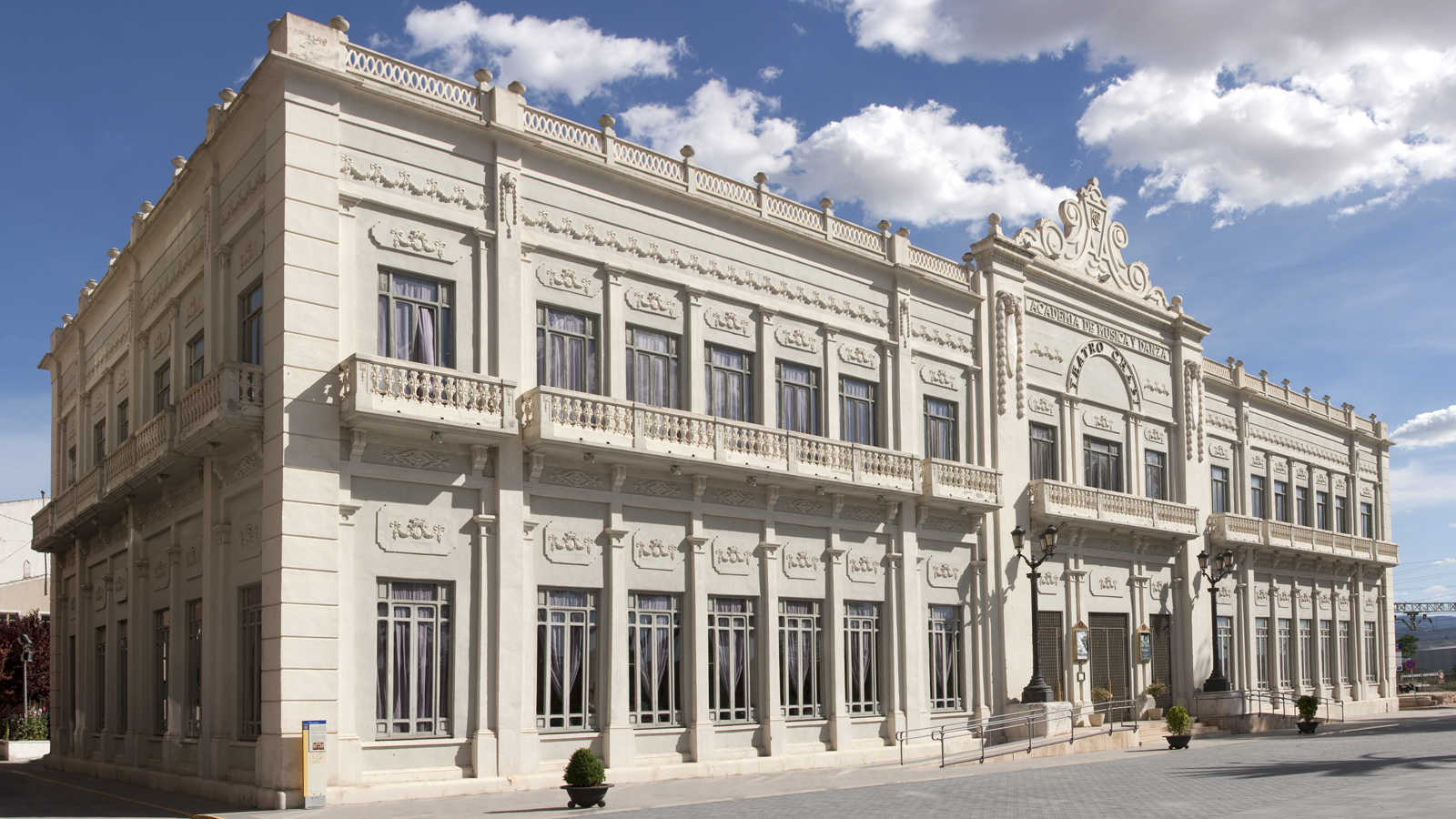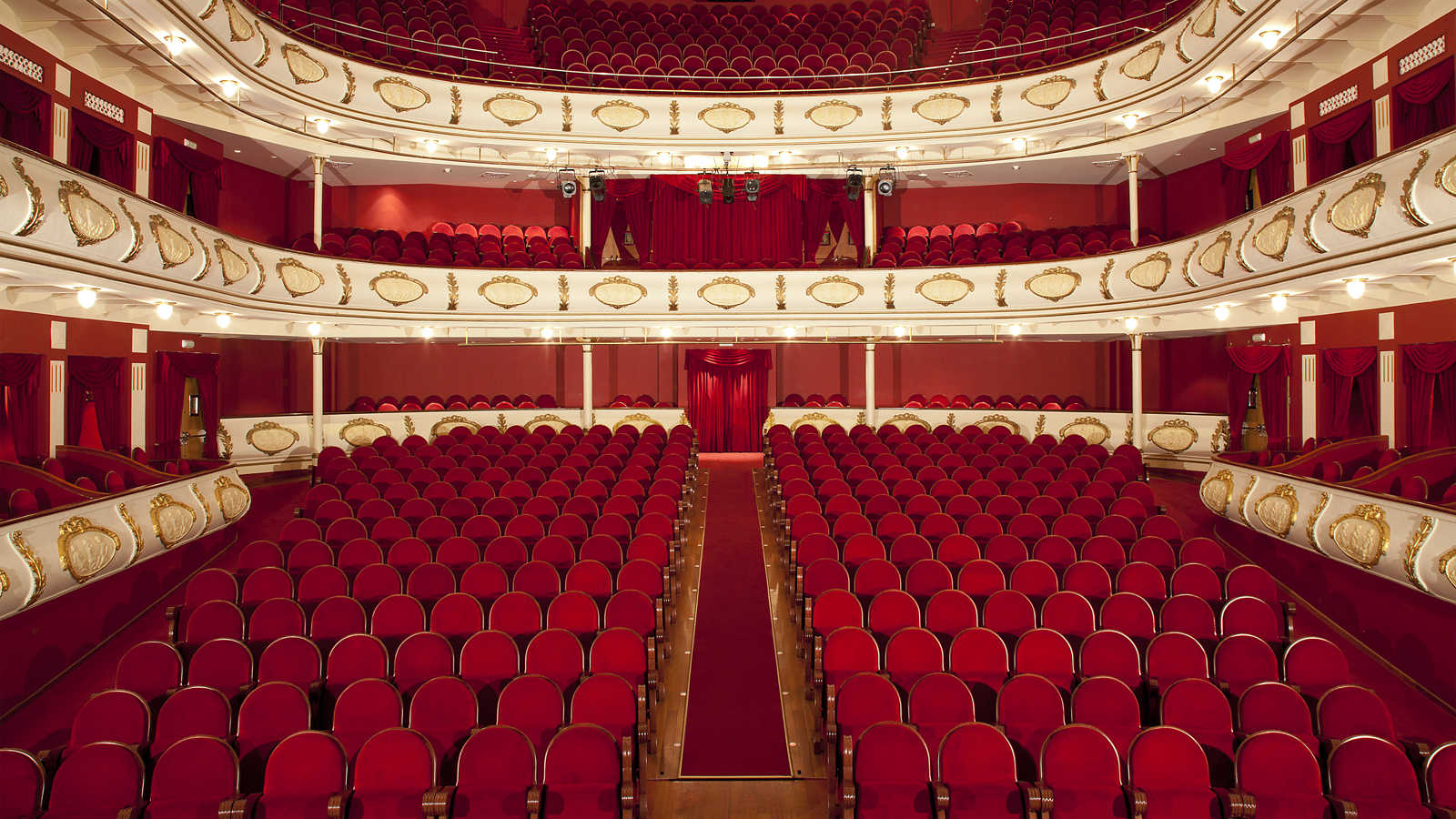 C/ Luciano López Ferrer, 17
03400

contact information
More information
Price
Price: 1€ (0.50€ with discount) Guided tours maximum capacity: 9 people.
Schedule
Guided tours are held for individual audiences and groups one Sunday a month at 11.00 and 12.30 h:
January 31st
February 28th
March 28th
April 25th
May 30th
June 27th
July 25th
August 22nd
September 3rd (guided tours by the Theatre staff)
October 31st
November 28th
December 19th (special guided tours with Christmas decorations)
The origin of the current Chapí Theatre is to be found in the year 1885, the year when the first theatre-circus with this name was built in Villena. It is named after the distinguished composer Ruperto Chapí, born in Villena in 1851 and author of famous zarzuelas such as La Revoltosa, La Bruja or La Tempestad, and operas such as Margarita la Tornera.