Go for it and jump (bungee jumping)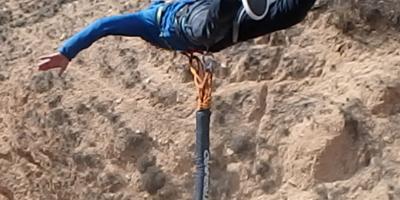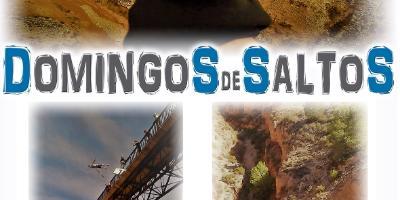 The old railway tracks took our "Chicharra" train through inland areas of the provinces of Alicante and Valencia. Nowadays, they have been turned into Vías Verdes (Green Ways) and they run through some very beautiful places, but we will also find some hidden gems. Beautiful bridges that deserve to be seen from all angles: from above, from below and flying through the air. Our jumps feature high doses of adrenaline. See it for yourself.
Groups of minimum 6 people.
#Disponibilidad
Disponible todo el año
#Otros servicios
10.0 €
Drone recording of the experience.
5.0 €
Second and subsequent jumps.