Jose Mª Soler Archeological Museum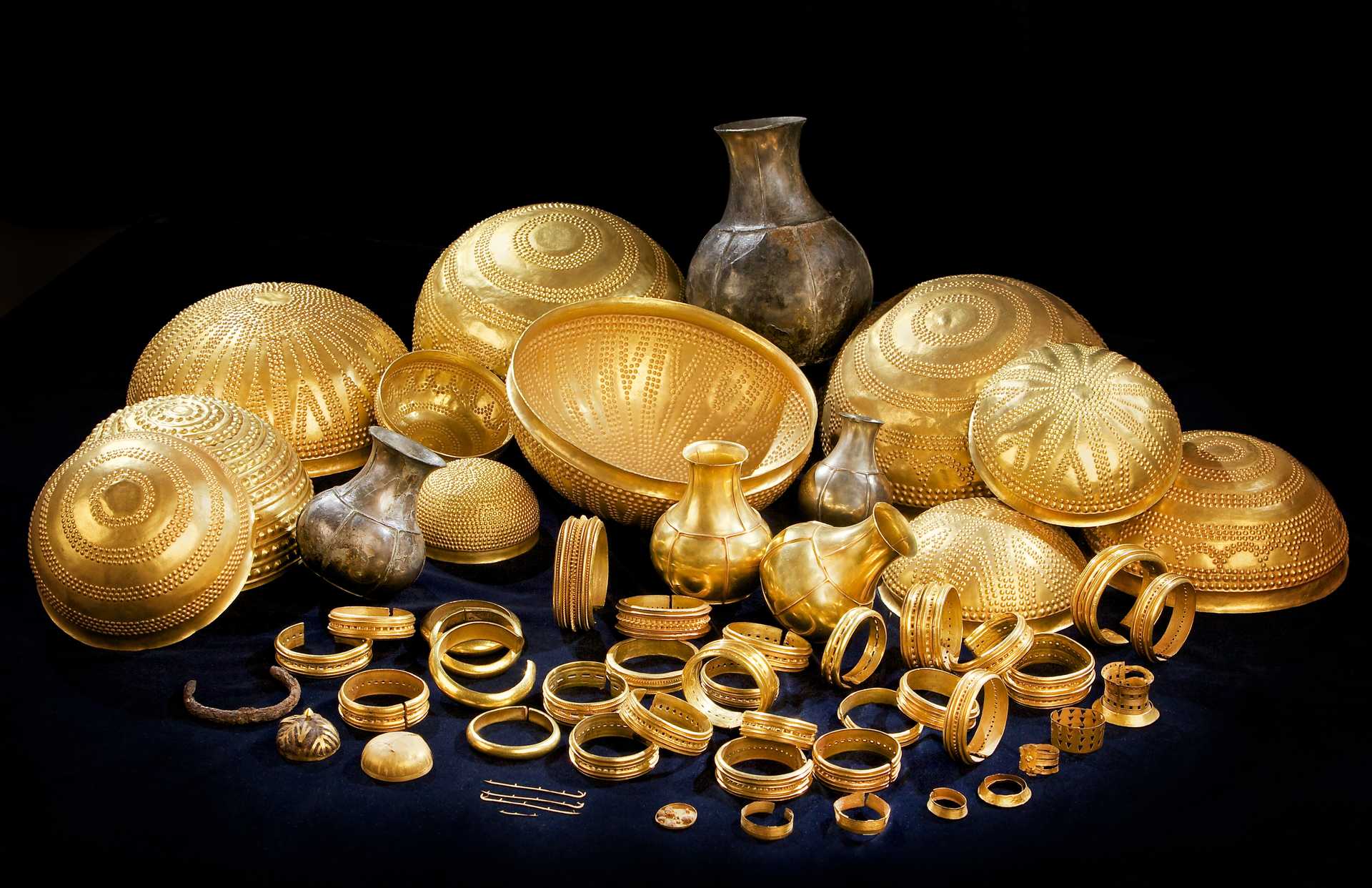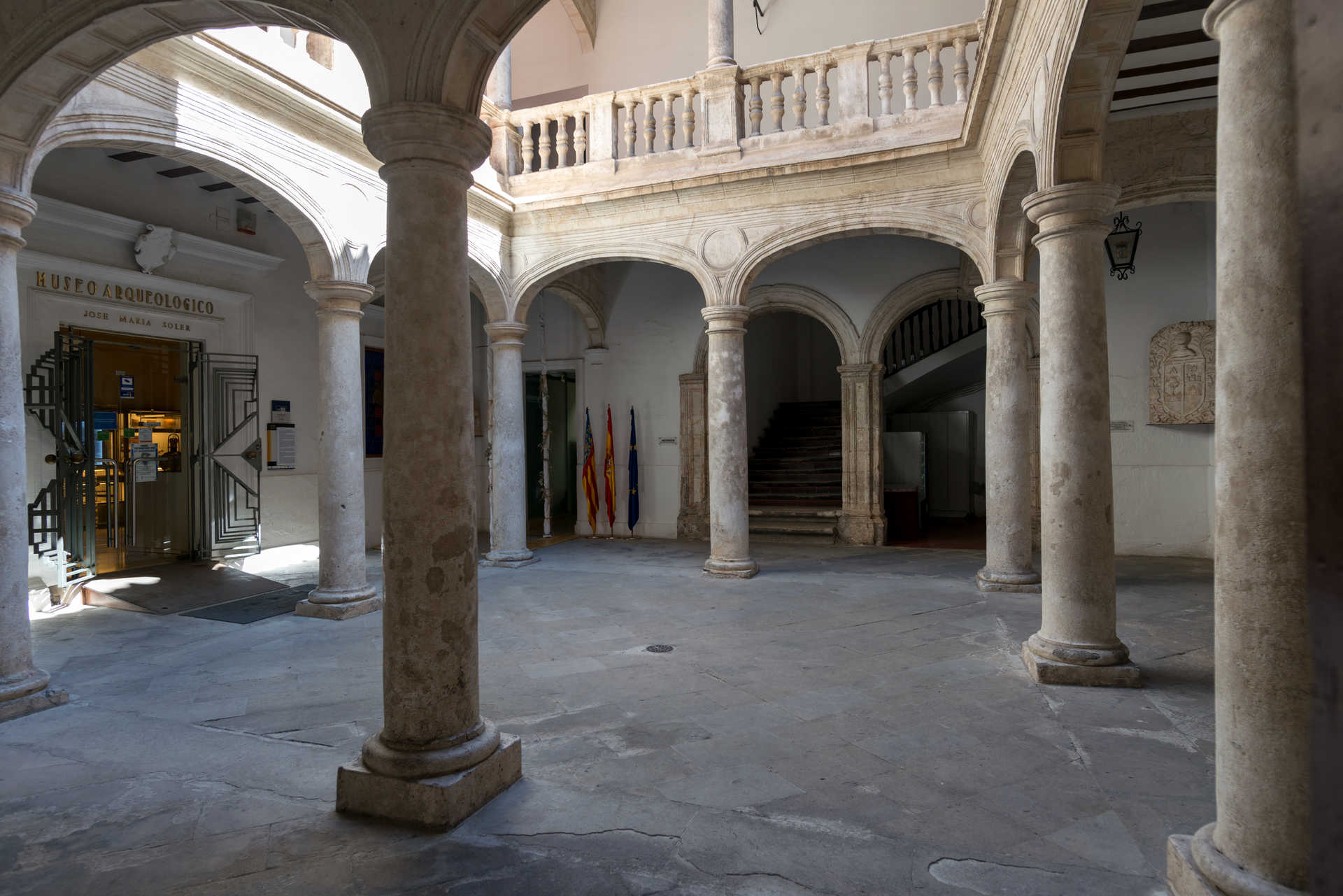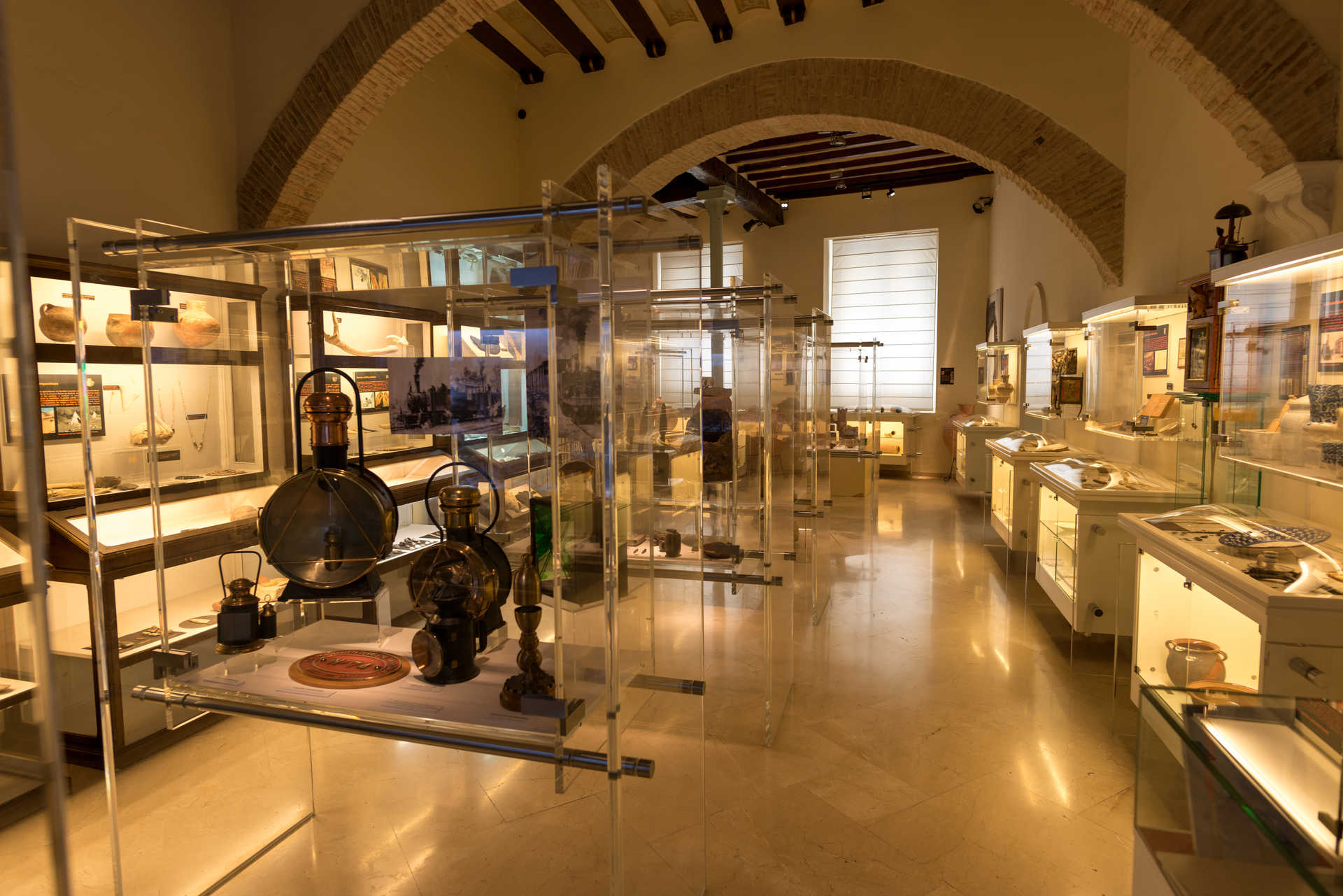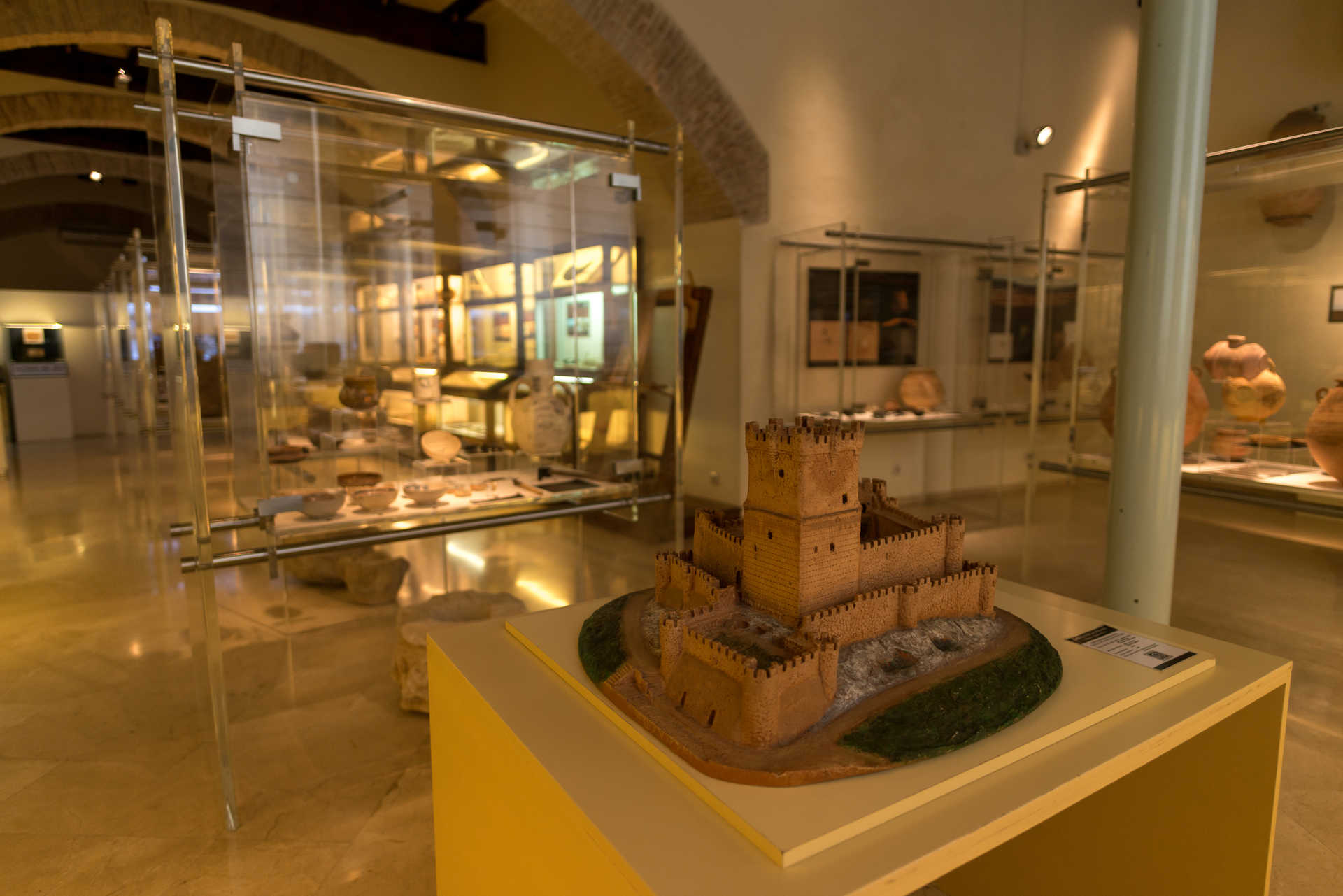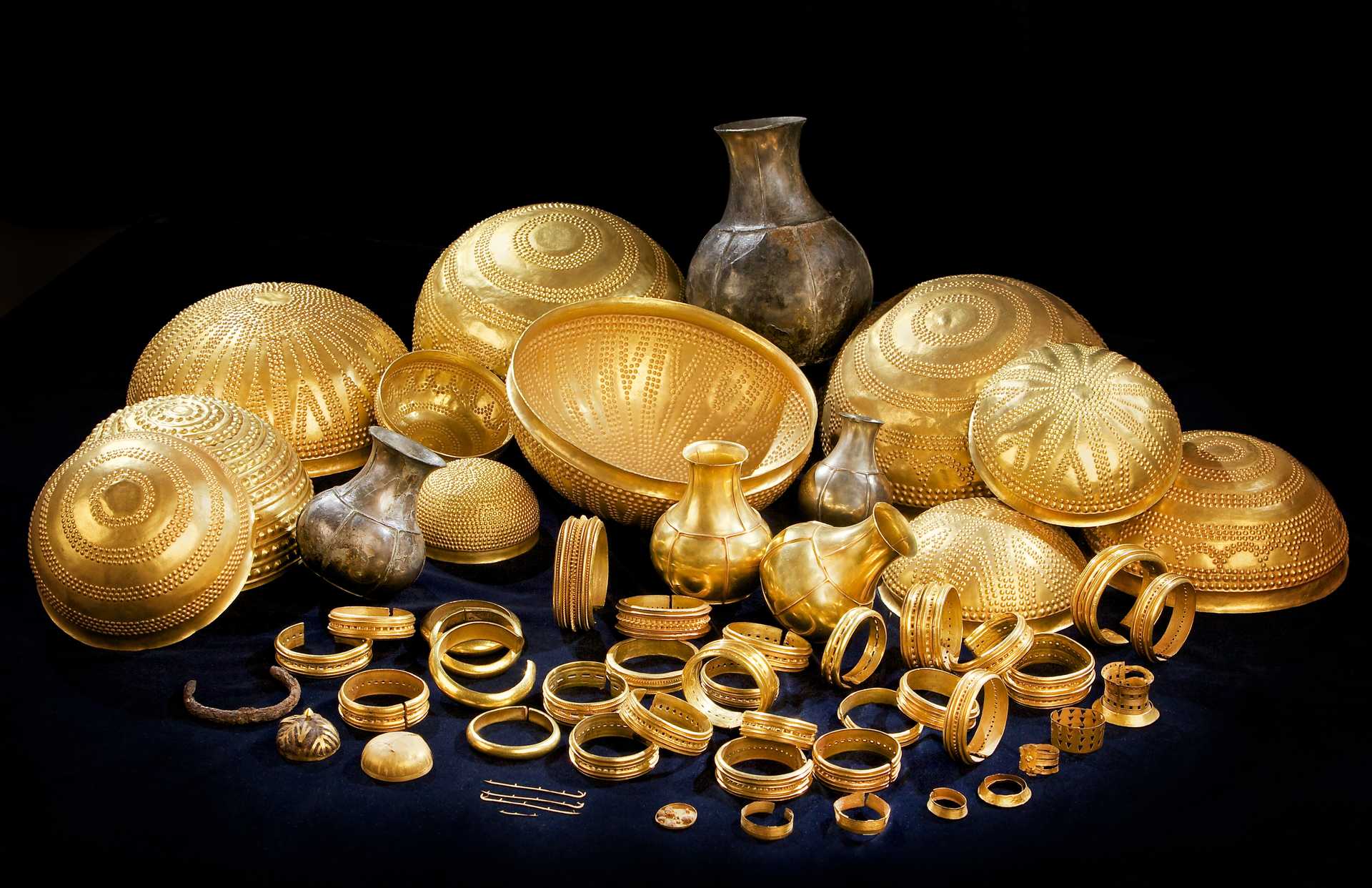 Plaza de Santiago, 1
03400

contact information
More information
Schedule
THE ARCHAEOLOGICAL MUSEUM WILL REMAIN CLOSED UNTIL FURTHER NOTICE DUE TO RELOCATION.
SORRY FOR THE INCONVENIENCES.
Founded in 1957. Objects from the Upper Palaeolithic, the Epipaleolithic, the Neolithic and from the Bronze Age are displayed in the museum's chronologically ordered showcases. This museum houses one of the most sensational golden finds of the Bronze Age: THE TREASURE OF VILLENA. The pieces that make up the Treasure were made with ten kilos of 23.5 carat gold, and there is also a bracelet and a steel pommel together with three silver bottles that make up a unique group which is impossible to compare with any of the known finds of the same antiquity.