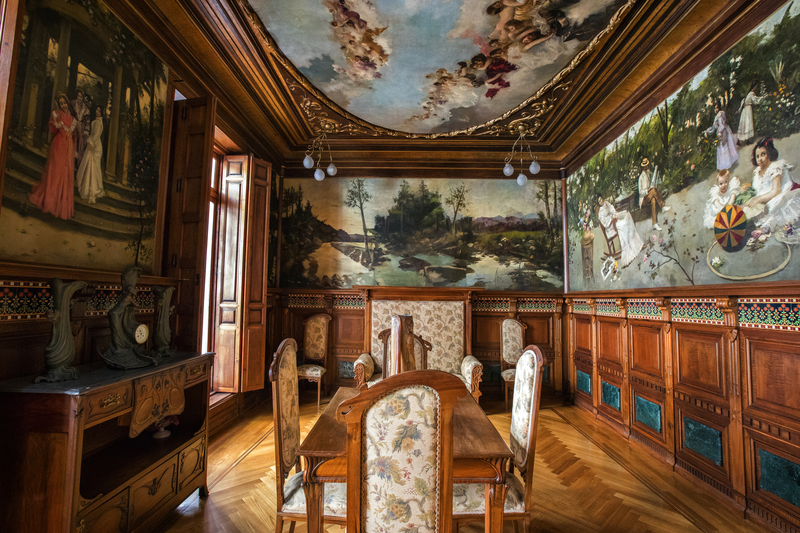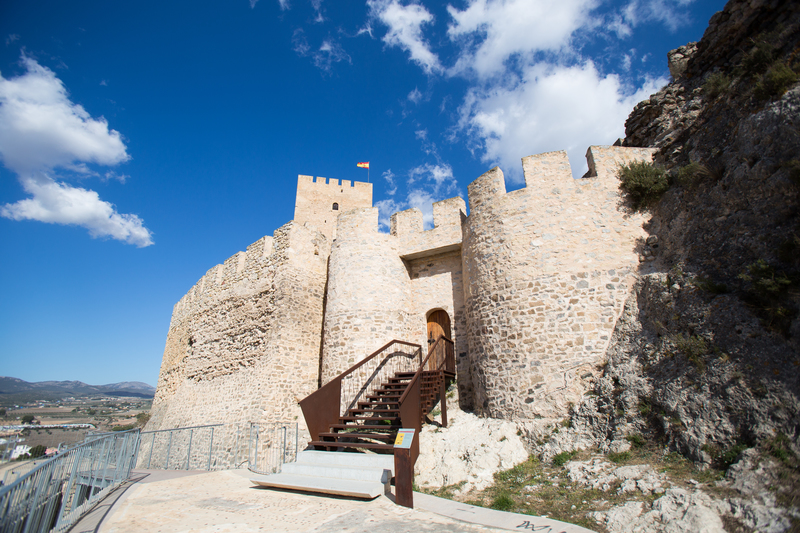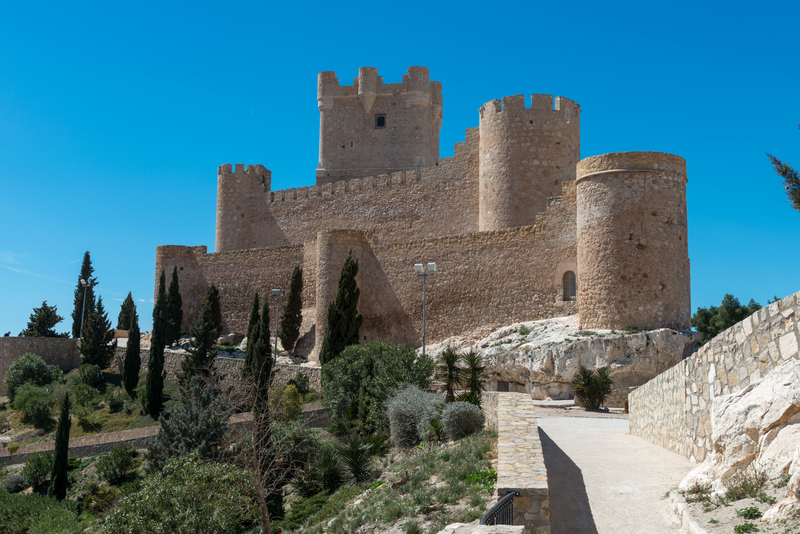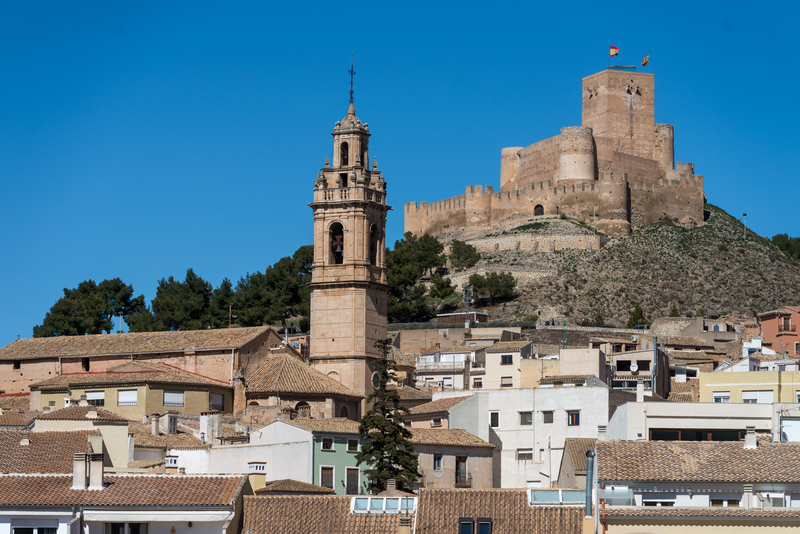 Discover the fortresses inhabiting the Vinalopó valley and immerse yourself in the history of the province of Alicante.
The area between Sierra de Mariola and the river Vinalopó is populated with a number of castles. A route connecting these fortresses has been created. Ruta de los castillos del Vinalopó or route of the Vinapoló castles will take you to some of the most iconic fortresses in the province of Alicante where you can discover a long and fascinating history.
Extending approximately 100km through a number of different municipalities, the route will take you to trails that will lead you into the wildest nature, well-trodden Medieval streets in pretty villages and, of course, the imposing castles of the past.
Situated in Villena, Castillo de Atalaya (also known as Castillo de Villena) is the largest fortress on the route. Castillo de Biar dates back to the 12th century and played a particularly important role during the reign of King James I. There are also other castles in Banyeres de Mariola, Castalla, Sax, Elda and Elche (Palacio de Altamira).
If you love exploring castles, this is the route for you. Come to the Vinapoló valley to discover these fortresses of the past nestled in the most beautiful surroundings.
#CHARACTERISTICS
Route
From Agost to Villena, visiting Aspe, Biar, Castalla, Elda, Monforte del Cid, Monover, Novelda, Onil, Petrer, Pinoso, Salinas, Sandx y Tibi.
Map