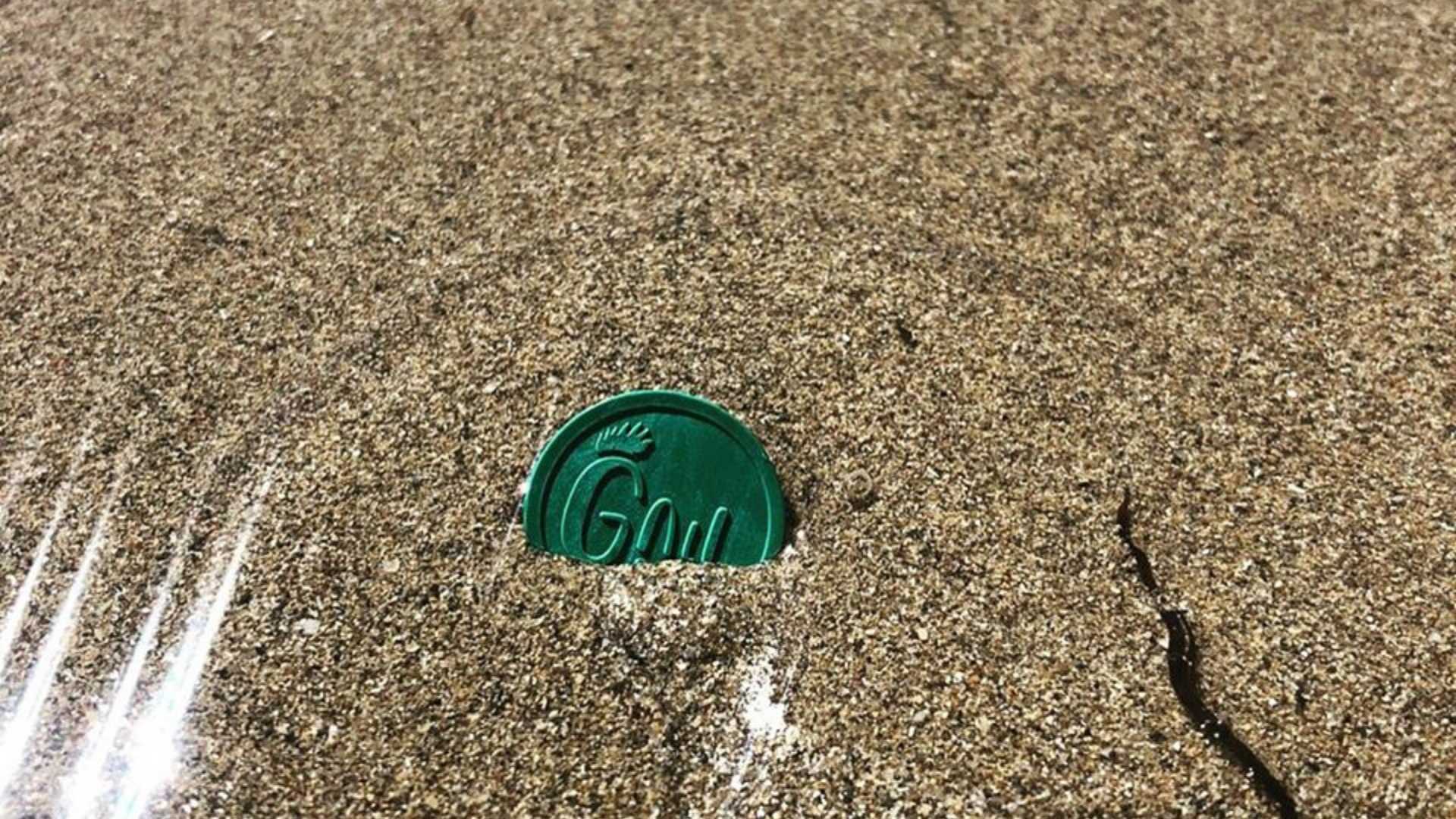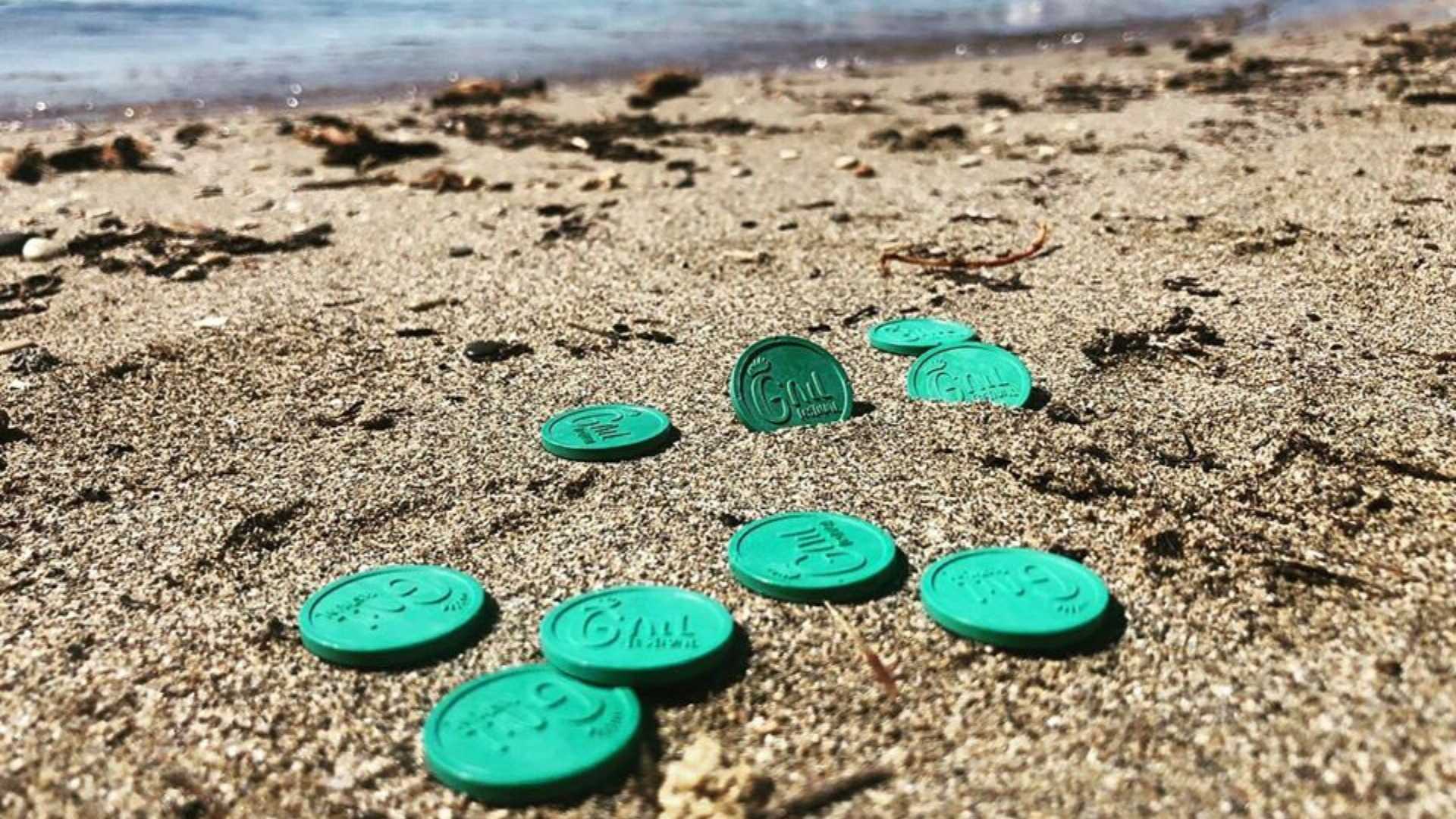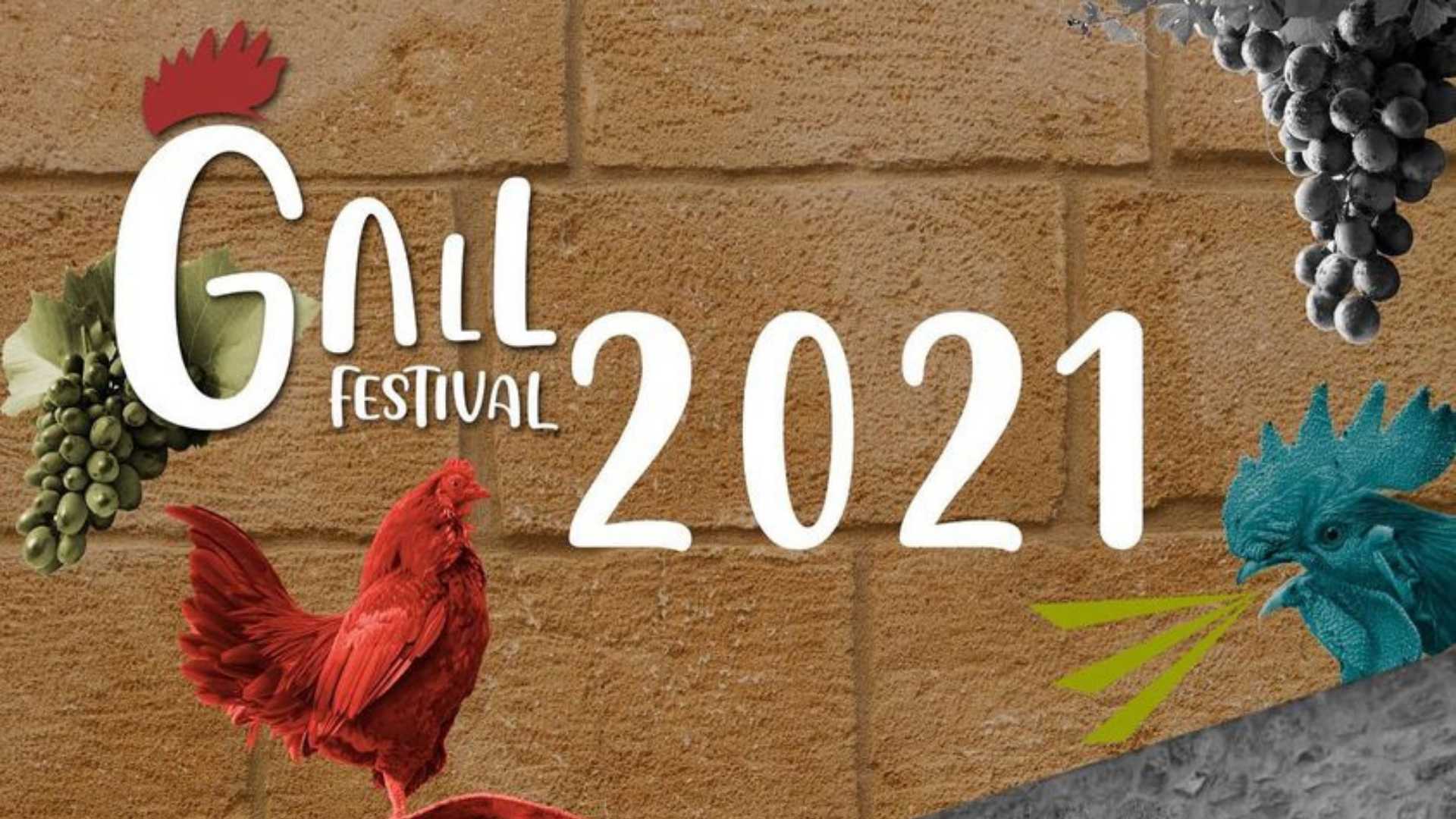 Spend time with your family at this new music festival in Jávea.
The first-ever Gall Festival will feature live music by Bicho Malo, Diàspora, Miguelinchi López, La Tribu29, Mario Palma and more. Hosted by La Veleta, it will highlight all kinds of music, including flamenco, fusion, jazz, rock and even Spanish rap. Perfect for the whole family, there will be special areas to eat and drink and even a designated children's area.

Please confirm event dates and times have not changed.