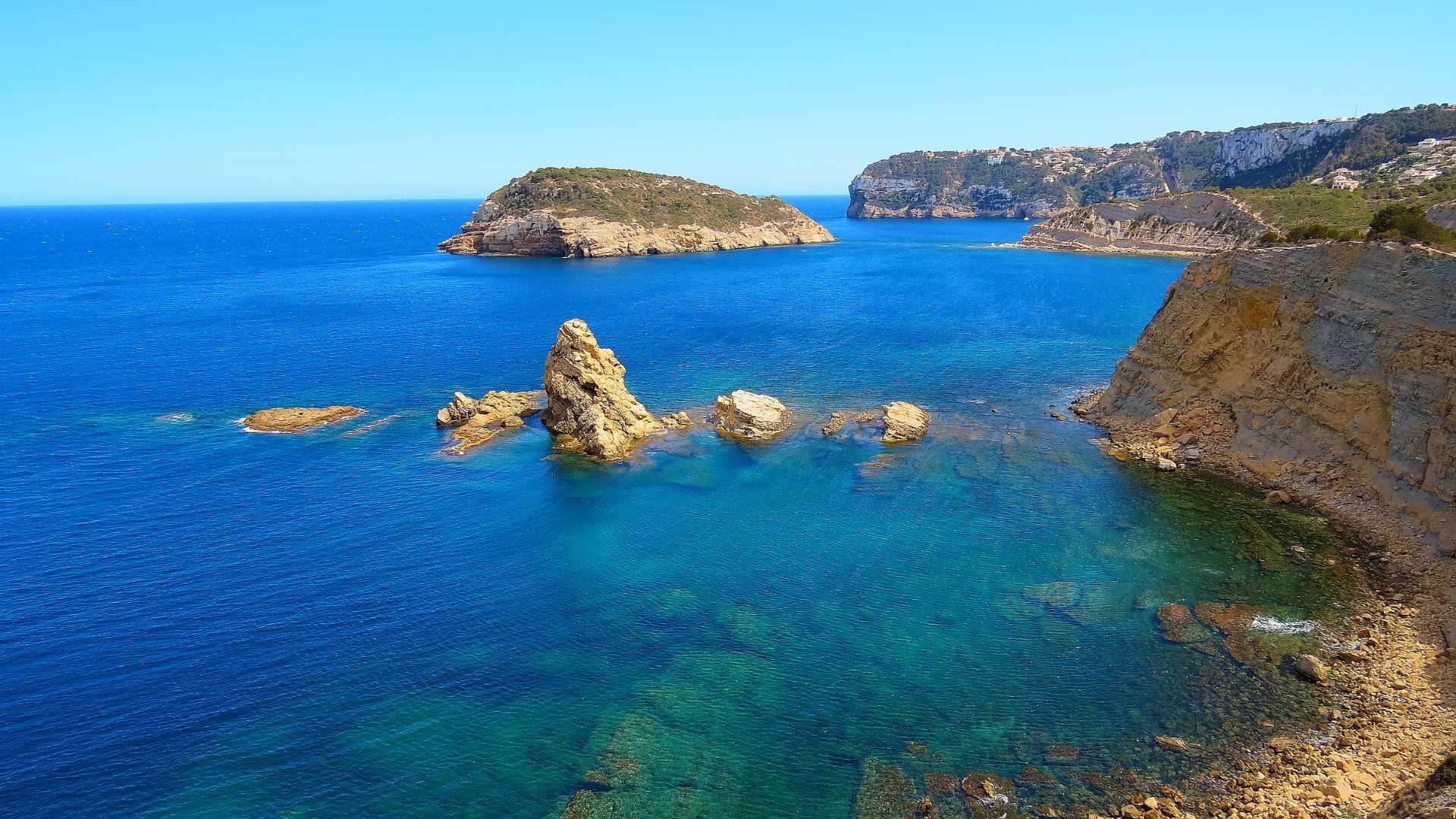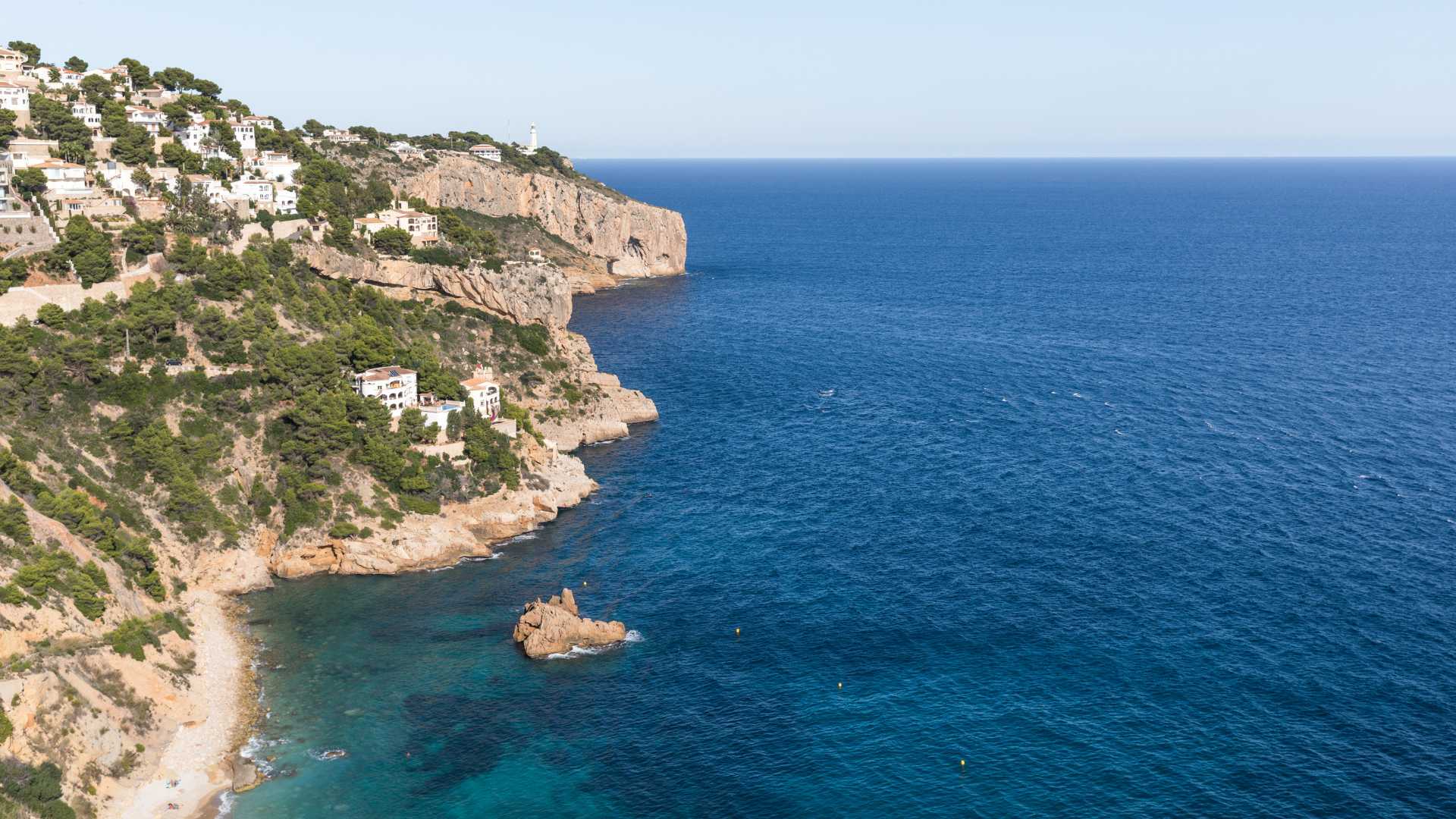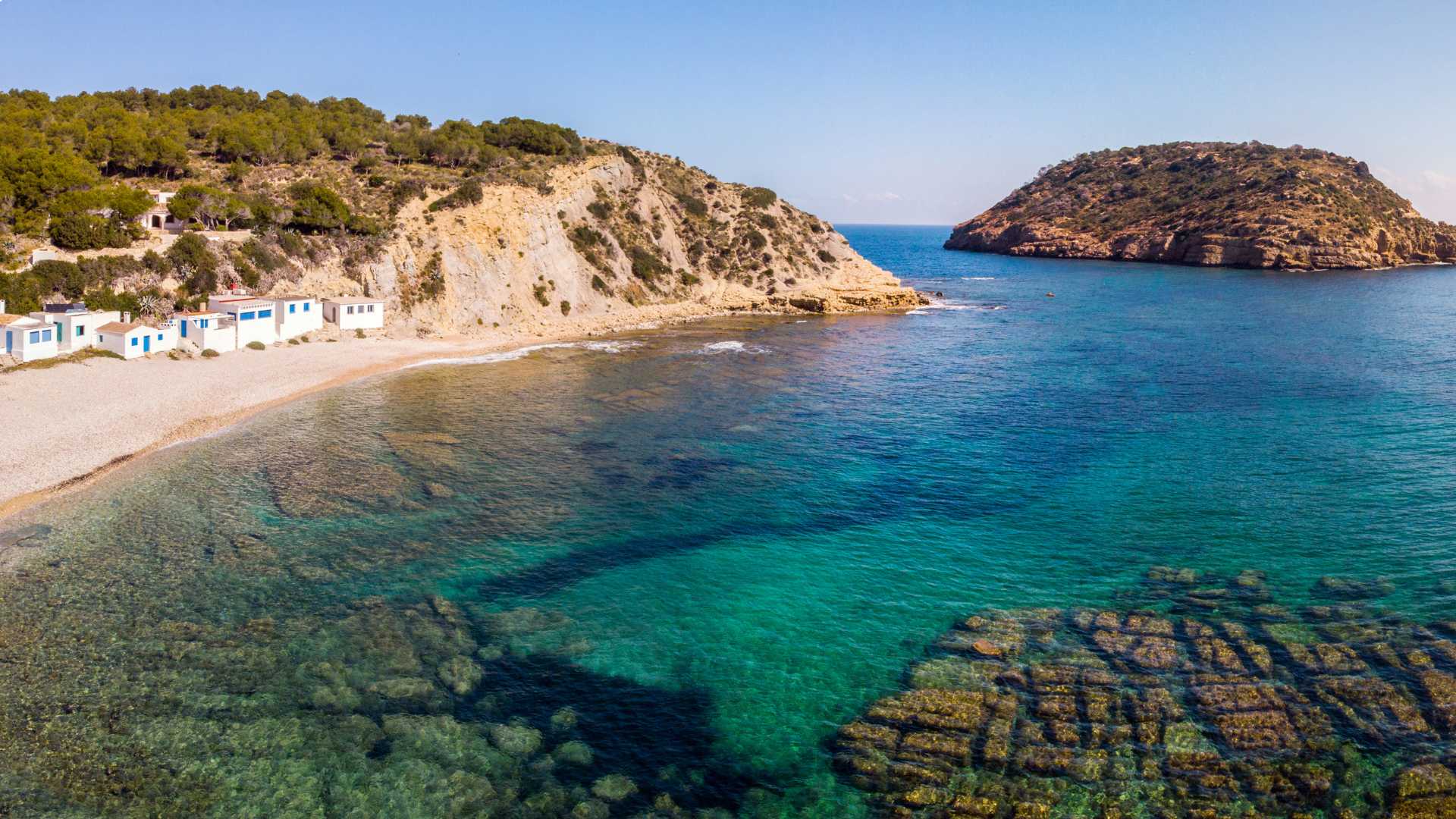 Take a long paddle along the stunning Jávea coastline with Pala Pesca Kayak.
Jávea has one of the longest stretches of coastline in the Costa Blanca: what better way to explore it than by taking a long kayaking trip? You will start at Cala La Barraca, also known as Cala del Portitxol, where you will see pretty fishing houses before paddling towards Cabo Negro. Along the way you will pass under the cliffs of Cabo de la Nau, which is home to Cueva de los Orguens, a sea cave with stunning crystalline waters. An incredible day out doing some exercise on the beautiful Mediterranean. Sign up now.
*Please confirm event times and dates have not changed.