Try diving and take your photos!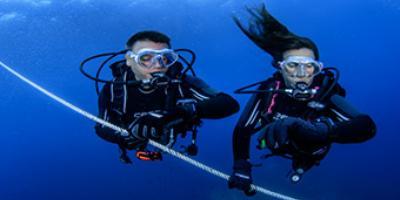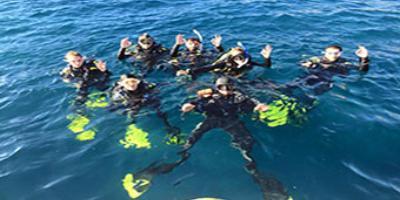 The Open Water Diver certification provides the knowledge and training necessary to dive autonomously to a depth of 18 m with a partner who has the same or higher qualification, in environments equivalent to their training around the world. Details: Minimum age: 10 years.
Requirements: Pass a health questionnaire.
Online theory with support through teleconference prior to the internship days.
From 10 years old.
# Availability
Start date
End date
M
T
W
Th
F
Sa
Su