FESTIVITIES IN HONOUR OF OUR SEÑORA DE LORETO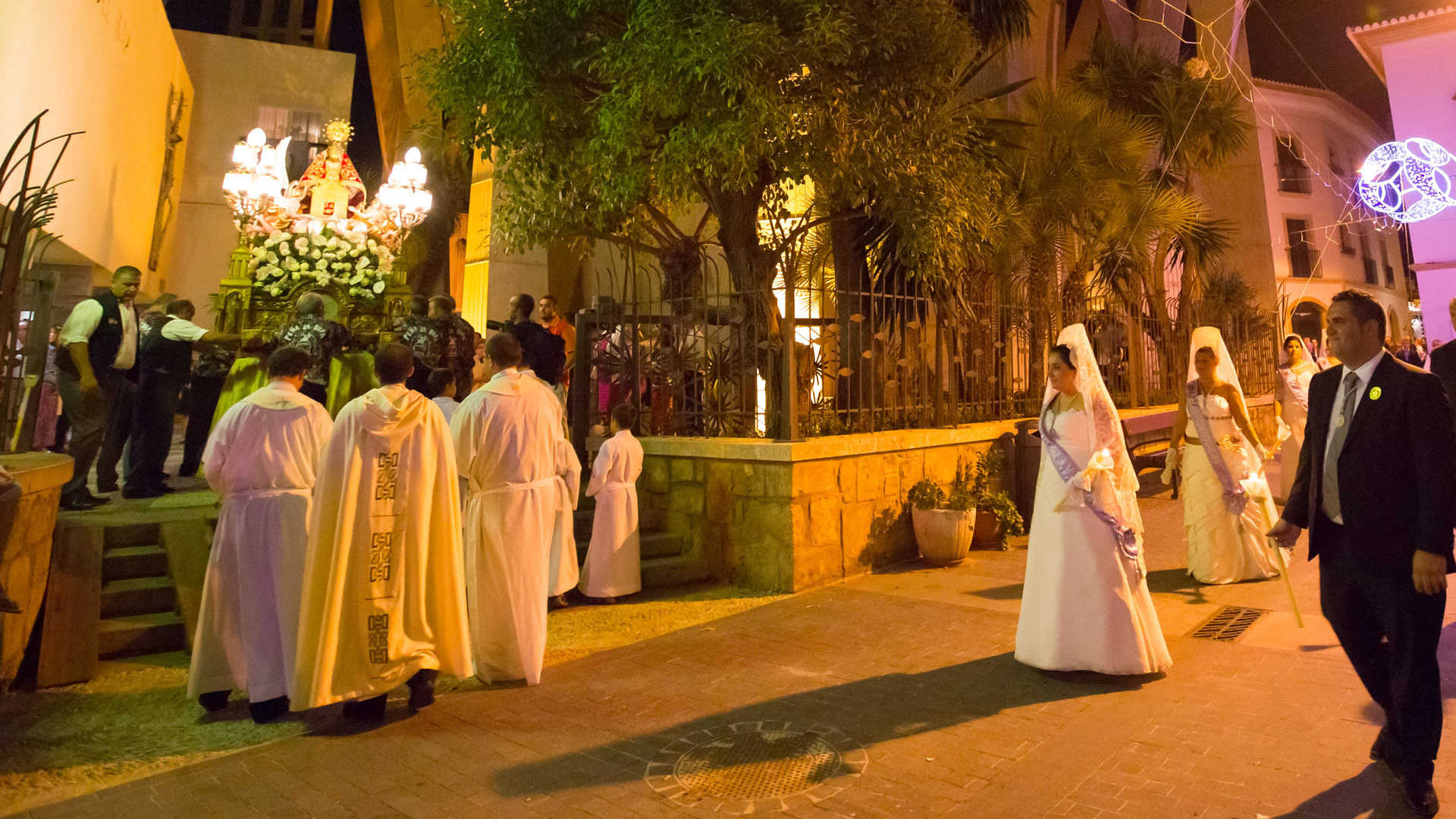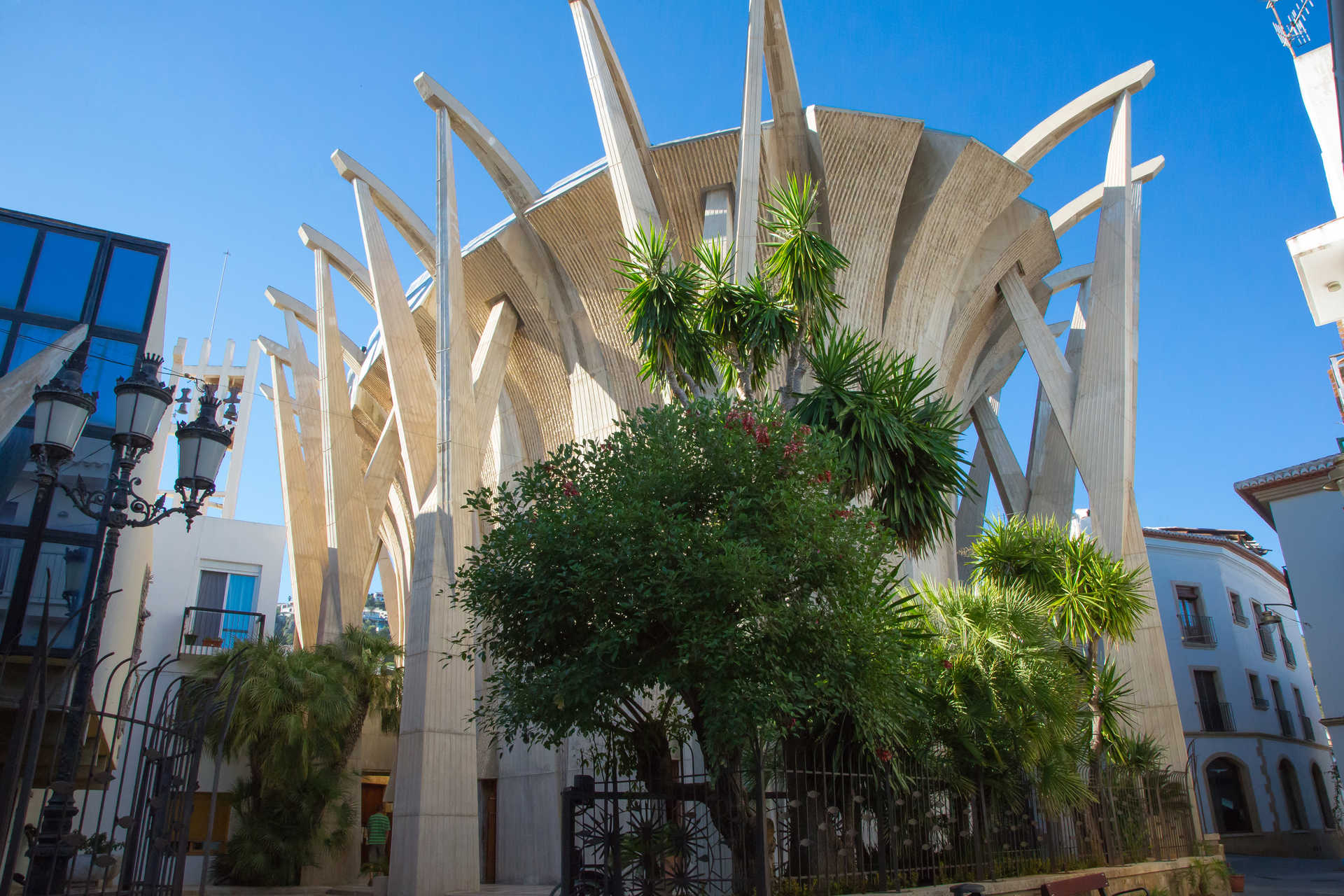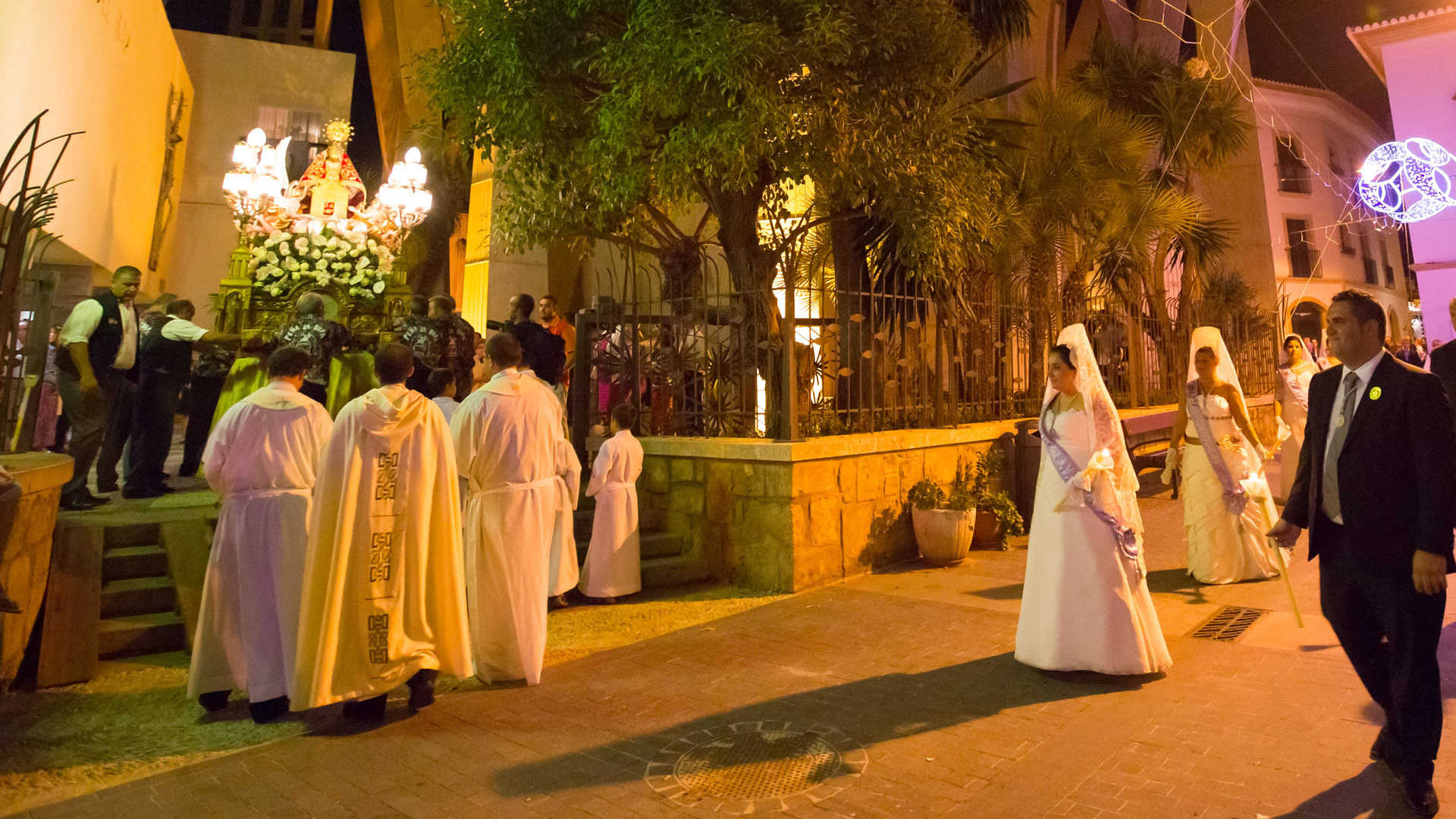 The festivities of the Virgin of Loreto, Patron Saint of the Aduanas del Mar, congregates a large number of participants both in the parade of floats, and the processions. Bullfights, the musical performances and fireworks from the port breakwater are the different attractions of the festive programme.
More information
Schedule
Día 8 fiesta laboral local.